Die Pipeline bezieht sich auf die gesamten Rekrutierungsstufen, die jeder eingereichte Lebenslauf durchläuft, bevor ein endgültiger Termin erreicht wird. Im Allgemeinen haben fast alle Unternehmen die primäre Rekrutierungspipeline Schritte, dh Einreichung der Bewerbung, Auswahlliste, telefonische Überprüfung und ein abschließendes persönliches Interview.
easy.jobs comes built-in with five primary features to effortlessly Pipeline verwalten from the job posts in your WordPress dashboard. You can create a new pipeline, customize it, delete an existing one, or reset it back to the default pipeline at any time. Check out this Dokumentation to customize each pipeline step in easy.jobs.
Schritt 1: To edit the easy.jobs Pipeline, open your WordPress Dashboard, and navigate to easy.jobs → All Jobs. From there hit the 'Pipeline' option.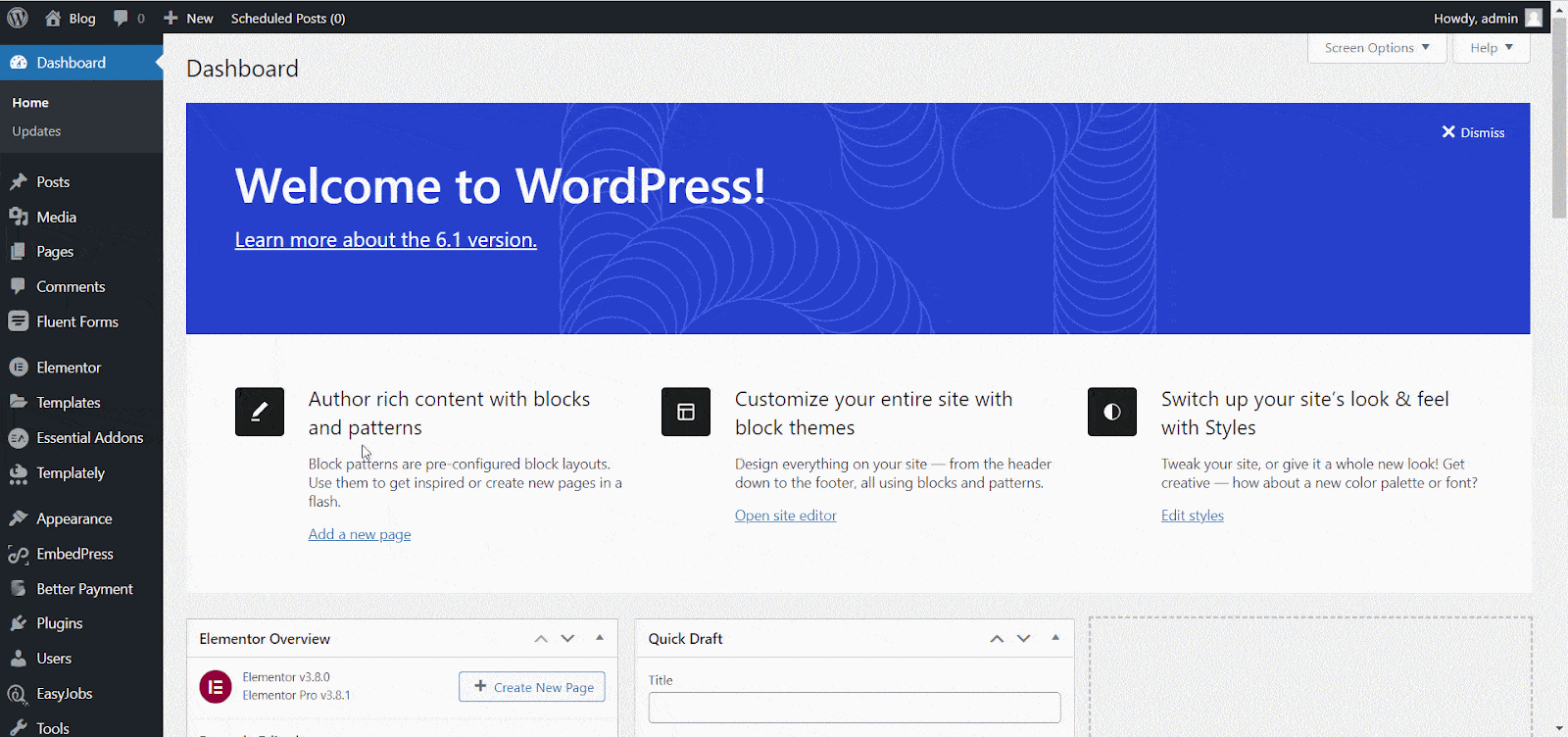 Schritt 2: Hit the right-most tab titled 'Edit Pipeline' which will open up a new window from where you can add or remove one or multiple Pipeline steps.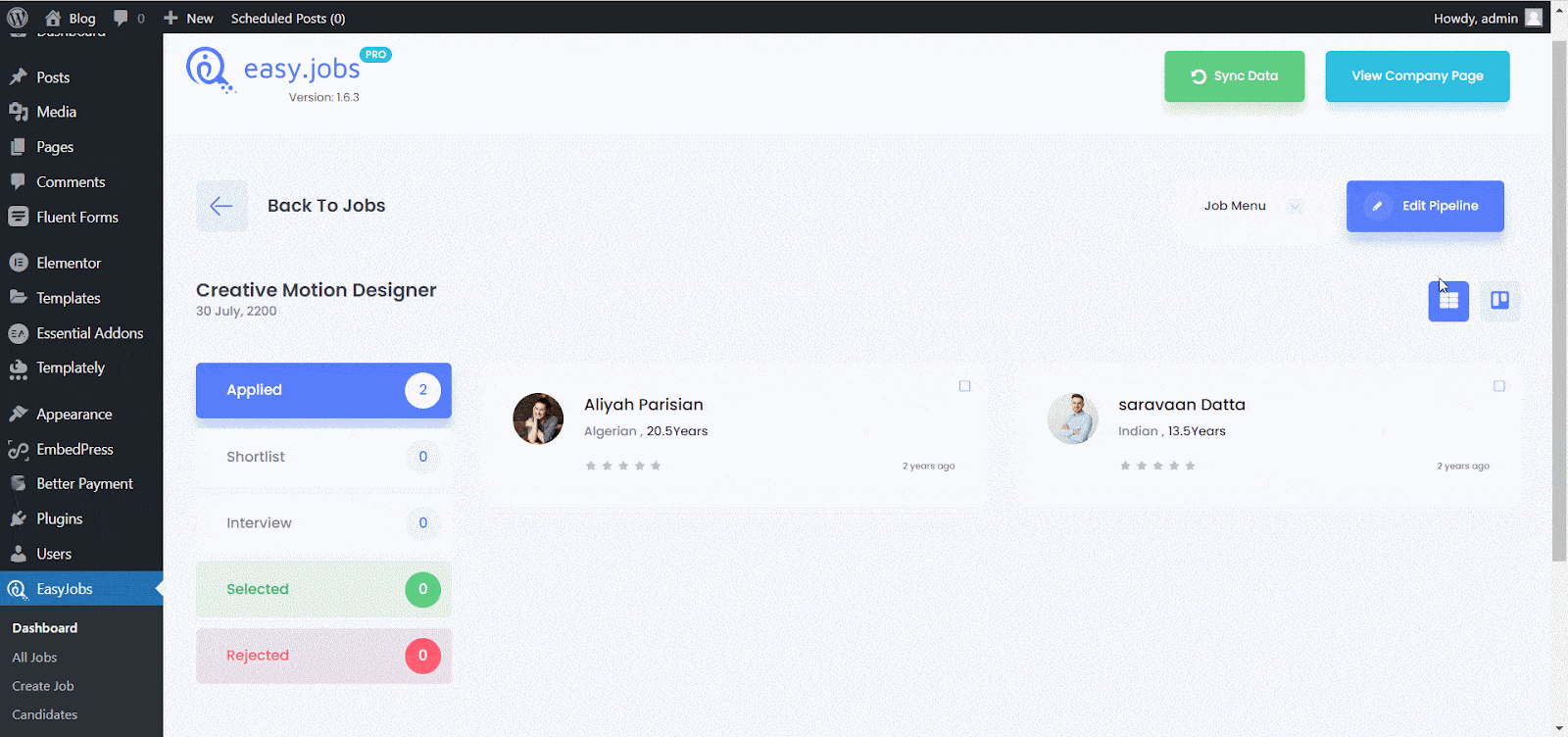 Wie verwalte ich den Pipeline-Status für Kandidaten? #
Schritt 1: To edit the Pipeline status for candidates first navigate to easy.jobs →All Jobs. tab.Now, click on the 'Pipeline Möglichkeit.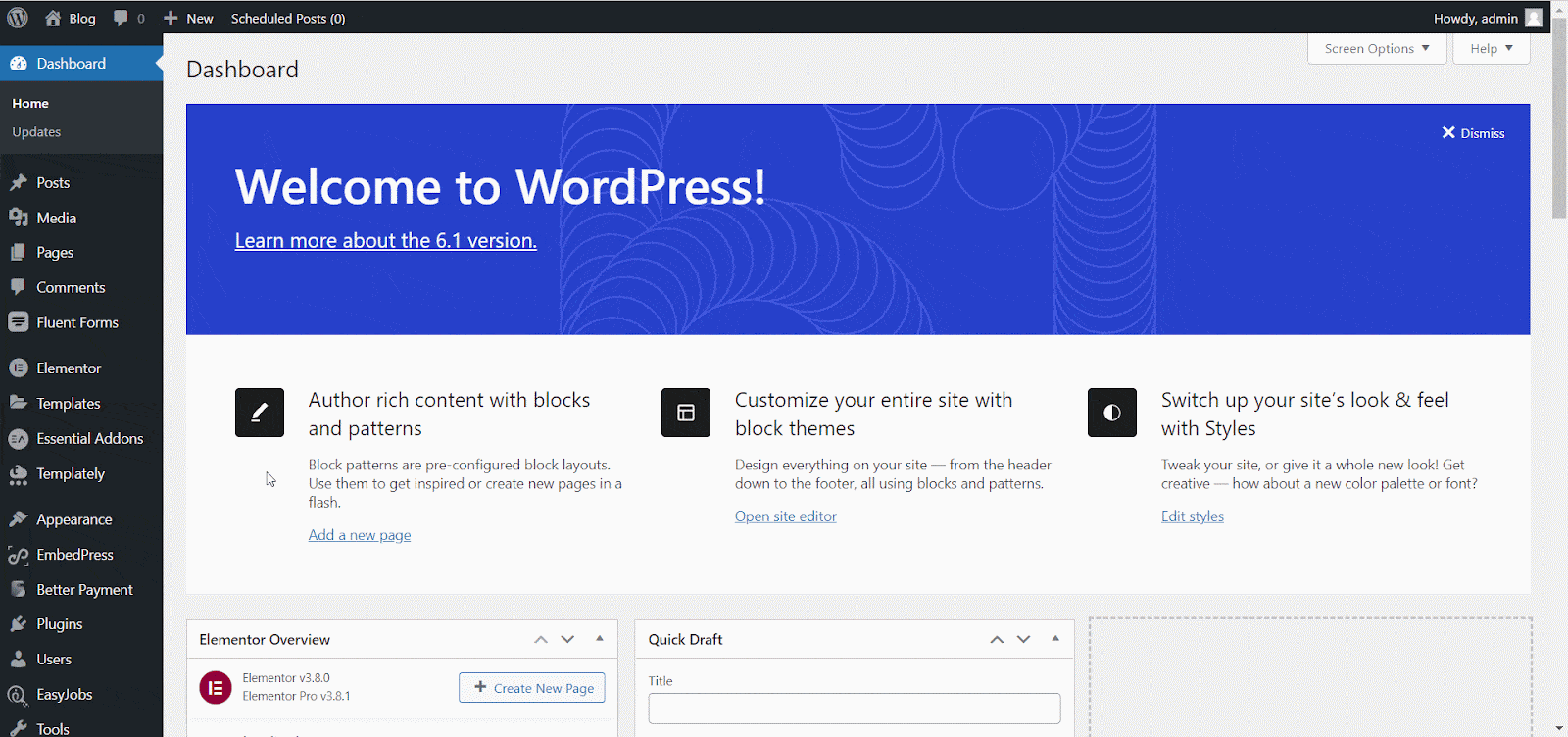 Schritt 2:Now, checkmark the white box just beside the candidate's name and hit the 'Move To Stage' button. A drop-down menu will appear where you can manage the candidate's status and move where you want.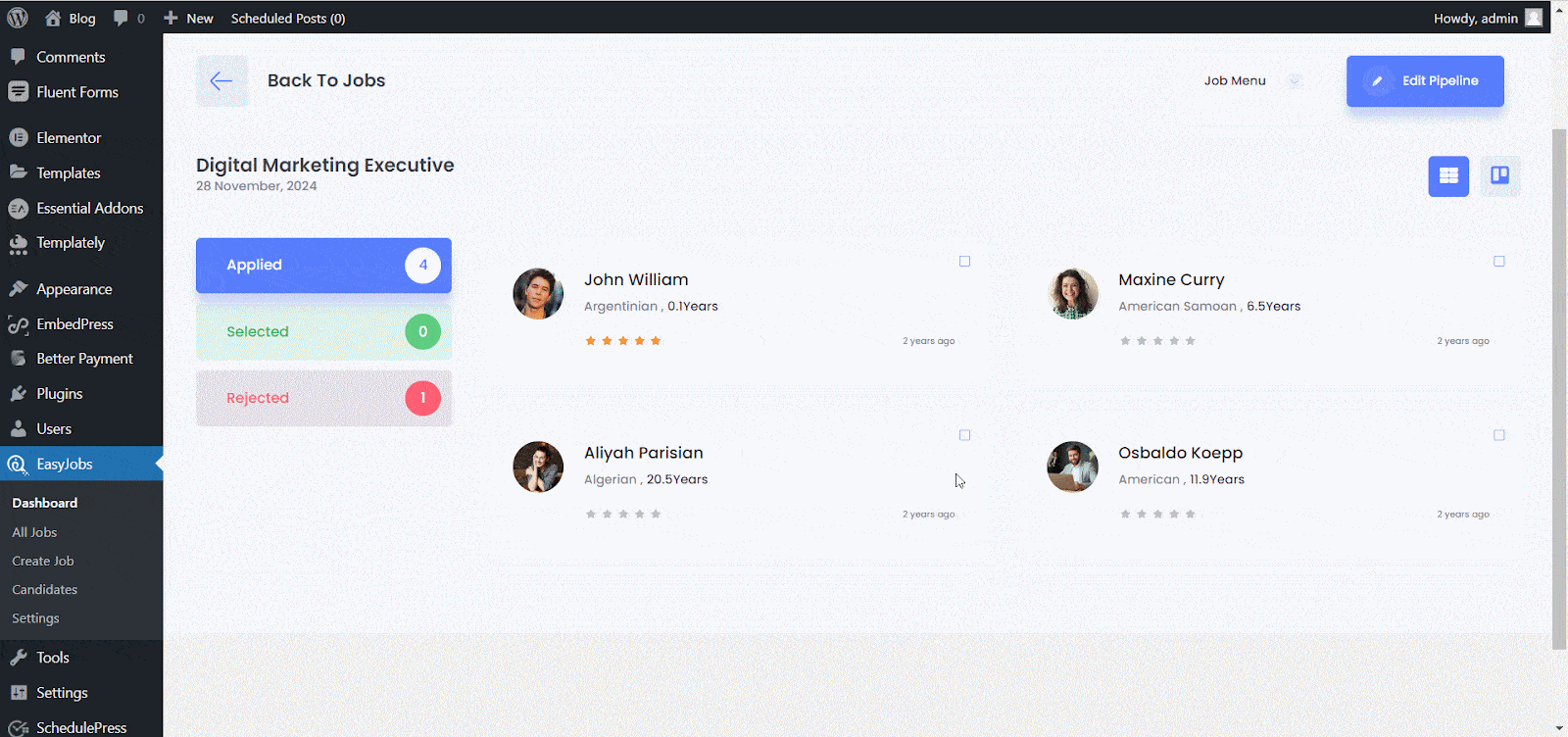 By following these steps, you can manage pipeline in easy.jobs to easily from WordPress dashboard. If you face any difficulties, feel free to kontaktiere uns for further assistance or join our Facebook Community mit uns in Verbindung treten.