easy.jobs lets you easily change brand colors for your company's profile with just a few simple steps. 
How To Change Brand Colors In easy.jobs? #
Check out these guidelines below to learn how to change your brand colors in easy.jobs.
Step 1: Navigate To Brand Photos & Colors Settings  #
Login to your easy.jobs account and navigate to Einstellungen → Fotos & Farben.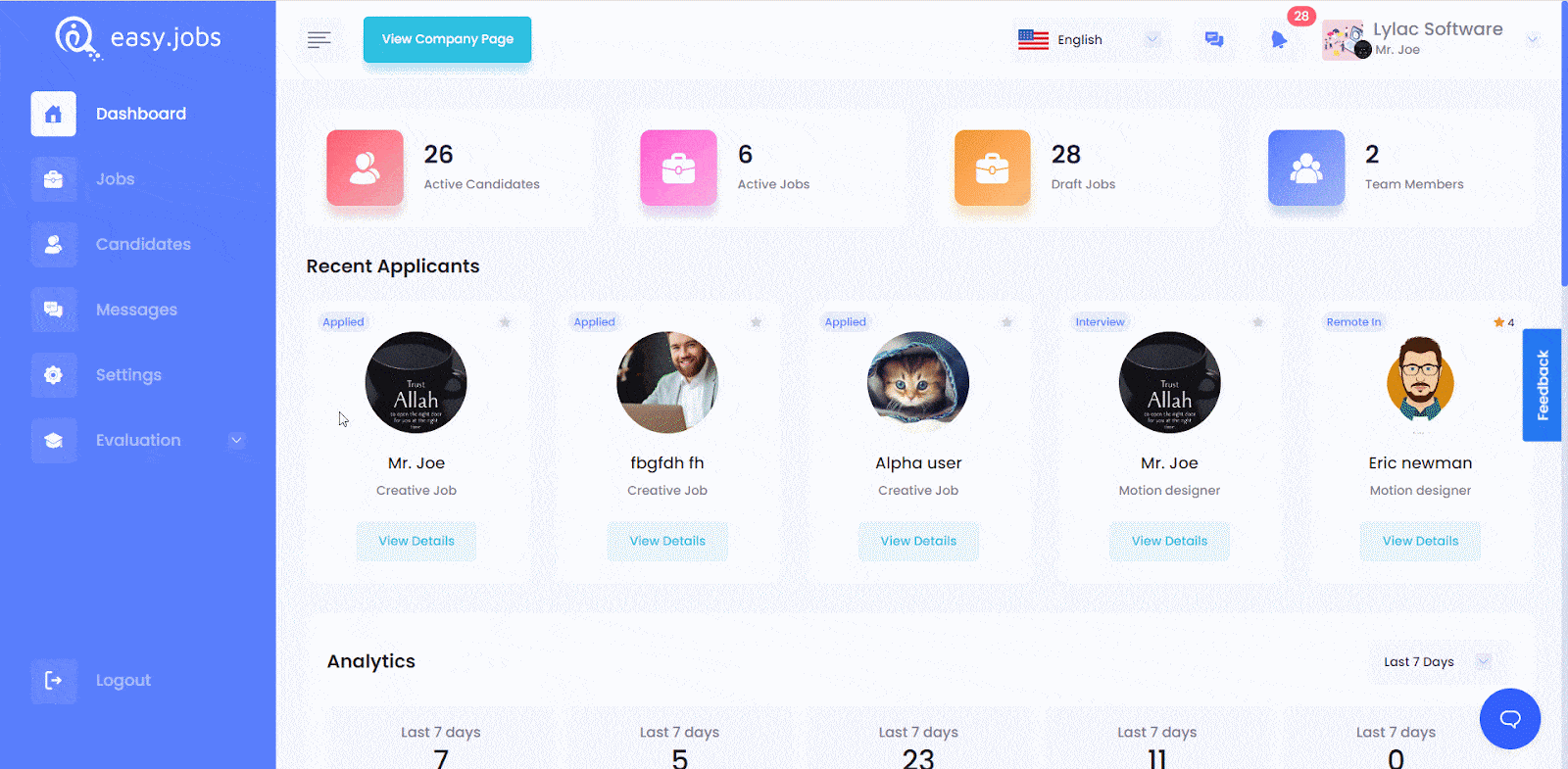 Schritt 2: Legen Sie die gewünschten Markenfarben für Ihr Unternehmen fest #
Danach sehen Sie eine Option zum Ändern. 'Markenfarben from where you will be able to select the colors for your brand. Choose any color you want and hit the 'OK' button.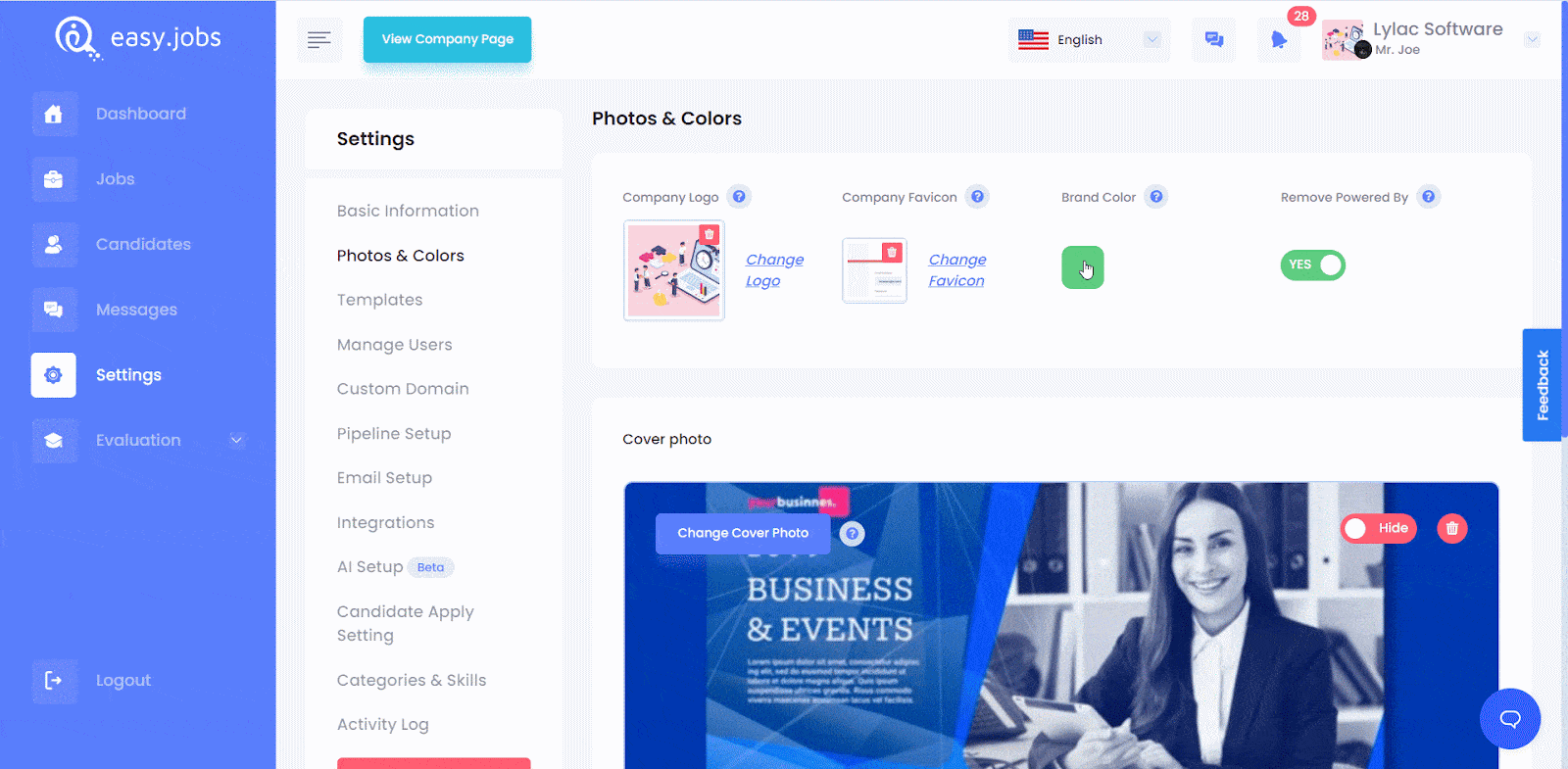 After choosing your preferred brand colors, a confirmation popup will appear on the screen.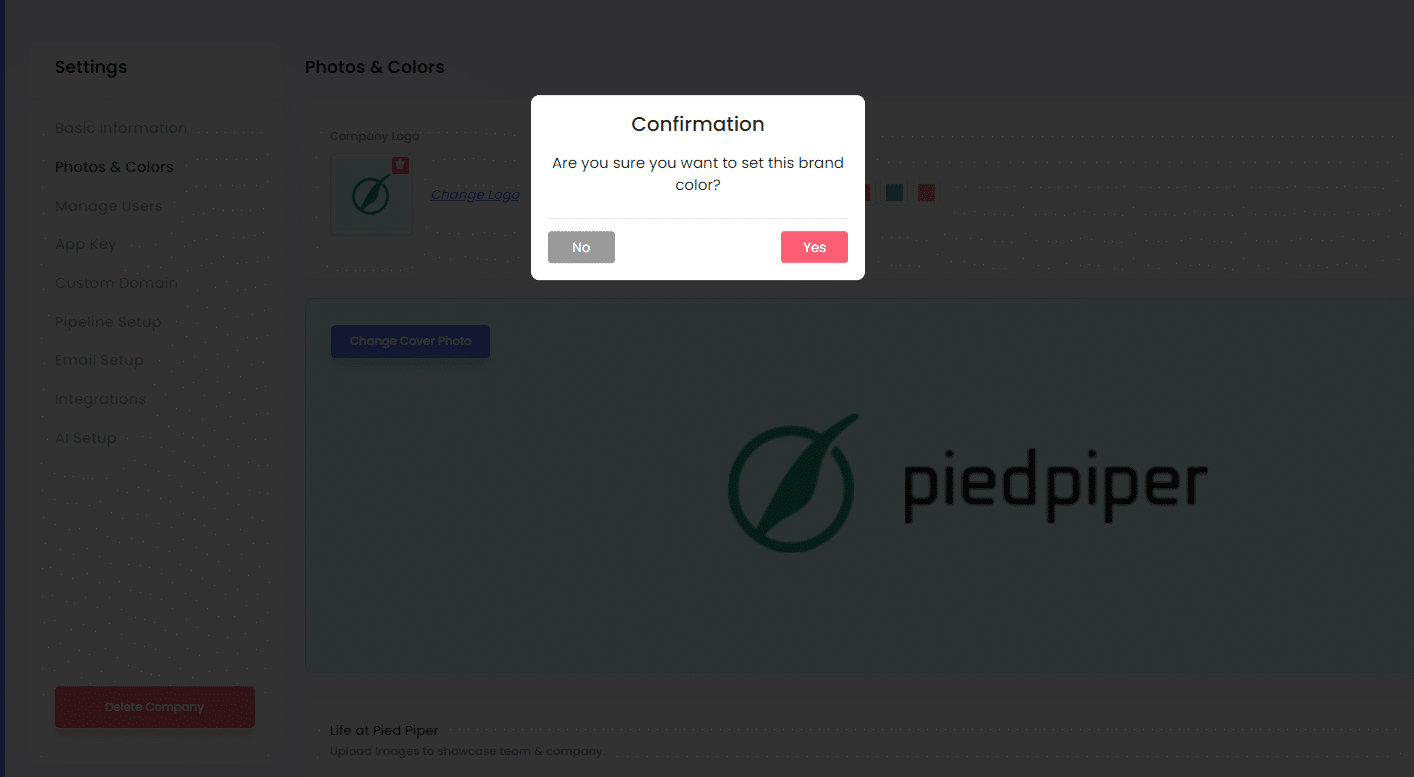 If you have followed all the steps, congratulations! You have successfully changed brand colors in easy.jobs.If you need any help, feel free to kontaktiere uns oder mach mit bei uns Facebook Community mit uns in Verbindung treten.