In today's competitive job market, if you want to quickly attract, identify, and hire the right talents, then there is no alternative to using applicant tracking systems. 
An advanced hiring tool can help you to meet your recruitment objectives, so you can track the best applicant faster. Let's find out how applicant tracking systems can help you out and which tool to choose. 
When people apply for jobs, their resumes don't go straight to the recruiter because they go through many screening, analyzing, etc. Afterward, if the candidate's resume is selected, then s/he would be called for an interview. The total process from collecting the resume to calling them for an interview is known as the applicant tracking system.
Until recently, organizations were relying upon manual processes or they were using multiple tools to complete the full process. Now, with the help of applicant hiring systems, employers can automate the entire process from one place. It has saved HR departments a lot of time and increased the success rate of getting the right candidates for the right position.
3 Basic Features for Applicant Tracking System
At present, there are tons of applicant tracking systems available. If you are thinking of going with an applicant tracking system for the first time, you must know the system's structure. To help you find the right system, we have outlined the three main features of all types of applicant tracking systems. Take a look below:
Ability To View Candidate Profiles & Screens Them
While applicants apply to your opening posts, you just can't select candidates based on their names or email addresses. So applicant tracking systems come with the ability to preview all applicants' full resumes, it makes it easier to get a glance at them and check out whether they are suitable for the post or not.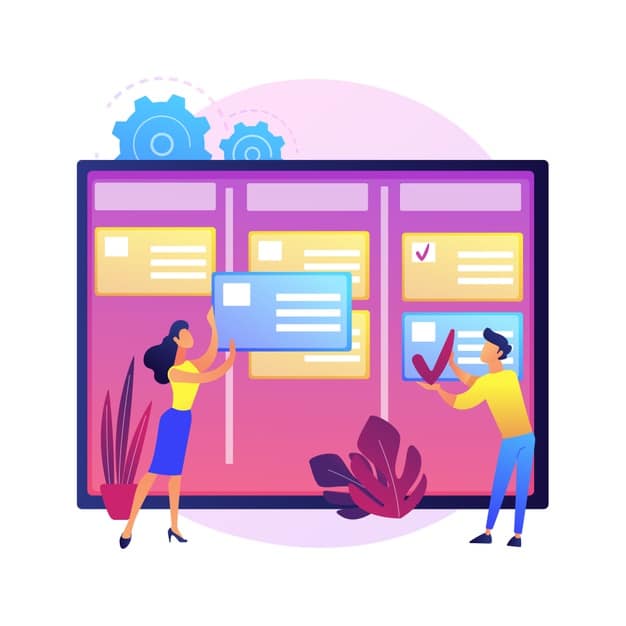 Applicant tracking systems also allow students to take screening tests with their system while applying for the open job. It makes it easier to select the candidates more precisely. 
Analyze & Segment Applicants Into Different Stages
After getting tons of new candidates, the next task to any HR team is to analyze the right talent. It's not possible to call all applicants together to the interview board and take interviews of everyone in person. 
With applicant tracking systems, your HR team can easily create pipelines, add assessments to find out the most interest and right talent. Some applicant tracking systems also provide AI scores to the applicants based on their resume, assessment performance, and many more. It makes it easier to narrow down the list to call for an interview.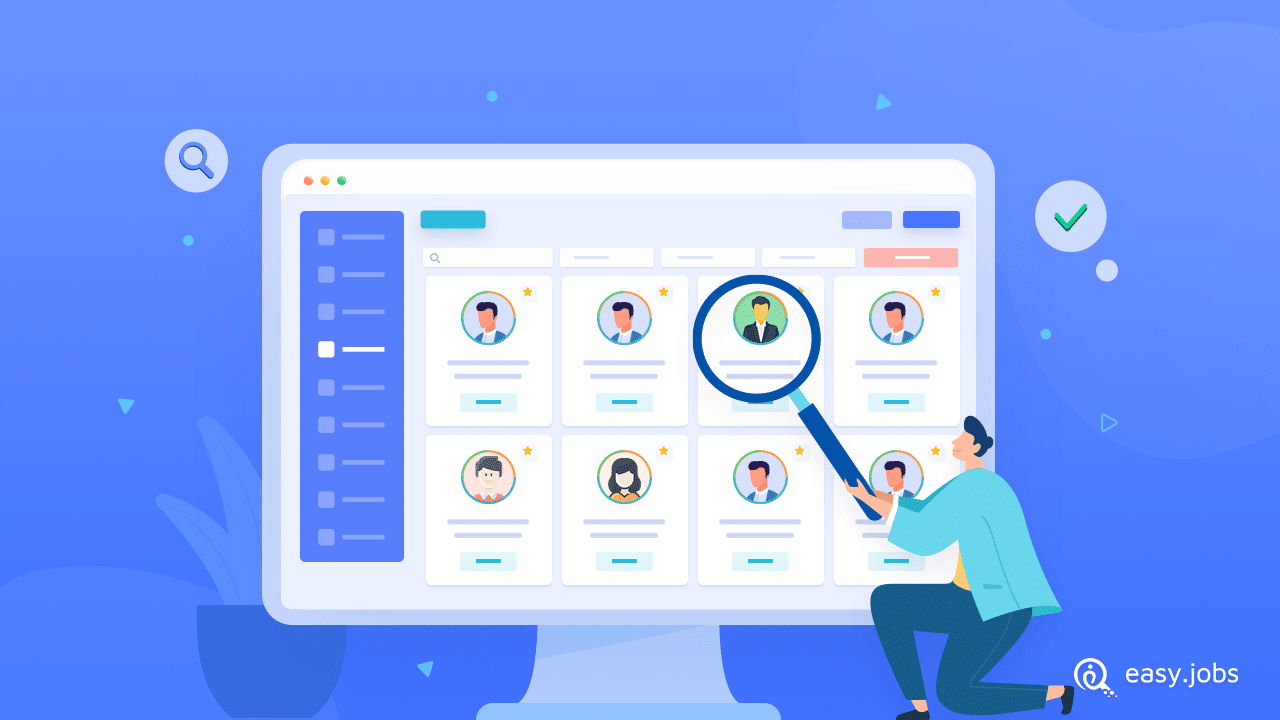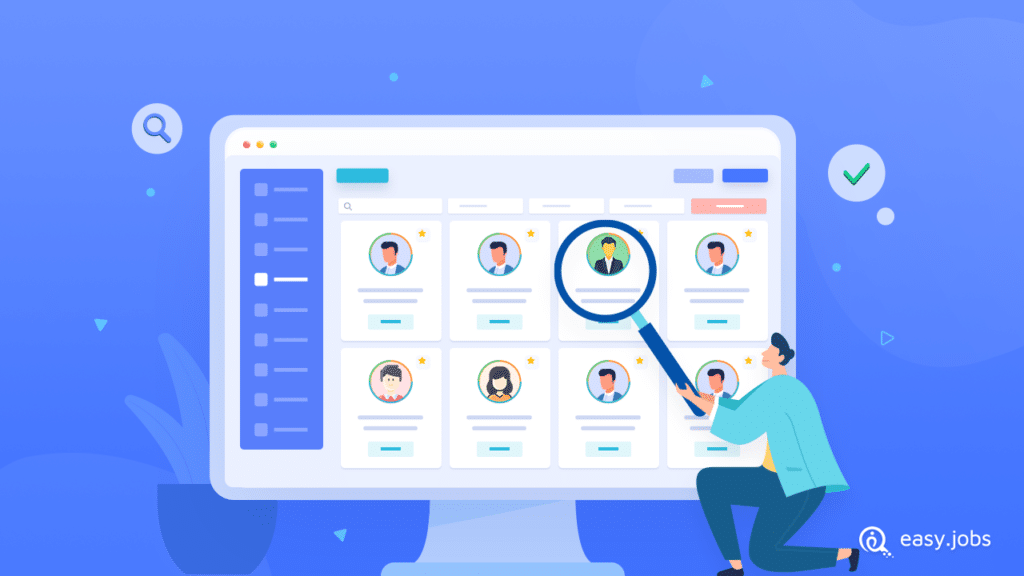 Faster Hiring Process For Applicants
Applicant tracking systems help to automate your total hiring process from collecting resumes to calling applicants for the interview. Most of the applicant tracking systems come up with integration to multiple communication tools. Whenever any applicants apply, the system will automatically process them, email them and select the right talents to call for an interview. 
How Applicant Tracking Systems Can Help 
Applicant tracking systems can enhance the whole recruiting process and ease some of the most significant challenges of hiring and talent acquisition. In today's article, we have outlined the main advantages of using an advanced applicant tracking system. Here you will know how it assists your hiring efforts.
Provides more efficient CV screening

Administrative tasks are less time-consuming

Enhances the quality of hiring

Streamlines the recruitment process

Improving Candidate Experience
Applicant tracking systems have made the hiring process so easier than ever before. You can even do the total hiring process remotely and select the right talents for your company effortlessly.
easy.jobs: Best Applicant Tracking System To Go For Startups & Small Agencies 
If you are an employer who wants remote hiring, you need to have the proper tools to make the entire process smooth and effective. And needless to say, you need an advanced online solution to manage recruitments. You need to get complete software that can help you post your jobs online, receive applications, move applicants across your hiring steps and finally handle the whole recruitment process.
If you have been searching for such a tool, look no further. Check easy.jobs, the complete Hiring Management solution. You can use this platform to hire permanent, temporary, contractual and of course remote workers.
easy.jobs doesn't only let you make recruitments with ease, but it also gives you advanced features to hire the right candidate for your company faster. Take a look at easy.jobs advanced applicant tracking features below:
Screening of Applications With Ease
If you are using easy.jobs, you don't have to blindly trust what candidates add to their resumes. You can easily assess your candidates online with its complete test feature. With this you can create your can test as a solid screening measure.
Along with creating a simple MCQ quiz set, you can also create longer descriptive question sets. This can help you to filter your candidates at the very first approach and helps to make quick decisions about who to process further or not. And these screening questions can be easily created from your dashboard and used in multiple job posts. 
Enhance Communication With Candidates
Even if you have convinced a candidate, you need to talk to him first before making a final decision. And you create a person-to-person communication that always reveals more than his/her resume could say.
Don't worry, easy.jobs come with in-built communication features. You can open a direct message with applicants. Moreover, you can create a video conference window with Google Meet or Zoom and share the window code using easy.jobs' built-in messaging system. Which you can efficiently use for remote hiring the perfect candidate faster and without any hassles.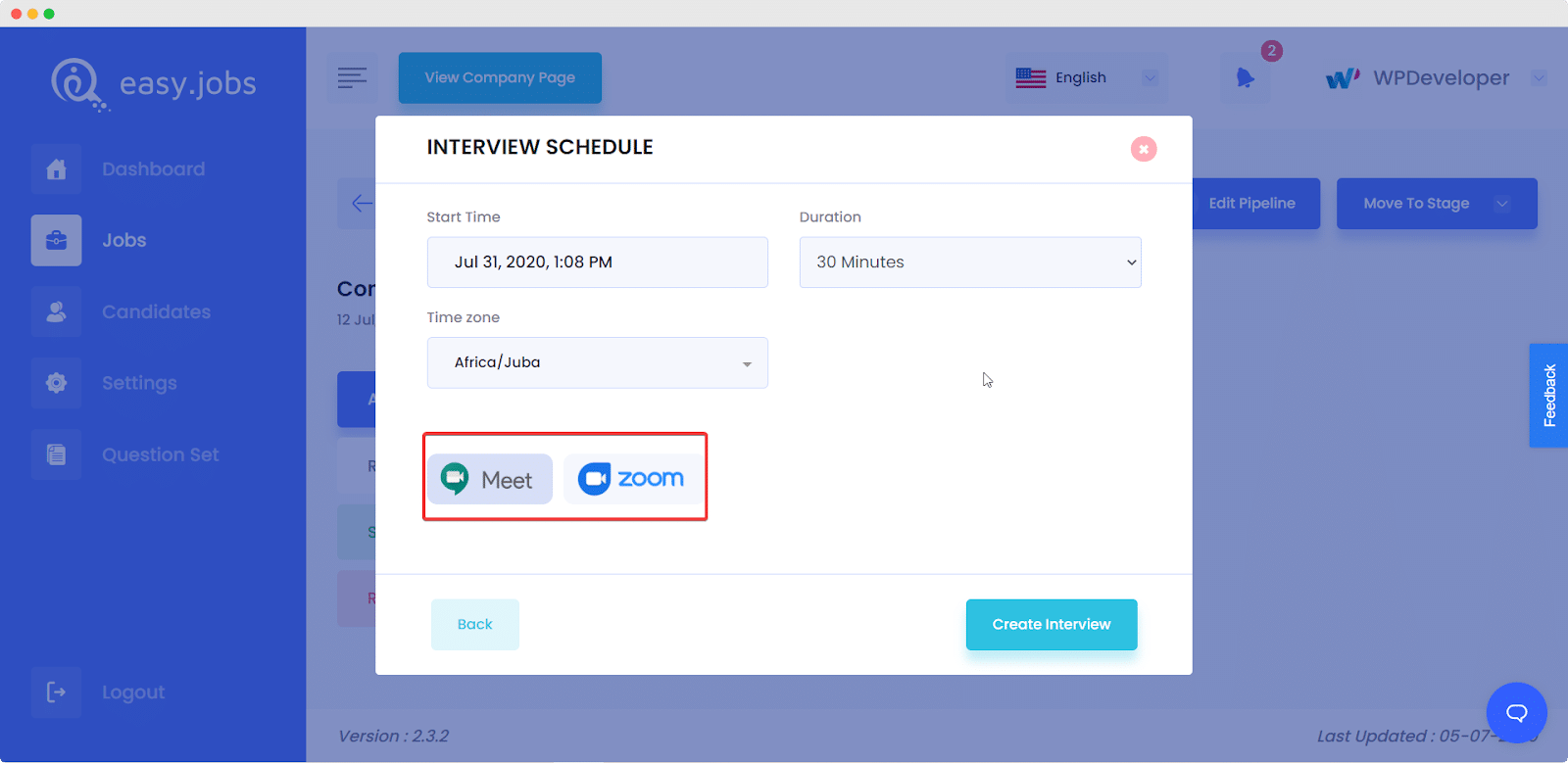 Manage The Overall Recruitment Process
Every recruitment begins with drafting the job description and other associated benefits. The next step that follows is receiving applications, screening them, and so on.
After a candidate has posted his application, he/she wants to know what are the next steps. If you are using easy.jobs, you can easily create your recruitment layers, such as application open, receipt of an application, screening, and telephone interview invitation. Here at easy.jobs we call it the 'Pipeline', it refers to your formal recruitment process, including all its steps.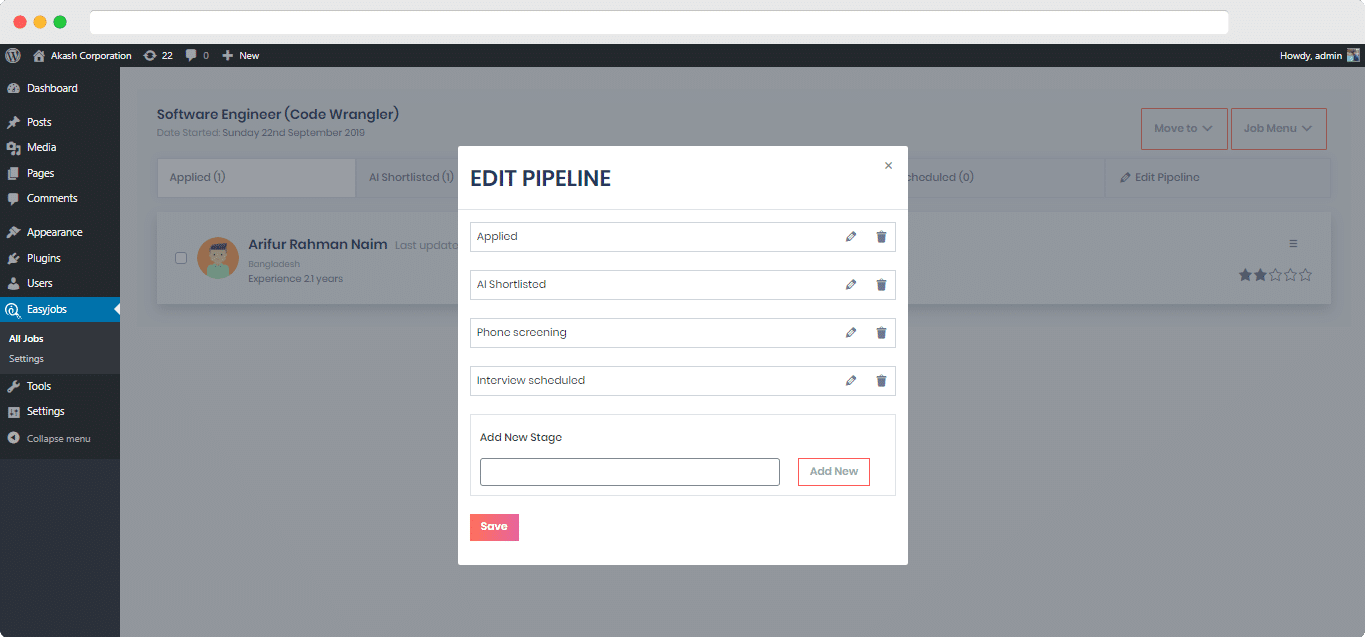 You can add as many pipeline steps as you want to get the correct workflow. It also comes with pipeline templates. These pipeline templates can be used for other job postings. You can even modify the pipeline steps and save them for other recruitments too.
Create Your Company Profile & Hire Remote Employees
easy.jobs can help you build your own first job reservoir. Once you have signed-up with easy.jobs, you can create your career site easily using this advanced remote hiring solution. It will list all your job openings there. 
This way potential candidates who dream about working in your company can keep track of new job positions in your company. Also, help you as an organization to grow by hiring the right talents faster.
Collaborate With Your Recruitment Team Directly
Managing a total applicant tracking system by one is a tough nut to crack. if you are working as a team, then you can easily onboard the total team into easy.jobs dashboard. When your team members are hiring, along with communicating with your potential candidates, as a supervisor, you can monitor their progress. You can check out how many people have applied to the job, how many have the required skills, and more.
Also, you don't need to prepare a report daily, just open an account for your team members and assign them in roles by using easy.jobs. So that as a supervisor you can see the progress of the right hiring easily.
Seamless Integration With WordPress As A WordPress Plugin
Instead of easy.jobs saas service, if you are a WordPress user, you can also display details about your job opening on your WordPress website. Because this advanced web application comes with a complete plugin version for WordPress. 
This entire process is very straightforward. You can create as many job openings as you currently have for your company, install the Free WordPress plugin for easy.jobs, and connect your easy.jobs account with the WordPress Plugin. That's all.
So this is how you can manage easy.jobs applicant tracking system. It's simple to use and comes with a user-friendly interface. You should not have any significant issues in learning how to use this modern and advanced recruitment solution. You can now use easy.jobs as your complete online recruitment system for any type of hiring like remote, contractual, permanent employees, and more.
Have you found the blog helpful? Then subscribe to our blog for the latest insightful articles about remote hiring, applicant tracking system, and many interesting things. Also, join easy.jobs Facebook community to share your thoughts and inquiries with other users.