Today, we are delighted to announce the latest release of Easy.Jobs. We have listened to all the feedback and tried to make it more user-friendly along with advanced features.
Introducing  Custom Domain, Pipeline templates and many more to make your recruitment process better and hassle-free. Without further ado, let's talk about a bit more details about what you can expect from this update.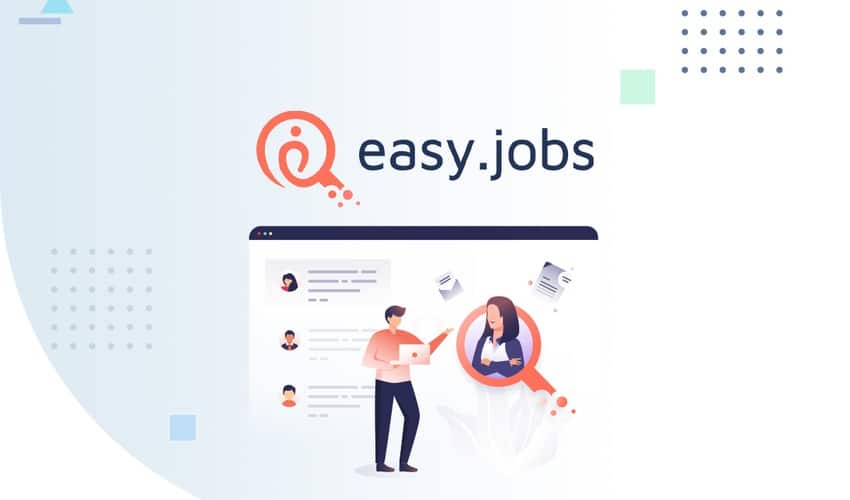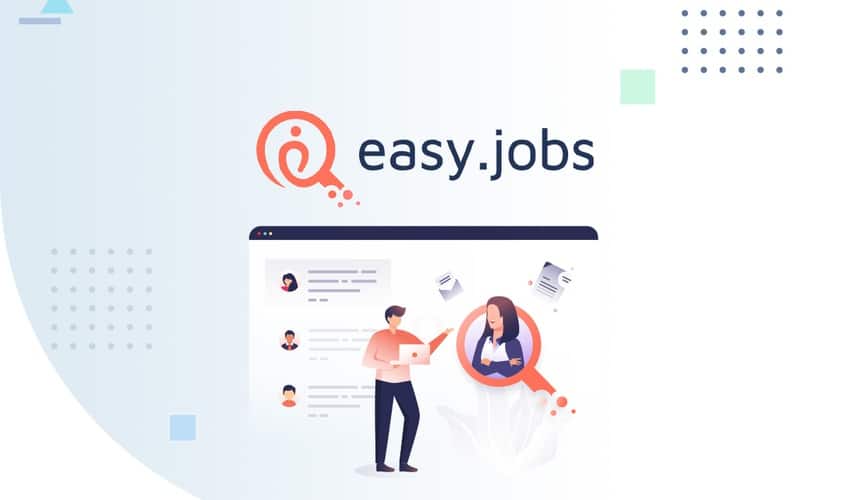 Streamline Your Job Recruitment With Easy Jobs
Get ready to accelerate your hiring process with the help of Easy Jobs. With the introduction of Easy.Jobs, you can now create a wonderful workflow for your recruitment. Say goodbye to hassles of wasting your valuable time on getting the right fit for your company since Easy Jobs makes the entire hiring process easier.
One of our parent partner organization, WPDeveloper, is currently using Easy Jobs on their website for the job postings. With Easy Jobs, you can easily show attractive job postings on your website and lure away the candidates. You can take a glimpse of how the Job posting looks like in the below:
Freedom to Add Custom Domain
With the introduction of EasyJobs latest update, you can now add your own custom domain to show your job postings. So, your company will have a separate sub-domain just for the recruitment process. Just by adding the custom domain, Easy.Jobs will be automatically connected to your website. You don't need to take any other steps. Isn't that impressive?
Because of this amazing new feature, you no longer have to rely on third-party APIs to show job postings on your own domain. You simply just need to make sure that you have configured the CNAME entries in the DNS settings of your domain. By using Custom Domain for job postings, you will be able to give your brand a huge exposure and it will make things easier for job seekers to find you.


You can even add your own custom script for the custom domain as well.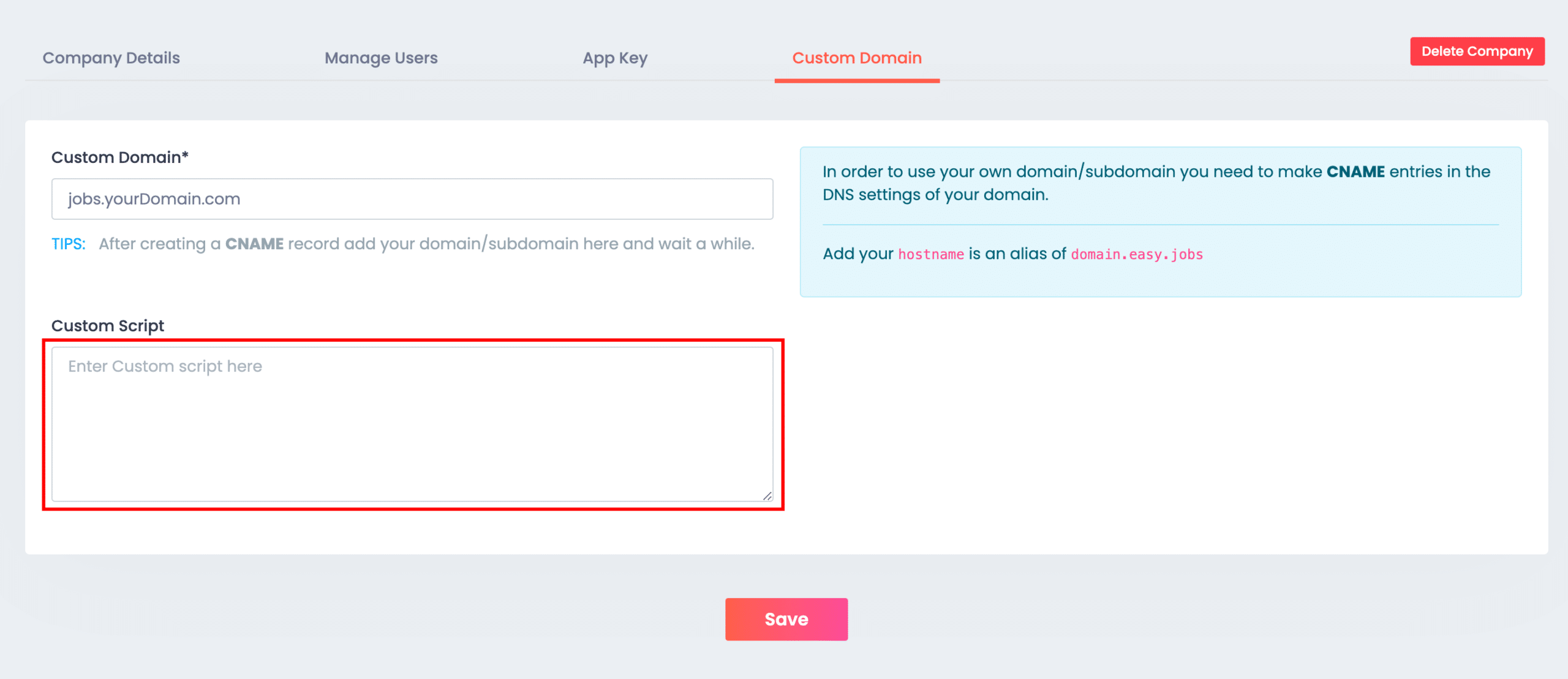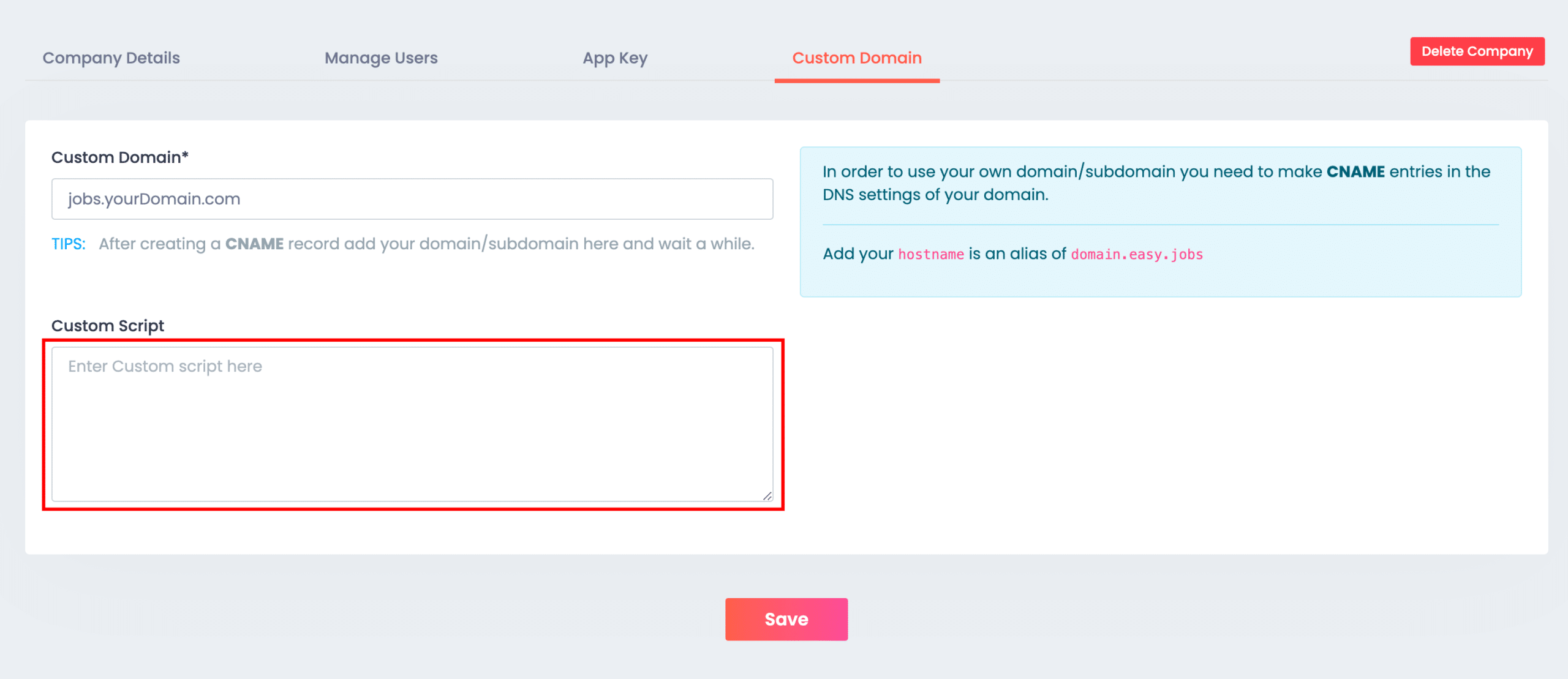 Accelerate Your Recruitment Process with Pipeline Templates
You can now make your recruitment process even more organized with the introduction of Pipeline templates. You can add as many pipeline steps as you want to get the correct workflow. You can simply save the Pipeline templates and use them for other job posts as well. You can even modify the pipeline steps and save it for another recruitment too. Thus, it will save your time & productivity a lot and help you easily sort candidates.
Introducing Language Localization
Language Localization has been introduced to help you to reach out to a wider side of candidates who are from different regions. As a result, the job postings will be automatically be translated to the specific language of a particular region. Thus, by breaking the language barriers, it will definitely help companies to get the right candidates from a wide range of applicants.
Power up Your Recruitment Process with Exciting New Features
EasyJobs gives you the exciting opportunity to share your Job postings on your social media platforms with just one click. It completely takes away the hassle of manually sharing post on Facebook, Twitter, and others each time you are open for hire.

You can now even delete a company from your Easy.jobs dashboard. Besides, companies are able to customize the job application fields as well. So, you will have complete control over which information you want from your job candidates thus it will make things easier for you to easily sort out the right candidate.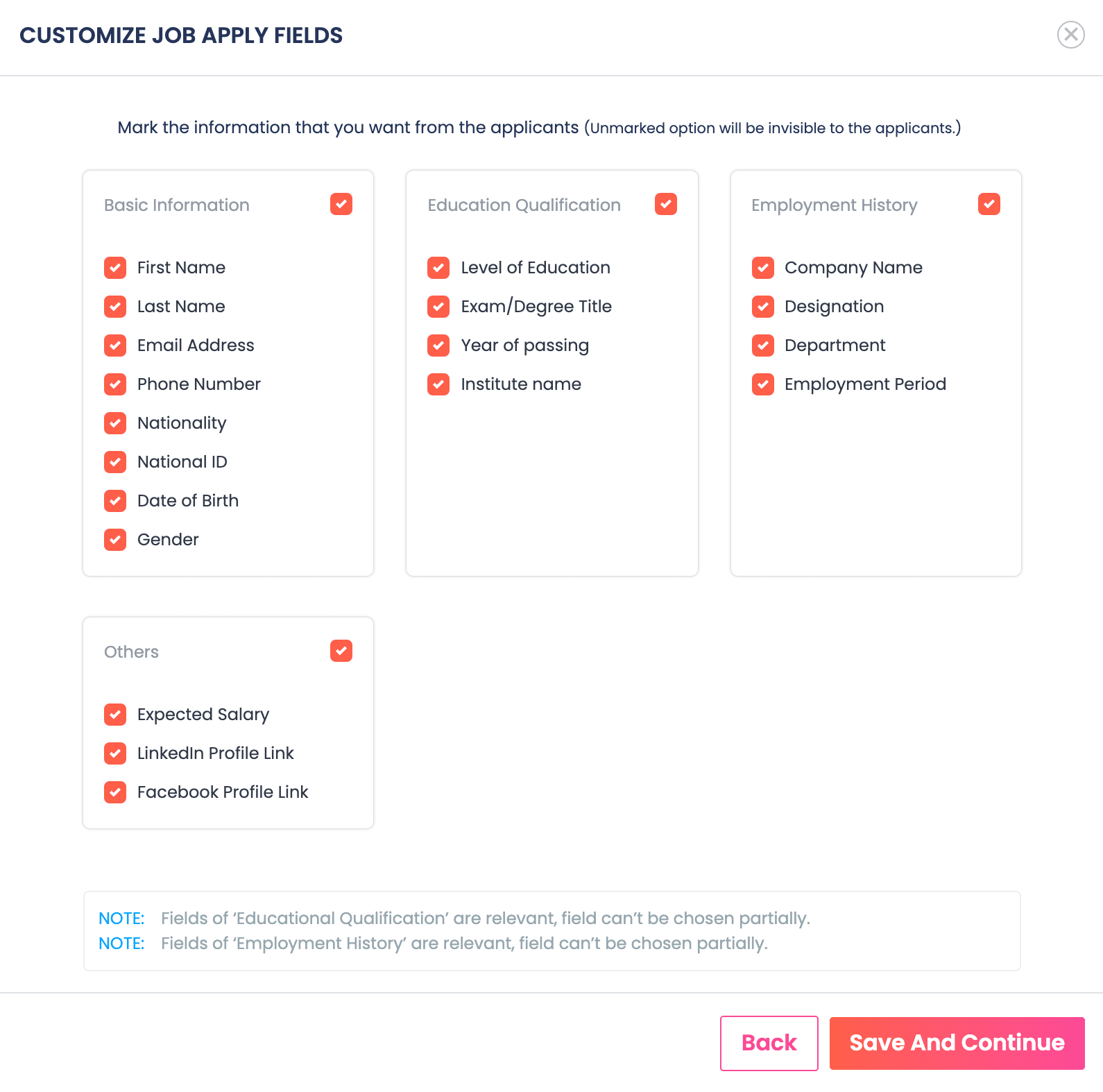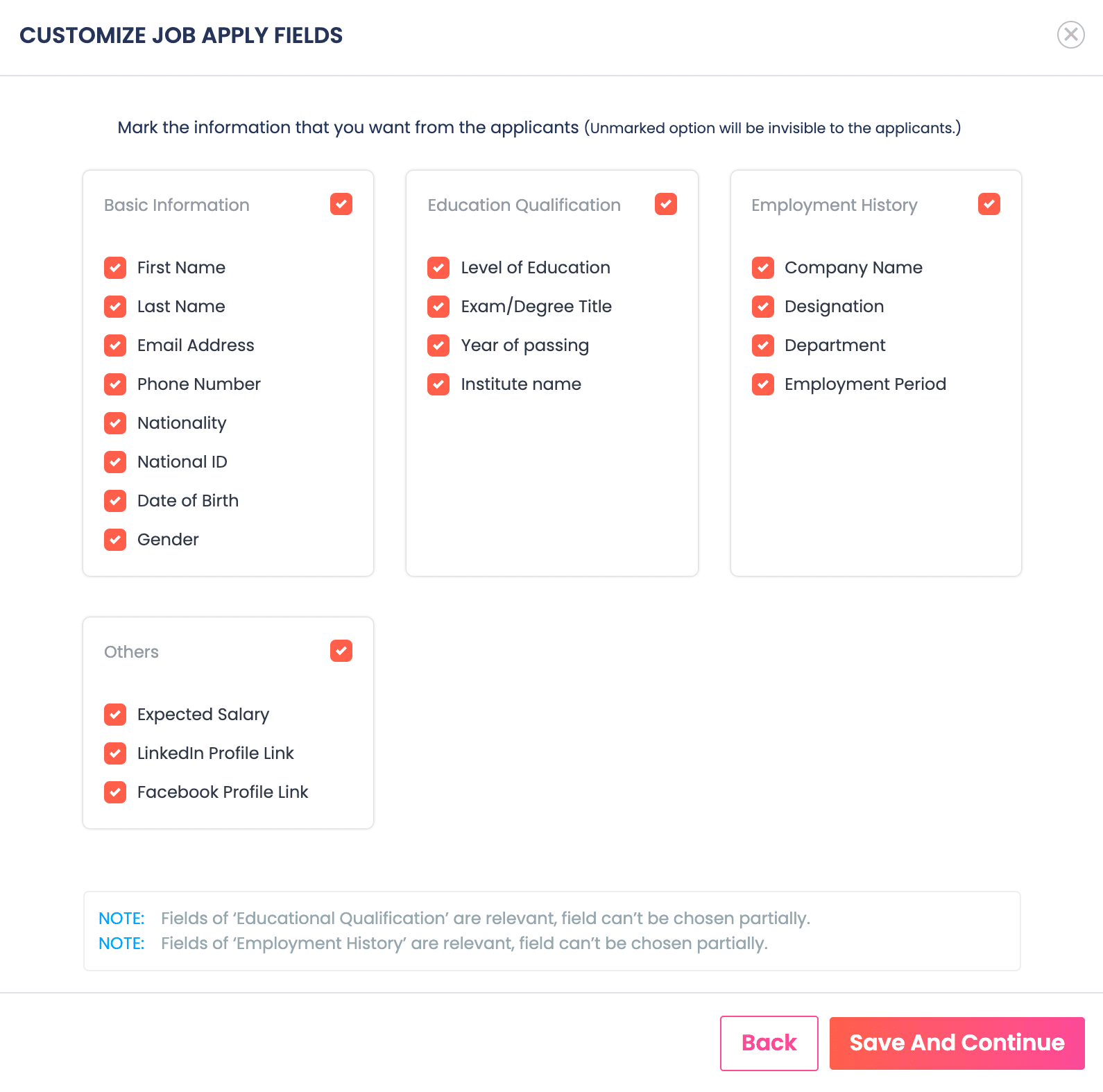 Moreover, to accelerate your recruitment process, easy filtering for candidates has been introduced. After the feedback, we have received from you guys, Stripe Payment method has also been introduced in this new update along with a few other remarkable features and improvements.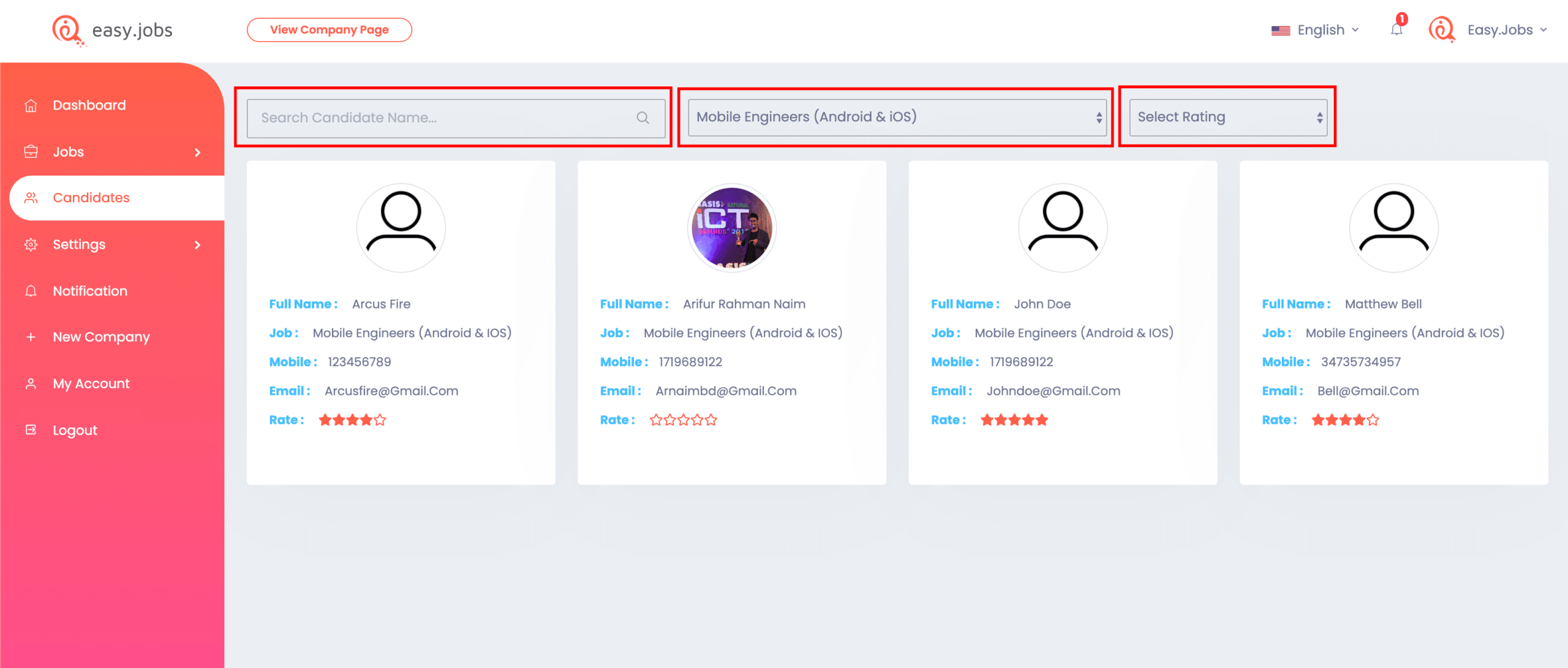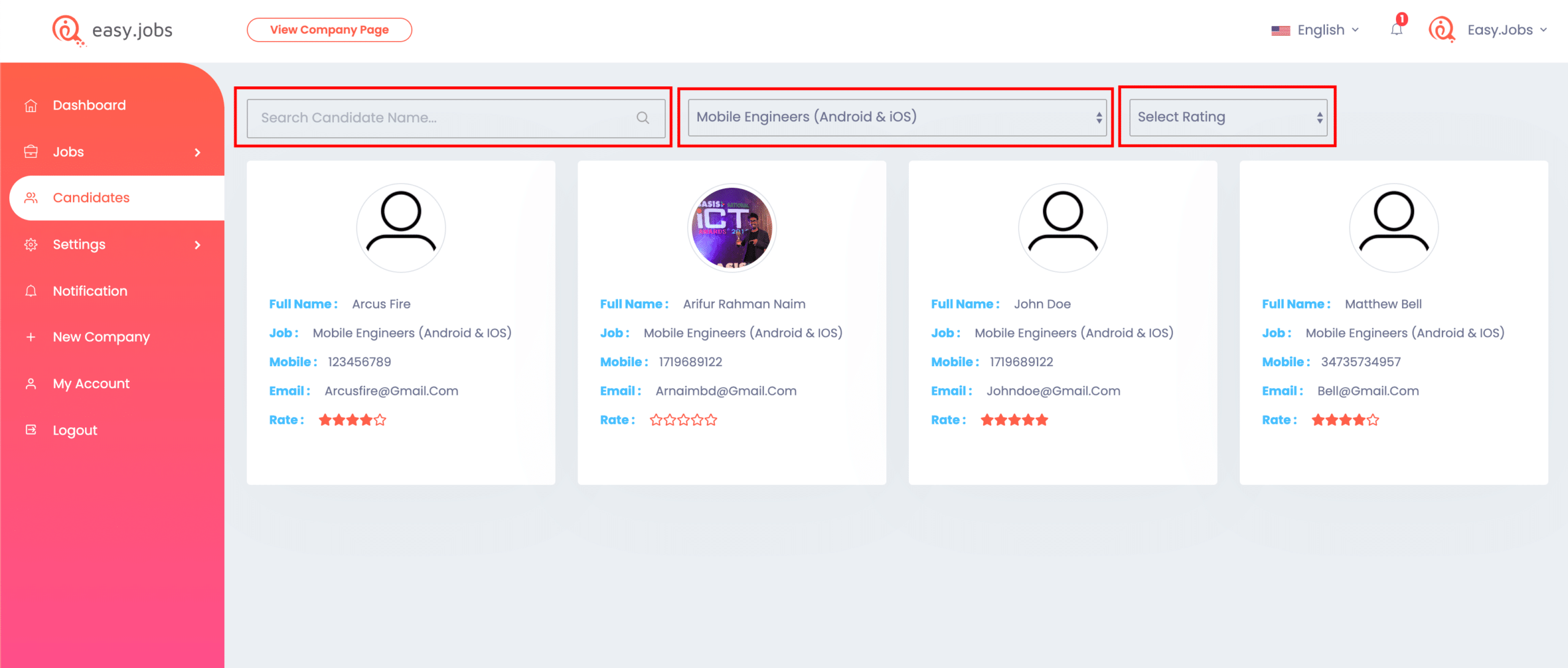 Use EasyJobs On Your WordPress Website
Running a WordPress website? Well, no worries. We have got you covered with the EasyJobs plugin only for WordPress. You can simply use this plugin to connect with your EasyJobs account and showcase job postings on your WordPress website for FREE.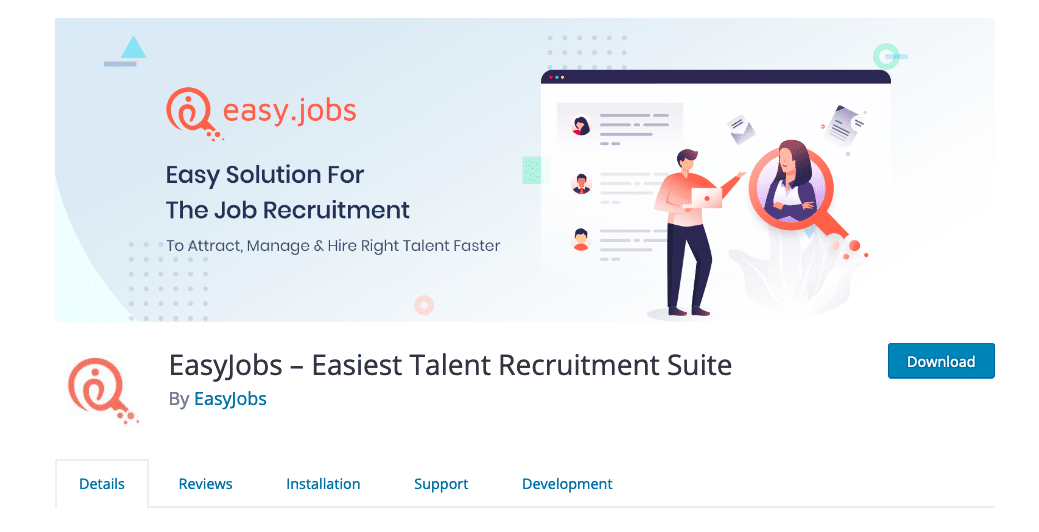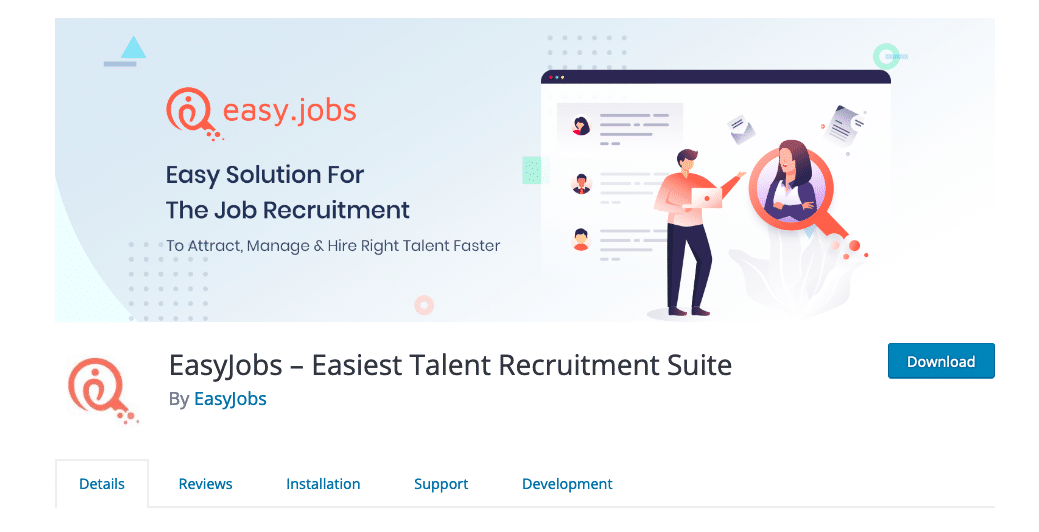 Wrapping Up
To wrap things up, we are incredibly thankful for your wonderful support after the launch of EasyJobs. We have been working day & night constantly to bring you guys the best experience possible and take this job recruitment platform to the next level. Without your amazing feedback, this release would have never been possible. So, we would like to take this opportunity to thank you all for being so supportive. Feel free to check out our public roadmap and upvote the features that you like.
So, what do you think about these exciting new updates of EasyJobs? Feel free to reach out to us and leave us your feedback here. We always try to hear our users and take a note of your suggestions. So, don't hesitate to let us know your comments.
*This super exclusive $49/LIFETIME offer is ending within the next few hours.
Get your access right now and make your recruitment process easier forever.