Join Our Affiliate Program
Become a part of our success, earn upto 30% on Affiliate Sales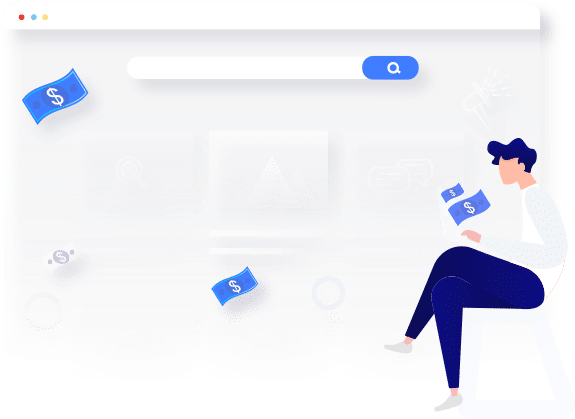 Benefits To Becoming An Easy.Jobs Affiliate
You will be paid in full, even if you make only one sale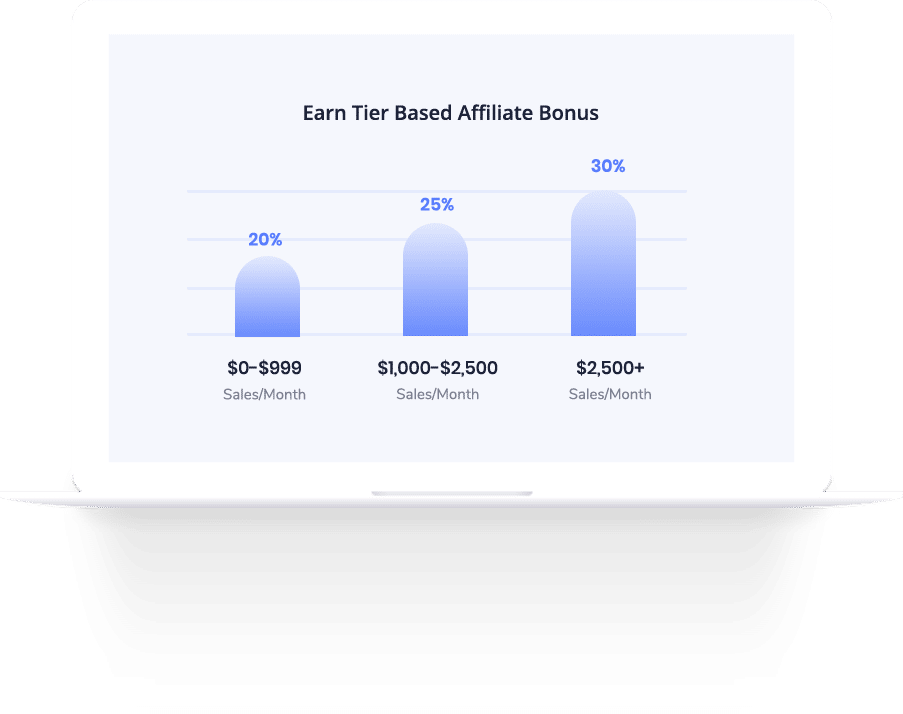 Get real-time stats on how much sales you are generating, your commissions and your payment history.
Get Access to Advertisement Kit
We will provide you with a variety of banners, logos and other promotional content for our product.
We will pay you on a Net-30 basis, by 10th of the following month. The payment will be made via PayPal.
How To Promote Easy.Jobs: The Do's & Don'ts
Make affiliate sales the right way. Here are some guidelines to get you started.
Frequently Asked Questions
Never hesitate to reach out to us regarding any queries you might have
If you have the right platform and reach to generate sufficient leads, then it is not hard at all to become an Easy.Jobs Affiliate.
The minimum threshold is $50. The payments will be made on a recurring basis, so you will keep earning whenever your leads renew their subscription.
No, you will not receive commissions if your referrals upgrade their subscription plan. However you will continue to earn on a recurring basis each time a referral renews their current plan.
Once you submit your Application, we will go through it. As soon as the verification is complete you will be notified via Mail.
You will get paid 30 days after you make a sale, and will need to reach the minimum threshold of $50 to receive your payment.
You can earn up to 30% in affiliate sales depending on how many leads you generate.