Asking or answering the right HR interview questions can make or break a successful hiring process, irrespective of whether you are an interviewee or candidate. Regardless of the organization's type, the HR team asks a few basic interview questions. If you don't know what to ask or how to answer, it is impossible to pass an HR interview. So, today we've summed up all the top HR interview questions that you should know.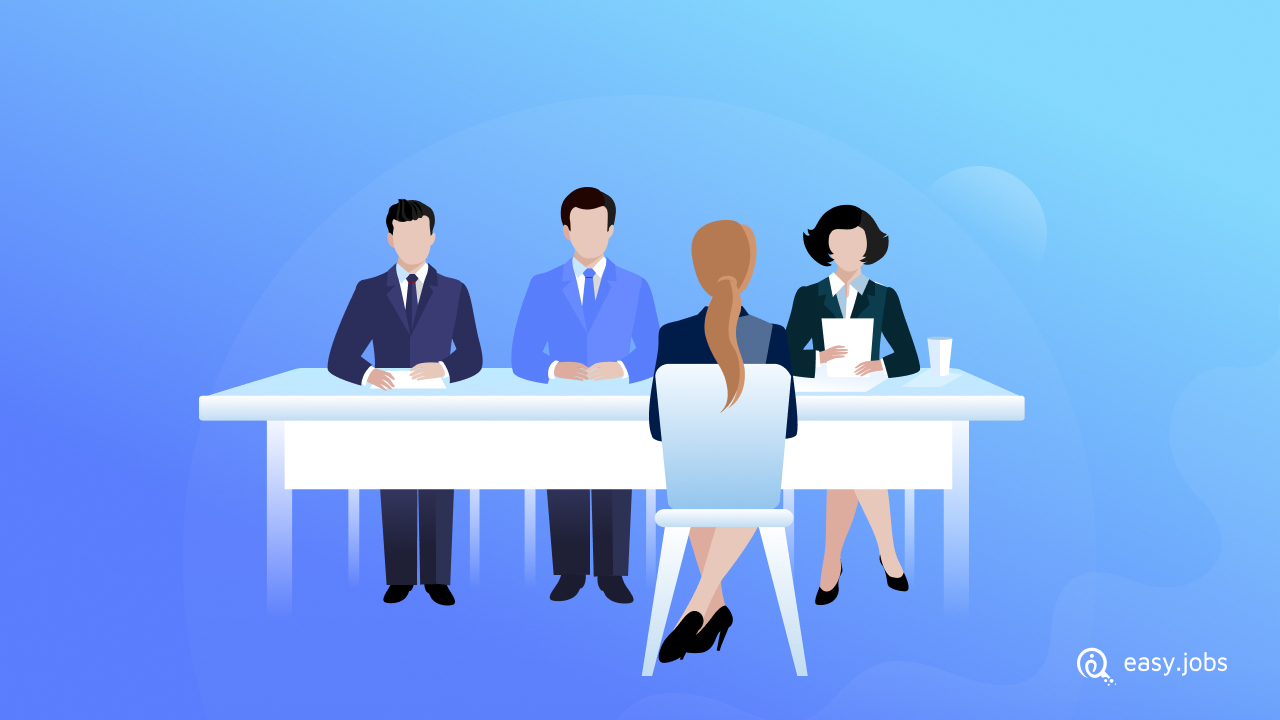 Why Should You Plan HR Interview Questions?
The hiring process is always a completed and prolonged procedure. After so many going through so many phases, a candidate gets selected. To screen the right candidate for your organization, you need to not only distribute job opening campaigns successfully. But also ask stunning and interactive HR interview questions or get yourself prepared. 
Preparing for or asking for the HR interview requires practice and planning. You can't just ask some random questions in HR interviews. As a human resource manager, you have to prepare to ask the questions that capture what you want out of your company. And answering these questions smartly and wittily decides whether you are the perfect match for the company or not. 
So to run a successful hiring process you should research and plan ahead for the best HR interview questions. It reduces the process length as well as helps to onboard the best candidate for your organization. In addition to sales, the efficiency of an organization's human resources is equally important to its growth.
Key Requirements For A Successful Hiring Process 
An effective hiring process requires a strong plan with efficient implementations. One of the most important ones is preparing or getting ready for HR interview questions. To ensure that your hiring process is successful, you must fulfill the following key requirements.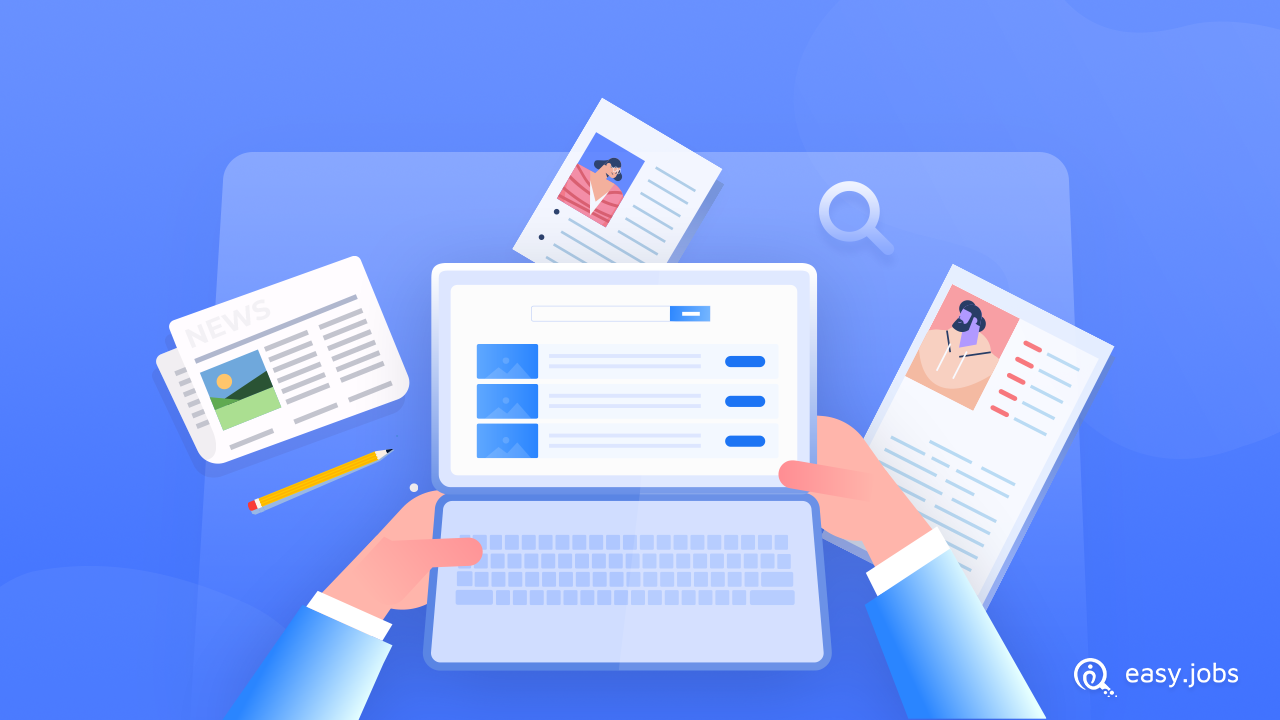 📌  Identify the best hiring method that you will follow to implement.
📌 Research and list down the top recruitment trends that will bring success.
📌 Promote job posts to reach maximum candidates.
📌 Design the pipeline for your hiring process.
📌 Set the screening quizzes, assessment, and HR interview questions.
📌 Create an employee onboarding checklist to complete the hiring process smoothly.
Top 50 HR Interview Questions You Should Ask Or Be Prepared to Answer
The HR interview questions should have every type of question from a personality test to knowledge questions and determination questions. By doing so, the interviewer can justify the candidate intuitively.  Here are the top HR interview questions with categories, grouped by categories to help you out.
Ice Breaking Questions In Interview
Ice breaking questions are ones that make the individual in front of you feel more comfortable and fit in with the environment. So, it's a good practice to always start with the ice breaking questions. There are no specific answers to ice breaking questions. Candidates just have to participate and provide data regarding the ice breaking questions. Here is some common ice breaking question that you can follow:
Was it easy for you to get here to the interview board?

Do you have any experience with our company as a customer? If so, what was your experience like?

Where did you find out about this position? Does anyone know you work or have worked for us?

Which is your favorite television show?

Do you have a favorite way to unwind?

Was there a book that you loved being read as a child?

Salty or sweet?

Yoga or running?

Coffee or tea?

Cat or dog?

Day or night?
Basic Interview Questions To Find Out Your Interests
Finding out if the candidate is interested in working for your organization is important. Thus, you should ask basic interview questions based on the candidate's experience, expertise, and interest in the position. Here are the top basic questions that you can follow:
Can you recall the responsibilities for this job post?

Why do you want to apply for this position?

What is your skill set?

How much working experience do you have in the same position? 

For which requirements do you think you are well suited? 

Why are you the best candidate for this position?

Do you have a particular accomplishment that you are most proud of?

What are your goals for the next ten years?

What is your expected salary?

What is your expected tenure at the company?

Are you applying for any other organization at the moment?
Note: Depending on the job position you are applying for, you may need to answer these questions. Therefore, basic knowledge should be prepared based on the responsibilities you have. And answer these according to that.
Behavioral Interview Questions 
Employees typically work collaboratively as a team in an organization. Hence, it's important to check their behavior as well. You can do this by asking intuitive HR interview questions regarding behavior. Here are the HR interview questions that you can follow:
During your first 30 days on the job, what do you hope to accomplish?

If you had to report to a person younger than you, how would you feel?

When did you go beyond the call of duty in the workplace?

What was your last mistake? Tell me about it.

Describe a time when you were angry at work.

When was the last time you disagreed with your boss?

If you worked for a company, would you ever lie?

How did you handle a challenging situation at work?

How would you rate your previous boss?

When did you have to offer difficult feedback to a person?
Tips For Answering: All these questions have no exact answer. The answer will depend on your behavior and intuition. Try to be as honest as possible while answering these. 
Interview Questions About Personality Test
Finding out about each candidate is one of the primary objectives of HR interviews. Identifying the right one and determining if he or she is qualified helps to choose the right candidate. Taking employee personality test has become a common practice for most organizations. Here are the most asked questions: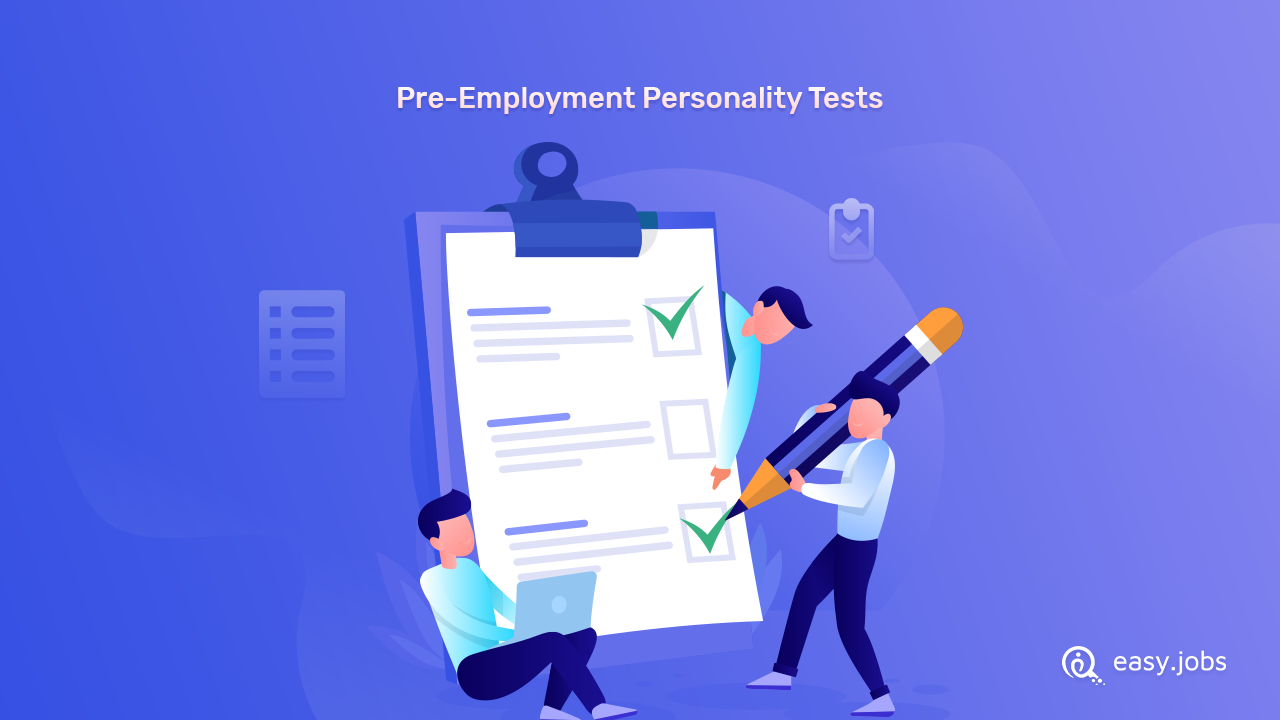 Have you taken any personality tests? Which type are you?

Tell me something about yourself.
Note: Due to the interviewer already knowing basic information about you, it is better to skip those details when telling about yourself. Focus on telling more about yourself instead of mentioning what was already written. 
What do you consider to be your greatest strength?

How would you describe your strengths and weaknesses?

Would you consider yourself a team player?

Do you like to take risks?

How do you handle pressure or stressful situations?

Work hard or work smart, according to you?

Do you prefer to lead or follow?
Brainteasers  HR Interview Questions 
Brainteaser  HR interview questions are riddles or puzzles that require unusual, quick, and concentrated thinking. Interviewers use them to assess a candidate's ability to think logically and creatively. Most brain teasers fall into one of several categories with a similar logical basis. Here are the popular brainteaser questions that you can follow: 
What is the time between taking the first pill and the last pill if a doctor gives you three pills to take every half hour?

What would you do if you suddenly gained the ability to travel through time?

The horse jumps over the castle, then lands on the man. Suddenly the man is gone. What's happening?

What would you do if you were allowed to get rid of any state in the United States?

Creativity or efficiency: which is more important?

It is much more likely that someone who smokes will develop lung cancer than someone who does not smoke. Is there any research that shows cigarette smoking does not cause cancer?

Should you try to be on time and good or perfect and late with your work?

What is the frequency of clock hands overlapping per day?

Would the Empire State Building be the same height if pennies were stacked?
Tips For Answering: Most of these questions contain exact answers. The purpose of these HR interview questions is not to get the most correct answers, but to check the candidate's critical thinking. You should practice and prepare yourself for these questions. If you receive an uncommon question, use your humor to answer it. 
How To Prepare For Interview HR Questions?
Practicing interview questions for HR is not something you can't do in a day. It requires research, learning, and practice. To get recent trends and ideas, you should follow HR blogs for guidance. HR interviews bring a recruitment process to a successful conclusion. The above mentioned common HR interview questions are sufficient to conduct a successful interview. So start following these from now.
Have you found this article helpful? Then don't forget to subscribe to our blogs to always stay updated.