Wondering how to test a potential employee's critical thinking abilities and rational decision-making skills? Look no further because, in this blog, we will give you a list of the top 10 critical thinking interview questions you can ask to quickly find the right candidate for your company.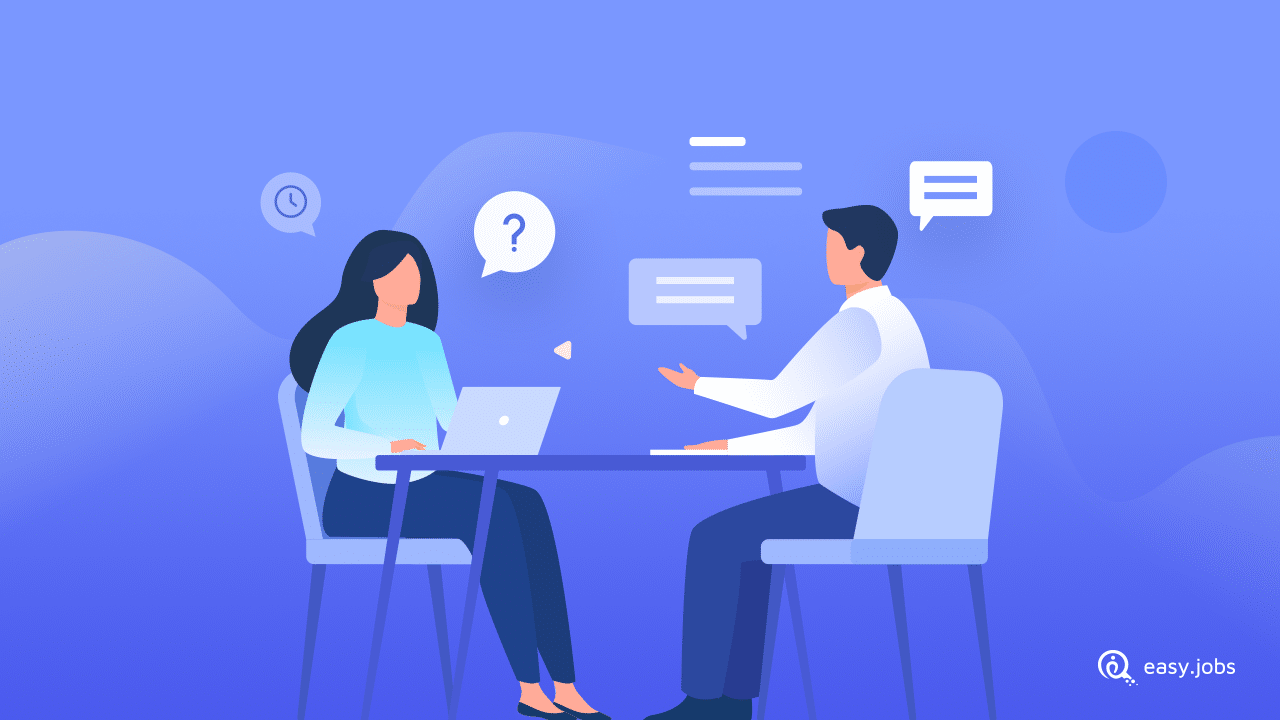 Some candidates may possess the necessary technical skills and expertise, but lack the emotional intelligence or critical thinking abilities to succeed. If you are looking to employ the right fit for your company, critical thinking interview questions should be an essential part of your interview process.
It must sound quite difficult to assess a candidate's ability to analyze, evaluate and think independently. However, on the contrary, it's not. A candidate's logical reasoning skills can be effectively determined from the very beginning, with the right set of interview questions. 
The Importance Of Critical Thinking In The Workplace
Critical thinking is a thought process that allows a person to objectively evaluate and assess information using logic and reason, and to come up with rational responses. Therefore, the ability to utilize critical thinking and logical reasoning is a highly valued skill in the workplace. 
It is important that you hire employees who can provide sensible advice, well-thought-out solutions, and fair evaluations at every step of their employment. Critical thinkers are also considered to be active team players who take the time to process situations and work accordingly, in a way that benefits the entire office. 
Critical thinkers are known for their acute logic, strong emotional perception, and exceptional social skills in the workplace. When assigned a task at work, they meticulously envision a solution and its potential consequences and plan actions using out-of-the-box thinking.
Top Critical Thinking Interview Questions To Ask A Potential Candidate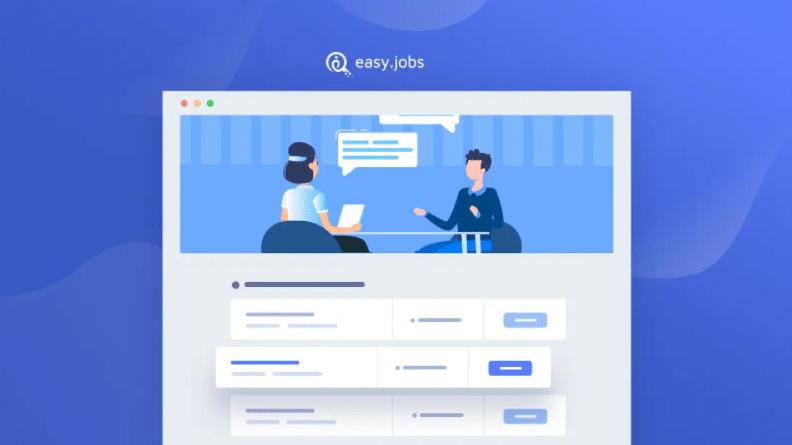 You must be wondering which critical thinking questions are thought-provoking enough to separate the critical thinkers from the rest of the candidates. There are plenty of critical thinking interview questions to choose from, but to determine the perfect fit for your company, your questions must be relevant to the job role and the environment of your firm. Therefore, you need to tailor your interview questions to suit the nature of the job. 
Regardless, to help you kickstart your interview procedure, we bring you a detailed list of the top 10 critical thinking interview questions that you can use to quickly and effortlessly separate the most qualified candidates from the rest. 
1. Where Do You See Yourself In Five Years? 
This critical thinking interview question is probably one of the most popular ones that employers ask their potential employees. You will instantly be able to tell if the job candidate has long-term career goals and whether it aligns with your company long-term, based on their approach to this question.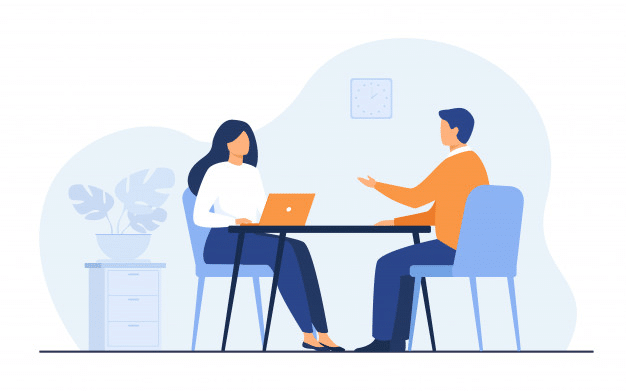 Their answer might also shed light on their dedication and loyalty towards their work and companies, and if they are planning to grow with your firm in the future. You should expect a realistic, rational answer that helps you determine the candidate's interests, drive, ambitions, and expectations. 
2. How Would You Approach Important Decisions With Incomplete Information?
The way a candidate replies to this question will help you know whether he or she is capable of making good, rational decisions even when not given enough information. It will shed a light on the candidate's abilities to work under pressure and take decisions despite limitations. The potential employee should be able to use logic and resourcefulness to come to a rational decision. 
3. How Do You Handle Disagreements Between Teammates?
The candidate should be able to evaluate opposing viewpoints and use them to form practical solutions. You should search for candidates who use their critical thinking to look into different perspectives of a situation and lead the team to better solutions with logical reasoning.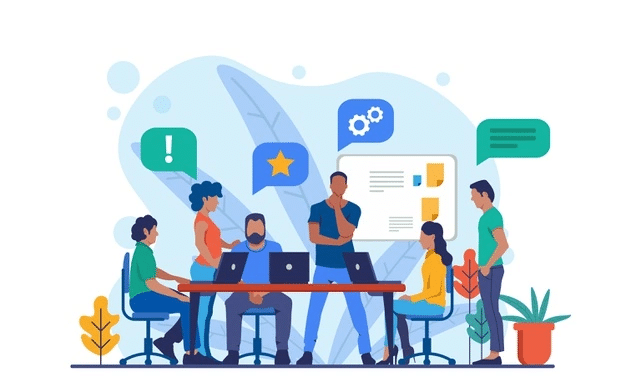 4. How Would You Present New Ideas To Your Team?
The nature of the job might require the employee to present new ideas or concepts or to the team and this type of question will help you understand whether he/she can effectively share information with others. You can test the candidate's communication skills and influential behaviors to persuade others to follow them using proper reasoning and approach. 
5. What Is Your Thought Process For Split-second Decisions?
This is one of the top critical thinking interview questions that you must always ask your candidates because logical reasoning and decision-making are directly related. Candidates who have the ability to make smart, thoughtful decisions based on data and information, multiple perspectives, and anticipated outcomes should be considered for the job position. 

The potential employee should show signs that he will be able to take critical decisions under pressure and in challenging situations, while thoughtfully considering how his/her decision may impact the team and the company as a whole. 
6. How Do You Handle Someone Else's Mistake At Work?
At times, the employee might have to correct the errors of his seniors at work and take responsibility. This critical thinking interview question will help you see whether the candidate has the skills to correct others' mistakes as well as their own in an ethical manner. You can easily determine whether the interviewee would be able to handle a difficult and uncomfortable situation with an authority figure. 
7. How Would You Improve Your Relationship With A Dissatisfied Customer? 
There may be many possible answers to this particular question. Different candidates may approach this question with different perspectives. As an interviewer looking for the perfect fit employee for your firm, you need to look out for candidates who can logically explain their decision and get their idea through to you. 

8. How Would You React To Ideas Or Approaches If They Differ From Yours? 
It is important that the potential employee has the ability to consider new ideas and tactics while solving difficult problems. This type of question is helpful to understand how well of a team player the candidate will turn out to be in the future while working with different teams and members of your firm. 
9. Describe A Time When You Anticipated A Problem And Took Measures To Prevent It.
If a candidate can look at a given situation and anticipate potential challenges, you will be able to tell he has a good understanding and grasp of the job position or task at hand. This skill combines excellent observational and problem-solving abilities, both of which are essential to critical thinking.
10. Describe A Time When Your Work Was
Criticized

And How You Handled It.

Finally, with this important question, you will be able to get an insight into how the candidate reacts to constructive criticism under stressful situations. You should expect the applicant to be able to take suggestions with the correct attitude and the right levels of calmness. 
Analyze The Answers To Critical Thinking Questions To Select The Right Candidate
There is no right or wrong answer to the critical thinking interview questions mentioned above and can vary significantly among candidates. The more creative and thought-out the response is, the better the candidate should be able to solve complex problems. While carrying out your interview process, you should look for some common critical thinking characteristics to get to the right candidate for you.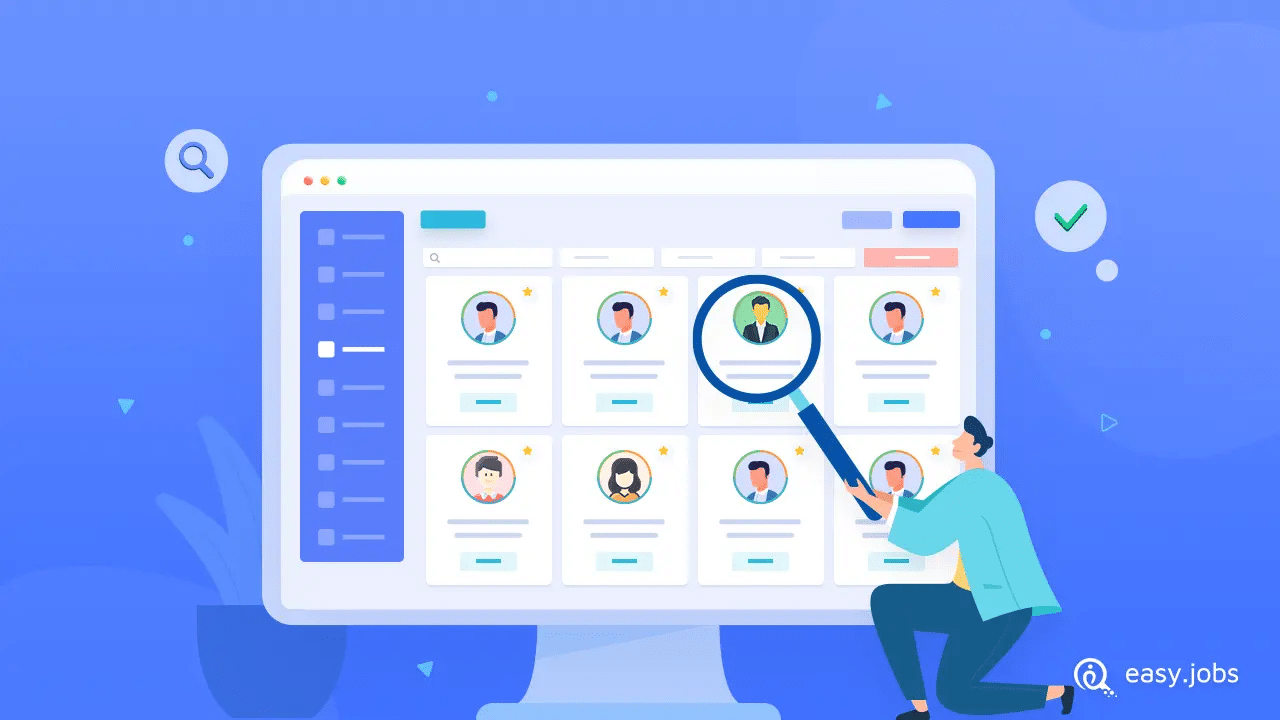 The candidates should be logical and analytical thinkers who will carefully analyze all perspectives and information while assessing a situation. The employees might not always have detailed plans or information, so look for candidates who strive to take a balanced approach and try to come up with fresh and innovative techniques to solve a problem. Look for candidates who give you complete answers to these critical thinking interview questions listed above, with unexpected answers by thinking outside the box. 
Bonus: How To Assess Candidates To Screen The Right Talent
Finding the right talent for your team can be challenging, especially when a single job posting draws a large number of qualified applicants. That is why, before making a hiring decision, you must examine candidates and test their talents. Take a look at our blog on how to assess job interview candidates to screen out using other methods along with critical thinking interview questions and select the right talent for your firm.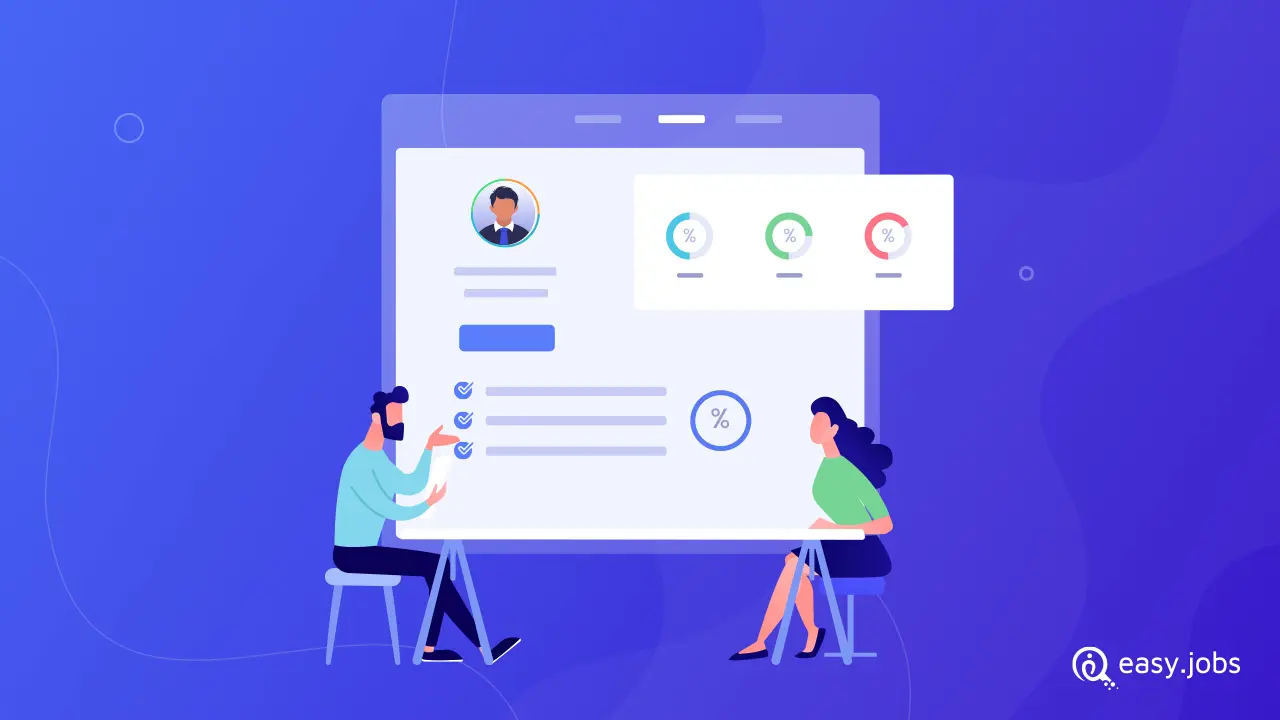 If you find this blog helpful and plan to ask some of these critical thinking interview questions in the next interview you conduct at your firm, do let us know in the comments below. For more tips on recruitment and hiring, make sure to subscribe to our blog or join our friendly Facebook community to get all the latest updates.