Do you want to know the top recruitment methods to improve your hiring process right away? In this blog, you are going to discuss these proven recruitment methods that can easily improve your overall hiring process.
Recruitment methods are essential when you are planning to hire new employees for your organization. You will create your own recruitment process through which you can get the best talent faster and most effectively. You need to analyze fast in which position, and department you need people urgently. And you need to know who you can take in a slower process, and more.
Moreover, you have to then make your job posts look attractive to influence your potential employees so they apply instantly. This all is included and defined as a recruitment strategy that helps you to recruit the right employees faster and get them on board immediately.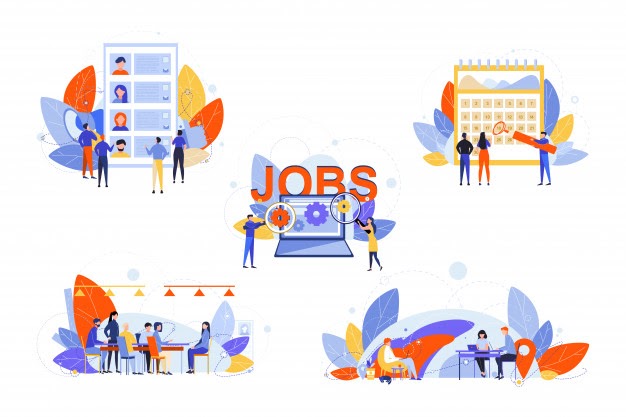 Top 10 Recruitment Methods You Need To Know To Improve Hiring Process
As a recruiter, you must have to acknowledge all the top 10 recruitment methods to improve your hiring process without any hassles. This detailed information can help you to set up a complete recruitment strategy, and get started immediately with the right plan. Take a look!
1. Streamline Your Entire Hiring Process & Recruit The Top 
You have to first ensure in which process you want to follow to showcase your latest job posts and recruit the best candidates in a quick process. The latest online recruitment with an all-in-one, remote hiring solution is considered the most qualified process to onboard the right employees.
You can easily spread your job recruitment posts on multiple social media channels, sharing on your all-time active job groups, and more. It helps you to reach out to your targeted candidates locally or globally and take your recruitment methods a step ahead to the boundaries.
2. Create A High Profile Company Page Or Career Site
If you want to make your online recruitment strategy effective, then create a high-profile company page or career site to run your job circular through the entire year effortlessly. It raises your job post's authenticity and adds credibility right away. Potential employees feel secure before applying, also make the global employees comfortable for having your exact company information in detail.
3. Make Your Job Posts Appealing To Attract Candidates
Making your job post description in detail, and representing it beautifully on your career site is one of the top recruitment methods effective tactics. That can easily convince your applicants to know what you are offering, whom they will be working with, and more at a glance. This can create a transparent environment and in the meantime helps you grow trust among your potential employees.
4. Showcase Your Company Culture With Real-Time Images  
To make your job posts more enticing for your customers you have to find out other ways. Among them, if you showcase your company cultures, sharing values, mission, and vision with real-time images can help you to create a strong brand value. If you are a startup organization, this can easily convenience the potential employees to apply right away. This could be one of the most important recruitment methods to improve your hiring process.
5. Use Social Media For Sharing Job Posts & Add Credibility
Social media platforms help you to share your job posts from your company profile, or on different effective job groups, communities. These recruitment methods can easily make your job posts get viral and reach out to your target audience.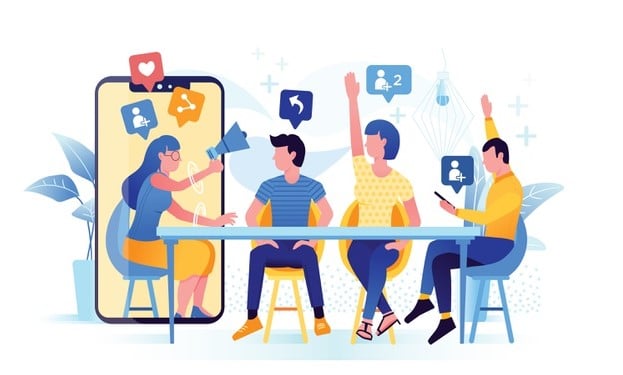 Because you can ask your colleagues, other employees, or friends & family to share your posts. That can easily be one of the efficient ways to smoothen your remote hiring and add credibility to your business.
6. Translate Your Job Posts On  Your Preferred Language
If you translate your job posts in your native language or the language you want to hire can easily make your potential applicants comfortable and satisfied. Even if you share this, social media platforms can easily draw attention to anyone who belongs to that language and surely feel secure to apply. This could be one of the recruitment methods to make your hiring process effortless and efficient.
7. Collect & Manage Employee Resumes Securely
If you are recruiting through online platforms or others, you have to make sure that all your collected resumes are secure in one place and can easily be managed. That's why a complete SAAS remote hiring tool is important to have. That can easily be integrated into different platforms and help you to backup your all employee resumes and lessen your manual workload.
9. Add IQ Test Or Online Quiz For Initial Screening 
Online quiz tests on related job posts topics or IQ question tests can easily help you to do your initial screening. You can easily get the idea of whom to take further for other tests or interviews This is one of the finest recruitment methods that help you to screen your candidates on an initial process and further future hassle.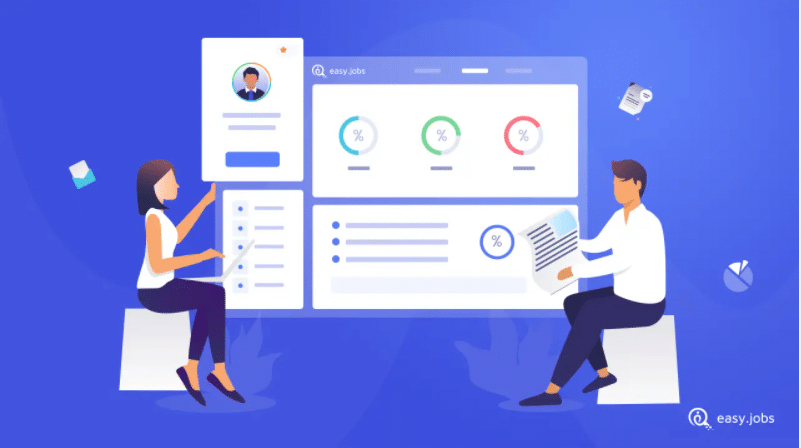 10. Implement AI-Based Screening Process
Now online recruiters are using an AI-based screening process to onboard candidates, do their initial screening with online tests with results, sort the best talents, and more from one place. These recruitment methods can be even smoother and smarter if you get the right remote hiring tool. You can get this feature in-built with your hiring tool and don't have to worry about anything else. For that, you just have to identify which tool can make your hiring process faster and effective instantly.
Get A Complete Remote Hiring Tool Easy.jobs
As you just get concerned and we are here to help you out with the best and easiest remote hiring tool Easy.jobs. It comes with an advanced AI-based screening process, structured candidate pipeline, in-built insightful analytics to measure applicants' performance, and more. You have the option to create your entire career site, single job posts, and make it stand out with ready layouts.
You can easily add real-time images, translate your job posts, share your job posts on different social media, and more. So all your manual work processes can be automated with this perfect SAAS remote hiring tool. Which is also available in the WordPress plugin version.
Moreover, all your candidates' resumes will be organized in one place, you can easily check the online test score that you have set, and sort them with ease. If you want you can do in-app messaging with the potential ones, can have video conferencing through Zoom or Google Meet, and a lot. The only thing you need to do is to explore this solution and take the best out of it immediately.
Now you know the top 10 recruitment methods to improve your hiring process with a complete hiring solution. This can make your half work done and the other half will be fulfilled if you use these methods.
So if you haven't used
Easy.jobs
yet, you can give it a try and let us know your experience by commenting below. Or you can even join our friendly
Facebook community
to know more about Easy.jobs.