Hoping to diversify your organization's team by hiring talented, fresh graduates through successful campus recruitments? According to recent studies done by the Harvard Business Review, a staggering 45% of students and potential employees hear about your company and brand from on-campus recruitment events. So, if you can expand and improve your campus recruiting strategies, you would be able to find a much greater number of ideal candidates for your team.

And therefore, to help you get started with your on-campus recruitment campaigns , we bring you a complete guide on how to plan, prepare, and deploy excellent strategies that are sure to win you much appreciation and recognition among job-hunting fresh graduates.
Why Choose To Recruit Fresh Graduates From Campus?
Entry-level job positions are among the most difficult to fill, and a worldwide talent shortage is one of the top concerns faced by organizations and corporations worldwide. To meet this problem, an increasing number of firms and HR teams are recruiting directly from college and university campuses, where a big number of talented students are preparing for their first post-grad positions. 
But, along with quickly and efficiently developing a network of young talents, campus recruitment has been proven to have a long-term positive influence on your organization. A new team of newly graduated employees can add effective ways of developing the work environment and operations at your company if they have a solid understanding of the latest technologies.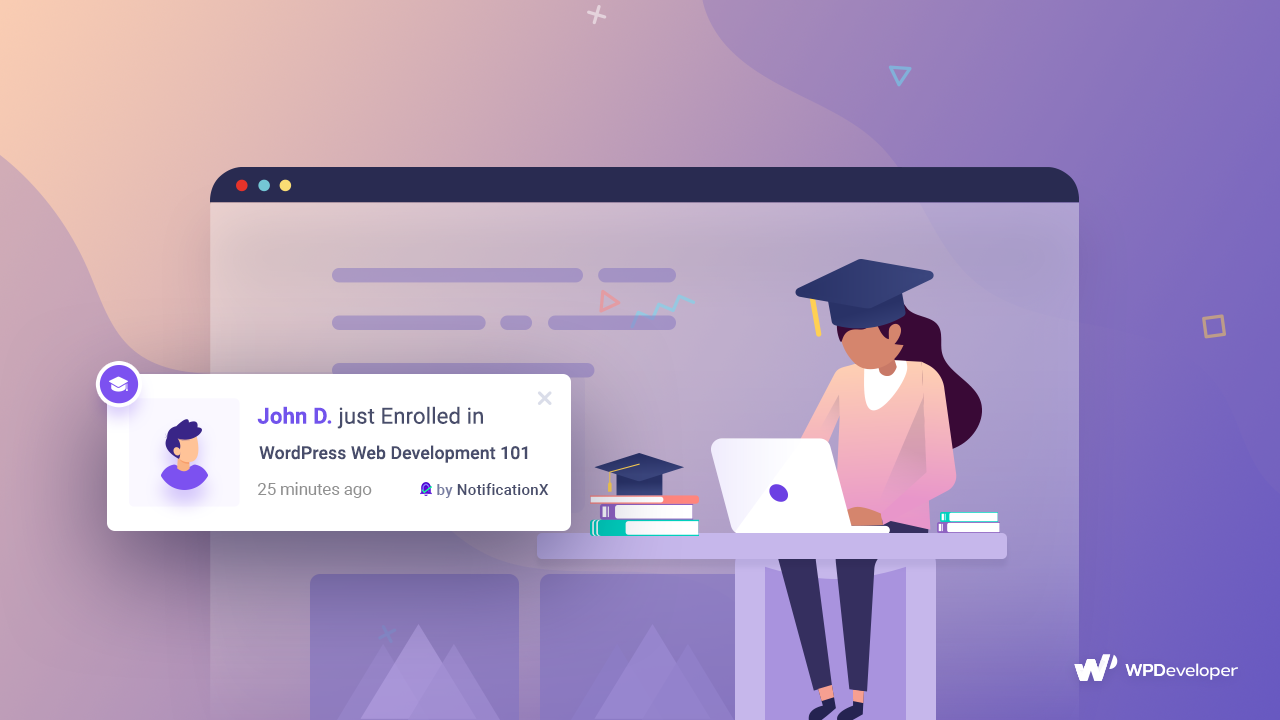 Aptitude Research Partners found that companies that prioritize and utilize campus recruitment strategies were 3x more likely to improve retention, 2x more likely to improve engagement, and 2x more likely to improve productivity. Here are the top 5 reasons why you should look into the talent pools to hire fresh graduates from universities campuses: 
🎓 Connect With Emerging Talents With High Potential Early On
When you recruit directly from university or college campuses, you will always find a vast pool of applications from emerging talents who are eager to be picked among their peers. In fact, reports suggest that fresh graduates fill up about 58% of all entry-level jobs. 
Moreover, fresh graduates want to get their careers kickstarted as well as possible. So they'll try harder to make a good first impression and demonstrate that they've got what it takes to become a part of your company. And as a result of that, you will not only find great new immediate recruits but also potential employees who you can shortlist early on and call upon when certain opportunities become available. 
🎓 Get A More Advanced Tech-Savvy Crowd In Your Team
On the other hand, college students and fresh graduates tend to be more comfortable with technological advances and with using new gadgets. So, if you hire among this crowd, you will find a team of employees who are highly skilled and efficient in handling new technologies and software. This will not only make your team more efficient but also help bring you newer heights of success when compared to your competitors.
🎓 Bring A Fresh Perspective From A Diverse & Younger Crowd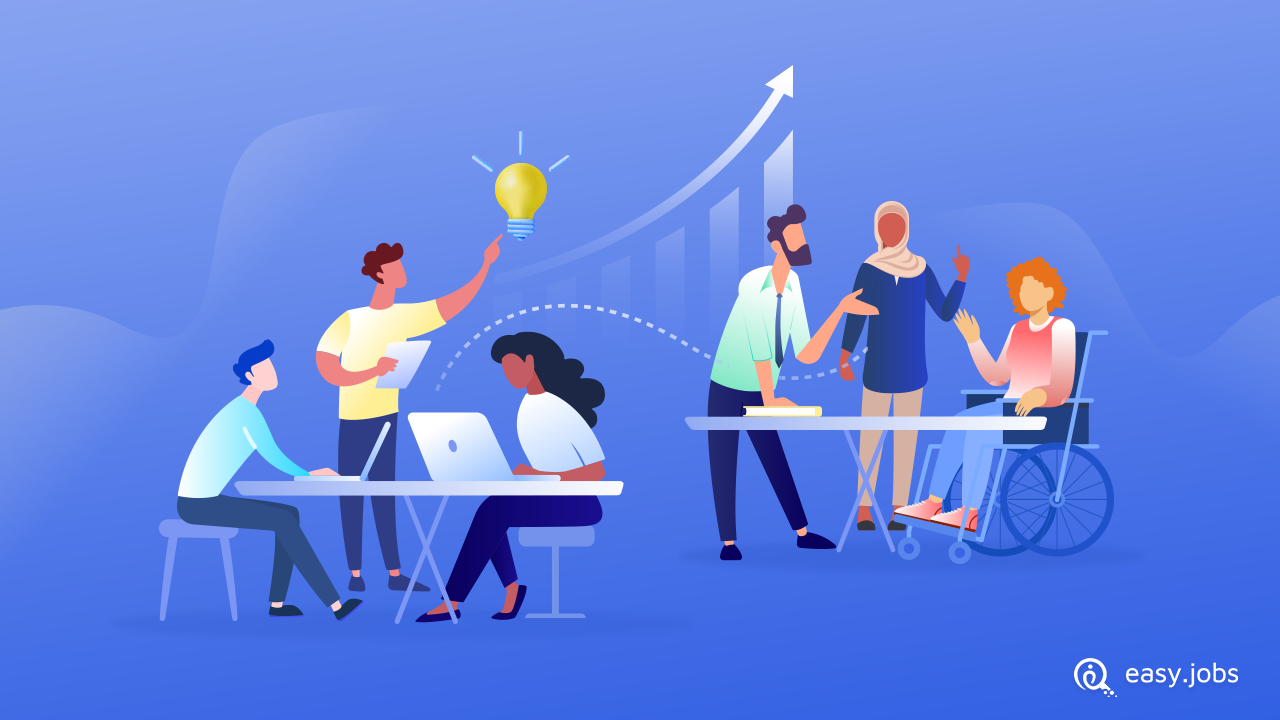 It is also believed that an age-diverse team of employees can help bring a new perspective that's more innovative and productive. While your older group of employees can teach the newer generation the traditional strategies needed to grow your business, the newer generation can help bring newer, out-of-the-box ideas.
🎓 Build Your Company's Brand Value Among To-Be Graduates
Then, when you regularly visit campuses for college recruitment and participate in job fairs, more and more students will recognize your organization. If the candidates and eager students observe successful recruitments happening over time, it will boost your company's brand value and name recognition in the job market, making you more desirable as an employer.
🎓 Cultivate A Team Of Promising Candidates For Your Company
And as mentioned above, you will find many candidates that you can shortlist for job opportunities that arise later. Campus recruitment lets you cultivate promising candidates through short- and long-term internships, cooperative educational opportunities, leadership programs, and more, letting you build employee loyalty, which can improve hiring and retention rates.
3 Crucial Events Or Centers To Look For Top Campus Talents
Now that you know why campus recruitment can be a great idea to hire young talents for your company, it is time you learned where to regularly visit or events to participate in to look for and recruit fresh graduates: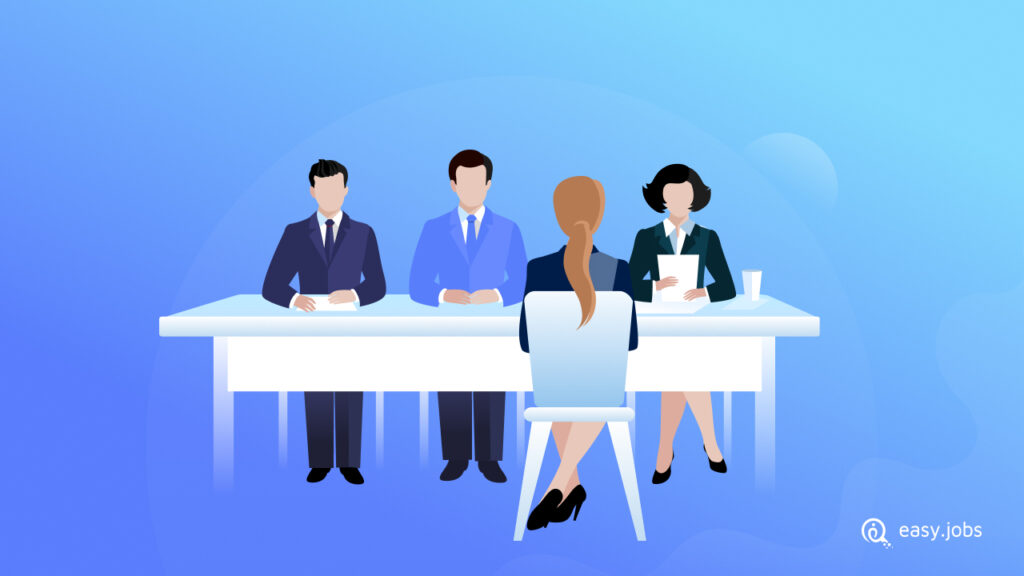 💼 Participate In Various Campus Job & Career Fairs:
Many colleges organize career and job fairs for campus recruitment, giving well-known firms a chance to meet interested, soon-to-be graduates. These events give students can learn about your organization's vacancies, ask questions to prepare for future recruitments, and possibly even submit their resumes or CVs at such events. A key component of a Campus Recruitment Strategy is to target these events.
💼 Reach Out To Career Services Centers At Colleges:
Most reputable colleges offer a dedicated career services center that assists students in their employment or job search. Reaching out to these types of centers' staff can help your recruiting HR team in connecting with and sourcing promising students who might be a good fit for your company.
💼 Invite Potential Candidates To Networking & Work Opportunities:
Allow candidates to establish a relationship with your company by inviting them to conferences, participatory events such as hackathons, company tours, and more. You can also give college students hands-on job experience to help them develop a professional relationships by offering internships, exclusive apprenticeships, and opportunities to earn college credits.
3 Winning Ways You Can Engage Top Talents & New Graduates
Your HR team needs to understand its target audience in order to create an engaging college recruitment strategy that the newest generation of fresh graduates will be attracted to. Adapting your recruiting strategies to today's generation's interests and skillsets, and highlighting the different perks and benefits you're offering will help you in building a top-notch team of employees.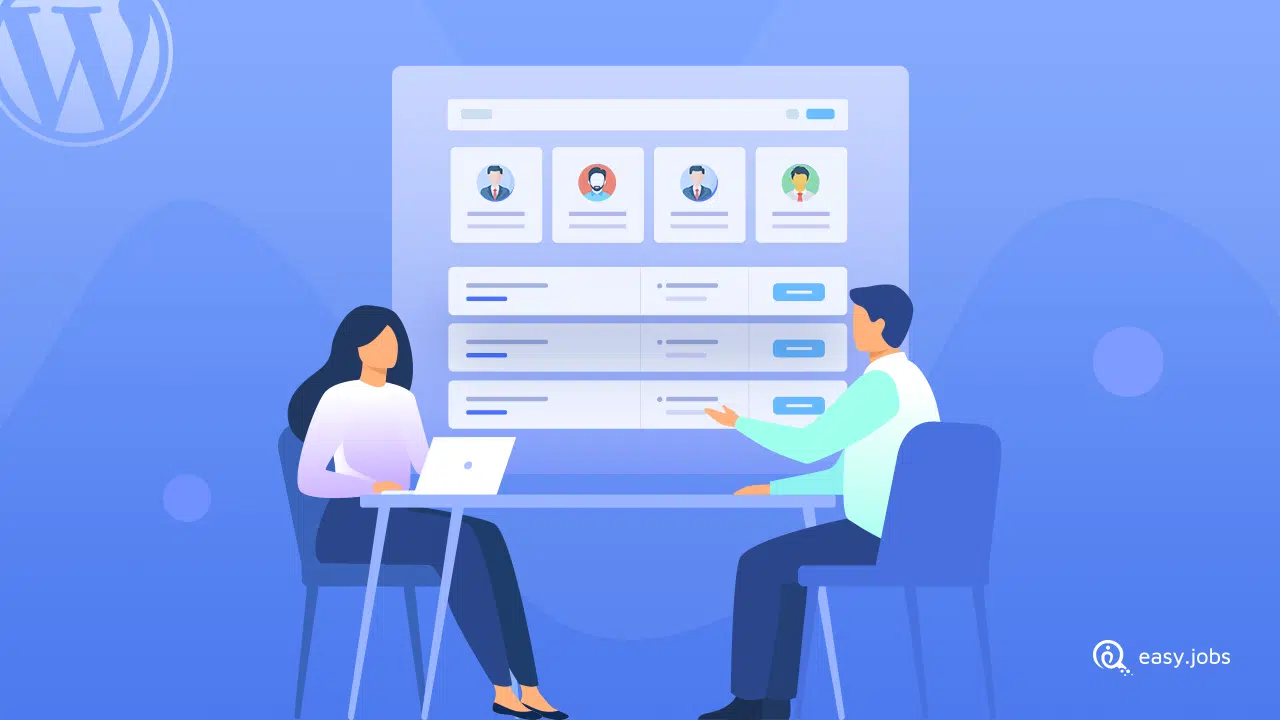 ⭐ Make Your Job Descriptions Meaningful & Eye-Catching
Ensure that your organization's job posts and descriptions are interactive, meaningful, and not just a list of demands. Make sure to highlight the candidates' learning and development opportunities that they will be offered. Also, do not forget to showcase your company in a positive light when you target to hire fresh graduates through campus recruitment.
⭐ Emphasize On Job Stability Along With Employee Rewards & Benefits
Interest the recent graduates in job security and stability, by talking about these facilities at the job fairs or career service centers that you take part in. And do mention all the outstanding perks and benefits that your company is offering.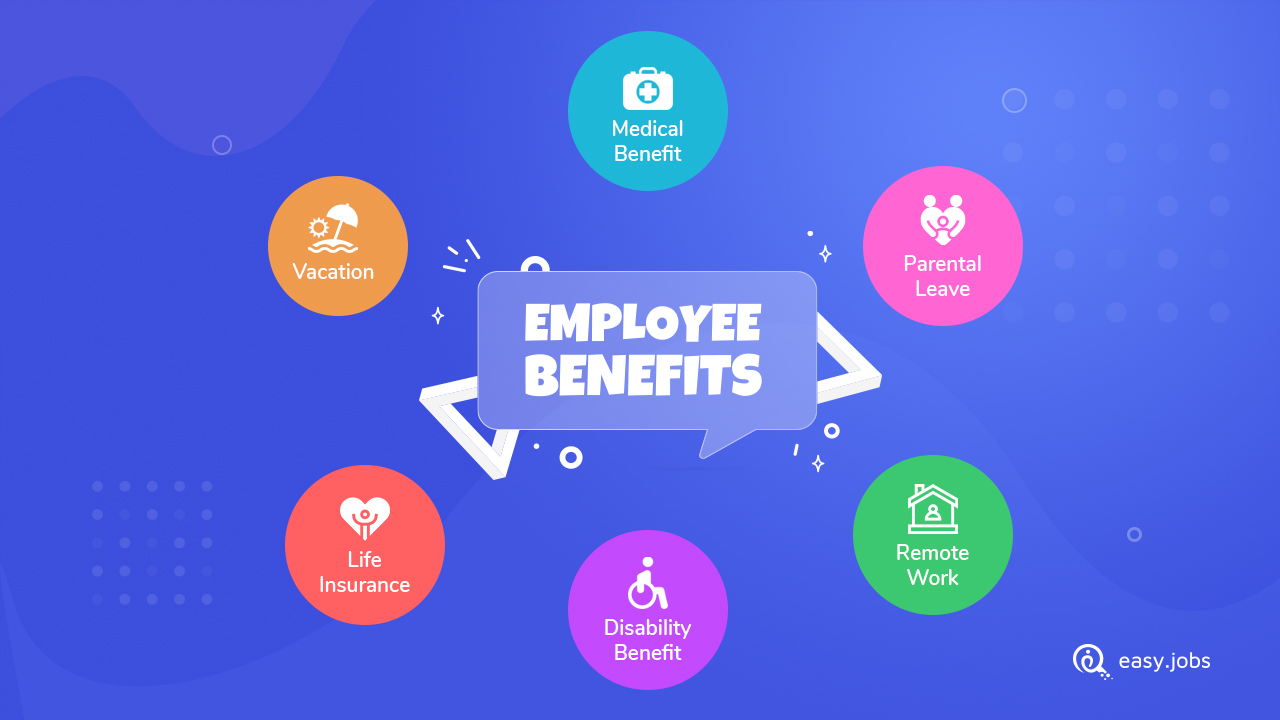 ⭐ Provide Dedicated Support Through Social Media & Company Website
And finally, as mentioned earlier, this generation of fresh graduates is tech-savvy and prefers online support which saves them time. So if potential applicants reach out for help or support on your company's social media accounts or through your website, respond in a timely manner.
Top 10 Most Effective Campus Recruitment Strategies
And finally, in our complete guide on campus recruitment, we have to share with you the top 10+ most effective strategies that you can use to hire fresh graduates from universities and colleges.
1. Know Your Target Audience & Analyze Their Expectations
And as we have mentioned many times earlier, you need to analyze and understand your target audience when it comes to campus recruitment. With the current generation of Gen Z entering the workforce, you may need to adjust your recruiting strategy according to what they feel most comfortable with.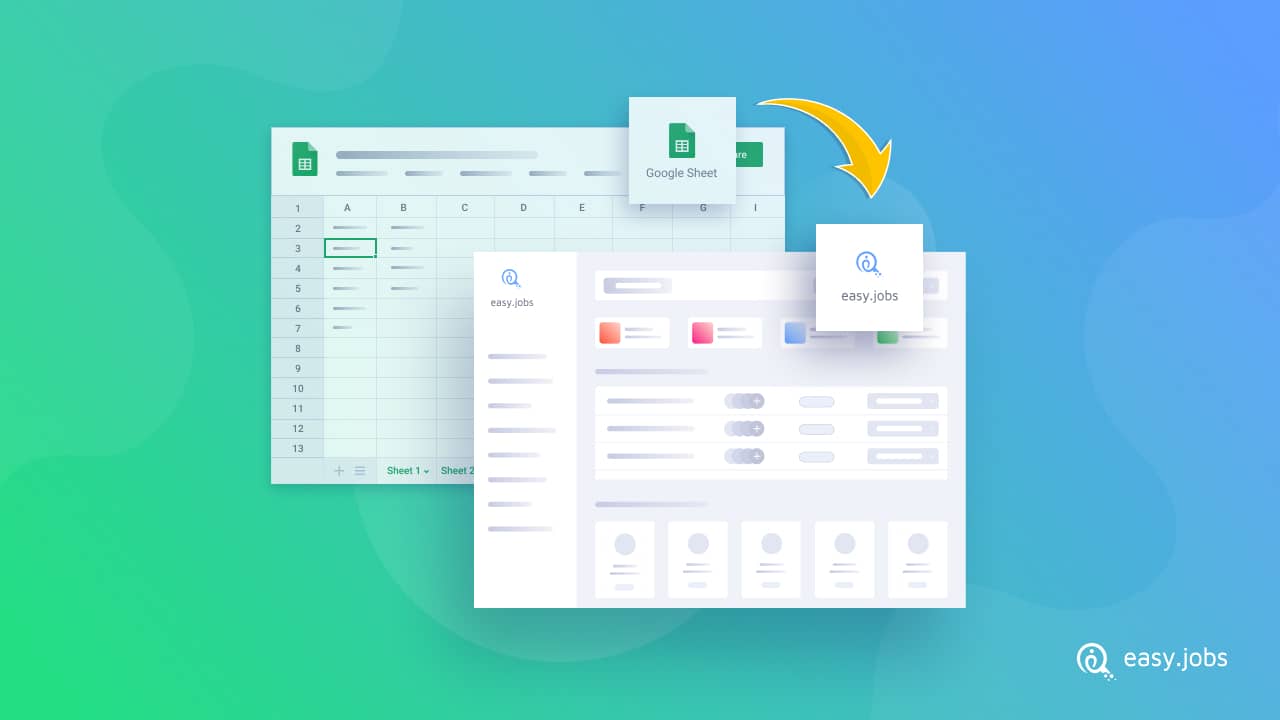 Simply put, hiring through Google Forms or Google Sheets that worked perfectly well with college students from earlier generations may not work with the youngest crowd of the talent pool. In fact, according to a recent recruiting study from 2019, it can be clearly seen that your current target audience has certain expectations for their relationship with their recruiter, the level of engagement during the hiring process from your HR team, and employment longevity once they've joined your organization. So, make sure you are prepared to meet all these expectations with ease.
2. Build A Solid, Step-By-Step Campus Recruitment Plan
Following that, once you know what fresh graduates seek from recruiters, you need to list down all your hiring needs and plan an effective campus hiring strategy that works. Make sure your HR team and professionals understand the skill gap in the current workforce and plan out how they will create engaging career posts or pages, approach candidates, and more. A step-by-step approach to assimilating the factors mentioned above will determine the existing workforce challenges and help you create a viable hiring plan.
3. Create A Strong & Active Campus Recruitment Team
One of the best practices for attracting college students is to develop an impressive and highly active campus recruitment team. A group of engaged employees that are committed to the firm's objectives and are willing to spend time on various campuses, talking to hundreds of curious students, and who can effectively represent your company.
4. Design An Innovative And Interactive Career Page/Job Post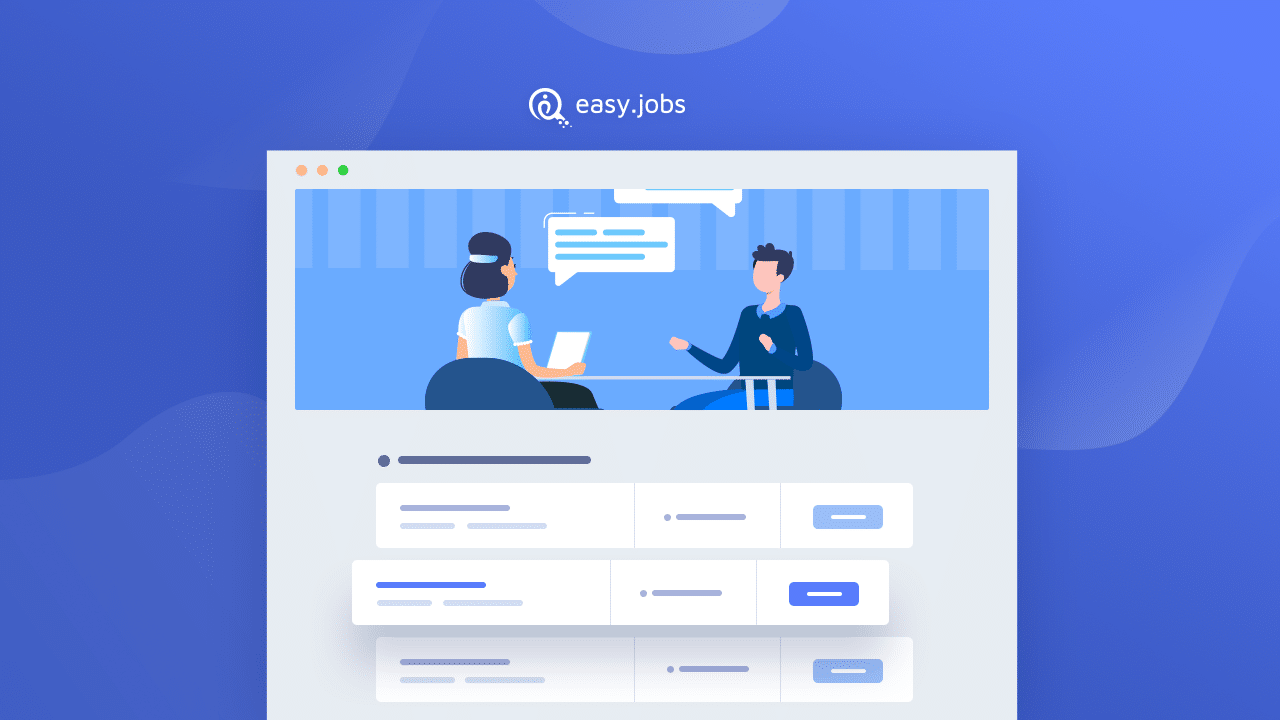 Once your team and plans are ready, and you have done enough research on your target audience, you must entice the potential candidates with a creative, innovative, and interactive career page on your organization's official website that instantly attracts viewers.
A well-written and designed job description that attracts candidates can have a significant impact on students' decisions. Use attention-grabbing headlines and emphasize your organization's top qualities that may appeal to college students. Do not forget to highlight the company's work culture, goals, benefits, and rewards, among other things.
You can also tell a story using interactive visuals, photographs, employee videos, or analytic graphics. But, most importantly, ensure that the job posting or career website is very responsive so that college graduates can access it at any time from anywhere.
5. Promote Job Posts On Social Media Platforms Regularly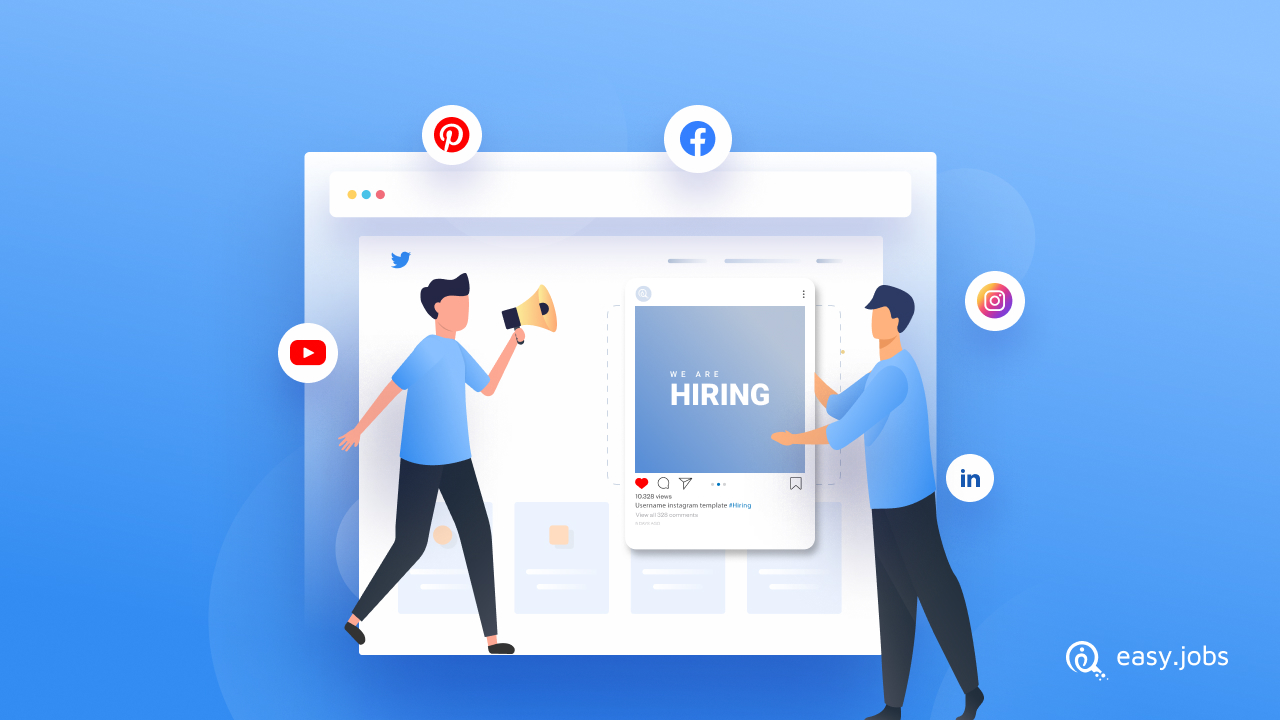 And to make sure you do not just reach students on-campus but through other channels too, ensure to promote and share your job posts on social media channels. Leverage a strong social media presence and market your campus recruitment campaign through extensive, professional, and highly engaging content.
6. Utilize Advanced Recruitment Tools To Set Your Company Apart
For best practices, you can utilize advanced recruitment tools such as easy.jobs to set yourself apart from the rest of the competition and make your hiring process more effective and efficient. You will not only be able to create stunning career pages or job posts but also handle the entire recruitment and onboarding process from such platforms.

7. Prepare Assessments & Tests To Filter Campus Recruitment Candidates
Given a large number of interested students and graduates who show up for the process, it is essential to filter the best applicants during a campus recruitment campaign. Because fresh graduates have little to no work experience, it is difficult to screen these candidates just on the basis of their resumes or grades. As a result, make sure you have assessments, quizzes, and tests prepared to filter the finest available talent from the large pool of candidates.
8. Conduct Effective Virtual & Non-Virtual Interviews As Needed
You should conduct structured, remote interviews online or face-to-face interviews as a part of your campus hiring process where the hiring manager creates interview questions focusing on the skills that you are looking for. In the case of technical hiring, evaluating the candidates' technical skills is also very important.
9. Design A Campus Ambassador Program To Keep Students Engaged
The Campus Ambassador Program is another innovative campus recruitment strategy that many companies are focusing on. It's a unique opportunity for companies to raise awareness of their organization, services, and team among current university students through a group of existing students themselves.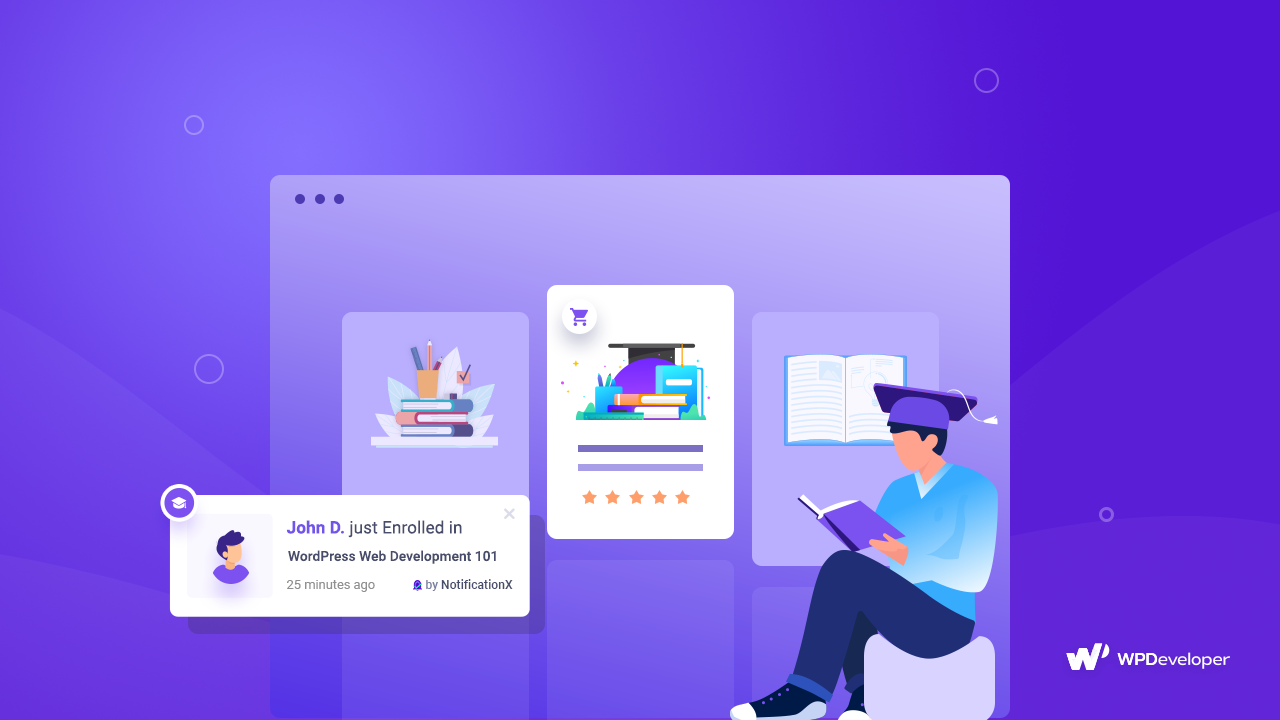 Here is what you have to do:
To start, choose a group of enthusiastic students who are eager to learn about your company. Then, assign a group of HR executives to teach them different skills, allowing the students to get a thorough understanding of your brand, the technologies and procedures you work with, and more. Finally, once these campus ambassadors are fully prepared for their roles, they can offer workshops and seminars for the brand to help other students in making career decisions.
10. Stay In Touch With Potential Candidates Throughout The Year
And finally, we would like to advise that you stay in close contact with the potential candidates, student bodies, campus ambassadors, and more, throughout the year instead of just before or after the graduation ceremonies. That way, you will be able to keep your campus recruitment strategy engaging among all.
Ace Campus Recruitment Campaigns By Preparing The Best Set Of Interview Questions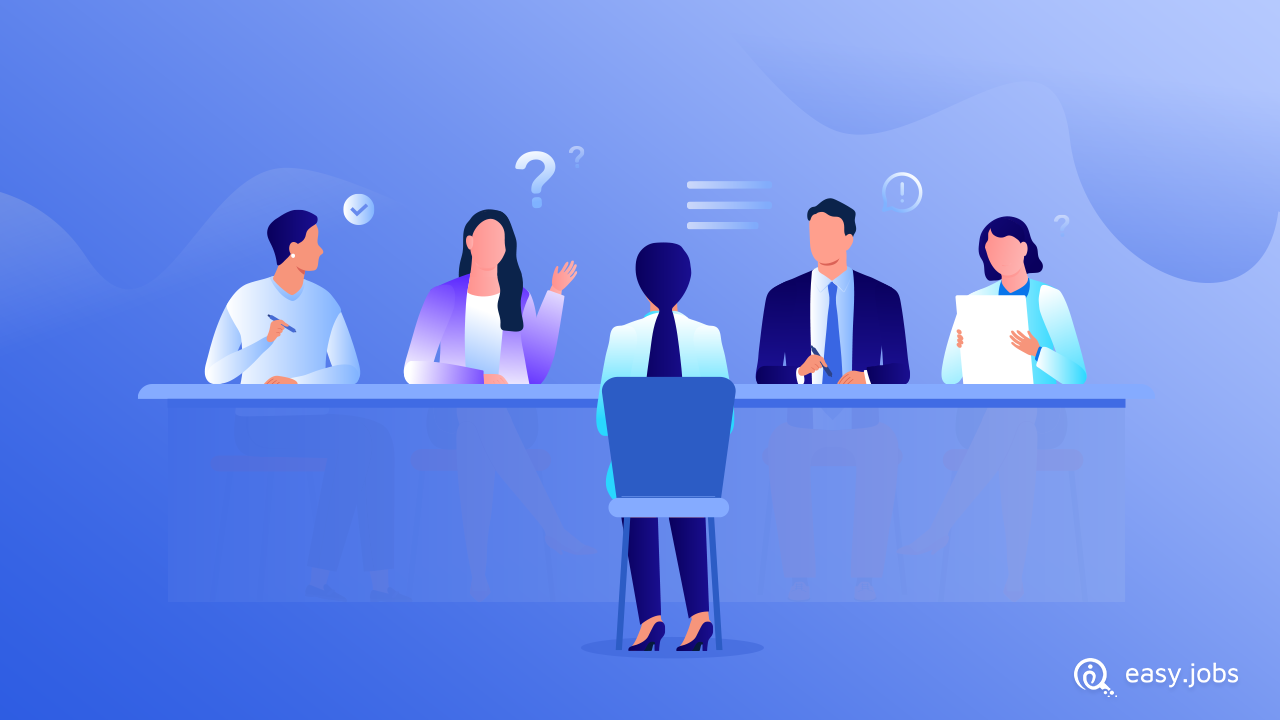 And with that, we want to conclude our guide on campus recruitment. However, if you want to take your strategies to the next level, you should also check out our blog on 'Top 10 Critical Thinking Interview Questions' that you can ask the candidates to evaluate them fully.  If you find this blog helpful, let us know in the comments below. For more tips on recruitment and hiring, make sure to subscribe to our blog or join our friendly Facebook community to get all the latest updates.