Wondering which budget-friendly employee reward ideas will be perfect to show sincere appreciation towards your workers while keeping your bank balance in check? No more worry, as we are here with a list of the most creative ideas for rewarding your employees.
Employee Rewards Is An Effective Strategy To Boost Productivity
One of the most effective ways to boost employee retention rates and satisfaction is to show appreciation for your workers is to reward them with thoughtful and creative rewards.
According to recent research, companies using incentive programs report a 79% success rate in achieving their goals when the correct reward is offered. But what makes giving employees rewards so effective in boosting employees' working experiences? The following reasons can help to explain: 
Encourages Workers To Do Better
If your reward or appreciate the hard work of an employee, it automatically motivates them to do better for your company with the next task. This will not only improve their efficiency but also help your business reach its goals more smoothly.
Improves Retention Rates Exponentially
Employee retention rate refers to the percentage of workers a company can retain over a certain period of time. It is a normal practice for companies to attempt to keep an employee as they get more experienced over time because worker acquisition costs can be quite high.
And to ensure your company's retention rates improve greatly, you need to make your employees feel valued for their contribution to your company. When a worker feels appreciated, they are much less likely to look for jobs elsewhere.
Boosts Your Company's Reputation
And when employees are satisfied with their experience at your company, your company's reputation will improve in the market driving in more potential, qualified candidates. The happy employees will good words about your company recommending job seeking friends and family to your company assisting your hiring strategies.
Learn more about improving your company brand and attracting top recruits from our comprehensive guide in this blog.
10+ Creative & Inexpensive Employee Reward Ideas For Inspiration
While there are many different strategies that you can use to show appreciation for your employees, it is quite difficult to come up with reward ideas that does not need you to break your bank. And so, to make the process easier to manage, we bring you 10+ most creative and inexpensive employee reward ideas to give back while keeping your budget in check.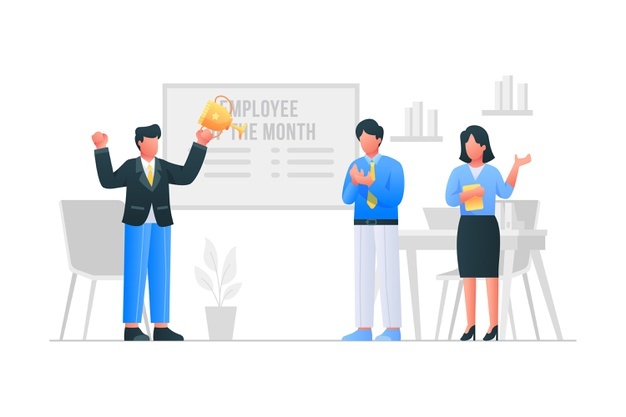 Reward Hard Work With Awards & Best Equipment
Encourage hard-working and dedicated employees by providing competitive rewards for individual accomplishments. Show sincere appreciation for the punctual workers for punctuality, workers who contribute the hardest and longest, and much more. You can give out inexpensive trophies, plaques, awards, or even special recognitions in the company newsletters. 
You can take the employee rewards for working hard a step higher by buying the most productive workers with brand new and better quality equipment and devices, such as laptops. The idea is to show sincere appreciation towards employees who have completed a certain amount of time at the office and dedicated themselves to the betterment of the company. This display of appreciation is enough to drive workers to work harder and achieve more. 
Create Employee Appreciation Walls At Your Organization
Next up, we have another popular idea that many companies have taken up over the years. In an attempt to give back to its workers without breaking the bank and showcase a public display of appreciation, you can commemorate dedicated and hardworking employees at your company by creating an appreciation wall in your organization's office premises. Anyone who walks into the premises of your organization will be able to learn about your supporters and about their gifts to the community.
This can be a wall with a few shelves where you hang a picture for the employee of the month or display any awards the employees have received for an indefinite time. This will help to create a permanent form of recognition for the hard-working employees and will encourage anyone else to work harder to get a position up on the wall. 
Share Featured Posts On All Social Media Platforms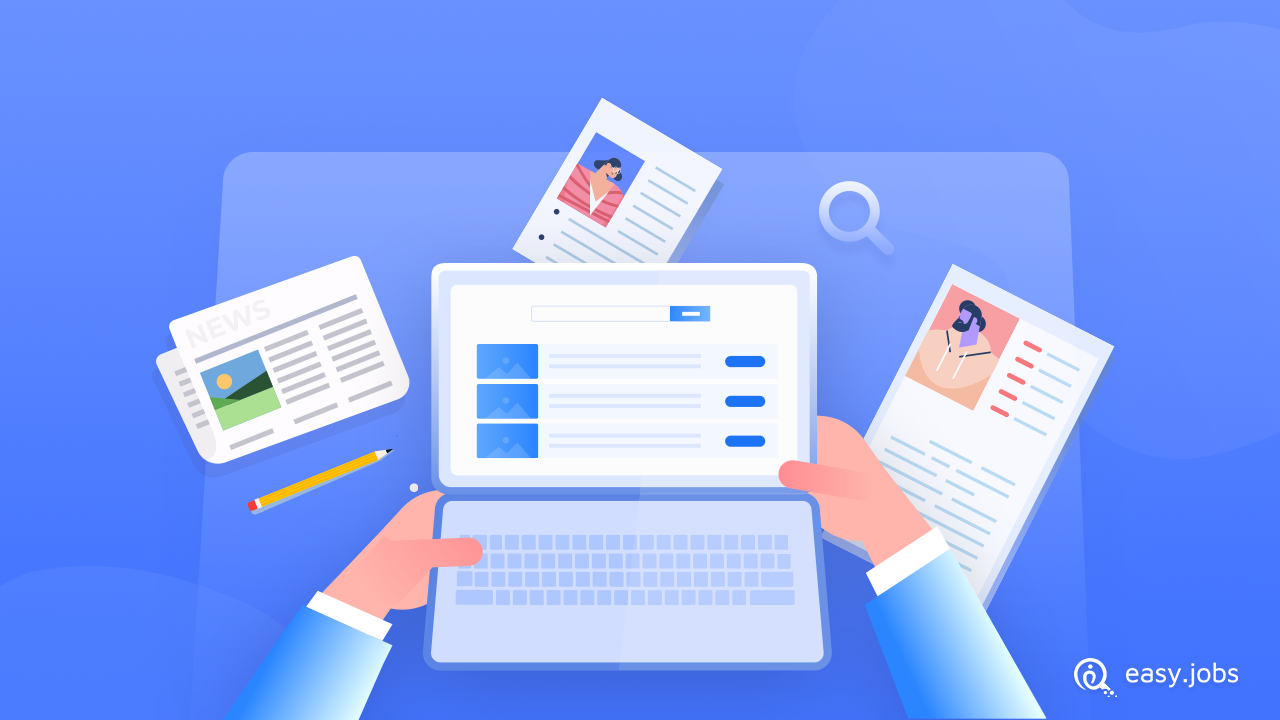 Another amazing way you can show appreciation for your employees is by posting special featured posts promoting their work on all social media platforms related to your organization. 
You can easily shine the spotlight on deserving workers with detailed shoutout posts on your social media feeds such as Twitter and Instagram. It is even better if you can make the posts shareable so that the employee can re-post the content, and share it with his friends and family. 
Real-time public recognition encourages peer-to-peer praise, while also boosting the competitive nature among your employees. And at the same time, it is a great way to show your business clients and social media viewers that your business cares about its employees. Instantly boosting the company's reputation and job application rates.
Provide Subscription To Paid Entertainment Websites 
While we are on the topic of social media, let's connect it to our next employee reward idea – provide full paid subscriptions to popular entertainment websites, such as Netflix. This will, in return, get your team to appreciate your efforts and increase their productivity in the office. 
Provide Gym Memberships & Gaming Room In The Office
Follow that idea up with paid gym memberships (preferably in your office gym if you have any) for the health and exercise enthusiasts. 
But not everyone is a gym enthusiast and would not want to exercise during work hours. Provide an alternative facility for them such as a gaming room or relaxation area where the workers can take some time out from their busy schedules and go to get recharged. 
As seen by many pieces of research, allowing your employees to take a break from work will only get them more productive, hardworking, and enthusiastic to get work done faster.
Give Out Special Discounts & Coupon Codes
Do not limit the subscriptions to just entertainment websites. When an employee shows exemplary work in the office, you can easily provide them with special discounts and coupon codes:  
Magazine subscriptions

Movie theater gift card

Concert and event tickets

Pay for education loans

Holiday season store gift cards

Personalized gift boxes for special events
Apart from these, you can also offer exclusive corporate discounts for your own products and services to your employees.
Organize Annual Sports Competitions For Whole Team 
Up next we have sports competitions where all your employees take part. It gets even better if the C-Suite or people in the upper level join to share the experience with the team. And the best part? If you are wondering what prizes to give out to the winning team at the end of the competition, you have nothing to worry about. Simply use any of the other employee reward ideas shared in this blog as prizes for the winning team. 
Arrange Training Programs With Certified Trainers
Reward employees with training programs with certified trainers, and give out certificates when the employees have completed the sessions. These programs can be anything related to their personal field of interest or to their field of work.
If you provide personalized training programs related to the work they do in the office, it will be a win-win situation for both the employee and your organization. 
Connect With Employees Over Team Dinner Outings
A very popular employee reward idea that celebrates team camaraderie and shows appreciation on behalf of the C-suite of your company is to go out on a team dinner. You can handpick the most promising employees and the ones who have shown the best performance over a certain period of time. This will give you a chance to connect with your employees on a personal level and also their feedback on the workflow of the company. 
Take Employees Out On Monthly & Yearly Retreats 
Several research has shown that providing employees tend to be more productive at work after a break or vacation. In fact, a short paid vacation or weekend getaways have often resulted in lower unscheduled absenteeism.
In this employee reward idea, we recommend you to arrange monthly and yearly recreational retreats for your team (or the whole office). It can be a budget-friendly small picnic arranged at a local park or a tourist location inside the country, or it can be a small trip to a foreign country. You can choose which option you prefer depending on the size of your team and how much you are willing to spend. 
Such monthly and yearly company gateways can be the perfect way to show your employees that you care about them and their mental health. And this holiday can be the perfect chance for you to connect with your team on a deeper level outside of work while providing them a chance to relax and have fun with each other.
Share A Portion Of The Yearly Company Profits
And to finish off this list of the most creative employee reward ideas we have to share one that can be the most creative and effective – company profit sharing. The idea is to share a part of the yearly profits that your company makes based on the amount of contribution each worker makes to the said profit. 
This is a major strategy used by many growing and flourishing companies these days as it is quite effective in getting the employees to work together towards a common goal – the company's maximum profit. Workers put in more effort and time into ensuring that workflows seamlessly and achieve all the organizational goals, in the hopes of a  greater share in the final outcome. 
And with that, we conclude our list of the best creative employee reward ideas that won't break your bank account but will also show appreciation for your employees. While there are endless ways in which you can plan low-cost rewards for your employees, there is a simple tip we would like to give you: ask your employees what they would prefer to receive as a token of appreciation from their office. 

Bonus: Employee Benefits That A Company Must Offer Its Workers
However, it is also very important to remember that when an individual is seeking a new job, an attractive salary is not the only thing that they are looking for. Similarly, an existing employee will not be motivated to work harder with a small raise in their pay check. So before you can reward your employees for their hard work, make sure to read our blog and offer them the right employee benefits and compensation that will help them to see you as an employer of choice.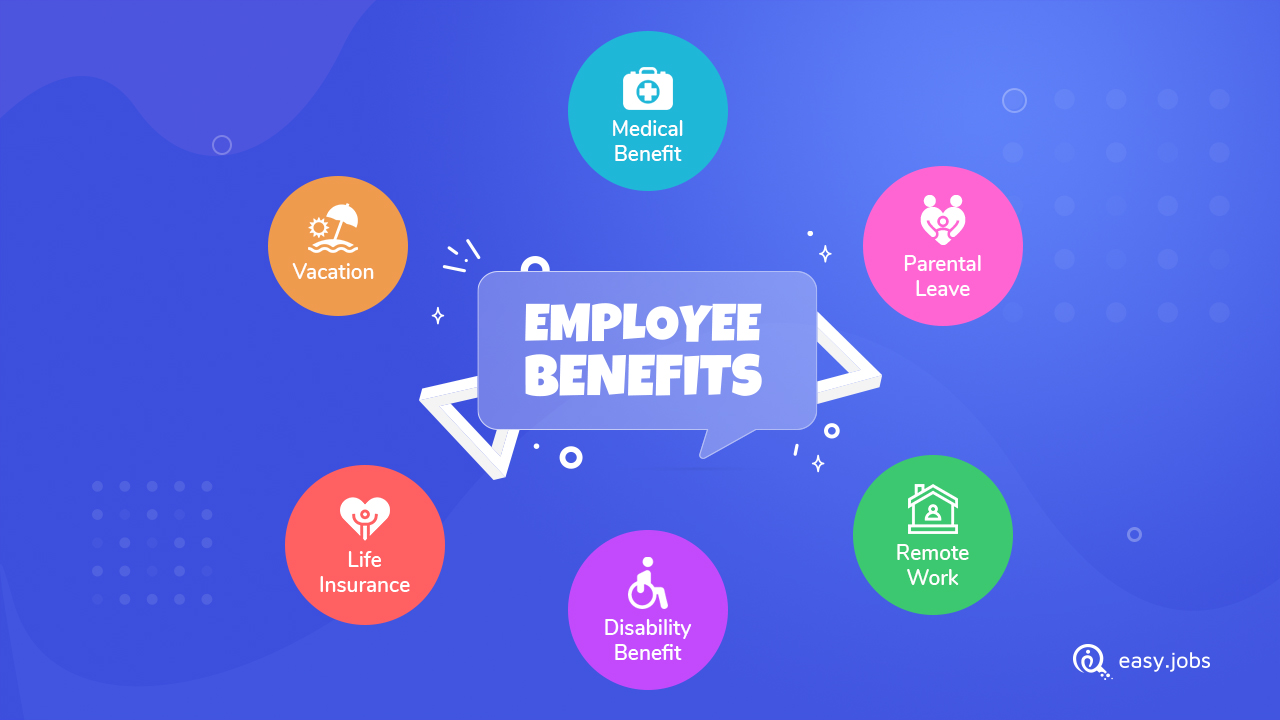 If you try out any of our ideas, do let us know by commenting below. We hope this blog was helpful in making the hardworking and dedicated employees feel appreciated and in boosting their efficiencies. For more detailed guides like this, helpful tips and tricks, and insightful news – subscribe to our blog posts. Also, do not forget to join our friendly Facebook community too and meet other fundraisers like you trying to bring positive impacts to the world.