In the recent trends of the corporate job market, candidates and employers tend to go for the best approaches to pay transparency. Both job hunters and companies want pay practices to be clear and fair. Salary information is no longer a secret that can only be discussed behind closed doors.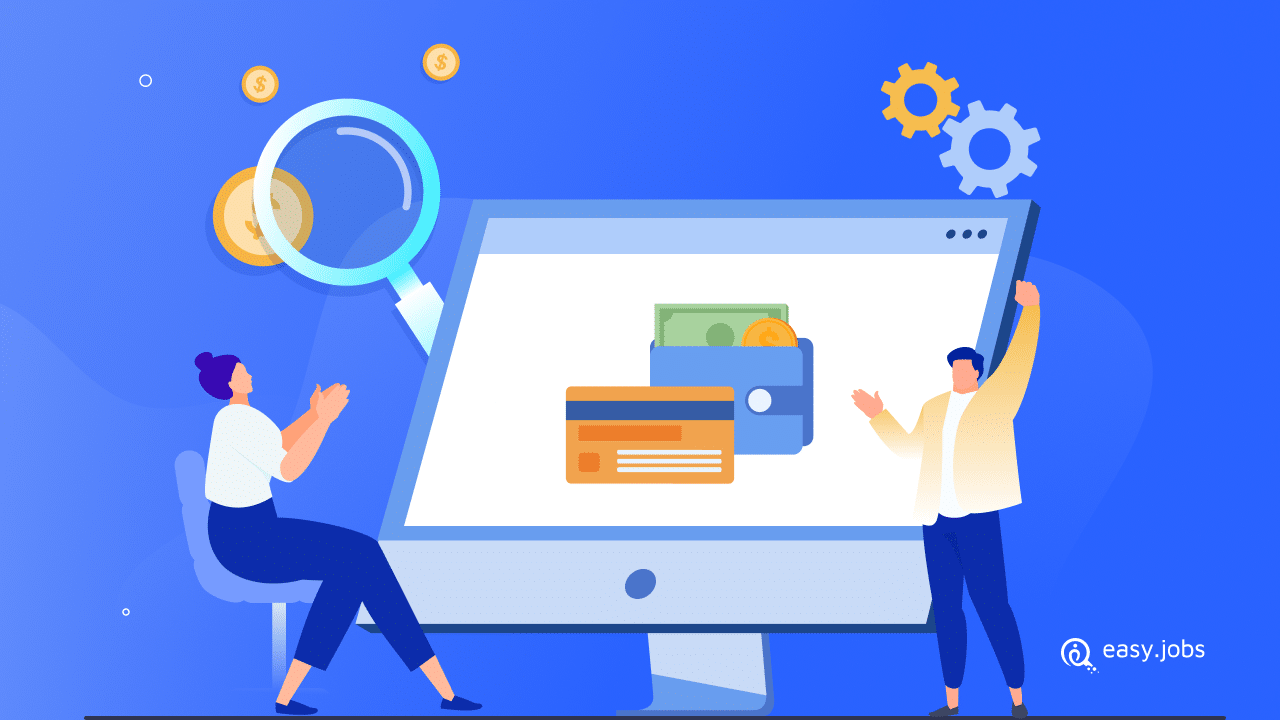 So, if you are wondering what pay transparency is and how it can have a big effect on an employer's image while building trust with candidates, join us on this journey through the blog.
💡 Pay Transparency: What Is It & How It Works
Before discussing salary transparency's pros and cons, it's important to understand what it means. It comes down to how open a company is about paying its workers. This is more than just giving pay or wage information; there are other things to consider. Let's take a look at those.
Transparency in pay is not a one-size-fits-all solution; it comes in a range of options. Before deciding which road is best for your company, you need to know what legal standards and best practices are.
📌 Audience: Who can see information about pay? Is it open to anyone looking at your job postings, or only for people you reach out to?
📌 Information Sharing: Are you sharing pay estimates for new jobs, individual salaries of present workers, or both? Are you also including total pay, including bonuses, options for profit shares, and other things? Pay openness often involves asking people about their pay history, which can be a sensitive topic.
📌 Region & Platform: Do you put this information in your job postings? If so, when and where? Since transparency rules are already in place in some areas, including pay information in job postings may be necessary. But even if it's not needed by law in your area, being open has a lot of benefits.
📌 Communication: How are you getting the word out about your pay transparency policies? Is it part of your company's brand plan or the process of getting you started? It's important to think about where people can go to learn about your pay openness mindset, how pay is organized, and why it's set up that way.
📌 Alignment with Values: Why do you pay the amount you do? This question relates to your company's business plan and culture because pay is based on employee value. It is important to analyze and explain how your pay system and communication strategy work with these things.
🧑‍🏫 The Challenges of Pay Transparency in Hiring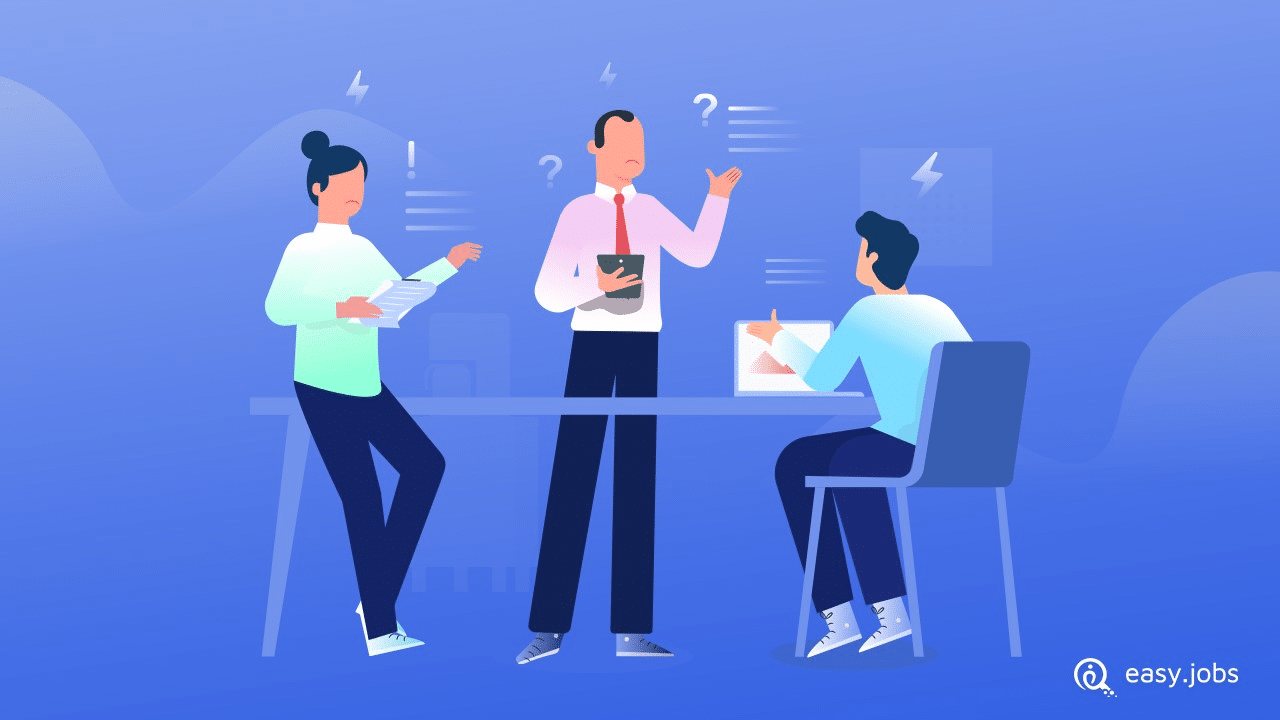 Transparency in payment is a good idea, but it's not easy to achieve. Why don't some companies accept this trend yet? We have looked into some of the possible reasons. There are several significant concerns.
If pay systems aren't set up and explained fairly, it can lead to anger and unhappiness among workers. Companies that offer pay levels that aren't as competitive risk making people not want to apply. If pay levels are posted online, and they are below average, candidates may look elsewhere.
When jobs or people are in high demand, they often cost more. Some organizations worry that if the pay is made public, negotiating and hiring people will take longer, which could lead to companies paying too much in rates.
If employees and future workers knew how much they were getting paid, they might be more demanding. Without the right frameworks and ways to talk to each other, this could lead to pay compression, where workers with different levels of experience, skills, or skill levels make the same amount of money.
🎉 The Benefits Of Salary Transparency In Hiring
There are many benefits to being clear about pay when hiring. It attracts people who value openness as a quality in a job candidate. It makes hiring easier by matching what candidates want with what jobs are open. Also, it helps close gender and racial pay gaps, which gives people more power to fight for fair pay. However, let's discuss some key benefits of payment transparency and how it elevates employer reputation and candidate trust.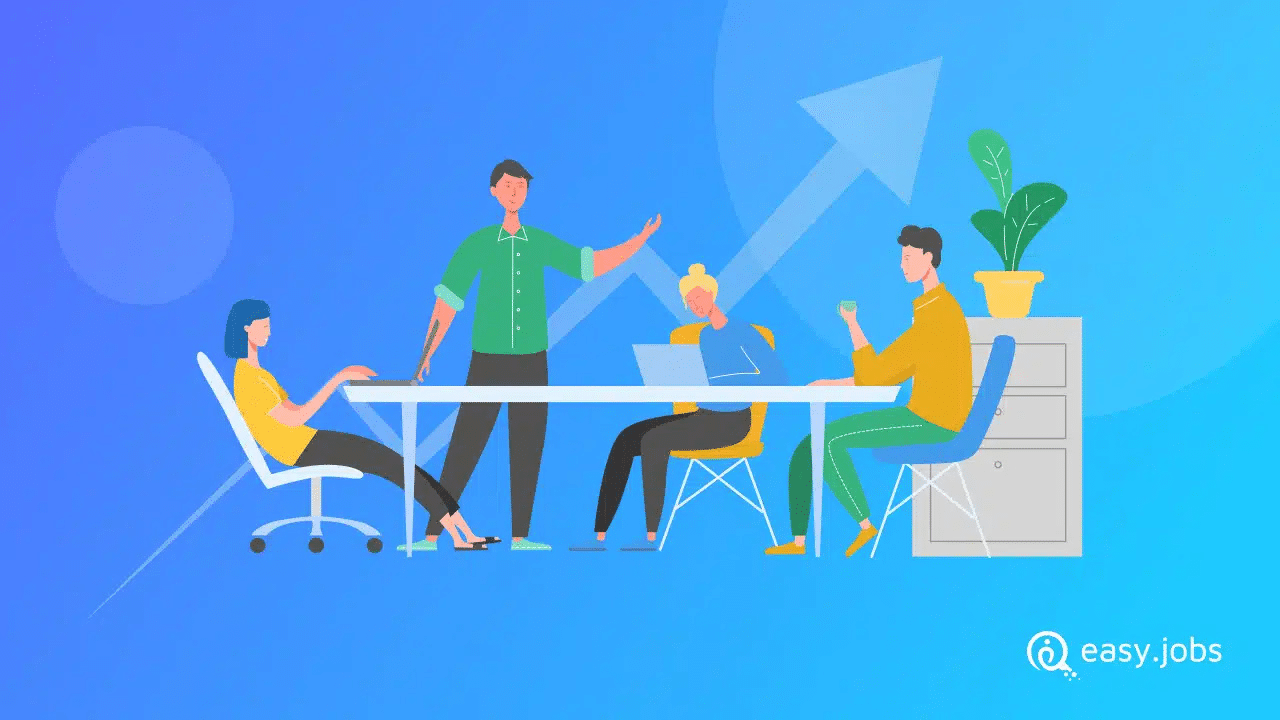 🎯 Wider Talent Pool
Candidates like the idea of being open. Most workers today prefer to work for companies that are open about pay. This increase in applicants, especially from people who don't usually apply, is a big deal.
🎯 Efficient Recruiting
Sharing salary information not only gets more people to apply but also ensures that those who apply are interested in the job, including how much it pays. The hiring process is made easier by letting people choose themselves.
🎯 Closing Pay Gaps
Pay disclosure can help close the gender and race pay gaps. It gives people the tools they need to know what they're worth and work for the money they deserve, which helps close gaps.
🎯 Enhanced Retention
Getting to know people before they join your team can help a lot with their motivation, productivity, and general happiness. Trust is very important when hiring people, and it keeps the employee motivated for a long time.
📋 Incorporating Pay Transparency Into Your Recruitment Strategy
Accepting transparency needs a careful plan and the support of many different people. Changes in the law, changes in who is in charge, and other internal and external forces can cause your plan to change.
👉 Publish Pay Transparency Policies
Start by making a strategy that is in line with the goals of your company. Make sure it goes with your job ads and meets any local law requirements. Throughout the hiring process, it's important to show that you care about transparency.
👉 Include Compensation
Be honest about pay when you reach out to possible candidates. Salary and perks have a big effect on how interested a candidate is in a job. Including this information helps candidates self-select based on what they want, which saves time for both the employer and the prospect.
👉 Update Job Listings
Make sure that every job post on every site has a correct work description and range of pay. For candidates to be able to make good choices, they need to have access to the most up-to-date information.
👉 Understand Candidate Expectations
If you can't give salary information right away, ask candidates early on what they would like to be paid. Do some study to make sure you know what the average pay is in your field.
👉 Educational Approach
Think about going beyond the base pay to include perks, bonuses, and other monetary awards. Share your method of learning and job growth, which will make you a healthier workplace.
🤵 Disclose Your Pay & Hire Best Talents
Pay transparency isn't just a passing trend; it's a basic change in how businesses interact with candidates and workers. By taking a strategic, educational, and inclusive approach, organizations can handle this tricky terrain and reap the benefits of candidate trust, employee happiness, and a better image in the market as an employer.
If you have found this blog helpful, share your opinion with our Facebook community. You can subscribe to our blogs for valuable tutorials, guides, knowledge, tips, and the latest recruitment updates.