Racial diversity, equity & inclusion in the workplace are all about ensuring a better and more secure environment for employees, irrespective of their race or differences. One's place of work should be a setting where one can work securely and comfortably without having to think of their gender, religion, complexion, socioeconomic background, etc. These days, organizations are prioritizing diversity, equity & inclusion in the workplace, alongside ensuring other employee facilities or benefits. Want to learn how you can, too? Then, this article can be your perfect guide.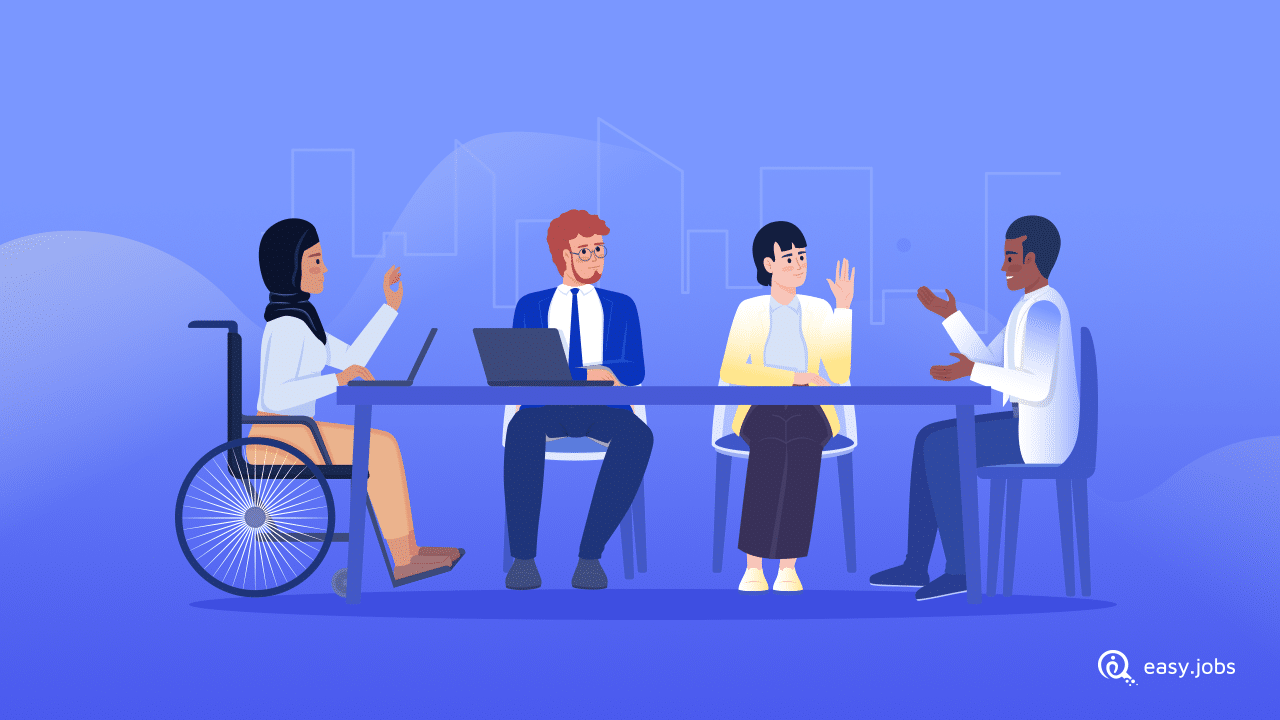 All You Need To Know About DE&I ( Diversity, Equity & Inclusion)
Creating a better work experience for all employees should be one of the prime concerns for any organization that want to set its brand apart, and this is a precedence that just can not be ignored. Regardless of race, individuals are unique in their own way, and everyone has something distinctive to offer in an office environment.
The racial diversity, equity & inclusion (DE&I) function seek to erase the discrepancies that we see around us based on prejudice or antipathy, especially in the workplace. Before we dive deeper into the blog, let's first take a closer look at racial DE&I to understand the concepts better.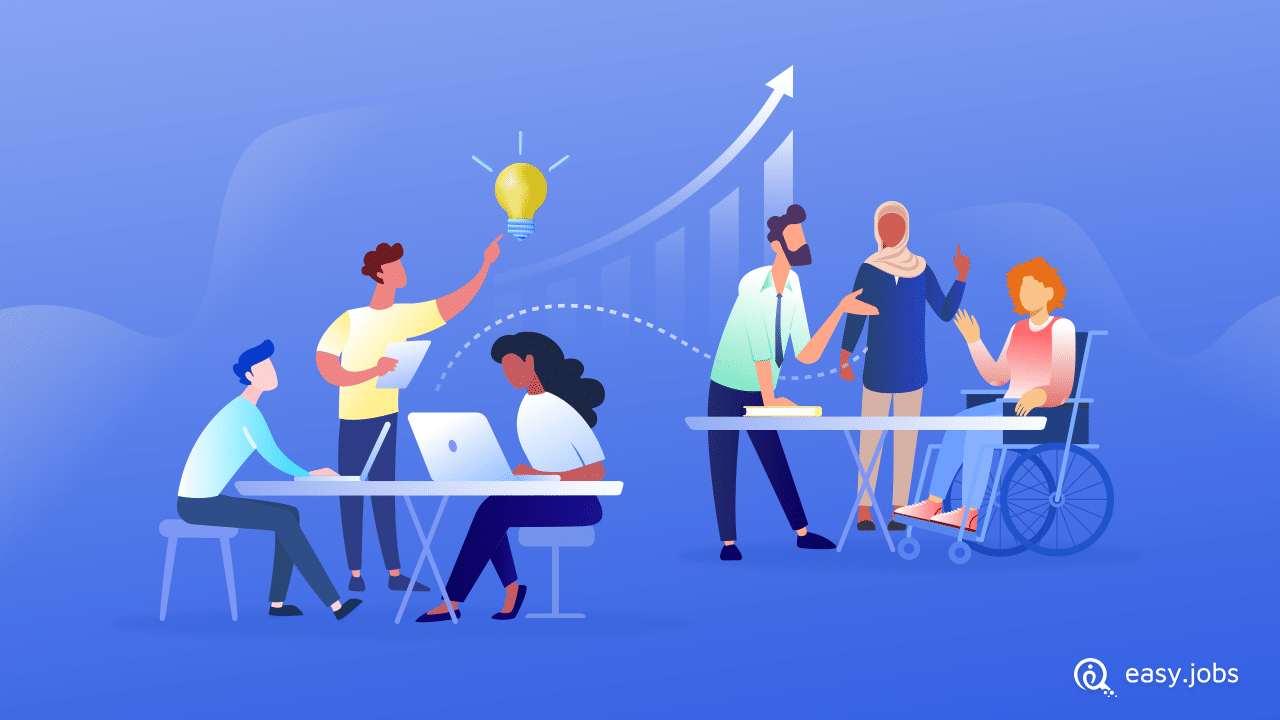 🌟 Diversity
The differences that make people unique can be referred to as diversity. Race, gender, and socioeconomic background are just a few examples of the many variances that go into making each person different from another. Every organization, regardless of size or location, has to understand the significance of racial diversity and apply the necessary measure to include it in the workplace.
🌟 Equity
We frequently hear about the value of equity in the workplace. It refers to the concept of ensuring equal opportunities for all employees. Everyone should be treated equally and shown no biases regardless of their gender, religion, race, or socio-economic background. Ensuring equity includes identifying and attempting to eliminate obstacles to disadvantaged groups receiving fair treatment, access, advancements, and other facilities.
🌟 Inclusion
Inclusion in the workplace is the way through which a collective work culture of diverse individuals is created. It is a place of work that includes racially diverse personalities who feel valued and are afforded the same opportunities and rights no matter what their gender, religion, or financial status is.
However, establishing an inclusive workplace can be difficult sometimes. Therefore, HR professionals need to be aware of racial diversity, equity & inclusion and how to ensure an unbiased, equal workplace that is free of prejudices.
Ensuring Racial Diversity, Equity & Inclusion In Workplace: What HR Needs To Understand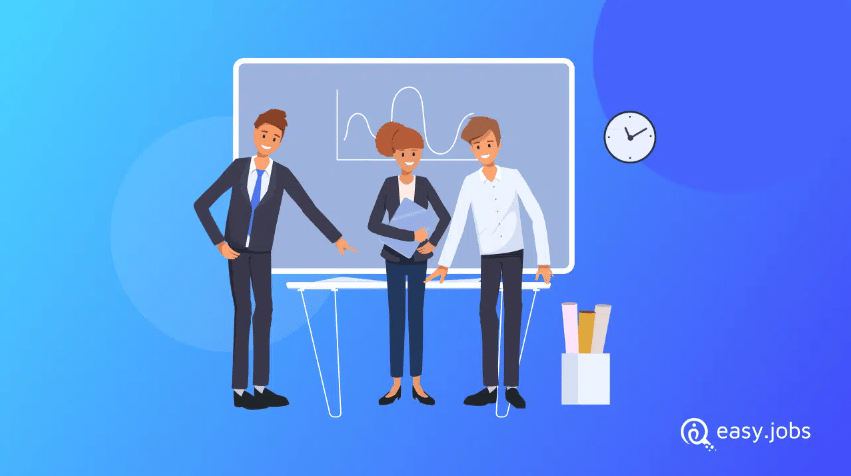 HR professionals should prioritize bringing value to the organization in today's society, where representation and equal chances are more important than ever. Below are the reasons why ensuring racial diversity, equity & inclusion is necessary for any office or work environment around the globe. If you are an HR personnel, this is the most important information for you to know when it comes to DE&I.
Cultural Bonding Among The Employees
A workplace that ensures diversity, equity & inclusion (DE&I) is where there is greater acceptance of different opinions and ideas from people of diverse backgrounds (or employment levels) is seen on a regular basis. For better bonding and understanding among employees, it is important that they become able to share their thoughts and opinions freely, without fearing they will be refuted instead of heard by their fellow coworkers.
At workplaces that have adopted and assured inclusiveness, team members can collaborate together with empathy and respect even when opinions vary. When a new idea is pitched, opinions are shared, and the topic is debated in a healthy environment – no one directly invalidates ideas just because they disapprove of the person pitching them. This helps to strengthen the bond among the teammates and is a major benefit of having employees from various walks of life working together.
A More Humane Work Atmosphere
Creating an inclusive work environment does not only mean including people of different racial, religious, or sexual orientations. Differences can exist in a diverse workplace, but inclusion goes a step further. This is about how everyone — from team members to end users — can feel valued and included in the policies, procedures, physical environments, products, and more in the organization. It is important to ensure that everyone is or will get equal opportunities. If organizations fail to ensure diversity and equity, they can not claim to have an inclusive workplace.
In the process of creating an equal environment for all employees, addressing and minimizing the imbalances are mandatory. You need to acknowledge that people differ in terms of their needs and experiences, and so you need to provide them with what they need.
Better Collaboration And Communication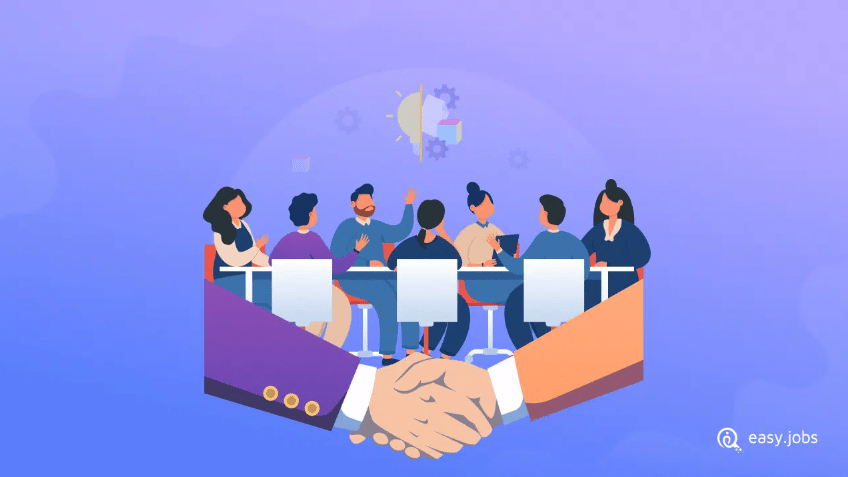 Different people have different opinions and experiences. According to studies, groups or teams comprised of people with various backgrounds, skills, experiences, and working styles tend to have access to a wider range of concepts. This allows them to share different viewpoints and strategies for solving problems in business. This helps you to ensure better collaboration among the teammates that brings you better results.
Positive Company Culture & Employer Branding
According to a study, companies with the highest levels of racial and ethnic diversity are 35% more likely to produce financial returns that are higher than the median for their respective industries. Racial diversity increases a company's bottom line and offers cultural diversity in the workplace. This is highly essential to develop your employer brand, creating a positive company culture, and lead you ahead of the competition.
Everyone, regardless of identity, should feel equally involved and supported in all aspects of the workplace for it to be diverse and inclusive. For a company to grow as a whole with all of its employees and build an affirmative company culture practicing empathy is a must. This is better ensured when you prioritize racial diversity, equity & inclusion.
Recommended Reading: 10 Diversity Hiring Tools You Can Use To Build Your Team
You need diverse talents in leadership positions to create an inclusive environment that ensures diversity, equity, & inclusion in the workplace. However, these diverse potentials are frequently underrepresented, and unconscious bias can frequently impact recruiting assessments. Diversity hiring tools may be the simplest way to solve these issues.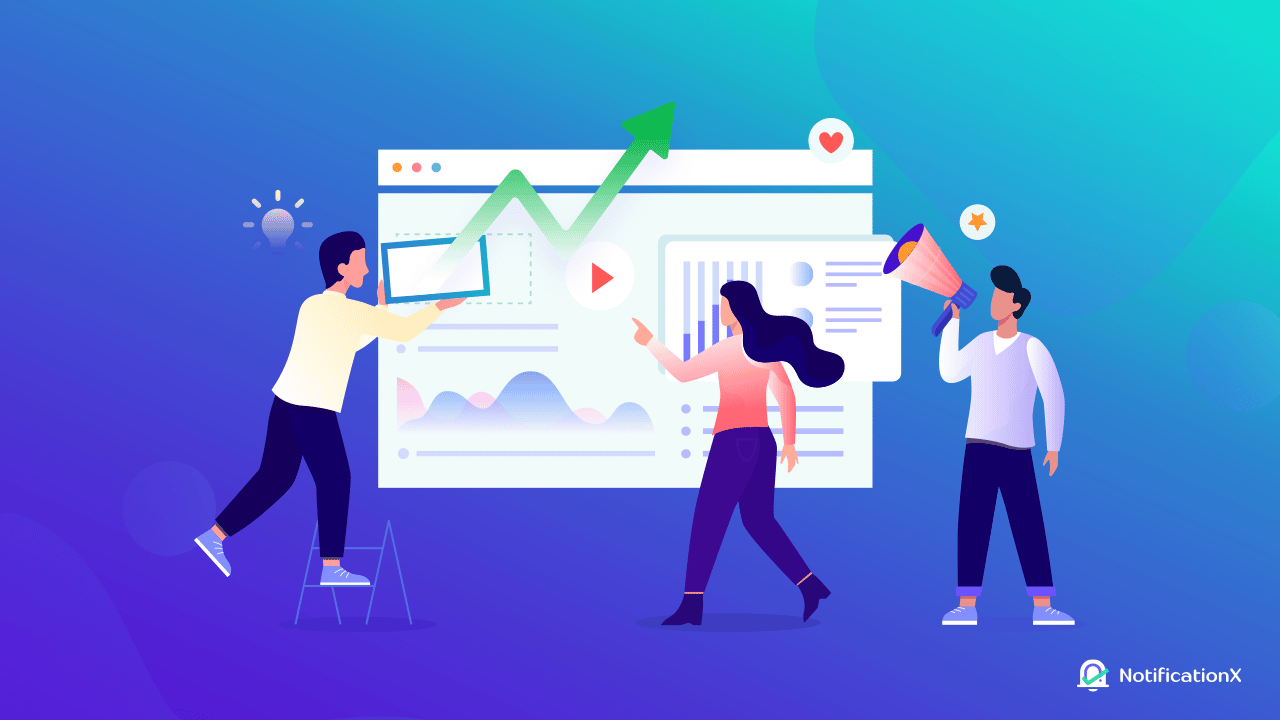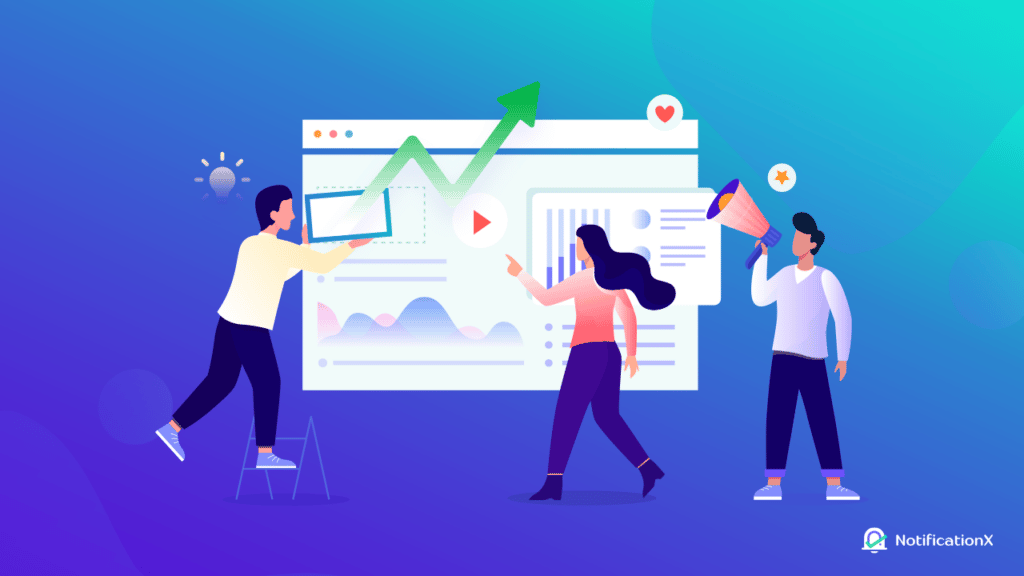 Enjoyed reading this post? For more helpful tutorials and guides, subscribe to our blog or join our friendly Facebook Community.