In today's era, job satisfaction in workplace is very important. Most organizations aim for employee satisfaction, but not all achieve this goal. Though the satisfaction level varies from person to person, it has some common factors. And that is why, for company's overall success, it is essential to work on these factors with dedicated human resource professionals.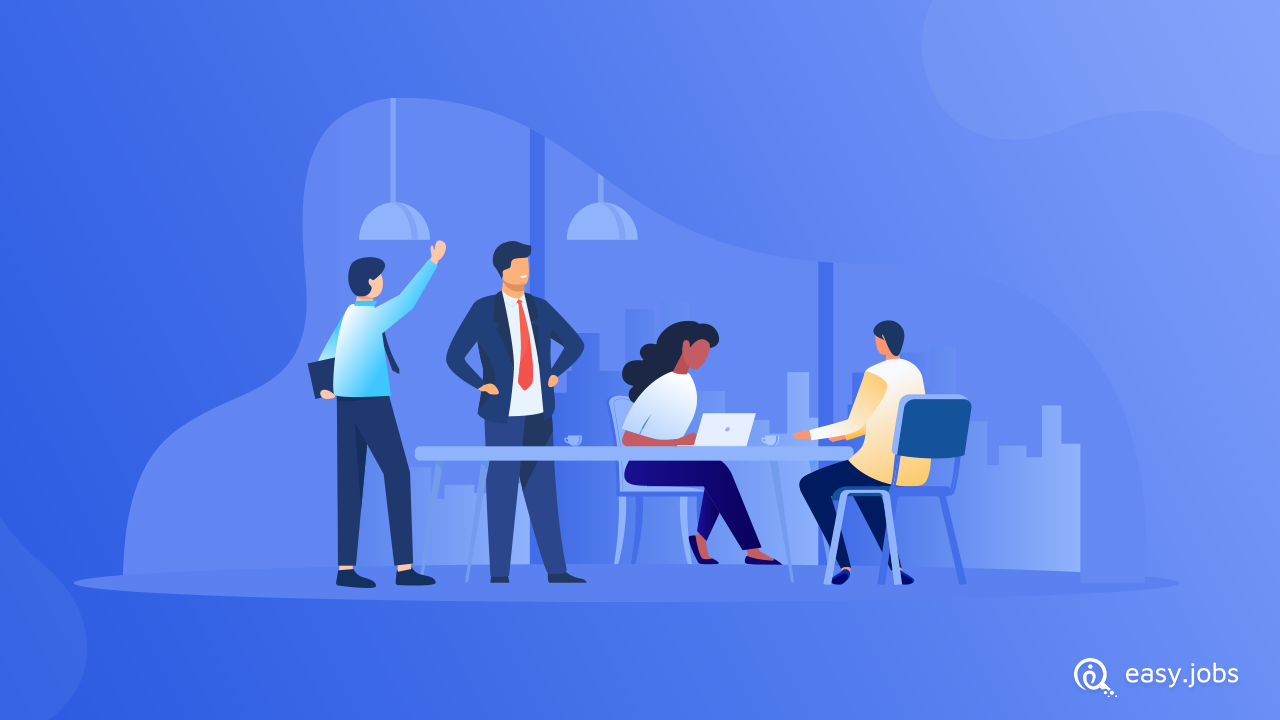 Job Satisfaction – What Does It Mean? 
Job satisfaction is a good feeling about your daily task, your workplace, your coworkers, your office culture, and even the leadership quality of your superior boss. The more you feel good about your work and your office the more satisfied you are at your job. 
Since job satisfaction is a feeling, we can not count it. But well-known companies are trying to measure it. Because it has become one of the concerning factors of organizational productivity and growth.
Job satisfaction in the workplace is purely a personal matter. One favorable condition to someone might be a cause of dissatisfaction for others. So it is better to consider the following factors while calculating job satisfaction among your employees. 
👉 How challenging the work is to an employee?
👉 How the accessibility to learning materials?
👉 How appropriate to the senior management?
👉 How appreciative leadership is to an employee?
👉 How suitable is the level of comfort, timing and all?
👉 How suitable is the salary structure or pay range?
👉 How secure and promising the career is for an employee?
👉 How adjustable are the work and regular life balancing?
Factors Of Job Satisfaction In the Workplace
There are no definitive factors of job satisfaction. As it varies from human to human and office to office and role to role. Let us discuss 9 basic factors of job satisfaction that are necessary. 
1. A Caring Employer Is A Key Factor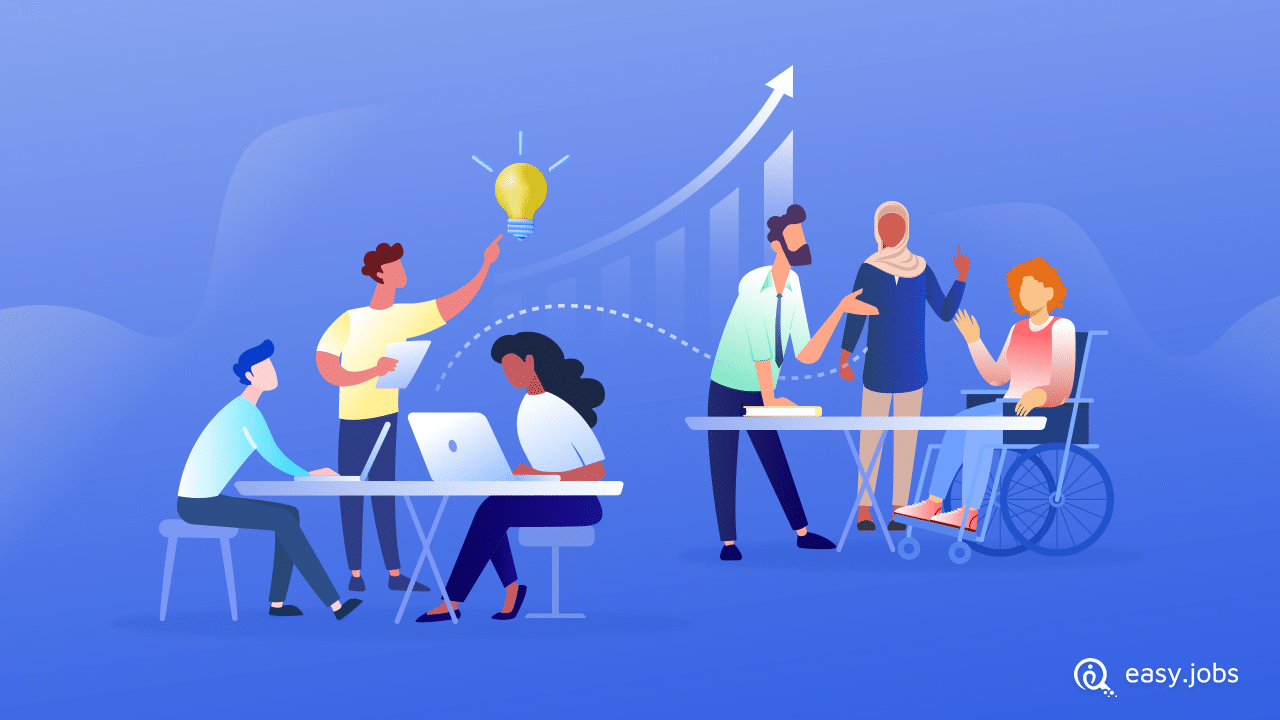 One of the key factors of job satisfaction is the sincerity of the employer. Please remember that you have to communicate your caring nature to employees through different communication materials or methods. Big corporations like Facebook and Microsoft include their employee satisfaction in their external and internal communication strategy. 
2. Space For Extracurricular Activities
An employee spends most of his productive time or day time in the workplace. So he or she needs a space to follow his/her passions or something that he/she loves to do. For example, if employers allow their employees some time to read books, catch up on trends, or have some good food that he or she loves to eat. It will surely increase job satisfaction in the workplace among the employees for those employers.  
3. Promotion Policy & Interval Between Positions 
As we are living in a very fast-changing world, promotions are very important. If an employer does not give promotions and change employee job roles, they will switch their jobs. That is why it is advised to keep the employee promotion gap less than the average turnover rate. 
On the other hand, employers should communicate their promotion policy effectively to their employees. So that they can predict what to expect next.
4. Respect By The Coworkers
An employee will be dissatisfied if he feels that he is being criticized and scrutinized constantly by his peers. Ways to measure this are one on one interviews or taking an anonymous survey. 
5. Organizational Communication & Feedback Culture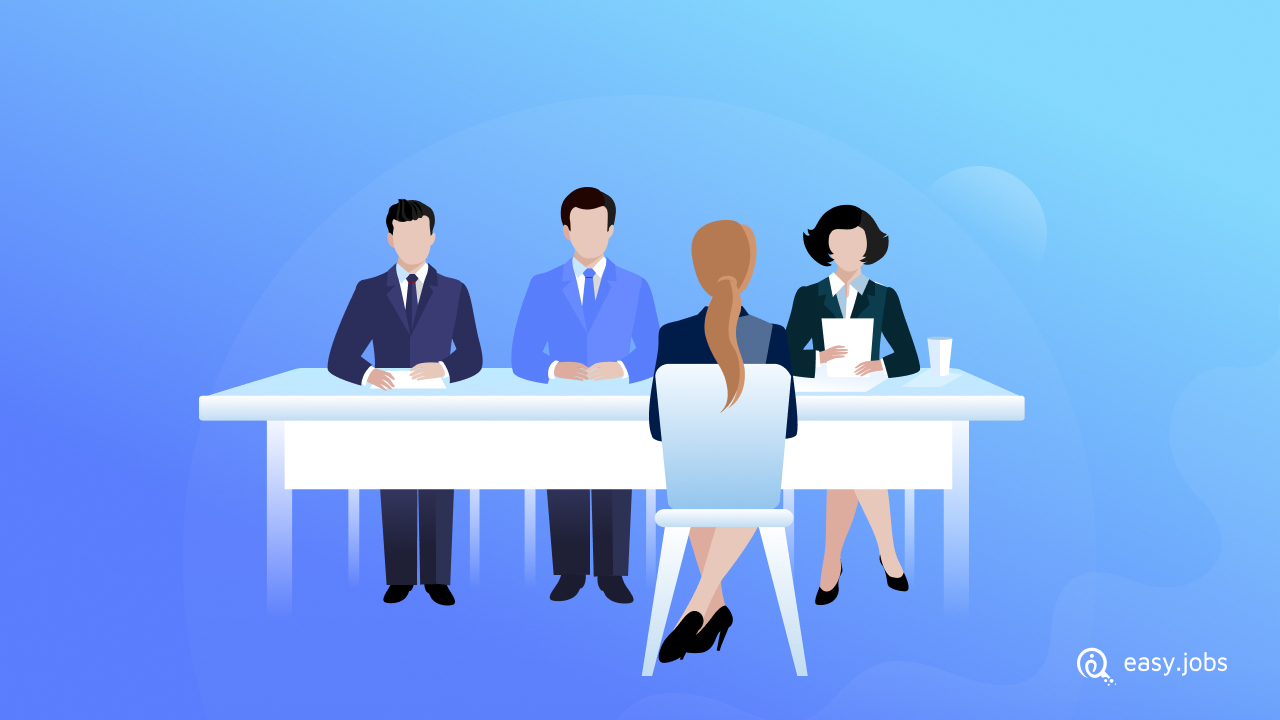 Feedback is always important, whether positive or negative. It increases productivity. Moreover, employees like to express their thoughts to senior management or human resources to contribute to the progress of a company. This two-way communication is a norm in the renowned corporation as it increases transparency as well as job satisfaction. 
6. Space For Work-Life Balance
Another key factor of job satisfaction is space for work-life balance in the organizational culture. It means putting mental and physical well-being ahead of work. Flexible work hours, work from office options, and flexible paid leave policies help to achieve a good work-life balance among employees. 
7. Organizational Leadership Quality
Employees do not quit their job, they quit their bosses. A leader's job is to empower employees, remove the obstacles and inspire them through a clear-cut vision or guideline. So the quality of leadership has a lot to do with employee job satisfaction. 
8. Compensation And Benefits
Last but not least, employee compensation and benefits are one of the most basic factors of job satisfaction. Because as they say, a hungry belly can not be productive, and therefore when creating your employee compensation plan you must consider what benefits are important for your employees to increase their job satisfaction in the workplace. 
9. Job Security For A Career
Job security is one of the common factors of job satisfaction. It is the role of an employer or HR to explain the career path of a job role to the employee and how an employee's career will evolve in this organization. The more clear it is, the more secure an employee will feel. And it will improve the employee's performance as well. 
Importance Of Job Satisfaction For An Organization
Job satisfaction in the workplace increases productivity, employee engagement, and many more. Let us discuss in a little more detail the importance of job satisfaction and the important reasons why we should focus on this. 
1. Increase Customer Satisfaction
Increasing customer happiness is the main importance of job satisfaction. Job satisfaction is very crucial for customer-facing companies. Because employee dissatisfaction translates in various forms. It can come out while interacting with clients or apathy to work may lead to customer dissatisfaction. 
It is also very important for production facing companies for example poor product manufacturing and bad coding structure both lead to waste of time and resources.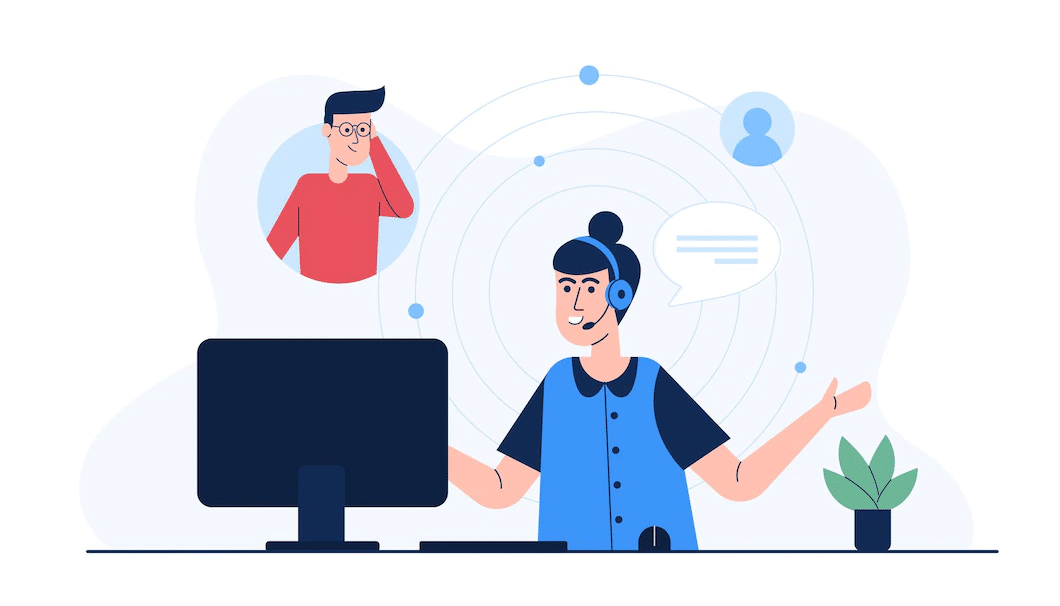 2. Reduce Employee Turnover 
Job Satisfaction dramatically reduces the employee turnover ratio. The more pleased they are with their job, the less likely they will leave jobs. This means you can retain your top talented people for a longer time. Most talented people for longer, frequent employee turnover will cause the reputation in the market. 
3. Increase Positive Word Of Mouth
Word of mouth is the most effective marketing strategy that we ever had. When people feel something, they like to talk about it. They like to share their experiences with others. A satisfied employee will increase the chance of positive word of mouth which will help to create a good image in the market. And that surely will attract more top talents. 
4. Increase Work Productivity
A satisfied employee is 20% more productive, research by CAGE showed that. On the other hand, a good employer takes care of his employees, so necessary steps are taken to eliminate all the reasons that reduce productivity. 
5. Reduce Operational Costs
Employee satisfaction reduces operating costs. For example, it reduces rehiring, training, product waste, and many more. All of these are very time-consuming as well as increasing operational costs. 
Keep Your Employees Motivated And Satisfied
After reading this article, you must have some thoughts on this topic. So what do you think? If you are an employer, do you think you are providing all facilities to satisfy your employees? And are they satisfied in your organization?

Well, do share your opinion in the comment section on what you think about job satisfaction in the workplace. If you enjoyed this article, subscribe to our blog and join our Facebook community to connect with others.