Employee performance evaluation, or performance review, helps you find out your employees' strengths and weaknesses. Where they are working excellently and where they should improve to be more efficient – every detail should be analyzed by the management team.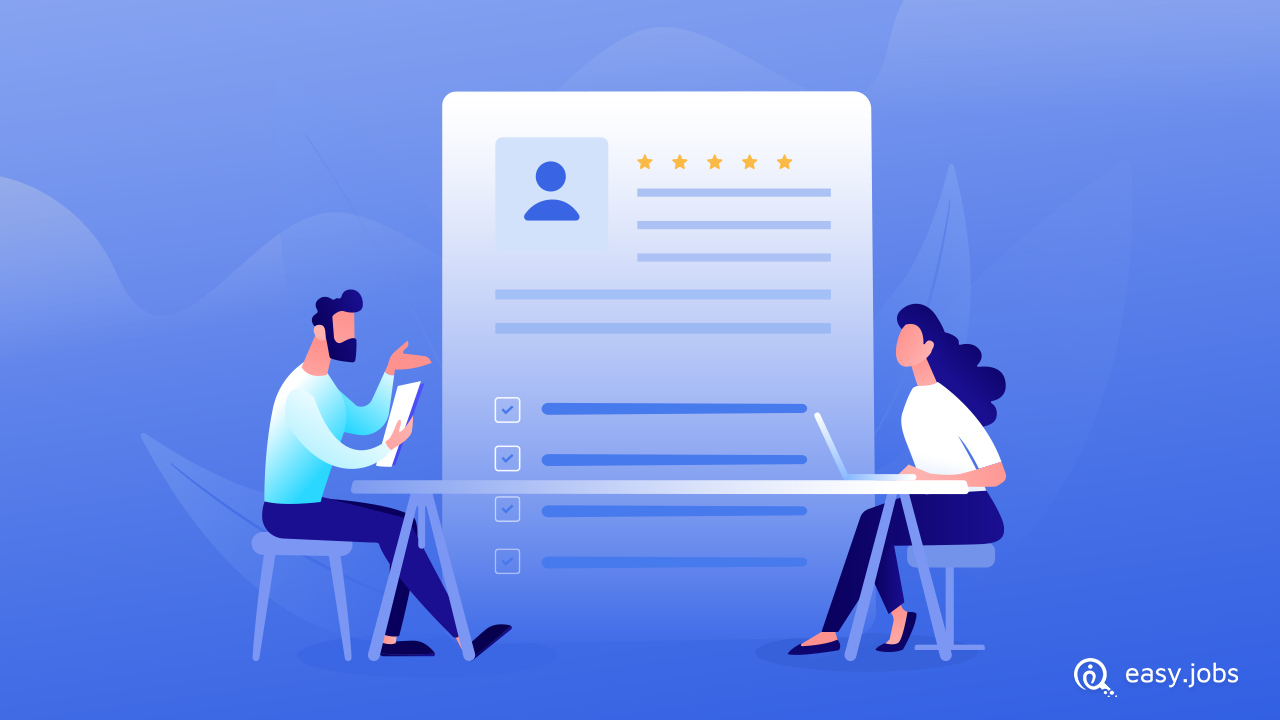 Do you want to know more about performance review, methods, steps & tips? Read this blog and know all about performance review, different methods, steps, and tips in detail. Check it out.
Why Are Performance Reviews Important?
Employee performance reviews can help you learn about your employees' work efficiency, productivity, behavior, time management, multitasking ability, and more. This is helpful when providing permanent employment, promotion, performance bonus, or appraisal. 
Also, you can get a clear idea about what your employees are doing and how productive they are in their work. And performance reviews can be done yearly, or for a certain period like six months evaluations. It depends completely on the organization's work culture, management, and HR activities. This is one of the must-do things every organization should maintain to evaluate their employee performance and help them to grow in their career. 
Take a look at the brief description of employee performance reviews importance: 
Managers or supervisors can recognize their employees' achievements and help them to direct the right path to do more improvements in the future. 

Top management can easily understand each employee's goals and objectives according to company goals. 

Performance review is also helpful raises, bonuses, or appraisal certificates, etc. in detail. 

This can give each employee a clear understanding of how they are doing in reality, where they have to improve their performance and more importantly. 

Employees and managers can easily align with organizational goals and overall workflow. 
Steps To Process Employee Performance Review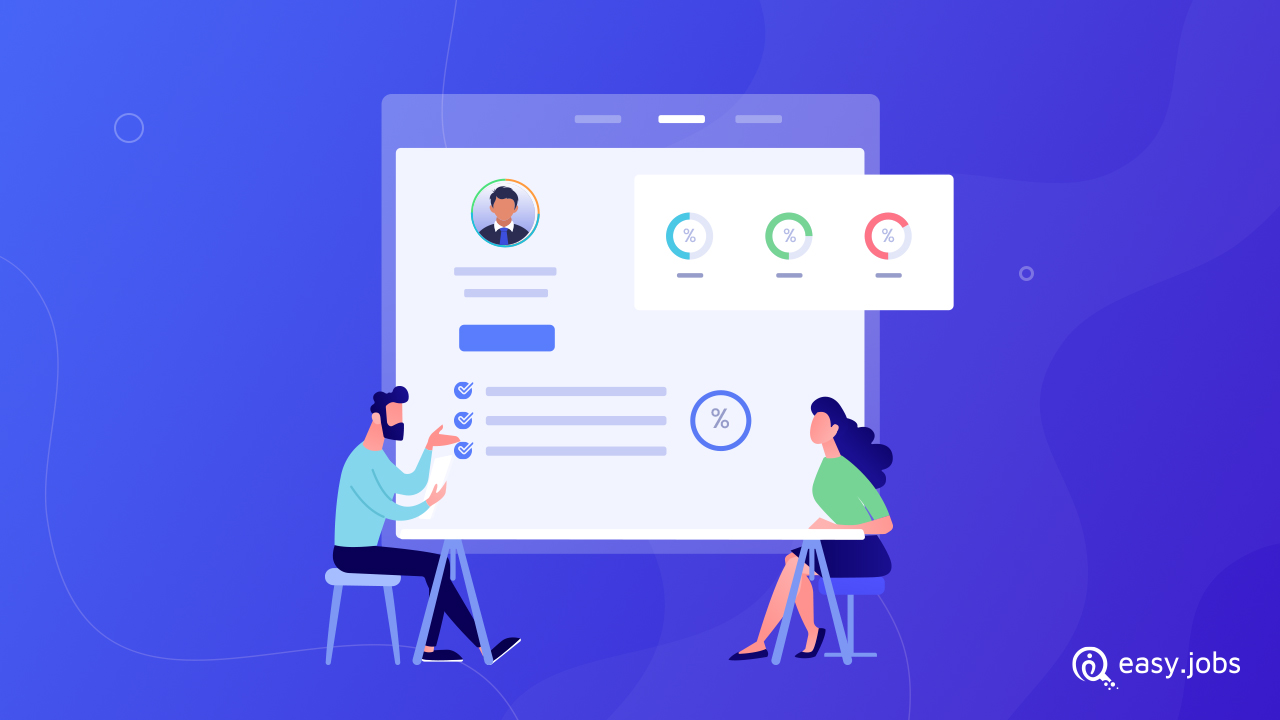 Before going to process employee performance reviews, several things managers need to acknowledge and organize according to this. Check out the steps you should take to process employee performance review: 
Develop Complete Performance Review Form
When you are preparing yourself to do an employee performance review, you have to then plan in detail where to start and end. Like employee performance review can be an open-ended question form or a close-ended question in both forms. 
You can cross-check how teammates think about their work growth, and do your own evaluation. You can set your own evaluation forms on how they will give a mark to their own performance. Both these ways can be helpful to evaluate employee performance reviews in detail. 
For that, you have to create a step-by-step evaluation form for teammates and the employee themselves. Once you can create this, the rest of these things can be helpful for you for each year's employee performance review. All will be securely saved in your archive too.   
Set Up Your Key Performance Indicators
As you are organizing to evaluate your employee performance, you can follow some performance indicators that can help to evaluate each employee. And make comparisons when necessary. Like you can analyze their time management skills, quality of work with quantity, project accomplishments, extracurricular activities, behavior, management skill, communication & cooperation, team & individual work performance, and all.
✅You can take three of the cases where particular employees perform exceptionally well and where average. 
✅Another thing is where employees can deal differently and they should improve. 
✅Also can ask how an organization can help and act accordingly from an employee perspective.
If you set up key performance indicators of each employee like this, it can also be helpful to evaluate each. The smarter and effective you can be during the time of your employee performance evaluation, it can make you a successful supervisor that works for achieving ultimate organization goals. 
Create Guidelines To Provide Feedback 
When you have planned and next to execution, you should be prepared for giving clear feedback to each employee. As departments get different, so you have to make sure which particular employee you are talking to with proper logic. Because feedback should be concise, effective and can help them appreciate positively, and manipulate them to do well in the future. 
5 Different Methods of Performance Review
You can do employee performance reviews applying different methods. Here you will get to know 5 different methods of employee performance review you can choose to go with. Take a look below to know all detail: 
Self Evaluation
Self-evaluation is one of the methods organizations choose to give the authority to each employee to judge their performance. Employees can easily rate their performance according to their point of view. This helps to reflect your employees' judgment according to their work performance and can easily measure the discrepancies among the management evaluation. 
Behavioral Checklists
Behavioral checklists are another type of performance review or appraisal method that maintains checklists to say Yes/No or specific statements. That can go positive in terms of employee performance or negative according to the choice of words. Employers should be prepared for the behavioral checklist before having the meeting to the selected employee performance appraisal. It seems something like this if it statements wisely:
____ maximum days reports for work on time 

____ show a pleasant demeanor toward colleagues.

____ tends to take criticisms personally.
Something like this could be followed by a Yes & No answer process. This tactic is also helpful for employees to know the point of view of management and manager can easily get the results during the time of evaluation. 
360 Degree Feedback
360-degree feedback has different naming like multi-rater feedback, multi-source feedback, or multi-source assessment. That consists of doing employee performance reviews from the subordinates, colleagues, supervisor, and employee itself to get a complete picture. Every detail should be in the account during the time of evaluation. This is helpful to know how particular employees are managing their work in collaboration with everyone. 
Management By Objectives
Management by objectives(MBO) is a method where there are some definite parameters that you have to follow to recognize your employees' own abilities, skills, and performance. If you apply this method to review your employees, then you should clear your company objectives to them.
According to this, tasks will be assigned and how they are performing, you have to notice it as a manager or supervisor. So you can then easily evaluate the strengths and weaknesses to accomplish company goals. 
MBO basically follows a SMART policy to do employee performance reviews. SMART stands for Specific, Measurable, Achievable, Realistic, Time-sensitive. But you have to also think that different departments have different responsibilities, so goals would be different and specific. And as a manager, you have to set your objectives for your separate team in that way.   
Rating Scales
Rating scales employee performance review can help you judge your employees based on grading or rating system. This is one of the most commonly used performance review methods. Where employees will be rated according to behavior, traits, competencies, completed projects, skills, or others. 
Employers will rate employee performance in order on a 10 or 5 point scale and how they are going to get the rate from each criterion can easily measure their performance. Like one of your employees gets 5 out of 5 in five criteria and 3 out of five in one. You can then consider it satisfactory and ask the particular one to improve on this fact. 
Managerial Tips: Employee Performance Review To Help Improve Their Performance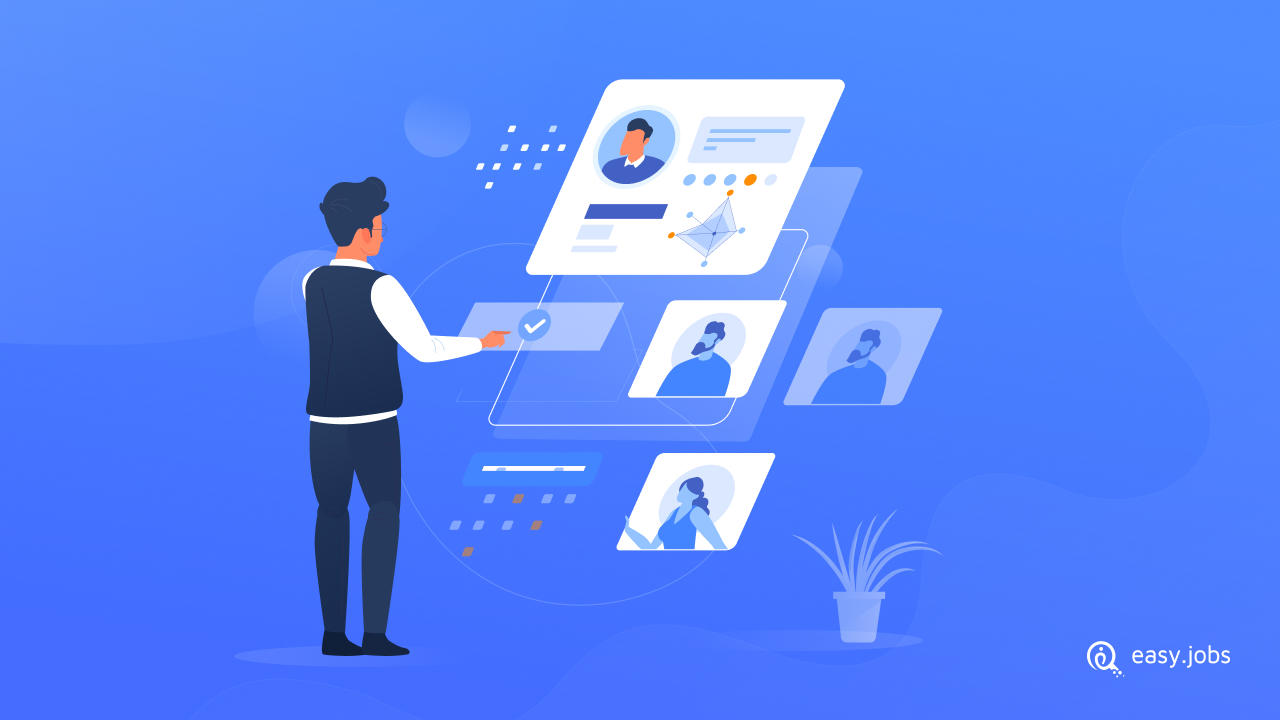 Different methods different organizations take to measure employee performance review to help improve their performance. But several things are in common and you should take in acknowledgment if you want to extend long sustained improvements. Check out below what they are: 
Involve Your Team
You should always involve your team when you are evaluating each. How the full team thinks about the other member's performance, behavior, and overall skills. Though it can be biased sometimes, it is a good approach to make them feel involved in management decisions. That can help them make a loyal, transparent and skillful employee in zest. 
Avoid Bias Opinions
You should always filter your or any team member's biased opinions. Performance review has to be very clear, concise, and what is good for the organization. If you follow these rules you can get the best employees and can nurture them accordingly to get more productive. 
Ensure Employee Privacy 
Employee privacy is very important when it comes to reviewing. If you consider one-to-one talk in a private place, it will be more fruitful and effective. This is one of the functional tactics that can help you get real opinions from each. 
Let's Get To Know Good Management Performance Review Process 
A good management review process is definitely a non-biased, skill-oriented, ethical one that can make your review flawless and effective for both ends. If you focus on organizational benefits, you can clearly know who is efficient and who is not and can help individuals to improve. There are some processes that you should be clear about: 
Make your compliance goals clear to your employees & encourage them to maintain that level of work. 

Individual goals should be aligned with your organizational goals and objectives. 

Let your employees know if their performance is not up to the mark & need to improve. 

Positive diversion is important to get standard work from your employees. 

Provide proper training to polish their skills & upgrade accordingly. 

A neutral point of view should be appreciated to decline conflicts & favoritism. 
Hope you find this blog helpful. If you want to read more fun blogs like this, then subscribe to our blog page and join our friendly Facebook community to make a strong bond.