Building a healthy, collaborative and supportive workplace culture and developing good internal relationships are essential for your business's success in the long run. To do that, you must focus on improving employee relations within your team. Today, we're going to provide you a complete guide for managing employee relationships with best practices.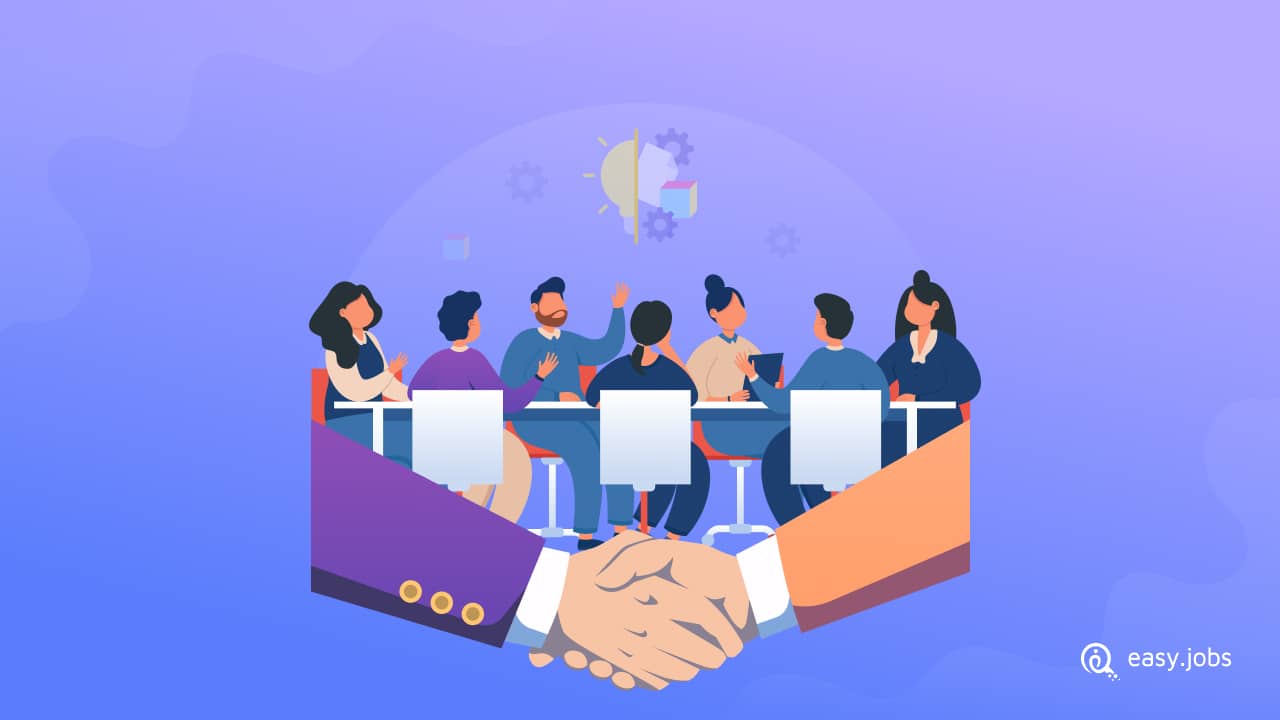 Things HR Managers Need To Know About Employee Relations
As an HR manager, you may already be aware that employee relations are concerned with policies that govern your employees' interactions with their bosses and coworkers.
In other words, employee relations focuses on improving the relationship of employees towards their team, the organization and their employees and thus trying to improve job satisfaction. After all, if an employee feels valued and motivated to work, then they will be loyal to your organization and put in more effort to help your business grow in the long run.
Examples Of Employee Relations In The Workplace
When it comes to employee relationship management, there are several things to consider. Here are some of the most common examples of all the different factors that affect employee relations in the workplace.
1. Safety In The Work Environment 
Having a safe work environment is a must for any organization, and is one of the most important factors for employee relationship management. Not only does this involve ensuring that all necessary safety measurements are in place, but also that every employee is trained on how to respond to crisis situations for their own personal safety. 
2. Employee Performance & Evaluation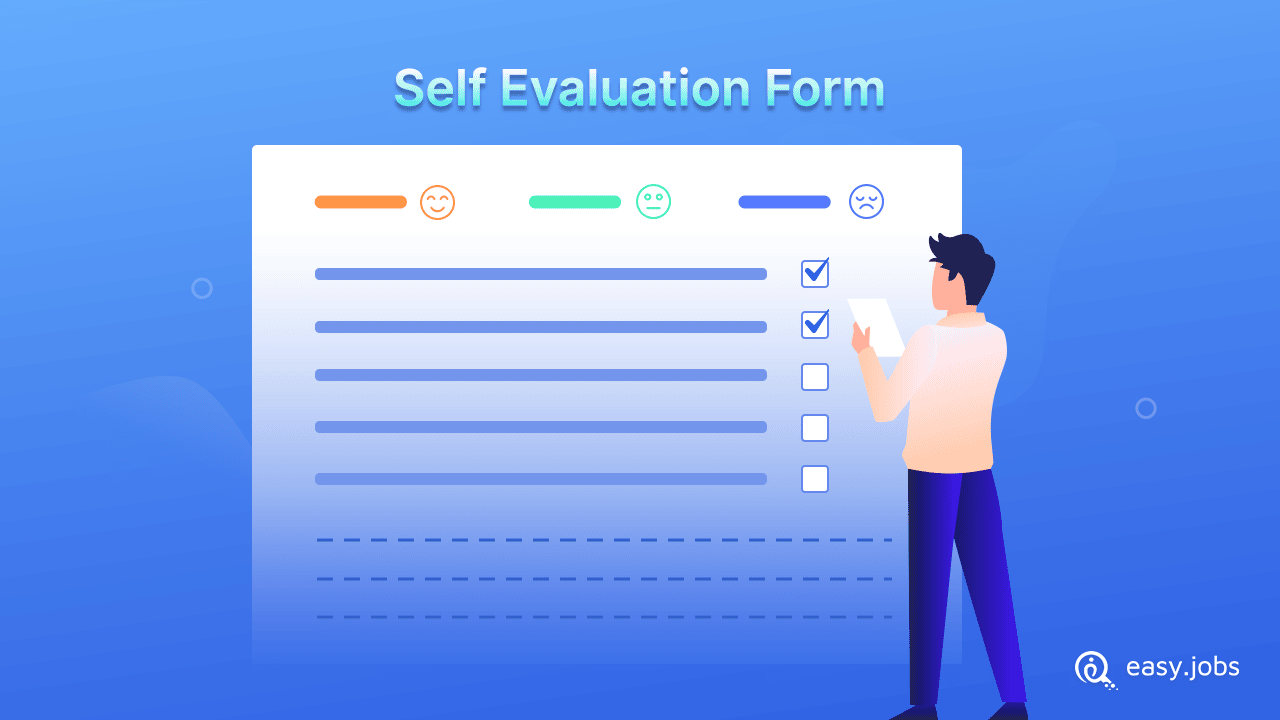 Every individual strives for growth and achievement. As a manager or an employer, you should support your employees by evaluating their performance and giving them constructive feedback so they can feel inspired. 
One way to do this is by using employee self-evaluation forms. This technique allows open communication between employees and employers, and allows both parties to understand where the employee can improve more, their strengths and weaknesses. 
3. Salary Increments, Benefits & Promotions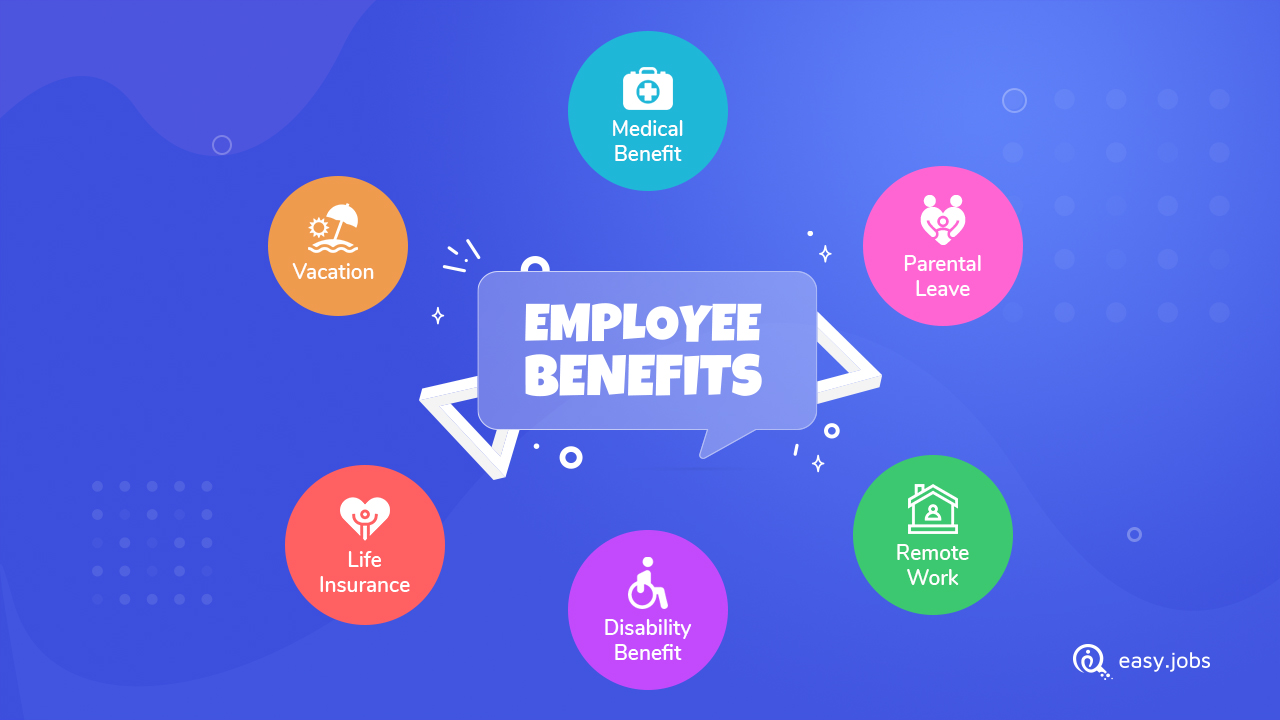 As you are measuring your employee's performance and providing feedback, you should also consider how you can motivate your team members further by recognizing their contributions. 
To start with, you must take a look at your employee compensation and benefits plan. You have to make sure that you are offering a benefits program that your employees are actually interested in, and one that makes them feel like a valued member of your organization.
In addition to this, you should also plan for employee rewards that will motivate and inspire your team members to continuously do better. All of these together can help you improve your employee relations at your organization.
4. Work Culture And Conflict Management
Having a fun, supportive and collaborative work culture is essential for improving employee relations in the workplace. For that, you need to create a culture that fosters teamwork and be able to manage toxicity in the workplace so that any conflicts can be resolved with respect and courtesy. 
5. Diversity And Inclusion In The Workplace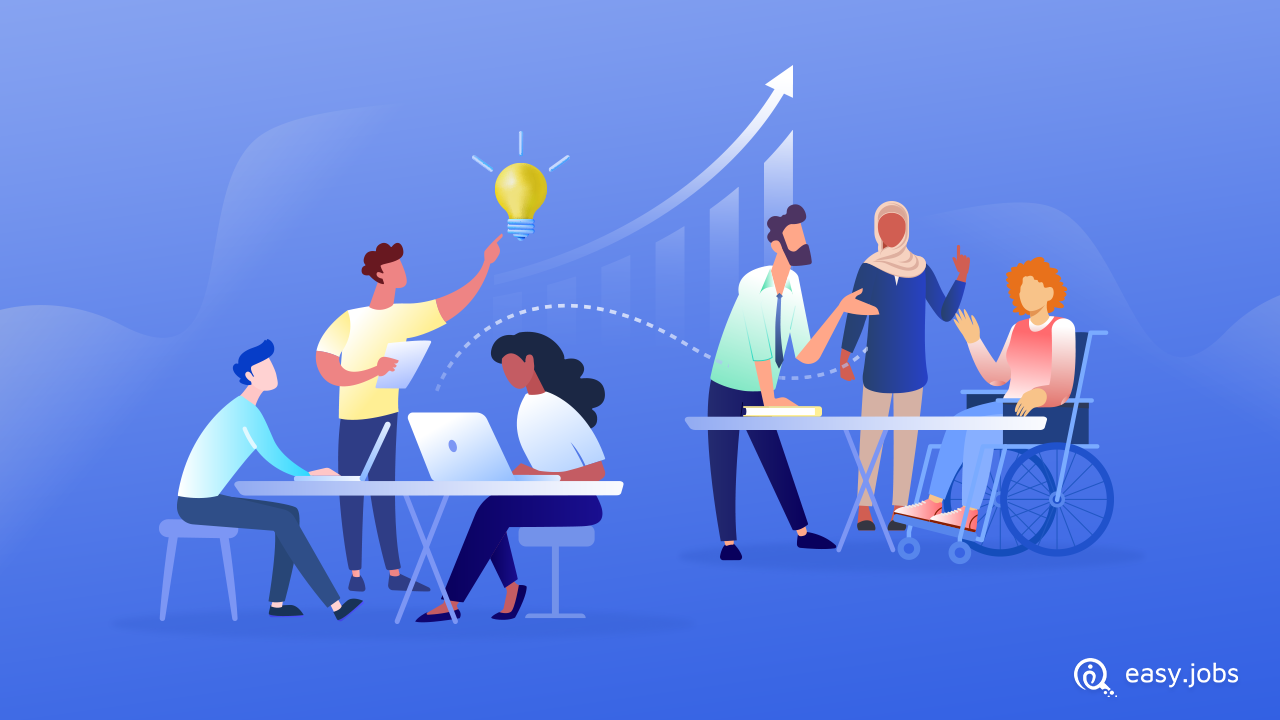 You cannot create a collaborative workplace without taking steps to promote diversity and inclusion. By making a conscious effort to include, recognize, support and value diverse talent in your organization, you are able to foster an environment where employees feel seen and heard. At the same time, by recruiting diverse talent, you will be able to build a resourceful team who has different unique perspectives, creative ideas, and experiences. 
Therefore, another important aspect of improving employee relations involves taking steps to attract diverse talent to your team, and making them feel valued in your organization. 
Best Practices For Managing Employee Relations In Your Organization
Now that you understand some of the key foundations that influence employee relations in the workplace, let's take a look at the best practices that you can implement to manage employee relationships in your organization.
Allow Open, Honest Communication
If your employees feel that they are unable to communicate their issues freely and with confidentiality, then ultimately they will neither feel comfortable nor safe at your workplace. This could hinder your ability to improve employee relationships and provide a supportive environment. 
Thus, you must ensure proper communication channels and take steps to promote transparency so that everyone feels safe to share their thoughts. This is also necessary for providing feedback to your employees for the purpose of performance evaluation, and to resolve conflicts with grace.
Keep Company's Core Values At The Forefront
In order to bring your team members together and improve employee relationships, you need to ensure that every individual is working towards the same organization's goals and objectives. This will help build a sense of trust and camaraderie among your team members. 
To do this, always keep your organization's core values at the forefront of every decision, and recruit individuals who are best suited to achieve those goals. If your employees share the same values that your organization believes in, then you will be able to manage employee relations successfully. 
Always Lead With Sincerity And Empathy
Your leadership style will definitely have a great impact on how you are able to manage employee relations in the workplace. No matter what style of leadership you may have adopted, it is important that you lead your team members with sincerity and empathy, so that you may earn their respect and trust. You need to be able to listen and adapt to your team members and set that as an example for others to follow.
For doing this, it's important that those who are in leadership roles are capable of being flexible enough to change their leadership styles according to the needs of different circumstances.
Provide Support For Career Development
When your employees feel like they can grow as a professional as your organization grows, they will feel more inclined to continue working with you. Thus, engage your employees by providing them with support and opportunities to develop their careers. 
Encourage A Healthy Work-Life Balance
While it is always important to have employees who love to work in your team, you should also make sure that your employees are able to have a healthy work-life balance and encourage them to live a flexible, balanced life. There are several ways you can do this–by offering generous, paid leaves, and flexible work schedules, but most importantly, you must respect after-office hours and employees' vacation time.  
Manage Employee Relationships Successfully With Best HR Practices 
As you can see, understanding how to successfully manage employee relationships is vital to the sustainable growth of your organization, as well as ensuring that your team members' job satisfaction is high enough to make them loyal advocates of your business.
For more tutorials, tips and tricks about managing your team and the best HR practices, subscribe to our blog or join our friendly Facebook community.