An attractive salary is not the only thing to make ideal candidates apply to job vacancies in your company. Similarly, giving an existing employee a pay raise may also not be enough to motivate them. If you want to hire new talent or encourage current team members, you must offer the right employee benefits and compensation that will help them to see you as an employer of choice.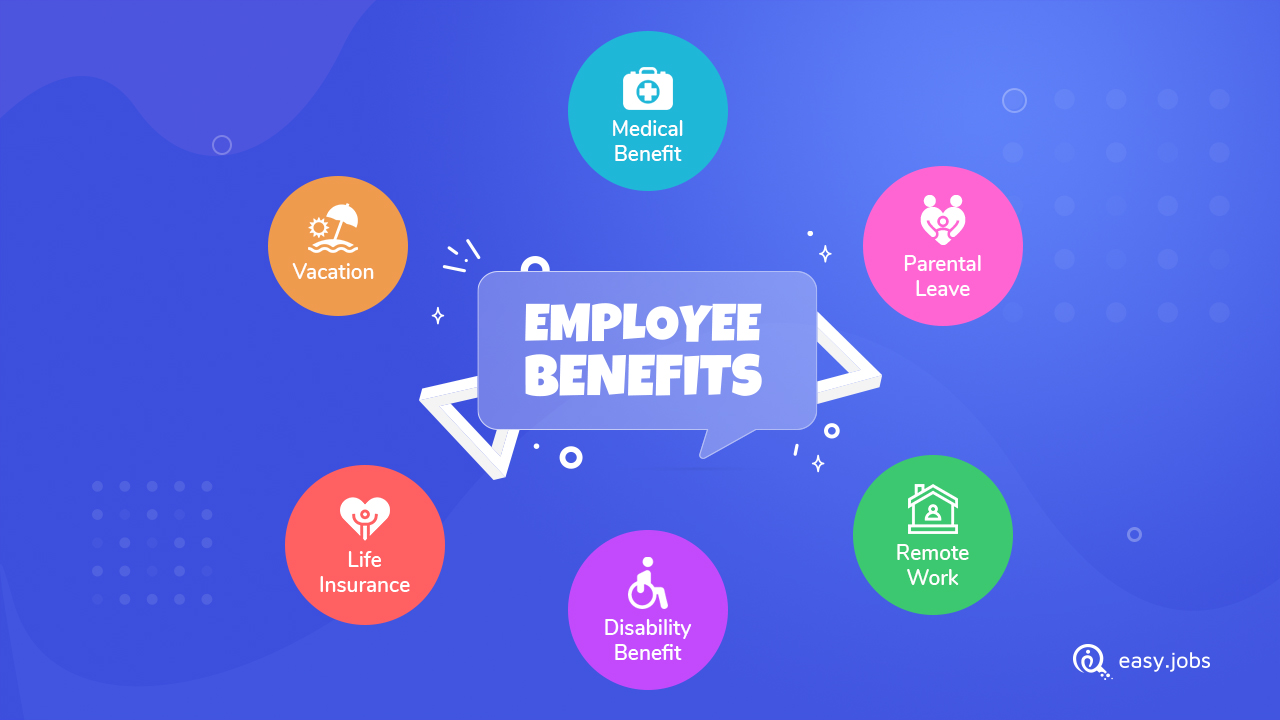 When an individual is seeking a new job, they are not simply looking for remuneration. They are also looking for a place where they can feel welcomed, where they will feel appreciated for their efforts and also a place where they can develop their own skills and experiences. 
If you are familiar with Maslow's hierarchy of needs theory, then you may already be well aware that a well-paying salary is only the beginning; to motivate your team members and hire new talent, you will need to consider all of their other needs and prepare your employee benefits plan accordingly. 
Let's take a look at what kind of employee benefits and compensation are most attractive today in 2021, and how recruiters can offer them in their employment benefit package or compensation plan.
Most Sought-After Employee Benefits & Compensation In 2021
Since the beginning of the pandemic, our lifestyle and working conditions have changed dramatically, especially with remote work becoming the norm. In fact, research shows that 90% of employees recommend remote working, and the pandemic has proven just how easily this can be done with modern technology. 
The reason for this, according to Statista, is that during 2020-2021, employees have felt that they can do more work in a short amount of time and be more productive when working remotely.
So it should come as no surprise that in 2021, flexible working hours and the opportunity to work remotely is one of the benefits employees desire at their organization.
Similarly, just as flexible working hours and remote work options have become a popular benefit to employees, people are also looking for other compensation plans that allow them to spend more time with their family, take better care of their loved ones through health insurance or medical support, and more.
Of course, one important factor to keep in mind here is that the employee benefits people seek are usually shaped by other factors such as their age, the role they play in their family and more. 
For instance, a fresh graduate would want to work for a company that offers assistance with student loan payment, and research shows millennials want to live a fulfilling life and therefore would enjoy employee benefits such as company retreats or paid getaways. 
So you see, while some employee benefits (such as flexible working hours) are sought after by all employees, there are some specific company perks that you can include in your employee benefits plan depending on the demographics of the majority of your team members.
Four Major Types Of Employee Benefits Recruiters Should Offer
Besides the employee benefits mentioned above, there are some basic yet major perks that every company should offer in their compensation plans. Let's take a look at them below.
This is an essential employee benefit that every company should offer. Medical or health coverage can be a determining factor for new employees to join your team or for retaining existing employees.
While some companies offer health insurance, they do not cover the costs of dental care, vision care or dermatology. So if you want to enhance your employer brand by offering benefits most others don't, you can offer dental coverage, vision or dermatology insurance in your employee benefits plan.
In addition to this, with more and more people becoming aware of the need to take care of one's mental health, employees and job seekers alike would definitely appreciate having mental health coverage as part of their compensation package. It shows them that you genuinely care about their happiness and wellbeing. 
Life insurance benefits can help employees feel that you genuinely care about their well-being as well as their family's well-being. Helping your employee's family with financial aid after their death or any unforeseen accident shows that you not only cared about your employee for their contribution to your team, but also valued them as a human being. 
3. Disability Insurance
Often, unexpected accidents may occur which could result in your employee being unable to work. For instance, if your employee has had a severe illness or injury that is making it difficult for them to perform their duties, then you can support them financially with disability insurance.
Disability insurance can be short-term or long-term. In case of short-term disability insurance, you can provide financial support for injuries or illnesses that will incapacitate your employees temporarily.
On the other hand, long-term disability insurance may be provided to employees when their treatment requires them to rest for a long period of time or when they are suffering from a lengthy illness
This is one of the most common types of benefits that employees are given. Retirement planning is one of the biggest concerns for any employee of an organization. Although younger, fresh graduates may not consider retirement benefits a major factor when they apply to a job, it is a great concern for older, more experienced employees. 
These are just some of the basic employee benefits and compensation packages offered by most organizations. However, if you want to set yourself apart from others in the competition and become an employer of choice, you need to come up with more unique benefits or perks that will attract candidates to your team, and also motivate existing employees.
10 Best Employee Benefits & Compensation Ideas To Attract Candidates
In this section, we are going to look at the best employee benefits and compensation ideas you can use to attract and retain employees in your organization.
1. Student Loan Assistance
Helping your employees to pay back their student loans or education expenses is an amazing compensation idea, and more and more businesses are getting onboard with it. After all, higher education can be expensive and fresh graduates will be able to benefit from this the most. Thus, offering assistance to pay back student loans can be a great way to get younger, fresh graduates on your team.
That's not all, you can also offer student loan assistance to existing employees who are seeking part-time higher education. This is a great way to show that you are invested in your employees and you will help them develop their skills and knowledge by offering to help them pay for higher education.
2. Corporate Discounts Or Coupons
A good way to get your employees excited about being a part of your team is by offering corporate discounts or coupons for products or services. You can either partner with different brands to provide employees-only discounts or coupons; or you can offer corporate discounts for your own products to your employees.
3. Paid Vacation Or Weekend Getaways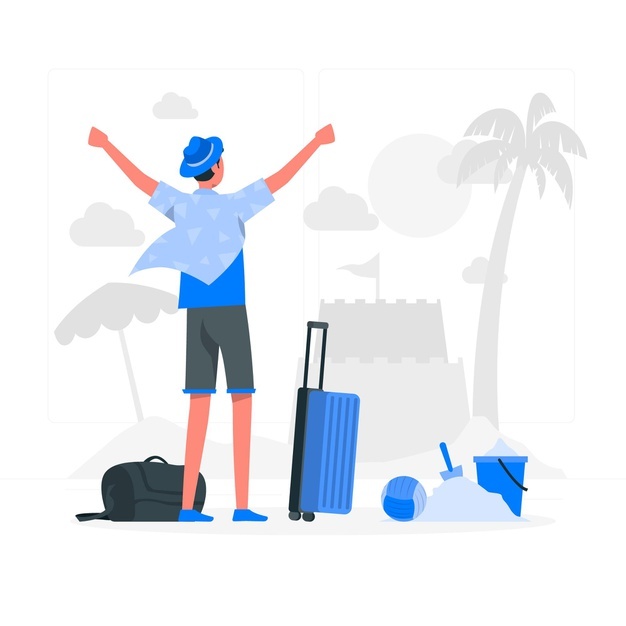 Employees tend to be more productive and efficient when they return recharged from a break or vacation. In fact, several research has shown that providing a short paid vacation or weekend getaways have often resulted in lower unscheduled absenteeism. This is a good way to make sure your employees are not overworking themselves and also keep them motivated when they return to work.
4. Wellness Programs
Another employee compensation idea that can help you reduce absenteeism and motivate team members is introducing wellness programs. These programs encourage and support employees to maintain a healthy lifestyle. It could include meal plans for lunch or breakfast, monthly marathon races, employees-only gym or yoga classes, etc.
5. Office Perks
Making your workplace a comfortable and fun place to work at is an important strategy to keep employees motivated, happy and wanting to stay on your team. And for that, you should offer office perks that are unique to your company only. 
When choosing what office perks to offer your employees, you should try to listen to what your employees want first. For instance, if most people on your team have a passion for indoor games and sports, then you can offer indoor games such as foosball, table tennis or other games they may be interested in.
Another perk could be free meals and snacks. Since working individuals may not always have the time to prepare meals and bring them to work, they will definitely appreciate free meals and snacks, provided these meals are taste good and are also meeting hygiene standards.
7. Stock And Profit Shares
Large companies often offer their employees shares in the company at a lower price than that in the market. This gives a sense of ownership to employees and helps them have more personal interest in the work they are doing for the organization. 
Other companies may also have a profit sharing system in place, in which employees get a portion of the company's annual profits. This helps employees feel rewarded for their hard work and motivates them to continue working for the team.
8. Extension On Parental Leaves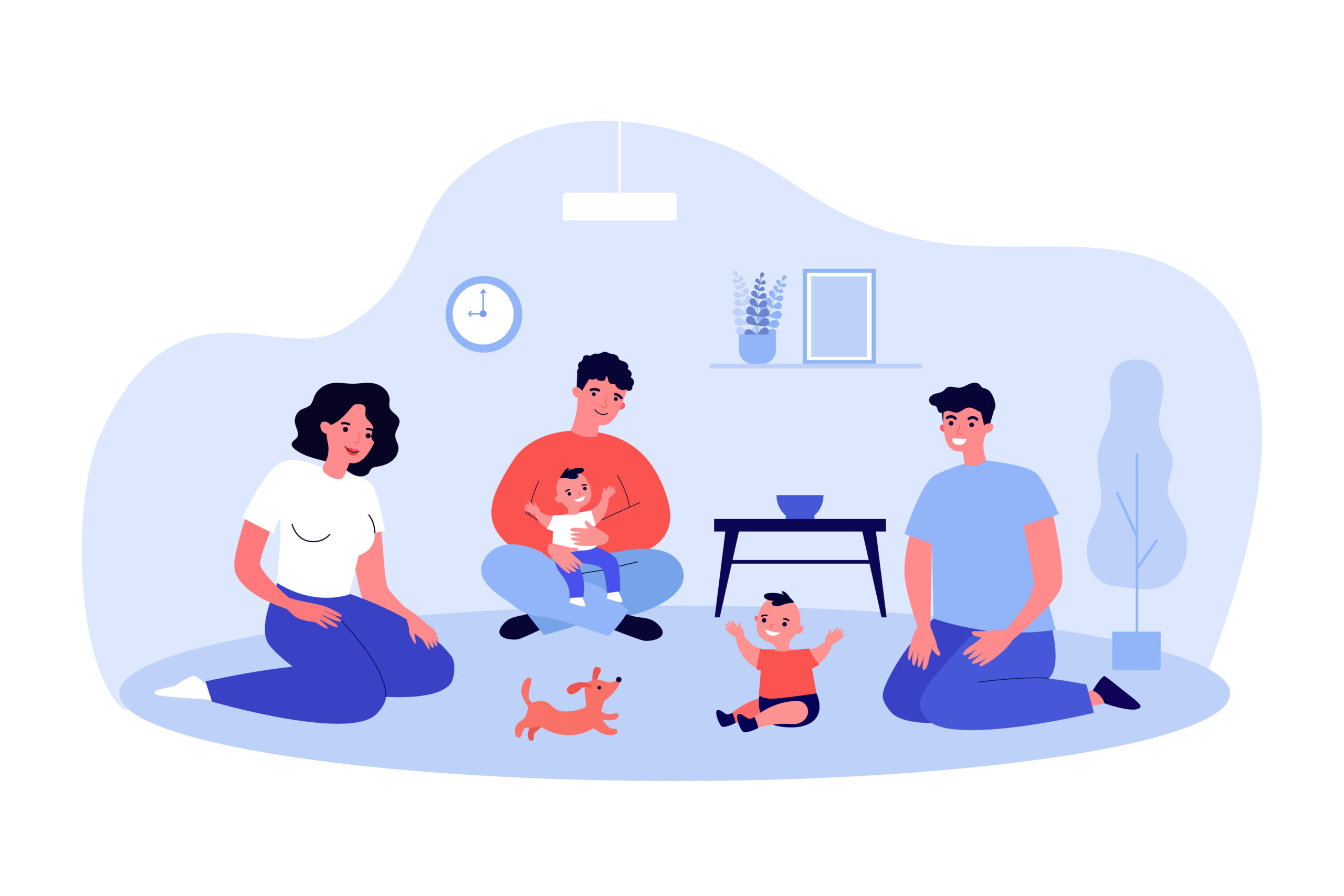 Family and loved ones are often the primary reason why individuals work hard in the first place and so it should come as no surprise that parental leave is important for your employees. In particular, new parents might often be overwhelmed trying to manage their work life and also being there for their children's most important, formative months. 
So, you can offer extensions on parental leave upon request, so that new parents who need more time looking after their young ones can give their children the attention they deserve, and then return to work feeling more inspired. 
9. Facilities For Childcare
While offering extended parental leave to new parents who need the support is important, you should also pay attention to working mothers and fathers who may be concerned about their children's safety and wellness while they are awake. After all, if your employees are tense and worrying about their children, then they will be distracted at the workplace and will not be able to focus on their tasks.
In this situation, you can offer childcare facilities. If your workplace has sufficient space and resources, you can provide in-house daycare for working parents. Even if you do not have the ability to provide in-house daycare, you can always partner with renowned daycare providers and offer exclusive financial support to your employees who send their children to the daycare center you are affiliated with. 
10. Free Training & Access To Resources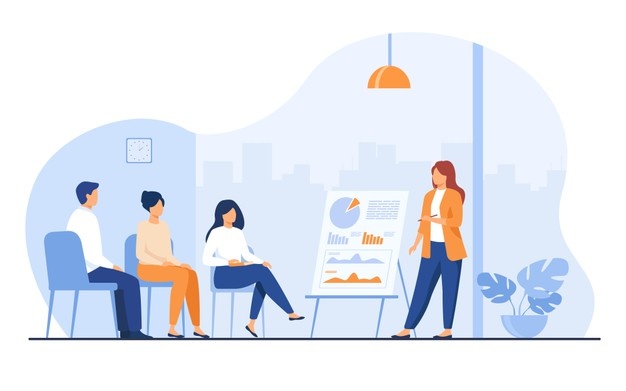 Ambitious employees and fresh graduates are constantly looking forward to developing their skills when they join your team. And to help them do this, you can support them by offering free training and giving them access to premium resources so they can hone their skills further. This will make your employees feel that you care about their personal goal and their individual aspirations, thus motivating them to work harder and continue providing value to your team. 
More Unique Employee Benefits Ideas That Won't Break The Bank
If you are still looking for more unique and fun ideas to offer employees as perks or benefits, then here are some suggestions that you can easily implement without any extra cost. These ideas will help create a fun, supportive work environment while also boosting your team spirit. 
💡 Casual Dress Day: If your office follows a formal dress code on most work days, why not have one 'casual dress day' right before the weekend? Dressing down can be a great morale booster, and employees often perceive casual dress days as a reward for working hard. Hence you can add this to your employee perks and benefits plan. 
💡 Culture Day: If you want to attract more diverse candidates, it is important to show them that you appreciate the cultures and traditions of people from different backgrounds and walks of life. And to celebrate workplace diversity, you can host 'culture days' at your company where team members can come forward and celebrate their individuality. 
💡 Family Day: As mentioned earlier, family is very important to employees especially since they are away from their loved ones for 40 hours a week. So hosting fun 'family days' can help give your employees chance to show their loved ones what a day in the life looks like for them at work, while also making them feel like you appreciate the hard work your team members do.
With these ideas, it should now be easy for you to create a compensation plan for your employees that they will surely be interested in.
Enjoyed this post? Make sure to subscribe to our blog for more tips, tutorials and guides for hiring and managing your team effortlessly. Or, join our friendly community on Facebook to get the latest updates.