Everyone out there wants a work-life balance in their life to function productively. Organizations around the world currently set different types of leave policies to attract the right candidates and create a successful company. With the help of this blog, you can develop the best possible set of leave policies that will position you as a responsible and considerate employer and improve your business branding.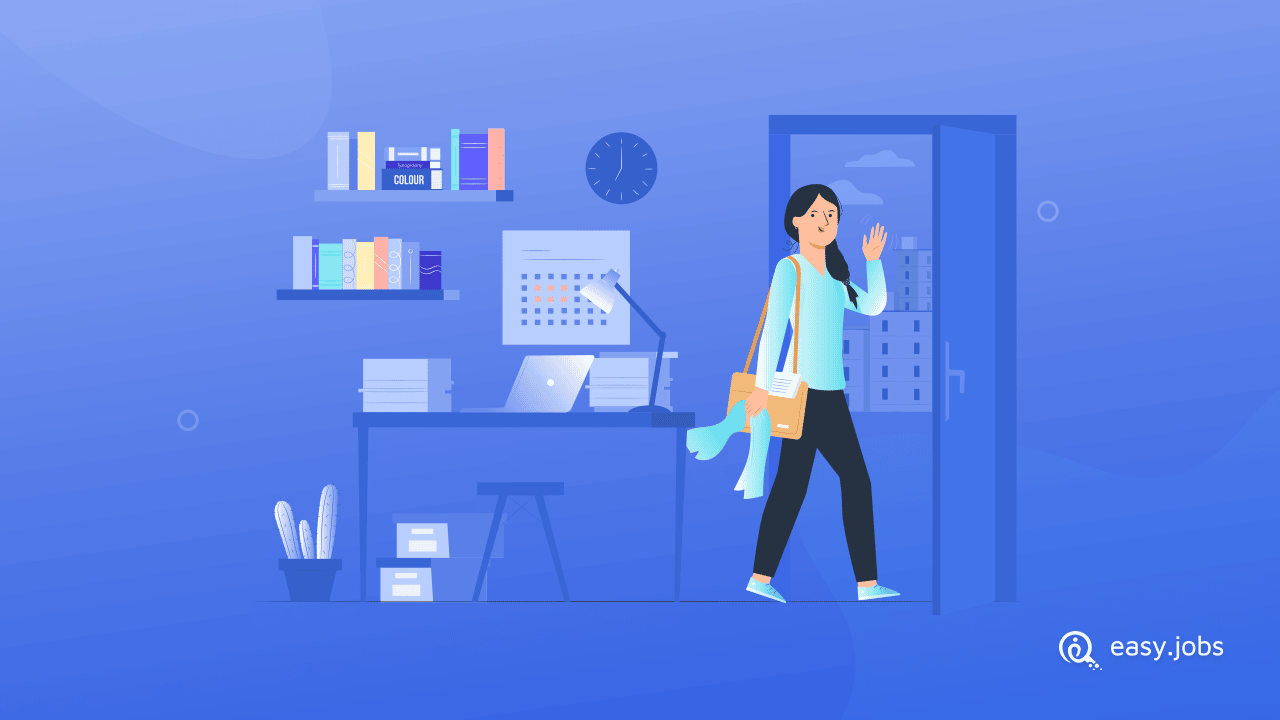 Do You Need A Revised Version Of Your Leave Policies?
Every single organization, as we all know, has its unique leave policies. Your employees require days off for a variety of reasons, regardless of the number of employees you might have. Keeping that in mind, all organizations need to plan types of leave policies that will not affect the business at all. Everyone should take breaks throughout the year to conserve energy and boost productivity and efficiency. Let's see if you really need a revised version of this leave policy or not.
An organized leave policy must support a substantial amount of weight. Here, we're not only discussing systems, but also individuals and their feelings. Every firm needs a leave policy that is not intimidating but employee-friendly since structured processes result in simpler executions. When creating a leave policy that fosters a positive workplace culture and contented workers it will make your employee branding better.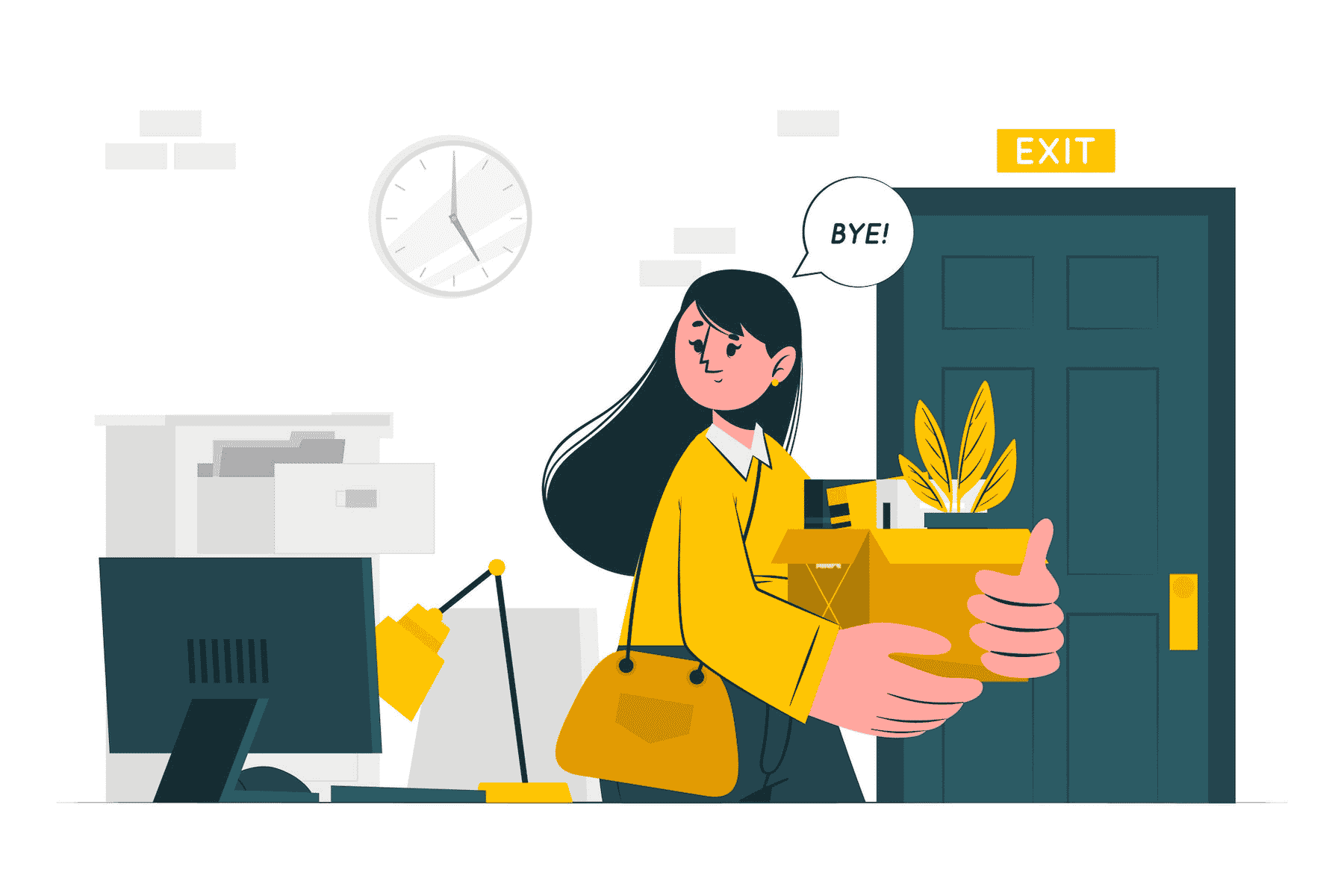 Create Types Of Leave Policies Based On Size Of Organization
Whether your business is a start-up, or a multinational corporation, having a strong leave policy is always in demand. Given the ownership, each employee has and the desire to push the firm to the next level, the leave policies for start-ups can be flexible. It would need some encouragement for all the companies to maintain both conservative and flexible practices. The sensitive and distinguishing factor that sets one company's policy apart from another is culture and the sentiments of the employees.
Design Leave Policies Based On Business Nature
Designing leave policies should take into account the nature of the business. Therefore, a policy's subtleties should take into account factors like full-time, part-time, onsite, and offshore staff. Businesses that require weekend employment, such as retail chains and operations, are unable to establish scheduled leaves, thus they benefit from leave on weekdays. Processes requiring double or additional shifts, subsequent compensatory leave, or pay should be included.
Construct Leave Policies Based On Globalization
International companies often have employees who are from another corner of the world. In the era of globalization, these companies should consider local festivities and national holidays at least. For example, Christmas is a common yearly holiday in the USA. Just like this, Europe or any other country has its own holidays. If your company has employees from overseas, you must construct the leave policy based on this point.
5+ Types Of Leaves To Include In Your Leave Policy
You already know if you need to reconstruct your company leave policy or not. Now if we think about employee branding, we can come up with some exclusive types of leaves that you can add to your leave policy besides the mainstream ones. Let's explore those below:
Bereavement Leave For Employees
A loved one's passing is an unavoidable circumstance, and in such cases, employees take unplanned time off. As you want to enhance employer branding, you must create a bereavement leave policy that gives the employee time to process their loss, manage any additional obligations they may have as a result of the death, and makes it easy for them to request time off when they need it. Most practice giving off 3 to 7 days off to them with their reasons which will make you appear as a benevolent and thoughtful employer.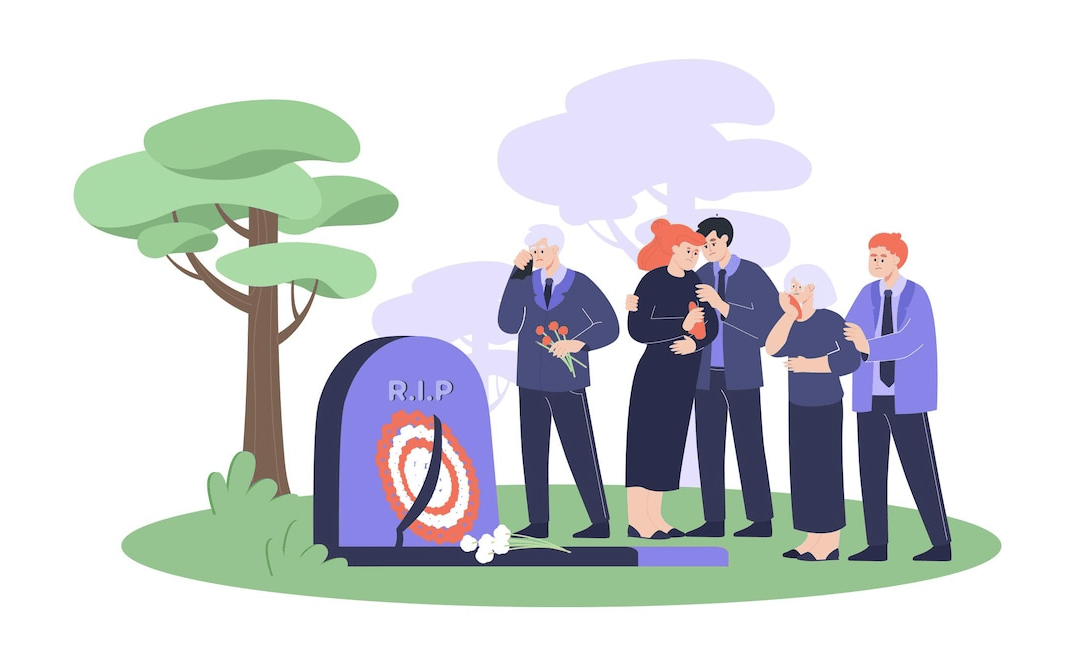 Sabbatical Leave For Various Reasons
The term "sabbatical leave" was first used at educational institutions to allow employees to take extended leaves of absence for various reasons like study leave, research purposes, or other personal reasons. This type of leave will show that you are concerned about the employee's growth and development as a human being. For example; if you grant study leave to someone who works for you, it will reflect your enthusiasm to help them polish their skills and get higher degrees as a personal achievement. This type of leave policy will definitely attract candidates who are to apply to your company as they will see this as an opportunity for growth.
Adverse Weather Leave Once In A While
Adverse or bad weather leave is an exclusive deal for people who travel to their workplace every day. Environmental calamities are unpredictable and can make a great deal of travel for employees. For instance, if there is a storm or significant snowfall in your area, it will be dangerous or even potentially fatal for your employees to travel to work. In this situation, granting employees time off due to inclement weather will greatly relieve them.
Menstrual Leave For Women In Workplace
Did you know that the Spanish cabinet has passed a bill to grant people who menstruate to take a day offs every month? People experience different levels of distress throughout their menstruation. Many women find it challenging to carry out their daily activities during their periods, let alone devote their mental and physical labor to the profession. Only a few nations in the world—Indonesia, Japan, South Korea, Taiwan, and Zambia—offer menstrual leaves at the moment. The fact that the menstrual leave policy creates "equity" among employees is key in this situation. Those who require the leave will be given it.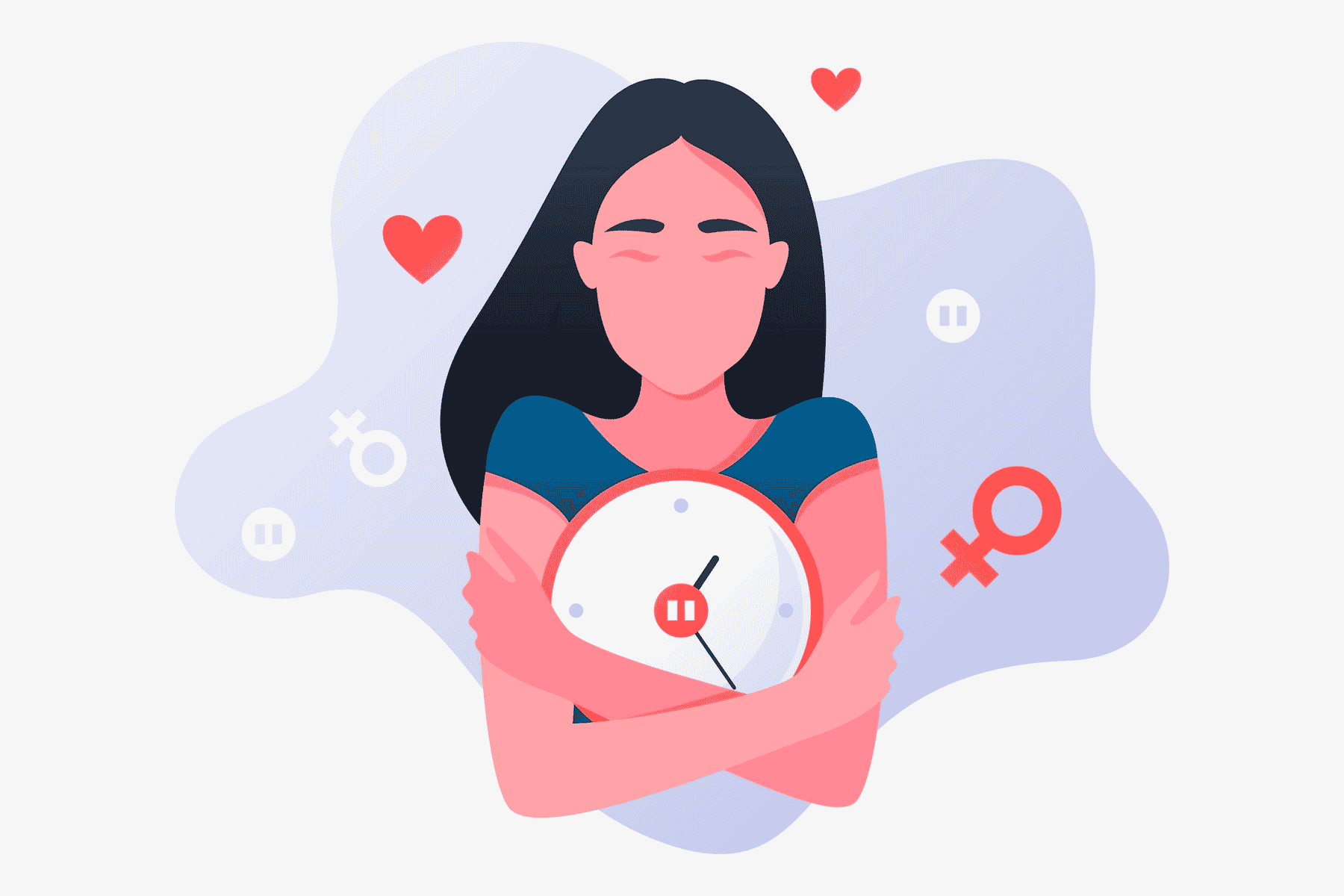 Earned Or Rewarded Leaves For Employees
Often many companies give employees leave as a reward based on their productivity in the office. The name "Earned Leave" refers to the fact that you "earn" these days off of work. So this type of gesture can be a way of showing incentive to your employees. The earned leave type is frequently used for private reasons, such as urgent work, a one-day break, celebrating holidays that aren't officially recognized, and so on. In many countries, state regulations also govern how much time off may be carried over to the next year. Moreover, you can allow earned leaves to be exchanged for cash which is called 'Leave Encashment'.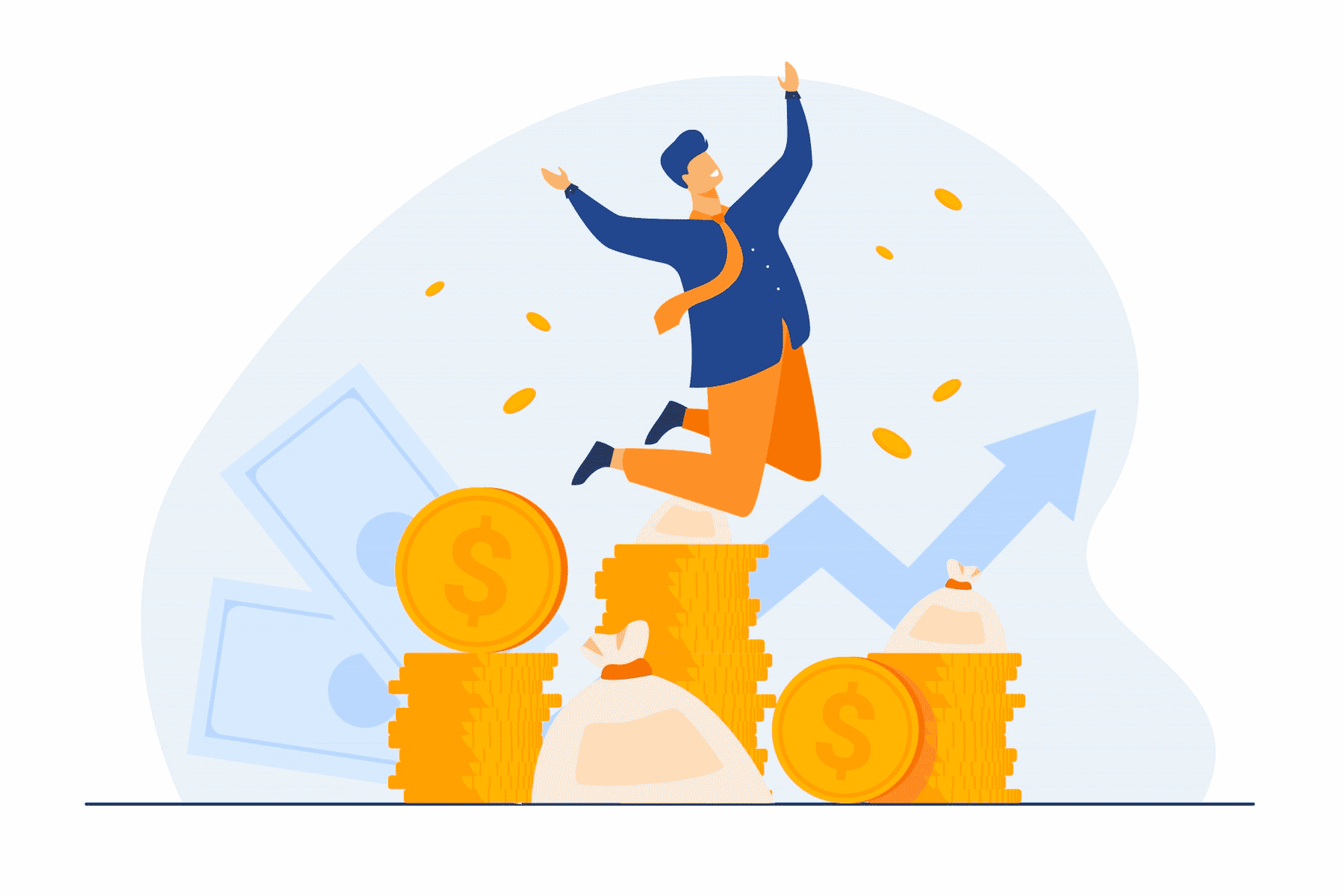 Religious Holiday Leaves For Employees
Religious holiday leaves show that your company values the diversity of employees in your office work culture. It really encourages employees to become close to each other and have a flexible relationship definitely promotes employees getting along with one another and having a flexible connection with the company's human resources team. In that instance, you can consult the relevant religious holidays to determine how many days are required for holidays or leave. There is no doubt that it will improve employee branding.
If you find this blog informative and fun to read, you can subscribe to our blog and check out similar informational blogs. Join our community to share your thoughts with others from this industry. Hope you will be able to create an outstanding leave policy for your employer branding with the help of this blog.