Research says that 69% of employees can be more loyal towards their company if they get attractive employee benefits. That's why offering employee benefits program that can keep your employees motivated is the simplest method to achieve your company's goals and objectives. Let's take a look at why you need to know about creating an employee benefits program that will attract the right people to join your company.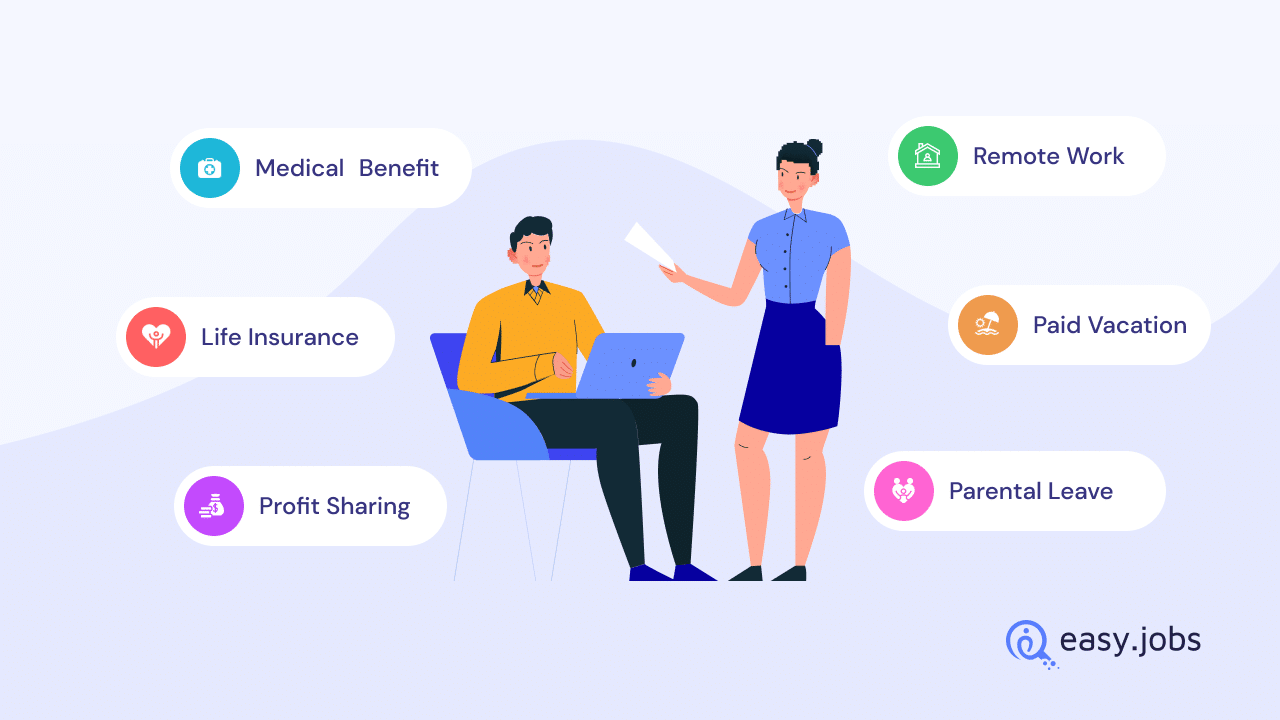 Hiring ideal candidates has become crucial for companies as they are also competing to attract the most qualified talents. When people are looking for job opportunities, remuneration is one of the many aspects they consider. They want to find a place where they can easily adjust and develop their own skills. As an employer, you need to offer a functional employee benefits program to help them elevate their motivation.
Best Practices To Create An Effective Employee Benefits Program 
If you are ready to create an effective employee compensation plan for your organization, you need to check out all the best practices that other successful companies are already using. No matter how generous you are about making a plan for the best employee benefits, you need to go step by step to execute it. Let's go through a comprehensive plan to create an employee benefits program to attract candidates.
1. Set An Achievable Goal 
All employee benefits programs ultimately help you and your team to achieve organizational goals, for example promoting workplace diversity and inclusivity, reducing absenteeism, etc. 
Thus if you are interested in recruiting ideal candidates for your company, you need to identify the objectives first. Meaning, you need to know what the purpose of a particular benefit is: what organizational goal will this employee benefit help you to achieve? It will eventually guide you to create an effective employee benefits program easily. From considering the number of employees to the effectiveness of every benefit, you must focus on the goals you want to achieve.
If you want to hire more female employees in your company, for example, you may customize your employee benefits program to include specific advantages for women. Daycare, maternity care, and a secure work environment, among other things, can be added to your list of top priorities for attracting female employees. 
2. Add Relevant Benefits 
Instead of providing ineffective benefits in quantity, you can provide employee benefits that will help them stay at work or advance their careers. For example, you can offer skill-enhancing courses that your employees can learn and implement in their work. It will also level up their personal skills. So that you need to form an employee benefit program to ensure they are getting useful benefits that are actually beneficial for their personal or professional growth.
3. Conduct Employee Survey 
You can also run an employee survey if you're wondering how you'll find out what your employees desire from the organization. An employee survey must be precise and include an opportunity for employees to express their own opinions. If you want to add extra benefits to your health insurance, retirement plans, and insurance plans, you might strive to understand your employees' perspectives.
4. Set Company Budget For Benefits
As you have conducted a survey and set some probable employee benefit programs for employees, you can now set a company budget for providing benefits. To attract ideal candidates, keep an eye on what they are offering and how you can improve your company's benefits to entice people more. Try to be unique and efficient while offering these perks. You can keep these plans in your budget and try to improve your time.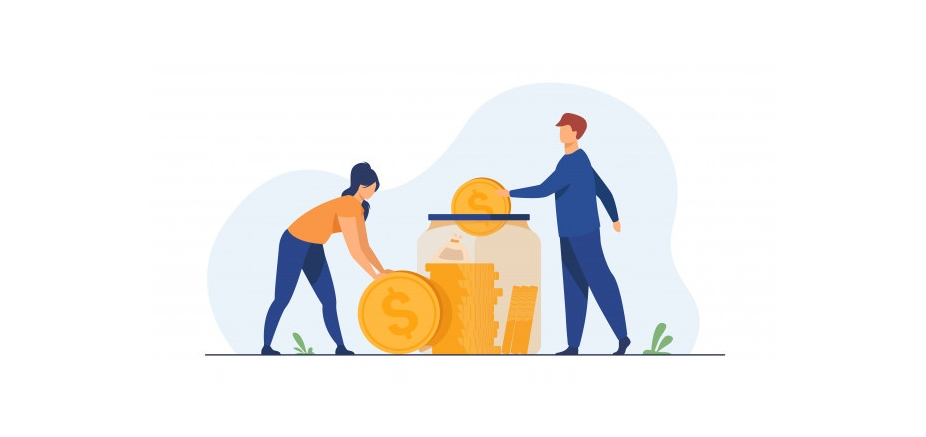 Trends in Employee Benefits Programs for 2021 
In 2021, the trends in employee benefits programs have changed. Due to the pandemic, many companies have optimized their company benefit policies and adapted to the ongoing situations. The evolving environment of employee benefits will have a big impact on how businesses choose to recruit and retain the best employees. Let's explore all the trending employee benefits of 2021 below: 
1. Personalized Benefits For Employees
In 2021, the scenario of every company has changed drastically. Your company might have benefit strategists, HR departments, and other groups who will be unable to give you the best suggestions in terms of employee benefits if your employees are not satisfied with what you actually offer. 
For example, in this pandemic, people are more likely to opt for online working than offline working. According to the employees' convenience, you can try to offer them what they need. Besides these, education allowance, fitness reimbursement programs can be attractive among younger employees which will fall under personalized benefits. You can then attract employees of all ages and gender if you know how to implement these benefits.
2. Company Profit Sharing Benefit
Did you know, around 40% of employees want profit-sharing as their employee benefit? It is interesting how you can enhance the productivity of your employees just by sharing the profit from time to time. Based on their individual performance, you can consider sharing your company profit. In that way, you will be able to attract the hardworking employees of the market.  
3. Parental Leave For New Parents
Paid parental leave is not uncommon in the corporate world anymore. You can attract ideal candidates by offering them paid parental leave both for the new mother or father. It will help them to keep a good balance between work and family life. Most qualified and experienced people are always seeking to have comfort and flexibility from the workplace. So, to ensure the most support to them, you can implement this trending benefit option to attract ideal candidates.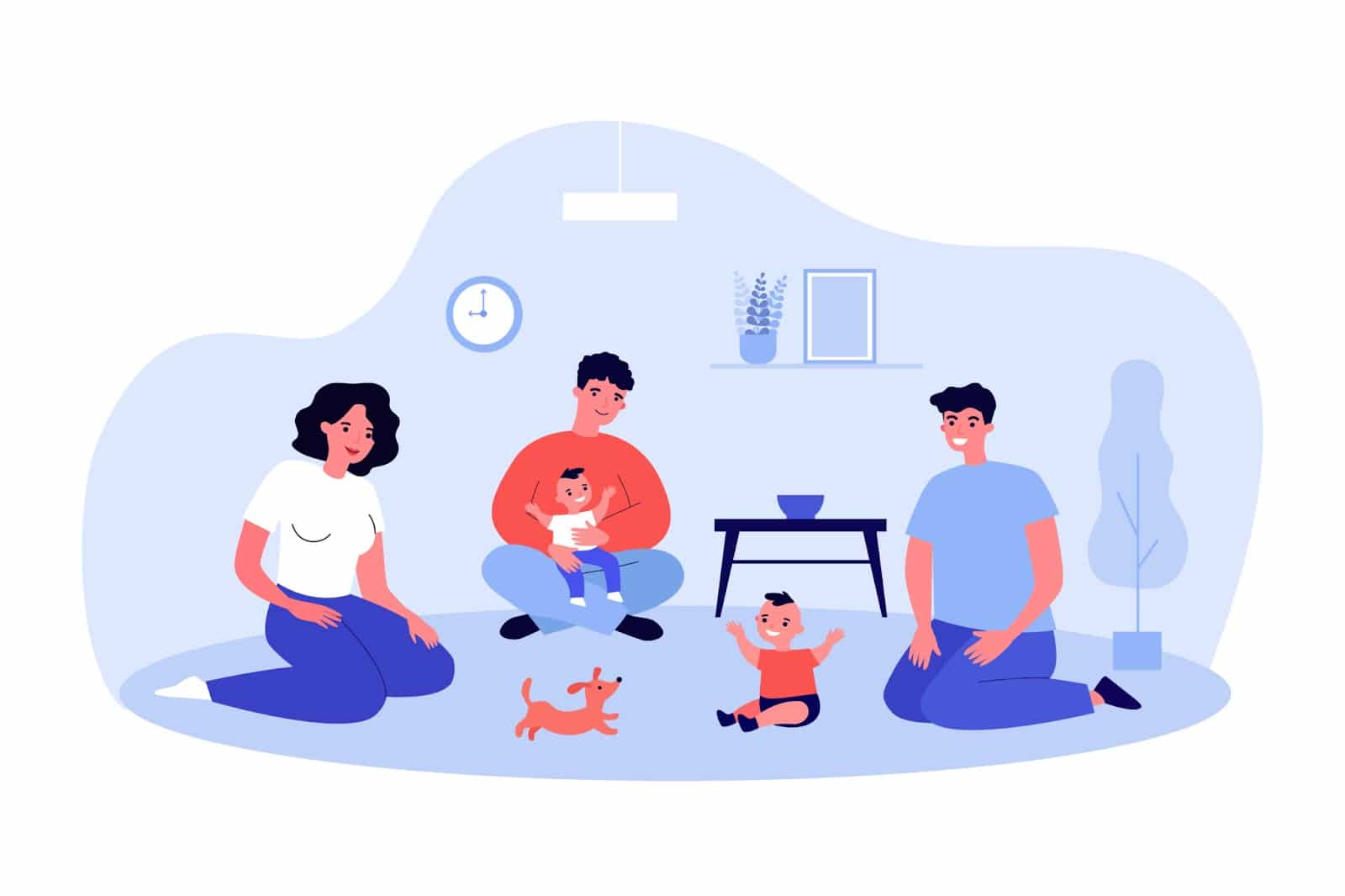 What Kinds Of Benefits Do Various Generations Value The Most?
Research says that employees from different generations prefer different and diverse types of employee benefits from a company. If you are also trying to attract ideal candidates from different generations and ages, you can modify or create an employee benefit program that includes all kinds of benefits. We will explore now all the employee benefits packages by employees from 3 generations: 
Employee Benefits Appreciated By Generation X
People who are already experienced in their own fields have their own sets of expectations from the company. If you are searching for someone who has special expertise in a specific field with experience, you can create an employee benefits package specifically for them. These categories of employees appreciate benefits related to health and wellness, working hours, and gifts and activities. 
Employee Benefits Appreciated By Millenials 
While recruiting millennials you need to keep in mind that they often prefer work-life balance, skill development, and flexible work schedules. As millennials are now used to working from home during this pandemic, they prefer flexible working hours more than anything else.
Employee Benefits Appreciated By Generation Z
While recruiting even younger employees, you need to prioritize the mobility of these employees. You need to ensure their financial wellness and give them the freedom to work freely. You can modify your employee benefits based on the people you want to work with.
Hope you have found this blog informative and to read more blogs like this, subscribe to our blog. To share your thoughts, leave your comments below or join our Facebook community.