Employers can simply assess or gain a general understanding of the individual in front of them thanks to pre-employment assessments throughout the hiring process. Employers can learn about applicants' temperament, general personalities, managerial skills, diversity, and many other traits.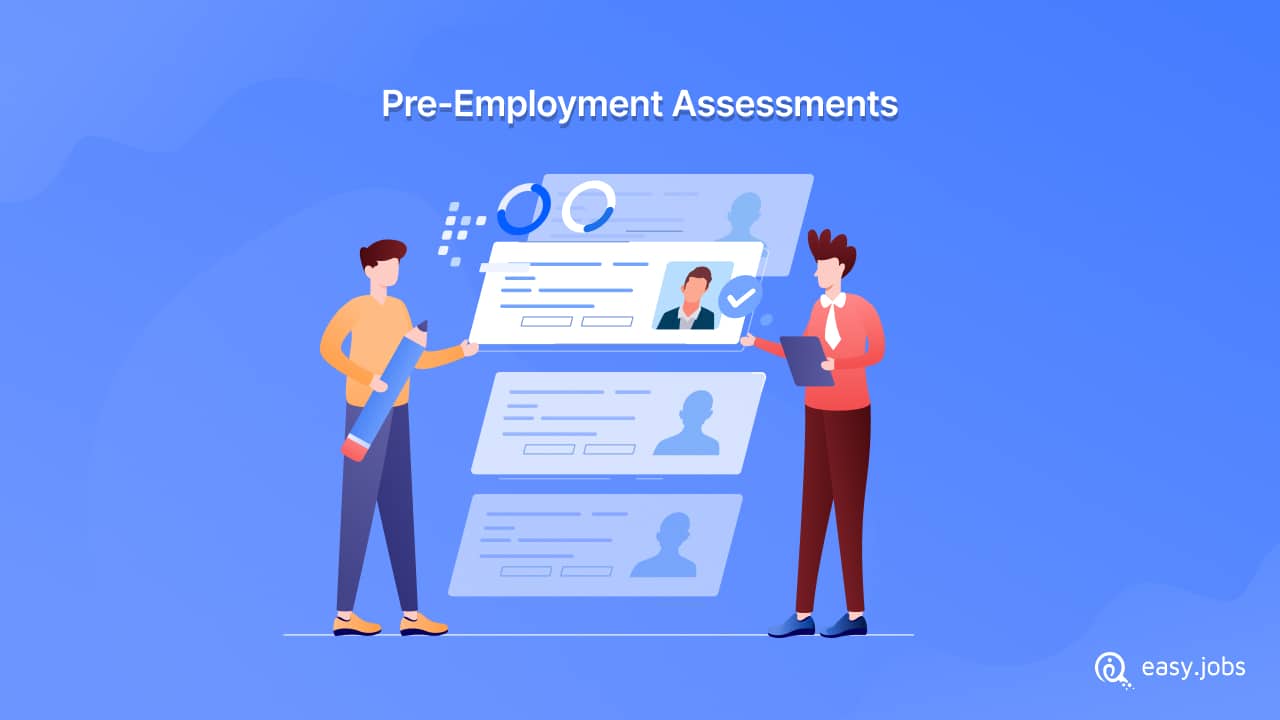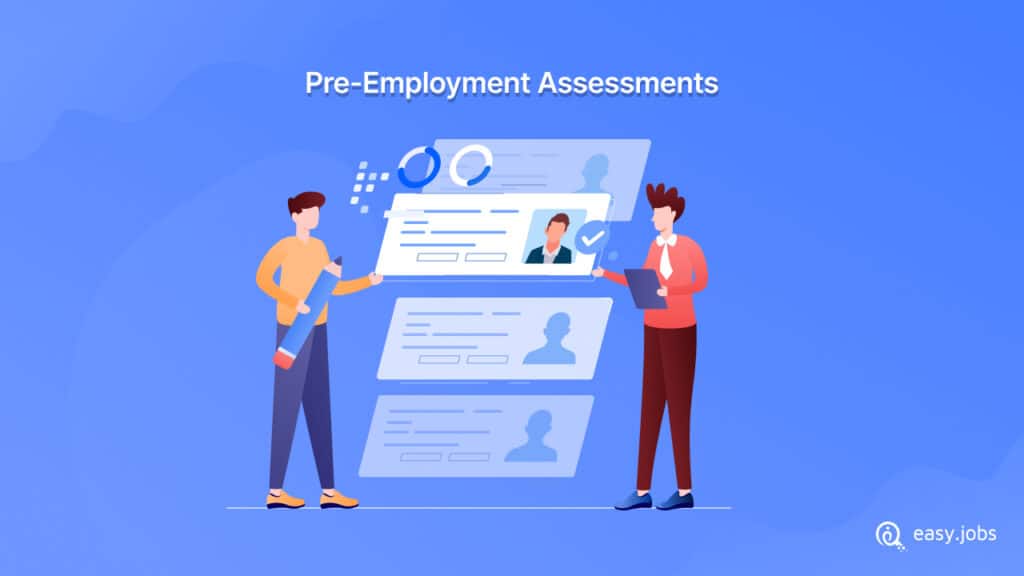 This will eventually determine whether or not the job seeker is a good fit for your business. Check out the following information to learn more about the benefits of using pre-employment assessments in 2023 to accelerate the hiring process.
Purpose Of Pre-employment Assessments During Hiring
Pre-employment tests, in addition to aptitude or skill exams, can speed up the decision-making process for you as an employer. This is so because character-related question sets are included in the pre-employment assessments. Employers can learn more about candidates' mental models, extrovert or introverted personalities, managerial prowess, leadership traits, and other specifics.
Consequently, if you utilize these fully pre-employment assessments throughout the hiring process might assist in the initial assessment of applicants' personalities. In the end, it assists you in deciding whether to hire him or not. Look at what hiring managers can discover below via pre-employment tests:
Teamwork skills of any candidate.
Get a complete idea of your employee's work style.
Analyze the diversity & flexibility of a candidate.
Measure the work ethics & values as a professional.
Know about each candidate's soft skills, and personal traits & collect overall information.
Managerial qualities and their overall thinking process with a lot more advancements.
Learn More: Top 10 Recruitment Strategies To Find The Right Candidate For Your Company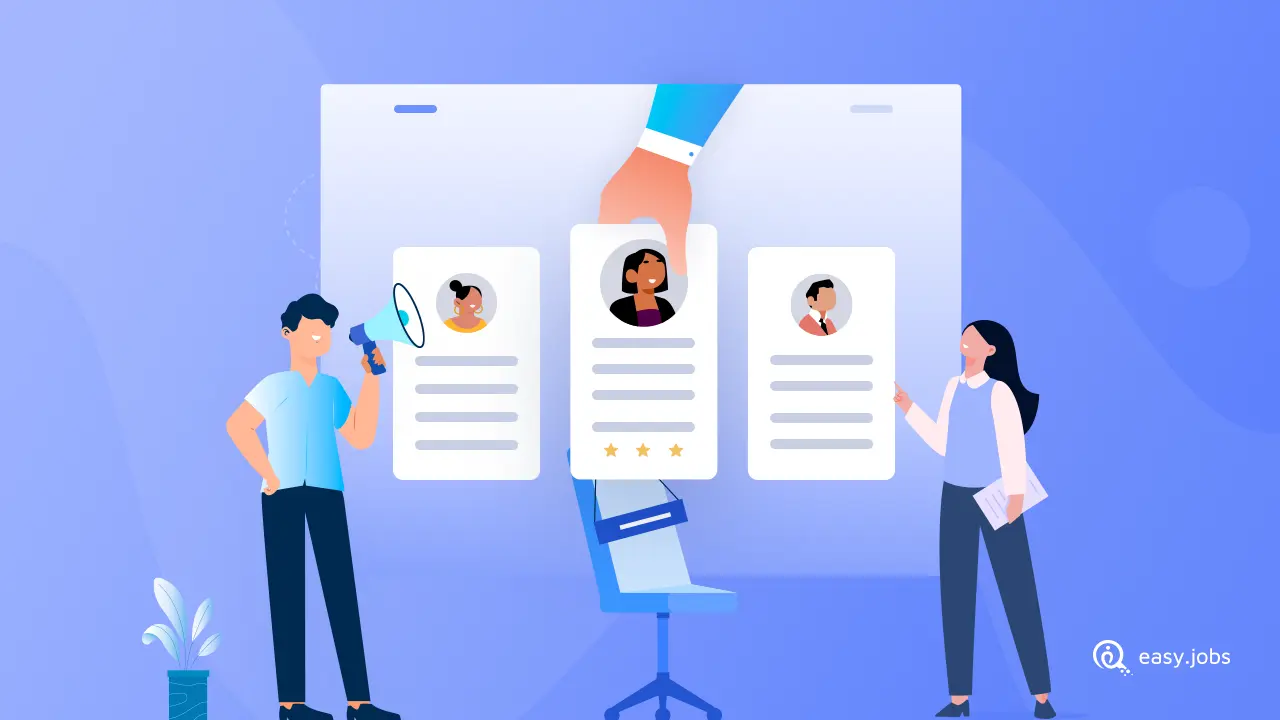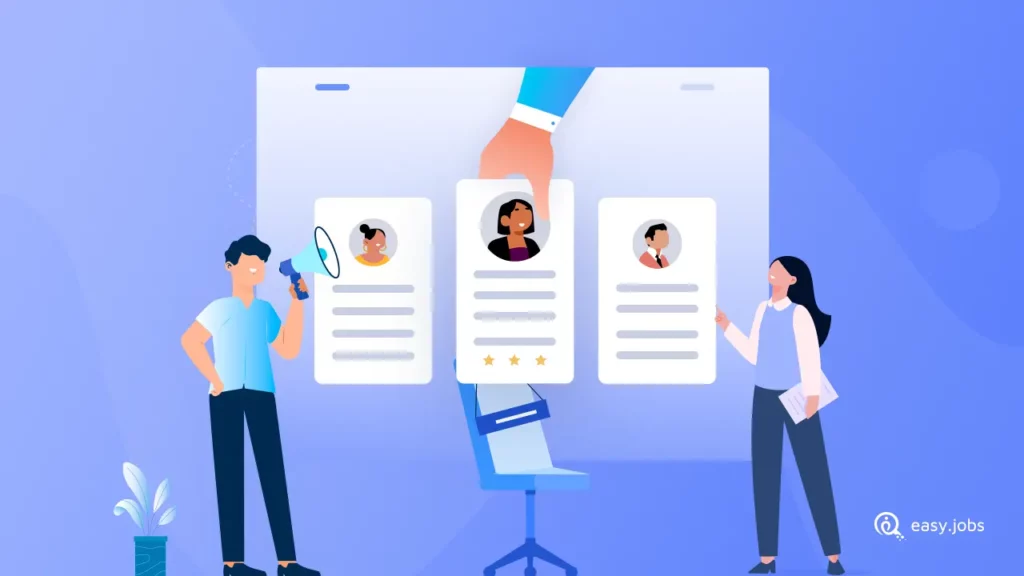 Benefits Of Using Pre-employment Assessments In 2023
Pre-employment assessments outline a candidate's specific characteristics in detail and assist you in comparing their personality and skills to others to recruit them more quickly. Companies that use pre-employment tests report a 39% lower turnover rate, according to another Aberdeen Group study.
Besides, 87% of employers assess that some applicants exaggerate their qualifications on their resumes or in job applications. By administering pertinent aptitude and personality tests, pre-employment assessments can help businesses in making their recruiting decisions in this situation. So without further ado, let's look at some benefits of pre-employment assessments effects are mentioned below:
Reduce Employee Turnover: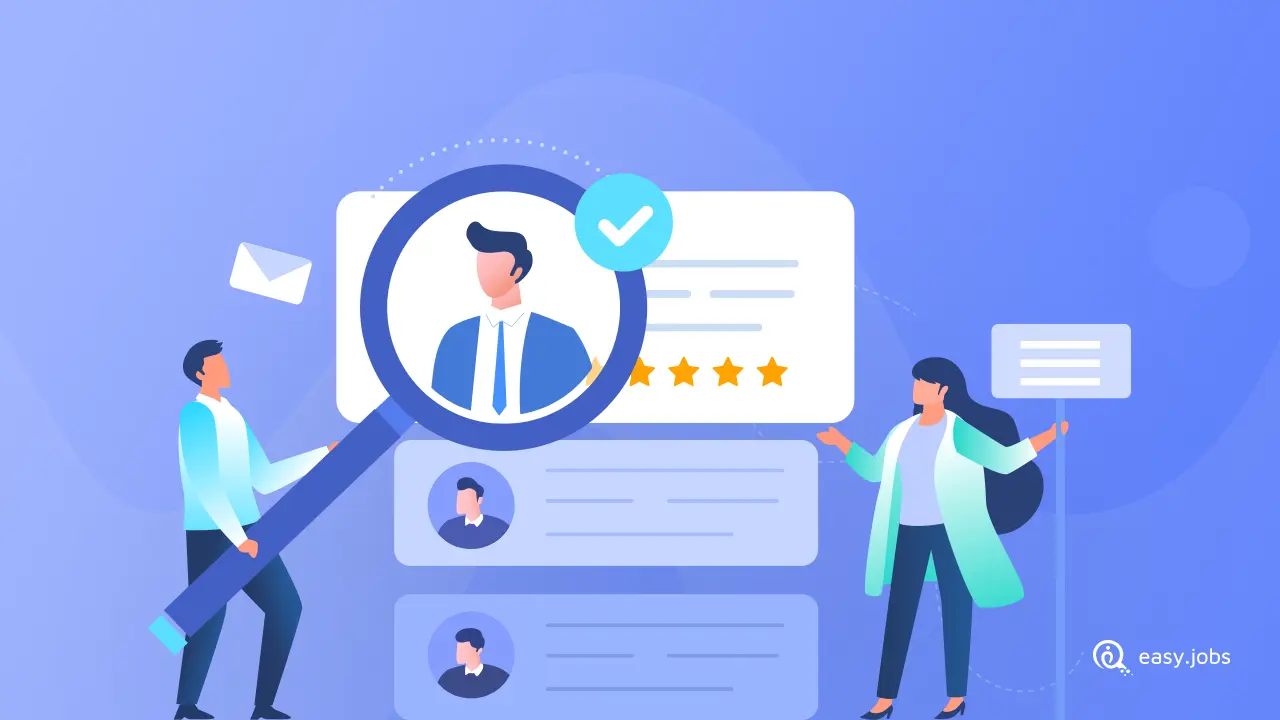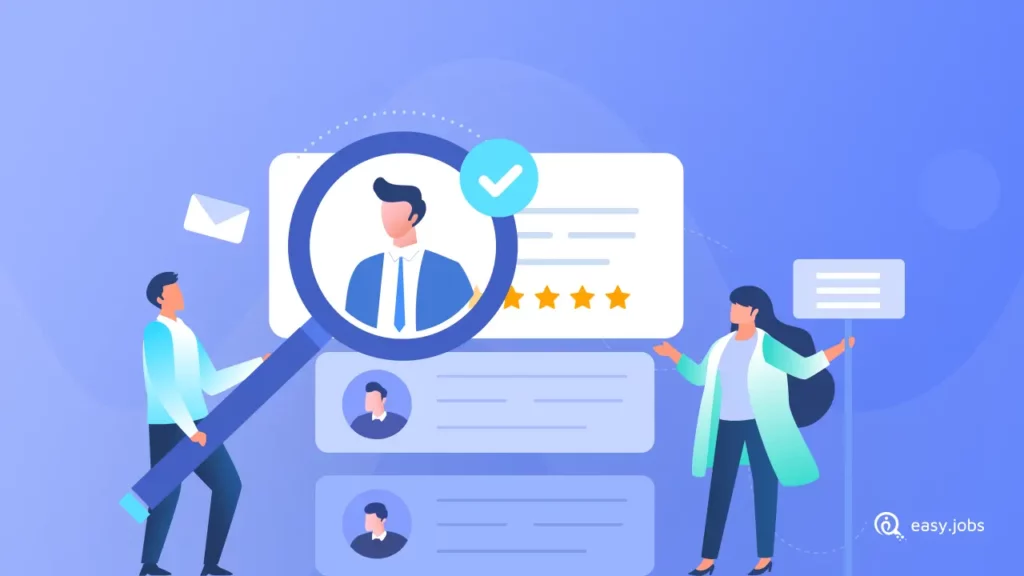 By conducting pre-employment assessments, you may determine an employee's important characteristics in the beginning, which can help you ultimately reduce employee turnover rates and ensure their longevity. because a thorough analysis of each attribute is generated in a report.
Take Rapid Decision-Making & Lower Costs:
Pre-employment assessments provide you with a rapid sense of a candidate's traits, which speeds up the decision-making process. So that you can determine which employee you should choose and who would be the best fit for your organization.
HBR research mentioned that "76% of organizations with more than 100 employees rely on assessment tools such as aptitude and personality tests for external hiring."
Learn More: 20+ Recruitment Skills You Need To Have To Be Successful As A Job Recruiter
Be More Objective When Hiring:
Depending on how you feel about the candidates after taking the pre-employment assessments, you can get a clear view and decide to hire them. Therefore, no first assessment or prejudicial judgment can exist. You can choose impartially.
Immediately Plan Job Training: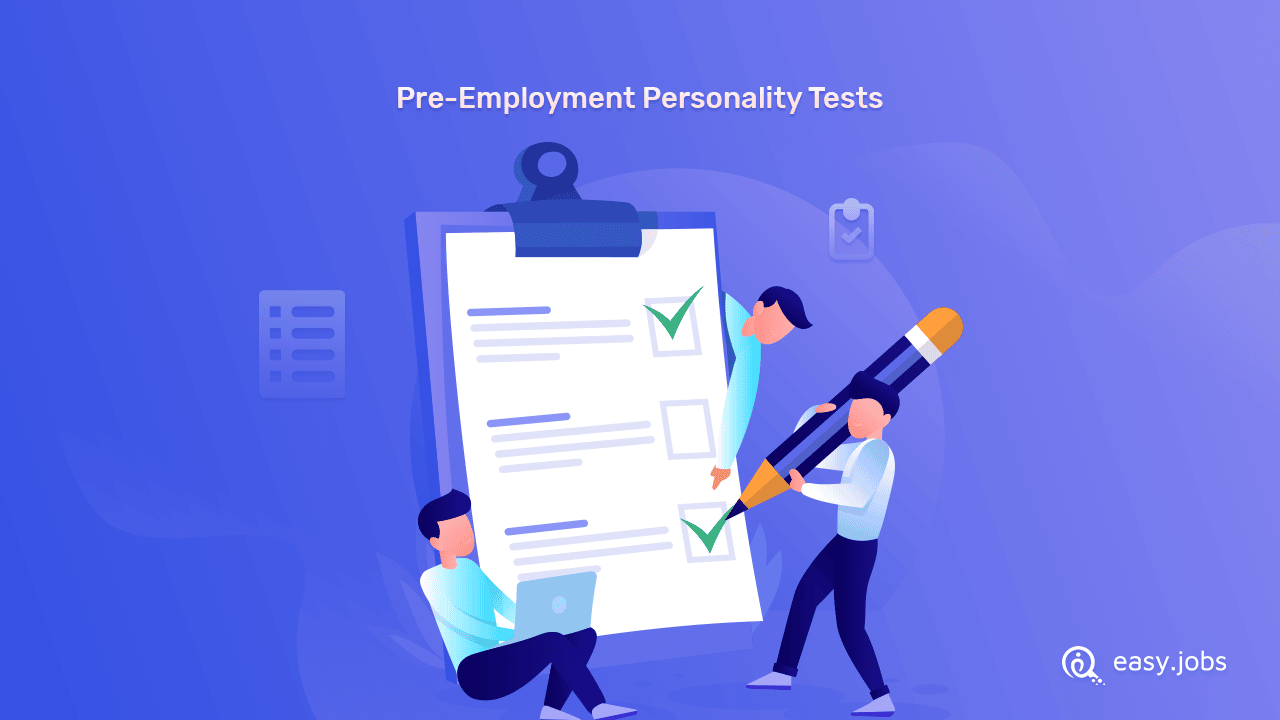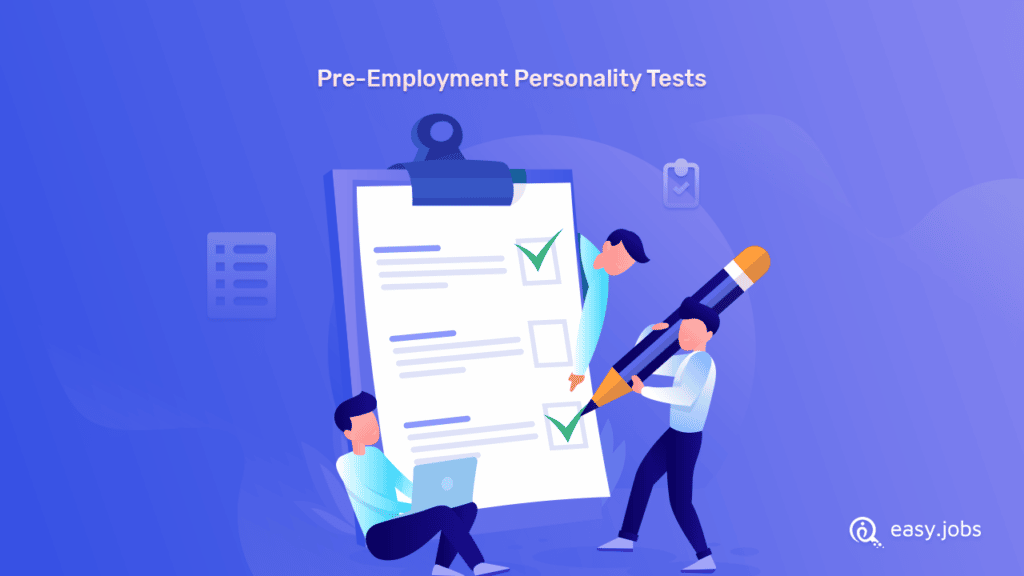 You can genuinely learn about the strengths and shortcomings of potential employees using this personality test. You may learn more about how they learn and whether they are introverted or extroverted. In light of this, you can make plans for more training to advance your professional career and benefit your company.
Discover Hidden Talents:
Personality tests can help you find the hidden abilities, mindsets, and skills of job prospects, giving you the advantage of being able to manage and organize your team so effectively right away. Additionally, you can make use of their skills, which will be advantageous for your business.
SHRM research states that '82% of companies use pre-employment assessments, while 80% of Fortune 500 do the same.'
Now It's Your Turn To Explore!
Now that you have learned the benefits of using pre-employment assessments, you can now easily evaluate your applicants' personalities in a broader aspect during hiring. Hope you find this blog to be useful. Please leave a comment if you would like to share your opinions.
For more exciting blogs, you can check out our blog page, and don't forget to join our friendly Facebook community to know more about easy.jobs. 
Read More Trending Blogs Below: