Are you encouraging employee self evaluation in your organization? It is one of the popular HR practices for the top growing organizations. And the easiest way to do this is by creating a self evaluation form. Today we are going to learn how you can efficiently create an evaluation form and start measuring employee growth.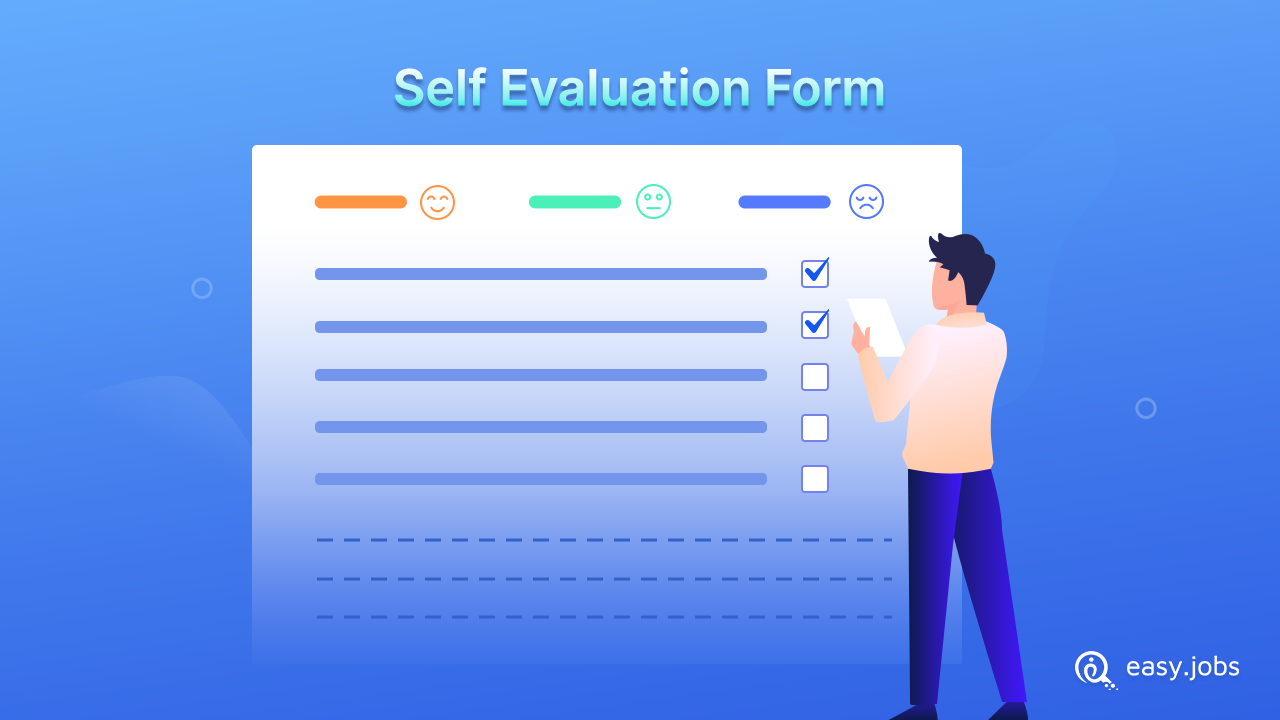 When your company is kickstarting from a starter to a well-grown company, it becomes harder to overview all employees' growth at once. From an HR perspective, creating a form and collecting employee responses is the best way to do employee self evaluation.
With all the data documented, HR or a team leader can easily take action to foster employees' development.
Self Evaluation Is One Of The Best Way To Measure Employee Growth
Employee growth is directly related to company growth. So you can't overlook this basic KPI. Whether an employee is suitable for the position your company is going to offer, or the employee is a perfect fit for your office culture, all data can be easily collected by any employee evaluation process.
But the fact is, these data don't represent employees' perspectives. So when you collect data only from the HR or team lead view, you are going to miss many major aspects. 
That's why you should start a self evaluation process in your organization. As you and your employee develop a growth plan together and continue to track their progress, you can both be on the same page as to where they're going, how you expect them to get there, and how you plan to measure their progress. 
You want to do everything in your power to assist your employee in realizing their full potential. It's not enough to simply assign them jobs and hope that they'll develop into the correct professional path for them. You must assist them in developing a precise plan in order to truly support their development. 
Creating an employee self evaluation plan is always the first step in measuring growth. Let's have a look at the major benefits of running employee self evaluation.
🎯 A self evaluation program can help your employees achieve their career goals. And that will help you to track and measure their progress, as well as take necessary steps.
🎯 Playing an active role in measuring and monitoring self growth plans also allows employees to continually assess their effectiveness of themselves as a human resource and find out the lackings they were overlooking.
🎯 Another un-noticeable benefit of running employee self evaluation program is you can easily make a decision whether the employee is ready or not for the upcoming responsibility you are going to offer. 
5 Points To Always Keep In Mind When Creating Self Evaluation Forms
Let's find out how you can create an interactive employee self evaluation forms easily. Depending on your company structure, culture, mission, and vision, self evaluation form questions may vary.
But there are some unavoidable things that should be maintained in every form. Let's check out those major points that you should keep in mind while creating the employee self evaluation form. 
✅ Be Precise Abot Why You Are Creating The Form
Before creating a self evaluation form you have to set goals. Be consistent about why you are creating a self evaluation form and what are your expectations from it.
Deciding these things earlier helps you to create a form that you can use for a long time. Also, you have to decide whether you want employee self evaluation for promotion, permanency, etc that should be reflected on the self evaluation form.
✅ Set Timeline For Self Evaluation Assessment
Obviously, you can't let employees fill up the self evaluation form without a deadline. Moreover, it's also not okay to take a self evaluation assessment of employees every now and then.
As an HR or lead persona, you have to set a time when your employees take a self evaluation assessment in a year. Also, you have to restrict the form submission deadline. Then, you will be able to get the information from the form which is really useful to make decisions.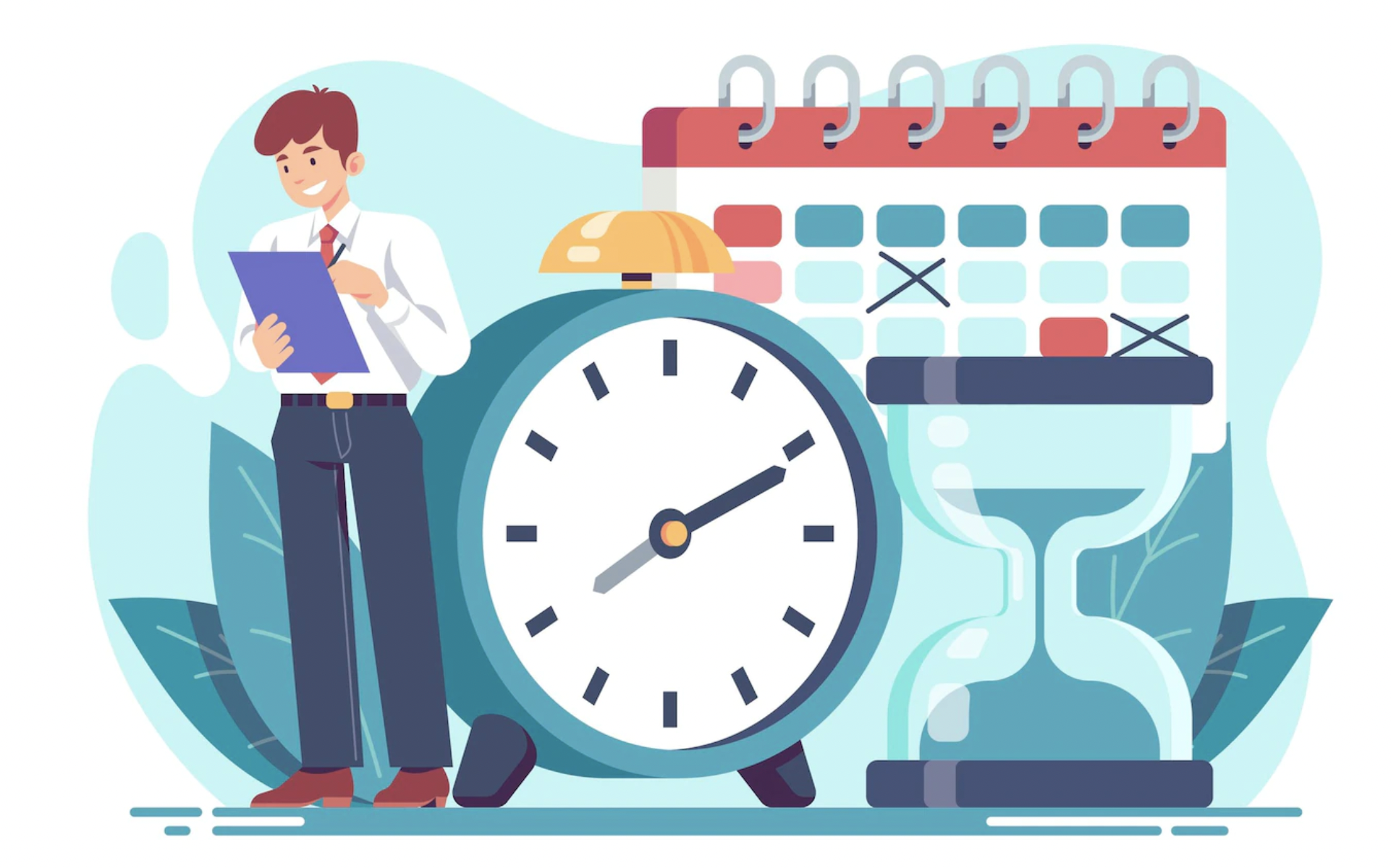 ✅ Must Collect Employee Professional & Personal Perspectives
Though the main purpose of taking self evaluation assessment is totally professional, you can't only be confident in the form. While you are nurturing employees, taking care of their personal development is also part of your responsibilities. So you need to keep questions both a mixer of an employees professional and personal development perspective. 
✅ Try To Collect Responses In Multi-Criteria 
As you want to understand your employees' perspectives from the self-evaluation form, it's wiser to collect responses in multi-criteria. Only collecting responses in 'Yes or No' doesn't really portray the whole scenario. Instead of Yes/No, you can provide 5 criteria options. Here are some samples.
1 - 2 - 3 - 4 - 5



or



-2 : -1: 0 : 1 : 2



or
Strongly agree with the statement - 1





 Somewhat agree with the statement - 2





 Nor agree nor disagree with the statement - 3





Less agree with the statement - 4





Have zero clue about the statement - 5
✅ Preserve & Analyze The Data For Future Betterment
All the data that is collected from self evaluation assessment isn't a one-time used thing. Those are really good assets for any company. By analyzing those data you can make insightful decisions. So, you have to come up with an idea to store all the data and statements and use them for in-depth analytics. 
Best Resources For Creating A Self Evaluation Form For Employees
It is always wiser to research and follow others' inspirations before creating a self evaluation form for your organization. By following others' samples, you will get a better idea about how to create questions, how to represent answers, and so on. There are many free resources you will get online to create a self evaluation assessment. Among them Typeform, Business News Daily, Indeed, etc are the most popular ones.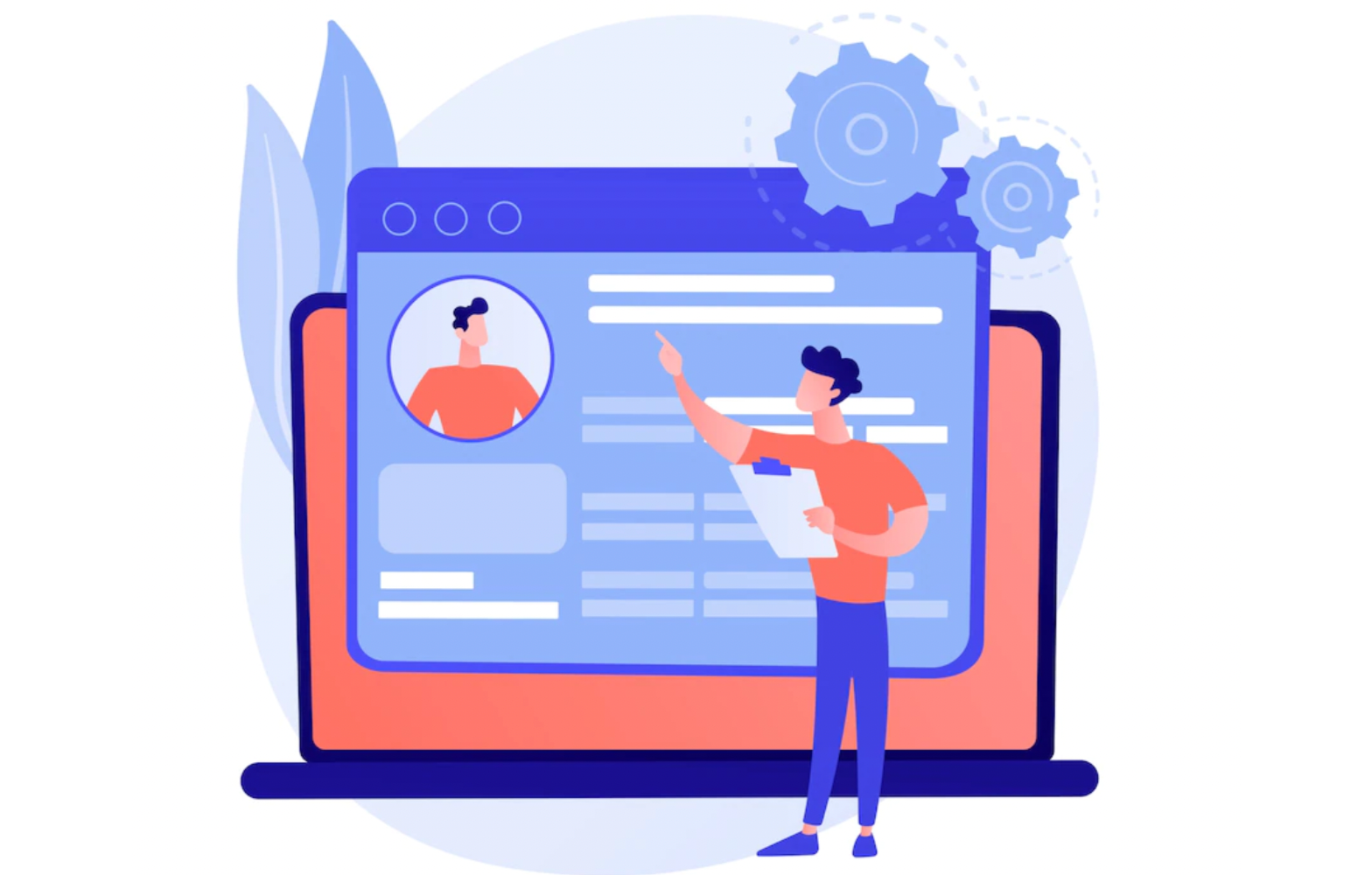 Are you looking for sample questions for self evaluation form? Then start following the next section. 
Sample Questions To Create A Self Evaluation Form Seamlessly
In a self evaluation form, there are many types of questions included, from basic to advanced level. We have designed the self evaluation form in such a way that you can use it for multi-purpose. To help you understand the form design, we've categorized the form sample questions. Let's check them out. 
Basic Queries
It's a smart move to start with elementary questions and then directly jump to the main section. Also, collecting basic data helps you with the proper storing of data. The more data the bigger scope for analytics. 
Your name

Email id

In which department currently you are working?

Your job title 

Joining date [for permanent members please provide your last performance review date] 

In which product you are working now
For Professional Understanding
Whether the employee is clear about his responsibilities and scopes, it's important to check them out. So you have to add such a question which reflects employees job responsibility understanding. 
I'm clear about all my job responsibilities & company has clearly explained all responsibilities.




express your thoughts with this scale: 5-1

I always finish all my job responsibilities properly.




express your thoughts with this scale: 5-1

 I'm always capable of my responsibilities. also, can meet the deadline for every work.




express your thoughts with this scale: 5-1
Communication Power Check
The employee is not only aware of this duty in the office but also maintains communication with their own team and others. You have to ensure that through the self evaluation form. So questions regarding communication must be in the form. 
I'm very good at communicating with my own teammates.




Express your thoughts with this scale: 5-1

I've no communication gap with other teams (Support/ Marketing/ QA, etc) while working on specific products.




Express your thoughts with this scale: 5-1

As a member of my team or on other dependent teams, I'm always helping them with their problem-solving. Express your thoughts with this scale: 5-1
Sensibility Check
An employee should not only be aware of his duties & responsibilities but also abide by them properly. Whether the employee is aware of that, you can easily collect that data from the self evaluation form
I always finish my work fastly.




Express your thoughts with this scale: 5-1

I always ensure the quality of my work.




Express your thoughts with this scale: 5-1

I've accomplished all of the goals that are listed in my last performance review.

[Instruction for new members: The goals that has shared with them when they joined]




Express your thoughts with this scale: 5-1
Personal Growth Check
Apart from professional excellence, you need to overview the employees personal growth as well. It's important for all employees to stay motivated and have their own determination. To check this out, you can overview it as well. 
Share the goals that you were assigned in bullet points & write down how you have achieved them. 

Share your goals for the next year.




[As an organization member, what goals are you setting to achieve] 

In the next 5 years in which position do you want to see yourself?  
Expectation From Your Organization
Another purpose of the self evaluation form is to know employees' expectations from your organization. So you have to keep asking questions regarding that. 
In order to help you achieve your goals, what support can we offer You? – paragraph

Name of your Supervisor.

As your manager/ team lead he/ she has helped you a lot with your improvement.




express your thoughts with this scale: 5-1

What could your manager/ team lead do to better support you & increase your job satisfaction? 
Include Employee Self Evaluation In Your HR Practise Right Away
The benefit of the employee self evaluation assessment can't be confined in words. It helps your organization by providing insightful data that helps to measure employee growth. So it's high time you include employee self evaluation assessment and start practicing. 
Hopefully, you have found all the information in one place regarding employee self evaluation. If you have found this post helpful, then don't forget to share it with others. Also, subscribe to our blog to be the first to get updated about the newest HR blogs, tutorials, etc.