A human resource management job is one of the most demanding ones among all types. This is because no organization can run properly or make a success if they don't have expert HR who will maintain the entire human or non-human resources as a whole.  That's why enthusiasts who want to build their career in the HR field and employers who are looking for HR experts, this blog is only for them. If you stick with this blog till the end, you will get to know the top 10 places to find or post HR jobs remote/In-Person both. Let's take a deep dive into this blog!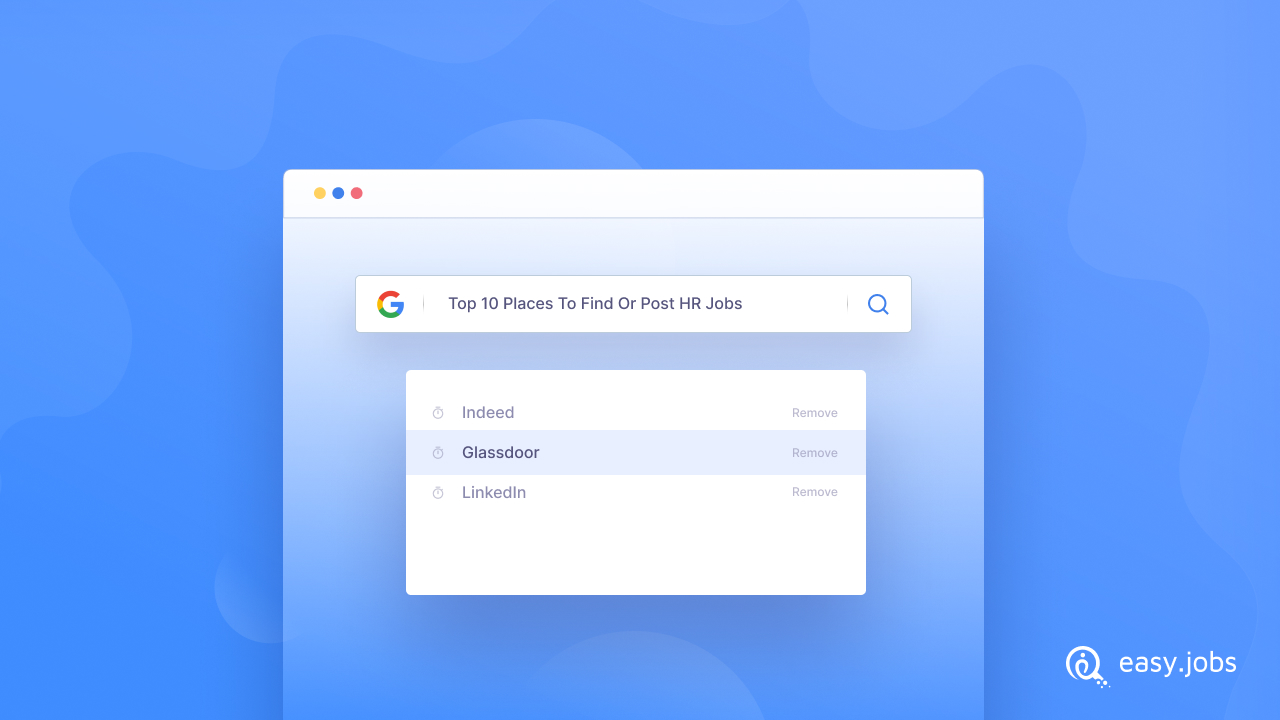 Statistics: The Latest Demands For HR Job As A Employee Or Employer
The latest research showcased that HR job demands are rising worldwide and feel the necessity of more expert HR managers or professionals. According to SHRM, HR is considered one of the fastest-growing fields in the United States, and human resource managers are projected to grow 7% by 2028. This is faster than the average for all occupations like 5.2% and schemes 14,400 projected job openings annually. There are many other statistics you should look at to know how HR expert hiring and job post demand is increasing: 
From Bureau of Labor Statistics (BLS) mentioned, "top 10% of those in human resources management earned $208,000, while HR specialists and recruiters earned a median salary of $63,490, and compensation and benefits managers earned a median salary of $125,130."
According to Glassdoor, training and development managers grow by 10% Where human resources management grows by 6%, and human resources specialists growth rate of 7%.  

Source: Bureau of Labor Statistics (BLS)
Top 10 Places To Find Or Post HR Jobs [Remote/In-Person]
Now that you have known all about HR Jobs, this is the time you will get to know the top 10 places to find or post HR jobs. Where you can get remote or in-person both types of jobs easily. This is helpful for recruiters to get the best talent and employees to look for the trending HR or any related jobs right away. 
Indeed – All In One Hiring Website For Employers & Employee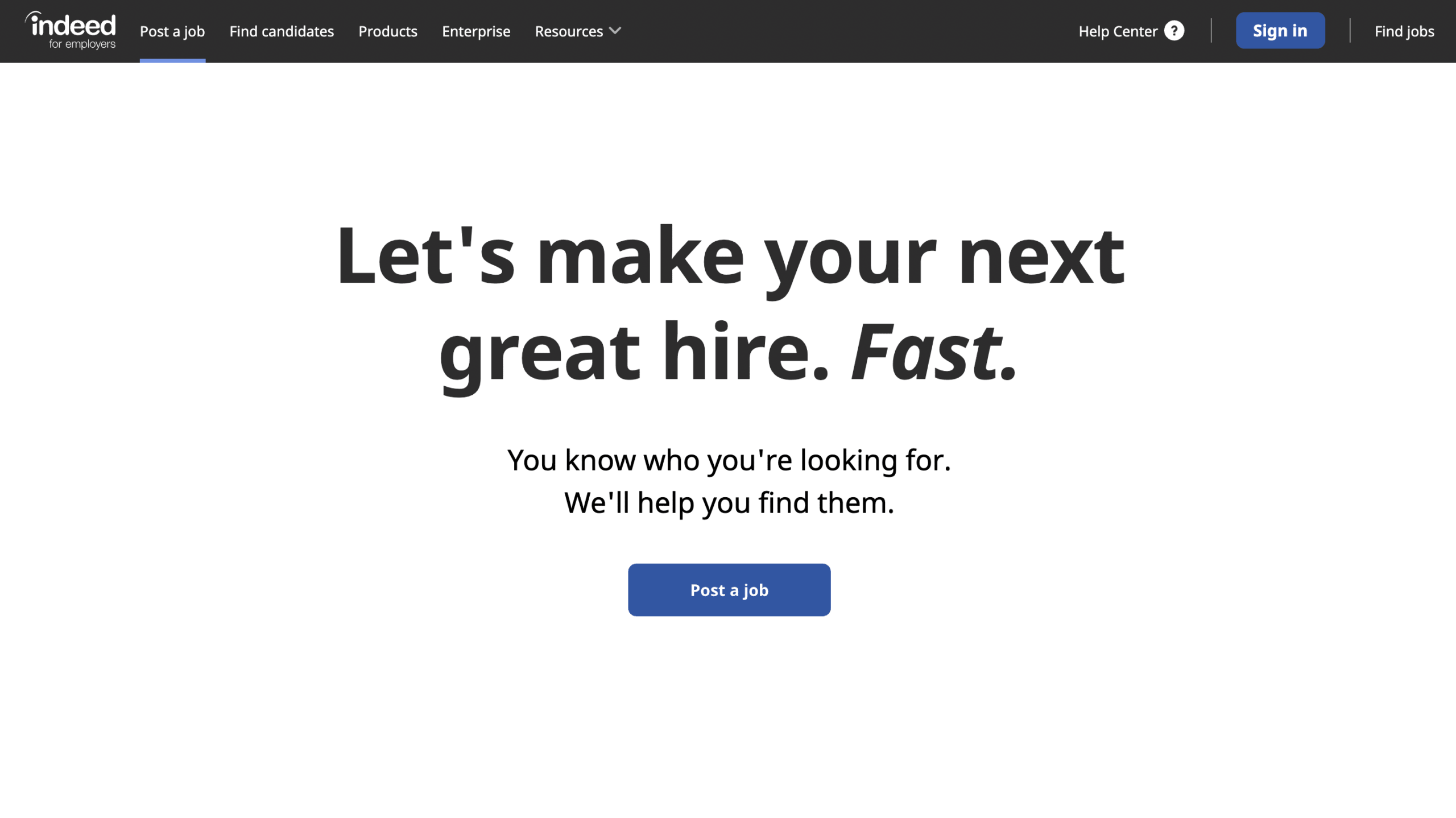 Indeed is considered as one of the largest job findings and hiring websites to facilitate. You have to create an account to post a job as an employer, and enthusiastic candidates can look for their jobs anytime. So this is an all-in-one place to find or post Hr jobs to any whenever you want. If you are looking for remote, in-person, part-time or full-time jobs right away. It is free for job seekers to look for their best matches. 
Glassdoor – Find Jobs Or Hire The Best Talent Anytime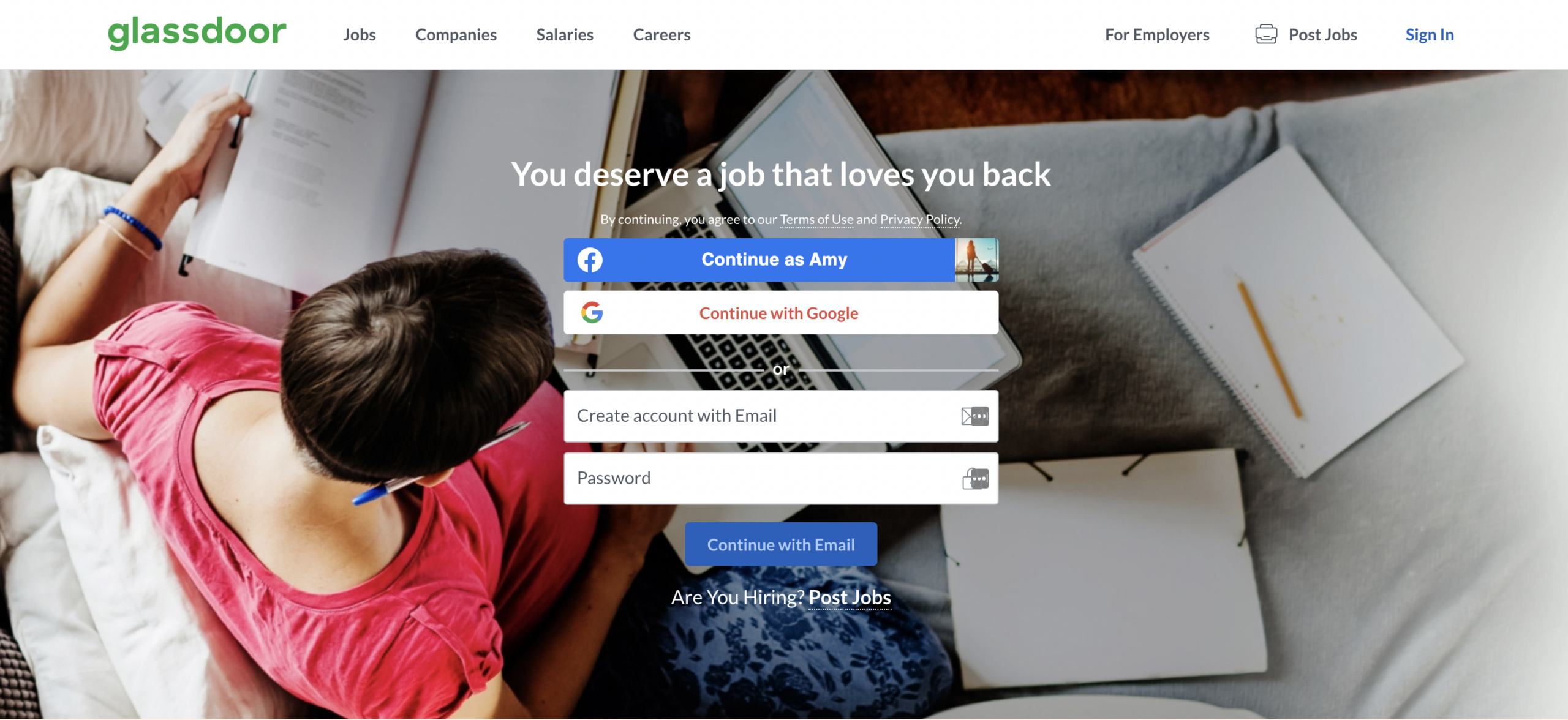 Glassdoor is another perfect place to find or post hr jobs or any without any hassles. To get the facility from this job posting and finding platform, you have to first create an account and then get started. You can even research the companies, company salaries with others using its advanced facilities. Glassdoor is also free for job seekers to get help. 
LinkedIn – Best For Create A Direct Communication To The Recruiters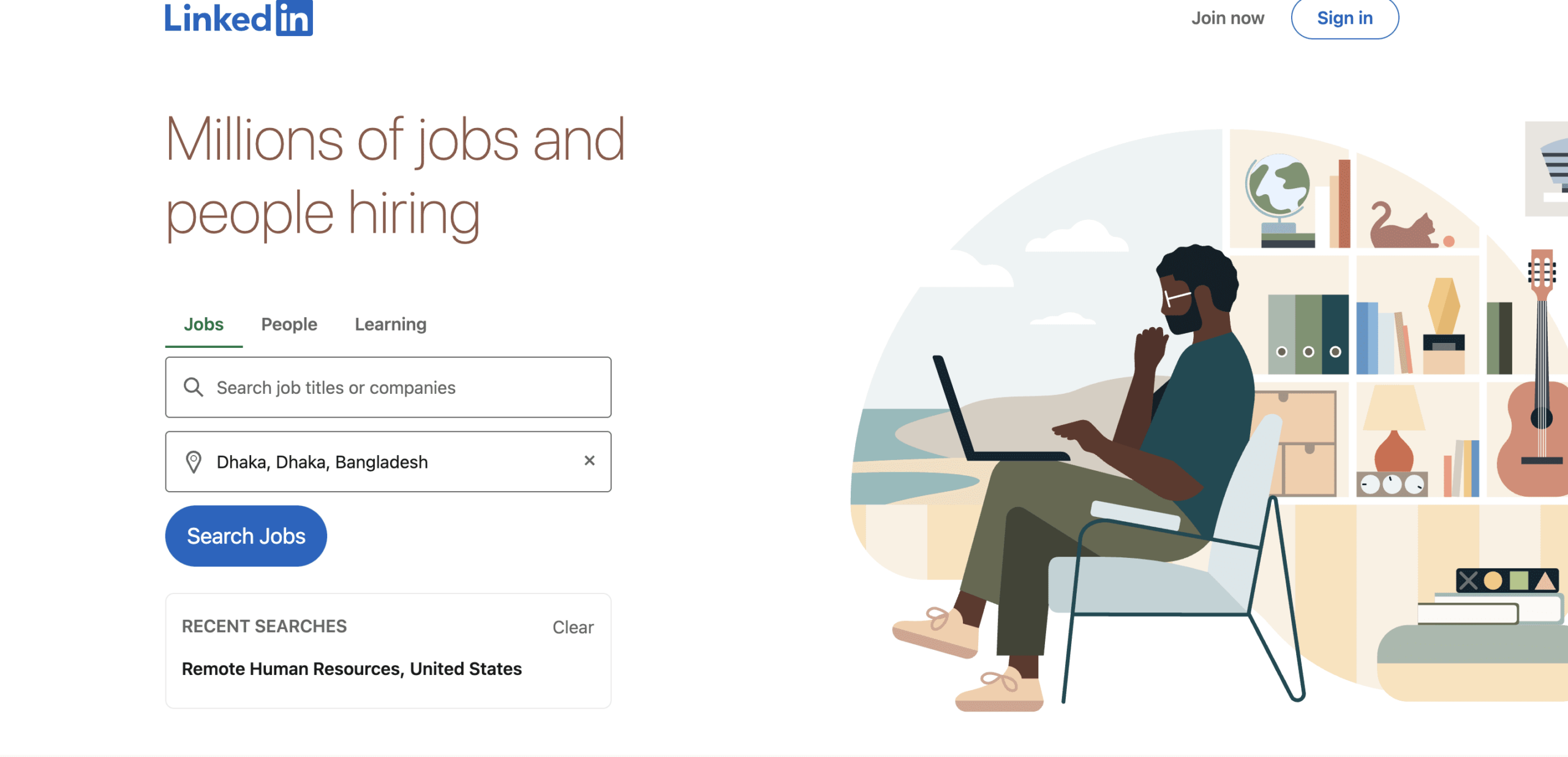 LinkedIn is one of the popular professional networking sites for recruiters and applicants. You can create your free professional account and manage your job posting, advanced job searches to get preferred job alerts. If you are looking for HR jobs, you can easily get the best one by configuring the advanced search job filter option and getting started. You will then get alerts of trending hr jobs or any the way you have configured and make the changes. 
Monster – Browse Jobs & Make Hiring Easier For Recruiters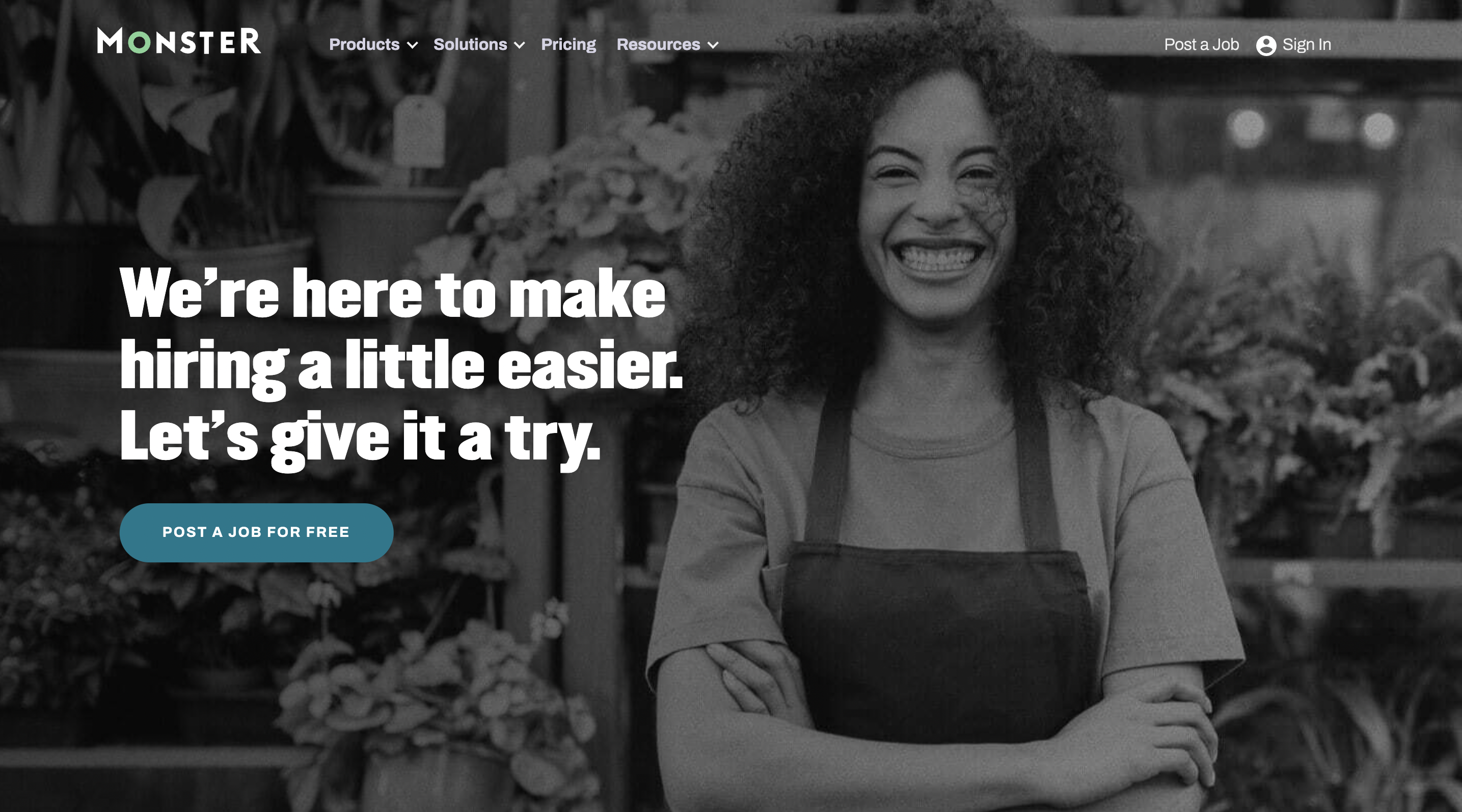 Monster is built to make recruiting and finding jobs easier for employers and applicants. You can find or post hr jobs anytime by creating your account. There is a 4-day free trial to get your right match, after that you have to subscribe to any Monster premium price plans. You can get all advanced facilities like email alerts for new jobs for candidates, flexible job postings, reusable job postings, and many more to look at. 
FlexJobs – Best For Finding Remote HR Jobs Or Anything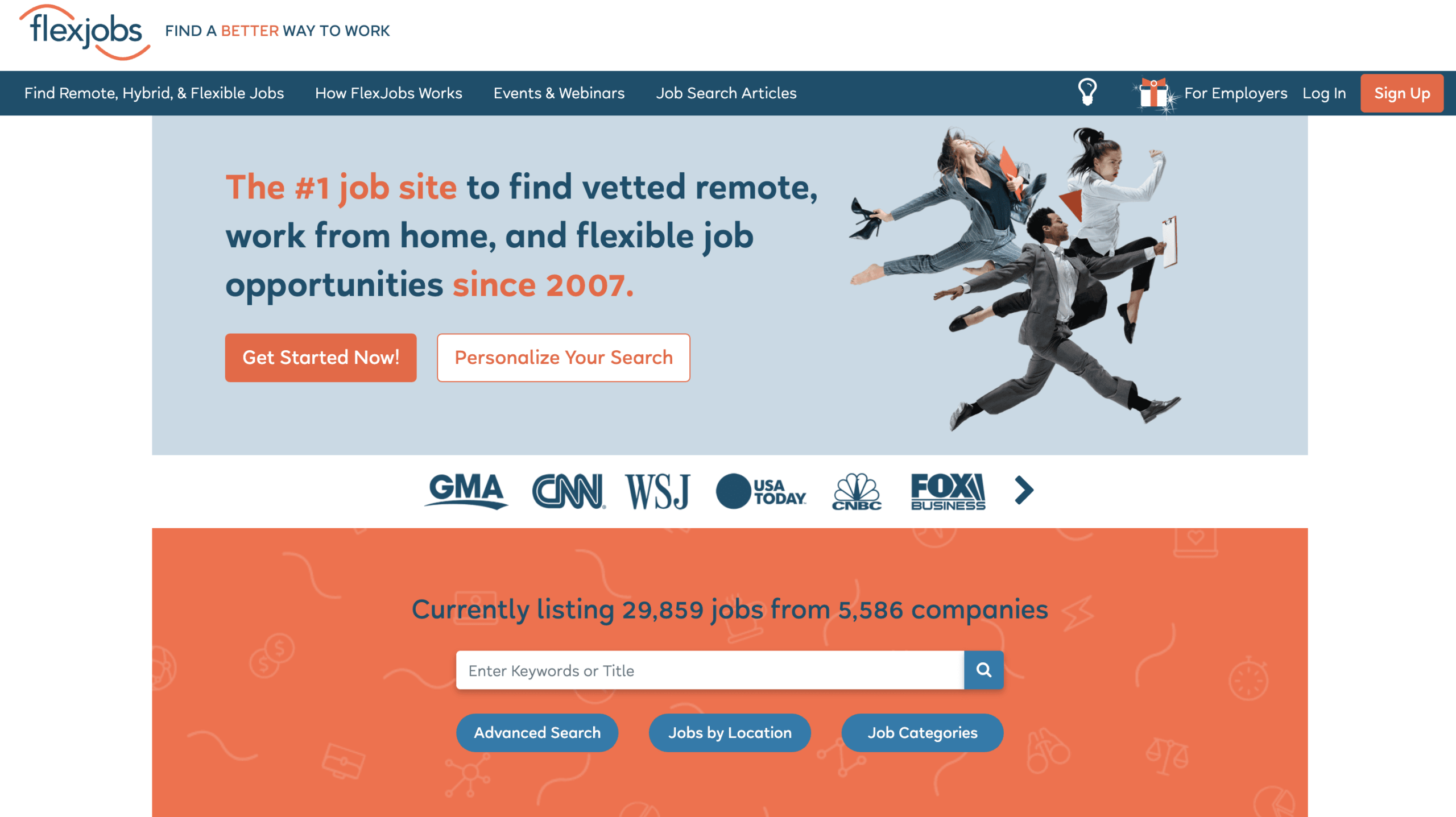 FlexJobs is best for remote job searchers and recruiters who want remote employees. You can easily get your best hr job matches here and employers can post their preferred job anytime. It helps you get 100% hand-screened, perfect matched job, no ads, junks, or scams, and more in advance. You have to get the membership to facilitate your hiring process to get the perfect job as a job seeker. 
Ladders – Highest Paying Job Search To Match Your Desire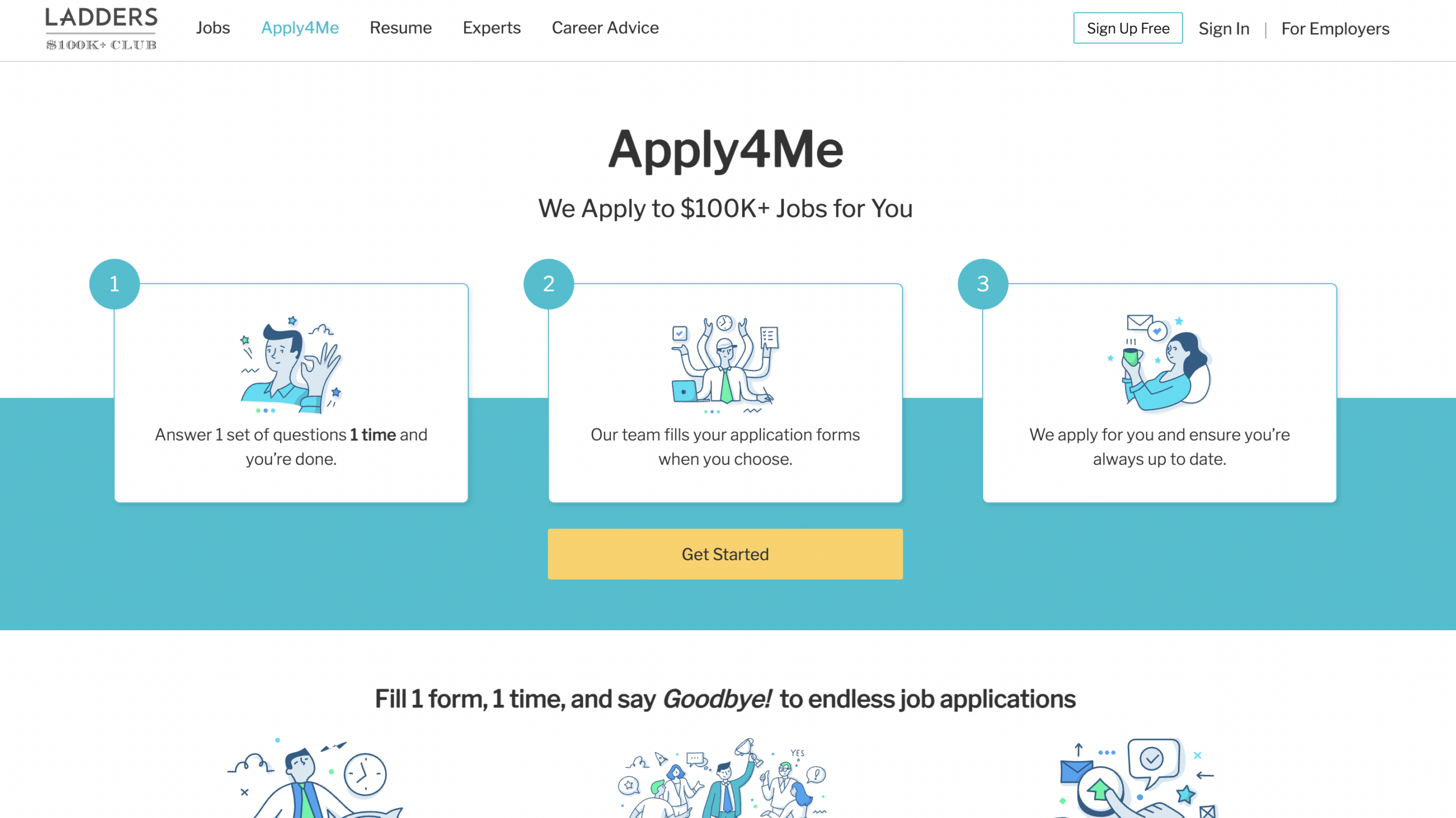 Ladders can help you to move up in your career to get the perfect hr jobs and more in detail. It works as a job website, career news, and a complete networking platform. Job seekers can easily get high-paying jobs easily using this platform. It provides basic free and pro both types of membership according to your need.
Get The Perfect HR Jobs Or Post In The Right Place
Hope you find this helpful to find or post HR jobs without difficulties. If you want to share your experience, let us know by commenting below. If you want to read more fun blogs like this, then subscribe to our blog page and join our friendly Facebook community to make a strong bond.  
Bonus Tip: Read More Exciting Blogs Related HR Topics
What is an HR Business Partner: Skills, Responsibilities & Best Practices