In today's job market, attracting and recruiting the right talent is more challenging than ever. Job seekers have more options, and they are more discerning now, making it essential for companies to provide an exceptional candidate experience during the recruitment process. A positive experience can make all the difference in attracting top talent, enhancing your employer brand, and building a talent pool for future hiring needs.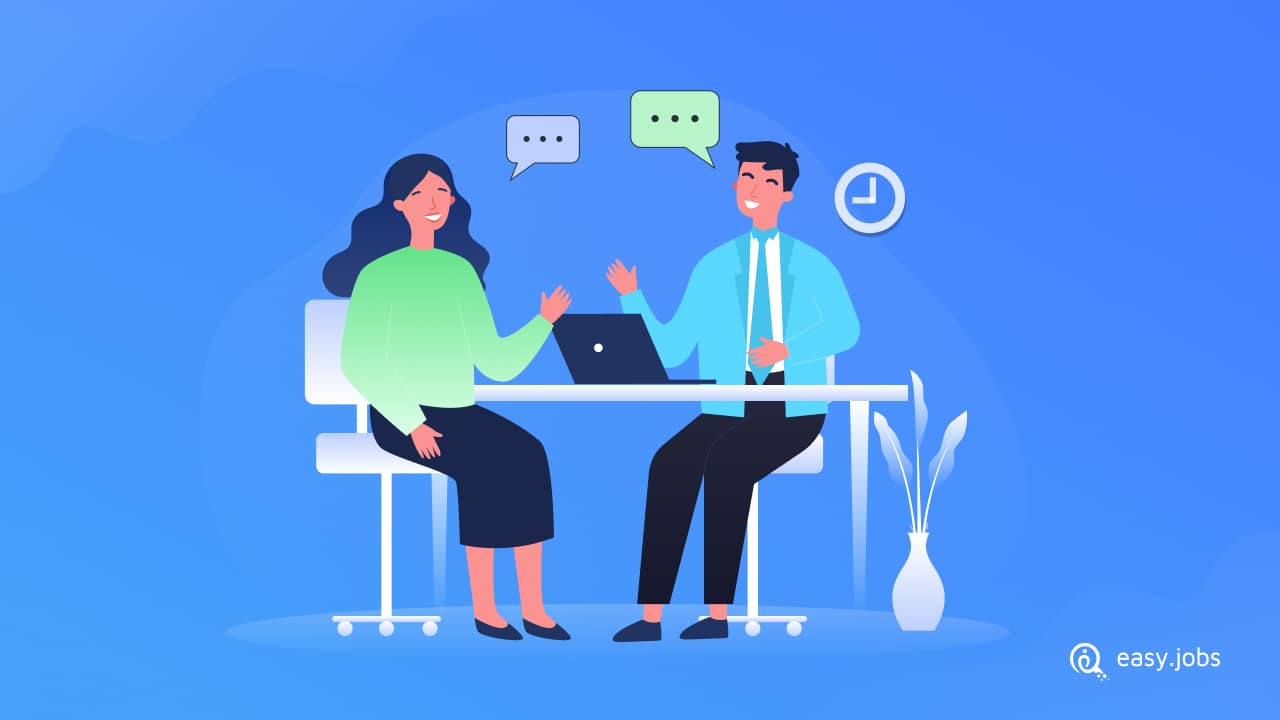 The Art Of Positive And Memorable Candidate Experience
A positive and memorable candidate experience is one where job seekers gain a favorable impression of the organization and feel engaged, respected, and informed throughout the recruitment process. It means that the company has made a concerted effort to provide a seamless, efficient, and enjoyable experience for candidates, from the initial application through to the final hiring decision. The below experiences in the hiring process can leave candidates with a favorable impression of the organization and can help the company attract and retain top talents.
👉 Clear and transparent communication
👉 Streamlined & user-friendly application process
👉 Prompt and personalized feedback and responses
👉 Respectful and engaging interactions with recruiters
👉 Welcoming and informative interview process
The Key Phases Of A Positive Recruitment Process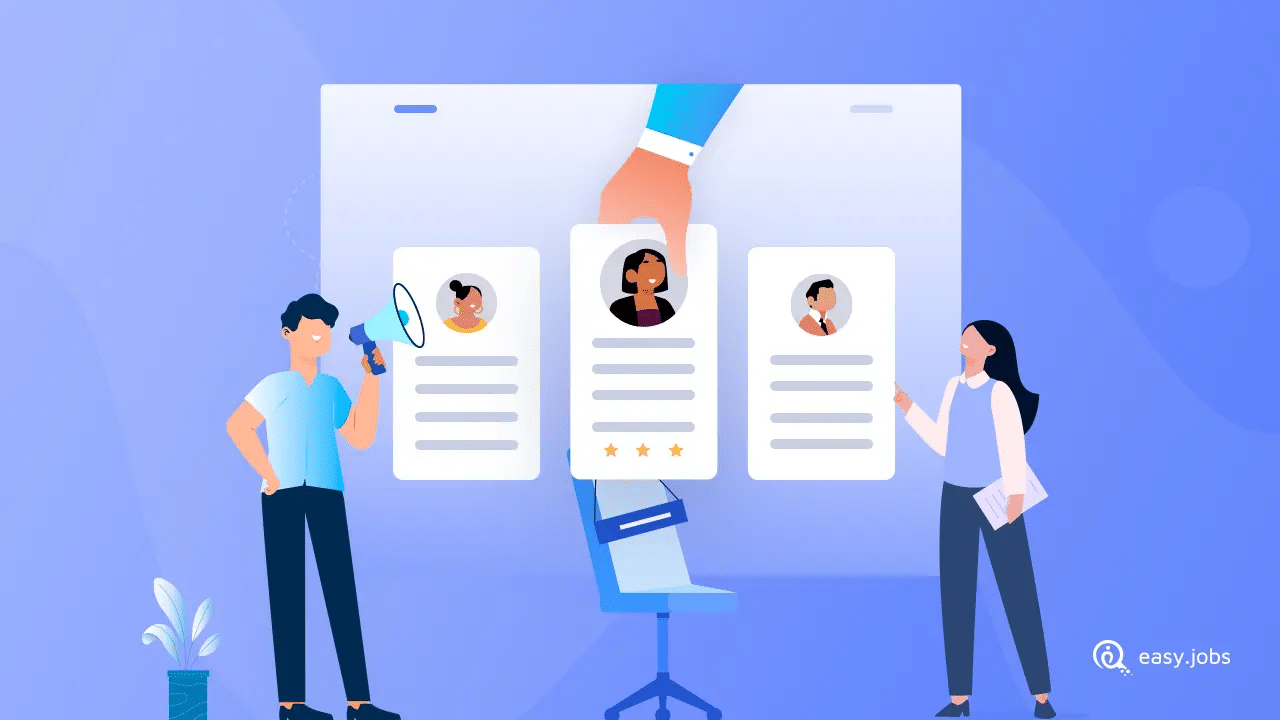 To create a positive candidate experience, it's important to focus on each stage of the recruitment process. Let's take a closer look at the steps of recruitment and how you can create a positive experience for candidates during the process.
A Streamlined And User-Friendly Application Process
Crafting a detailed and accurate job circular and providing a simple and user-friendly application process is essential for creating a positive candidate experience. To simplify the application process, use a clear and concise application form and avoid requesting unnecessary information. By providing clear instructions and expectations, you can make candidates feel informed, comfortable, and engaged from the very first step.
Additionally, sending an acknowledgment email after receiving the application shows that you're actively reviewing it, which further enhances the candidate's experience and increases their interest in preparing for the interview process.
An Efficient On-Time Screening Process
Responding to candidates' inquiries and keeping them informed about the status of their applications are good practices for recruitment. If candidates do not receive any response from the hiring team, regardless of positive or negative, they will eventually lose interest in trying to get selected for your company and might switch to others.
Try to avoid lengthy application reviews and make sure that the screening process is efficient and timely. And then, you can inform candidates of their status. Keeping candidates informed about whether they will be moving forward in the recruitment process can create a very positive experience for candidates.
A Well-Prepared And Organized Interview Process
To execute a convincing interview, it is important to provide candidates with detailed information about the process, including the format, duration, and topics. Interviewers should be trained and prepared with knowledge about the role and must be ready to ask thoughtful and relevant questions. But not only that, but a well-prepared hiring workflow can also help your recruiting team to stay informed and stay-up-date about every step of the process as well.
Considerate and relevant questions should be asked that allow candidates to showcase their skills and experience, while also providing insight into their fit with the organization. By following these guidelines, organizations can conduct successful interviews and select candidates best suited for the role.
Honest Communication To Select Candidates
While selecting candidates properly, it is important to communicate with them promptly after each stage of the recruitment process and offer constructive feedback. Organizations should also be transparent and honest about the selection process, clearly communicating how decisions are made and what criteria are used.
Providing feedback or at least a note of consolation to unsuccessful candidates is essential, as it helps them understand why they were not selected and offers advice on how to improve their skills and experience. And this also helps to not put a negative impression on your team or organization. By following these guidelines, organizations can ensure an effective candidate selection process that benefits both the organization and the candidates.
Tips For An Engaging Hiring Process To Find Top Talent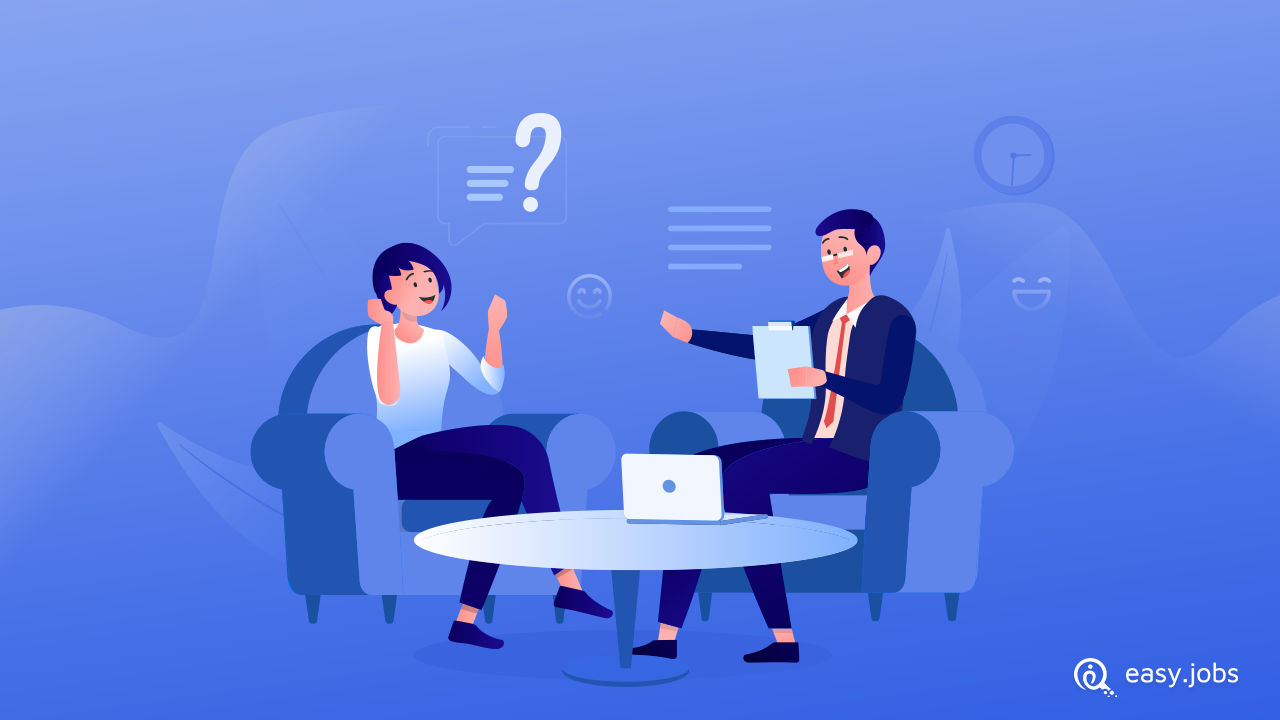 In today's competitive recruitment landscape, creating a positive candidate experience is essential. A thoughtful and engaging hiring process can help attract top talent, enhance your employer brand, and build a talent pool for future hiring needs. Let's explore how to create a positive and memorable recruitment process that will help you stand out from the competition and attract the best candidates.
Ensure Clear And Transparent Communication
Communication is key to any successful relationship, and the recruitment process is no exception and should be put first to create a strong bond between a probable candidate and your company. From the beginning of the process, candidates should receive clear and transparent communication regarding the position, the company, and the hiring process.
Provide candidates with a detailed job description, including the responsibilities and qualifications required for the role. Additionally, be transparent about the hiring process, including timelines, next steps, and what candidates can expect during the interview process.
Provide Prompt And Personalized Feedback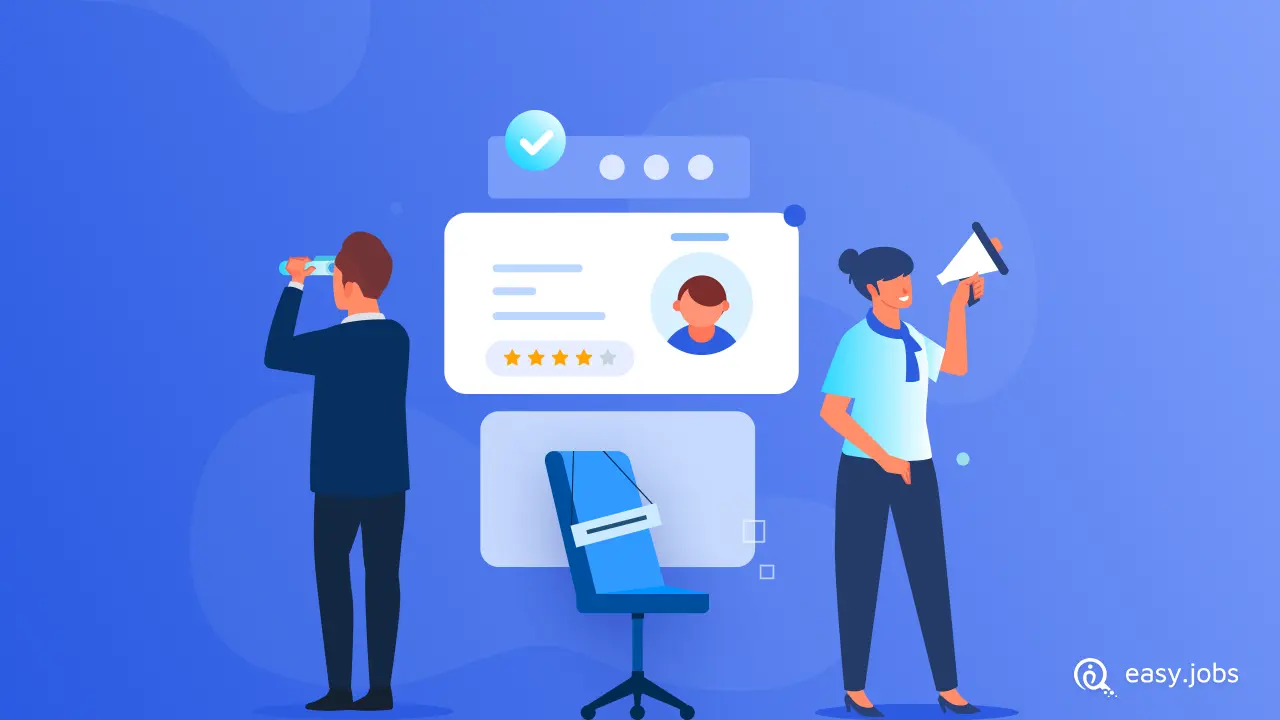 Each candidate is unique, and their experience should reflect that. Personalization can include tailoring your communication to the candidate's needs and interests, providing feedback after an interview, or even offering a virtual tour of the workplace. Personalization shows that you value each candidate as an individual and can help create a positive experience.
Use Correct Technology For Recruitment
In today's digital age, technology can enhance the candidate experience. Consider using tools like chatbots, video interviews, and applicant tracking systems to streamline the recruitment process and keep candidates engaged. Technology can also help you respond to candidates more quickly, providing a positive experience.
Engage Hiring Managers And Employees
Involving hiring managers and employees in the recruitment process can make candidates feel more connected to the company. Consider including a video introduction from the hiring manager or offering candidates the opportunity to meet with future colleagues during the interview process. This can help candidates envision themselves working for the company and create a positive impression.
Provide Post Interview Feedback And Follow-up
Providing feedback and following up with candidates after an interview is essential. Not only does it show that you value their time and effort, but it also provides them with valuable insights into their performance. Be specific with feedback and offer guidance on how they can improve. Additionally, provide regular updates on the status of their application, even if it is a rejection. This helps create a positive experience and ensures that candidates feel valued and respected.
Make The Most Memorable Recruitment For Every Candidate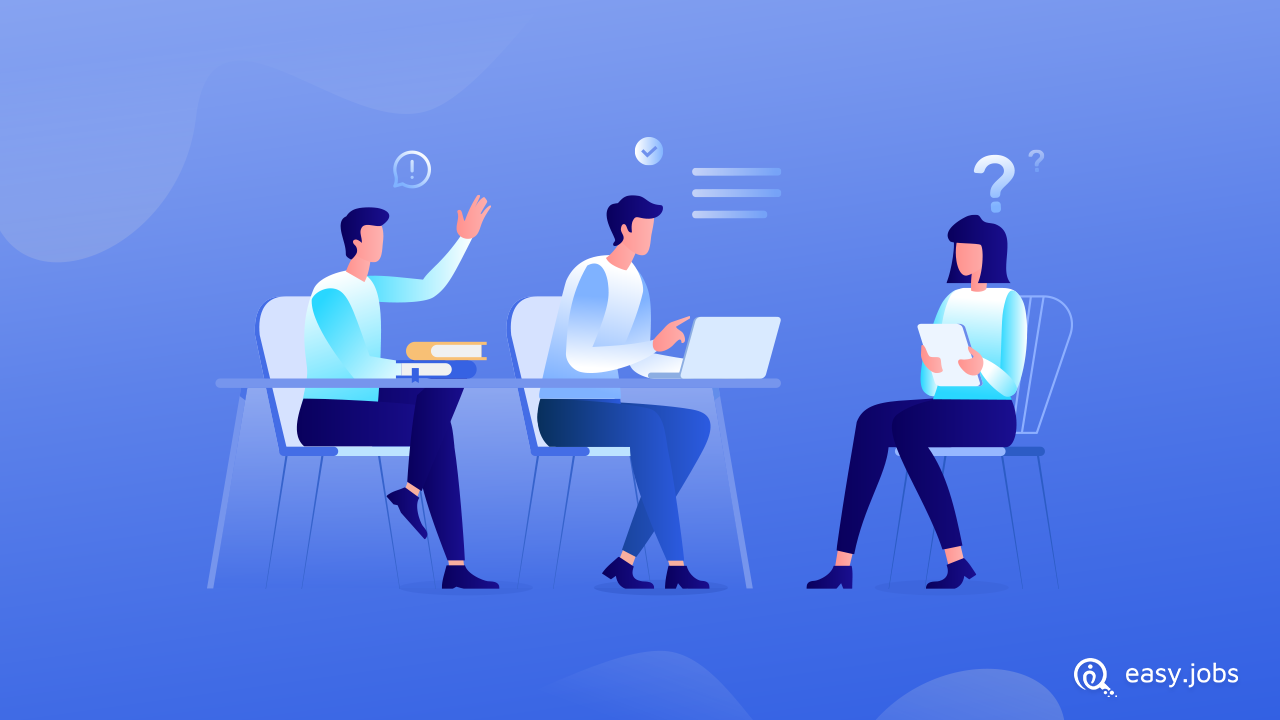 Creating a positive and memorable candidate experience is essential for attracting top talent and building a strong employer brand. By providing clear and transparent communication, personalization, leveraging technology, engaging hiring managers and employees, and providing feedback and follow-up, you can create a recruitment process that stands out from the competition.
Ultimately, a positive candidate experience can lead to long-term benefits for your organization, including increased retention rates, improved employee satisfaction, and a strong talent pool for future hiring needs.
Do you think this blog is helpful? Share your thoughts in the comments box. For more recruiting-related articles, subscribe to our blog and join us on our Facebook community to interact with more people.