In this twenty-first century, the workplace, work culture is divided into several types and is different from before for sure. Obviously, it's improving and more advanced with the use of technology and the revolution of the internet. Now most common workplaces are completely remote and hybrid workplaces both. It relies on team communication solutions to sustain daily operations, maintain efficiency, and manage employees globally through optimizing work experience.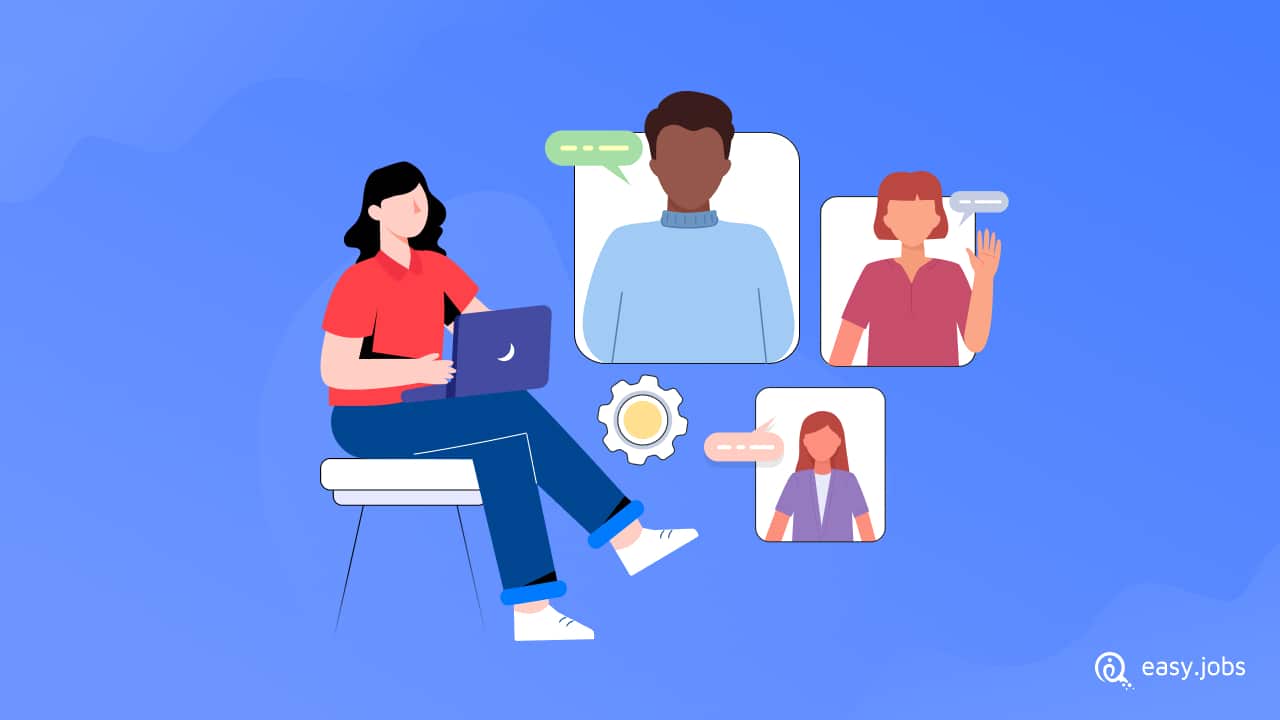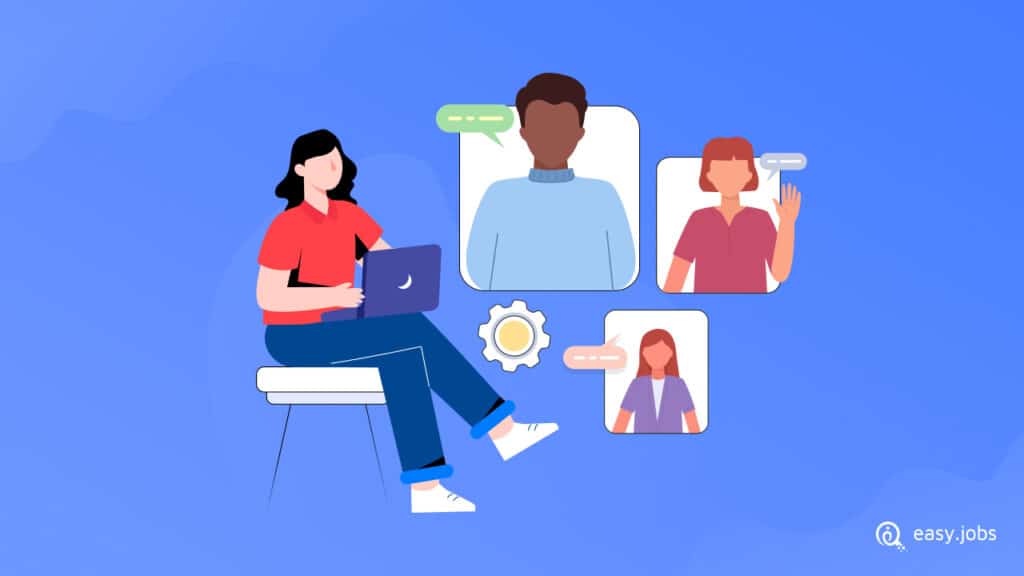 For this reason, the importance of team communication tools is increasing day by day. You can instantly do team chats, make audio or video calls, share cloud-based documents, and more. Even if your team is working remotely or wants to do a client meeting this team collaboration tool can help you entirely.
You just need to pick the best tool for your business communication, that's it. Because no one is functional for every business, for small businesses tools should be different, and for managing big teams features and functions requirements will be different. This is why to help you out, this top 7 team communication tools blog is here. Just take a deep dive into this blog and make your business communication flawless.
Top 7 Team Communication Tools You Should Be Using in 2023
Many organizations or individuals got stuck between selecting the best team communication tool. That will help them create a glitch-free, secure, and smooth team collaboration without any major interruption. Here, in this blog, you can get all details about the top 7 team communication tools and pick the best one for your team. Let's have a look at that:
1. Google Meet – Cloud-Based Team Communication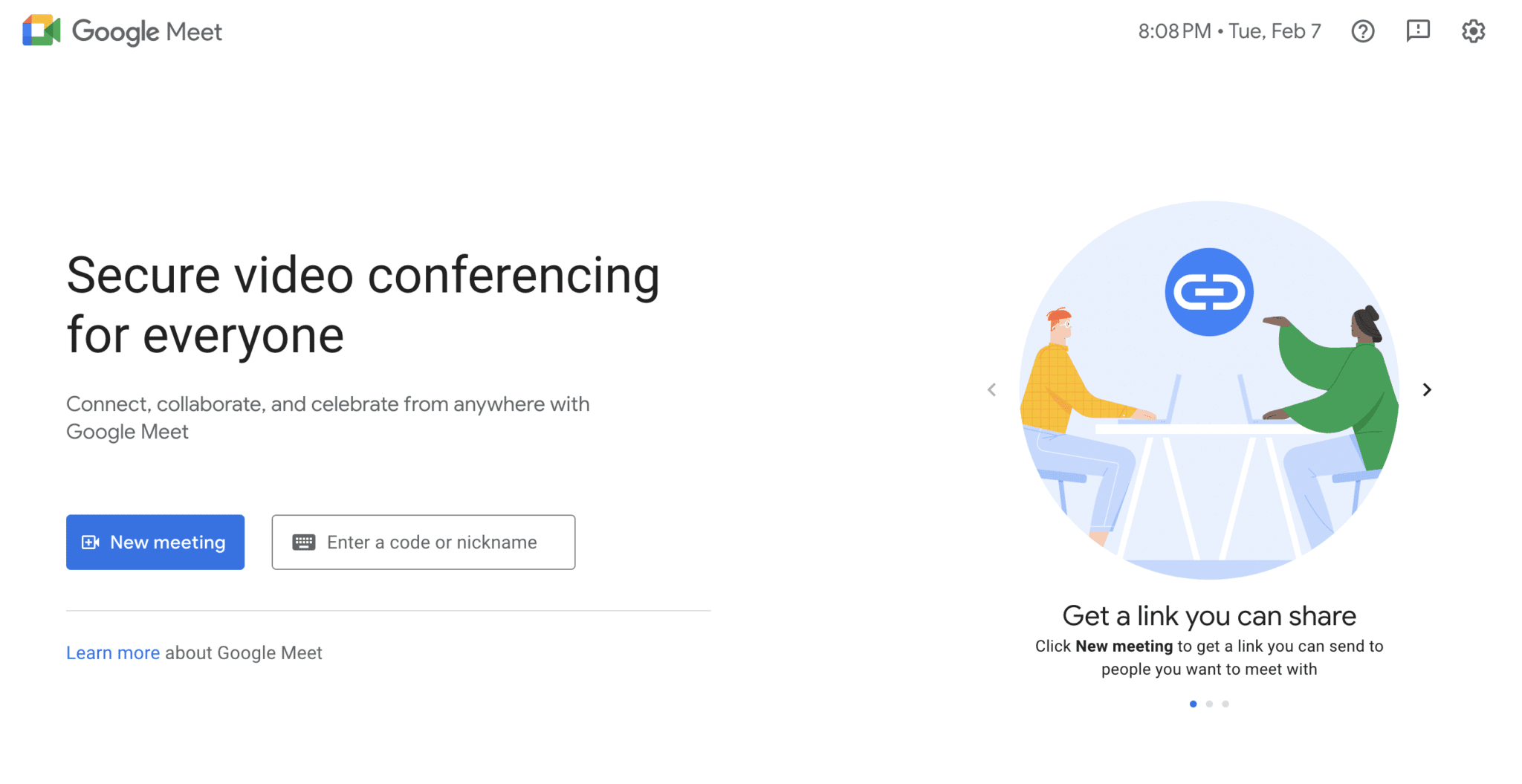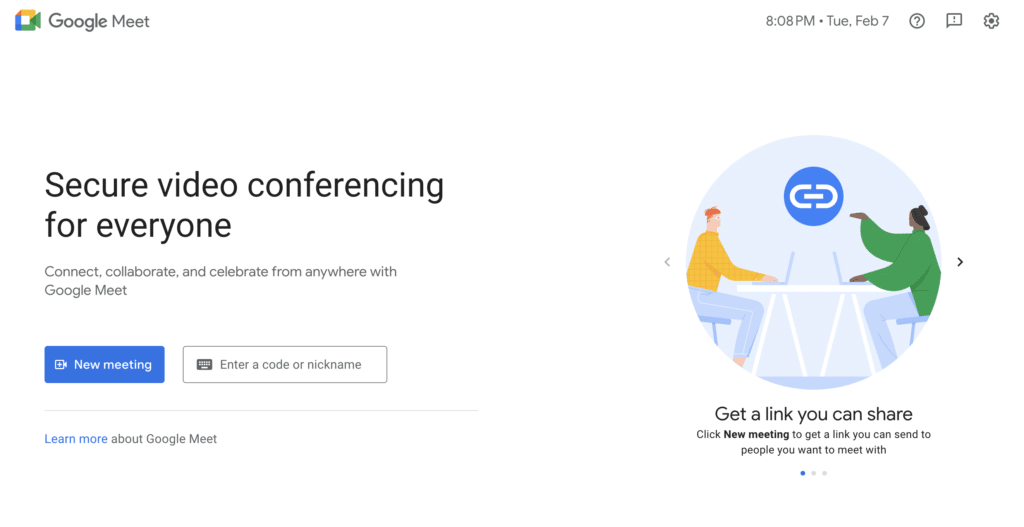 Google Meet, formerly known as Google Hangouts Meet. It comes with an in-built team communication tool for Google Workplace. This is an accessible cloud-based video conference solution to collaborate with effectively using this video conference solution on android or ios mobile or desktop at a time. You can chat, share files, screen, and a lot more. It is available in both free and premium services simultaneously.
2. Zoom – Affordable Team Communication Tool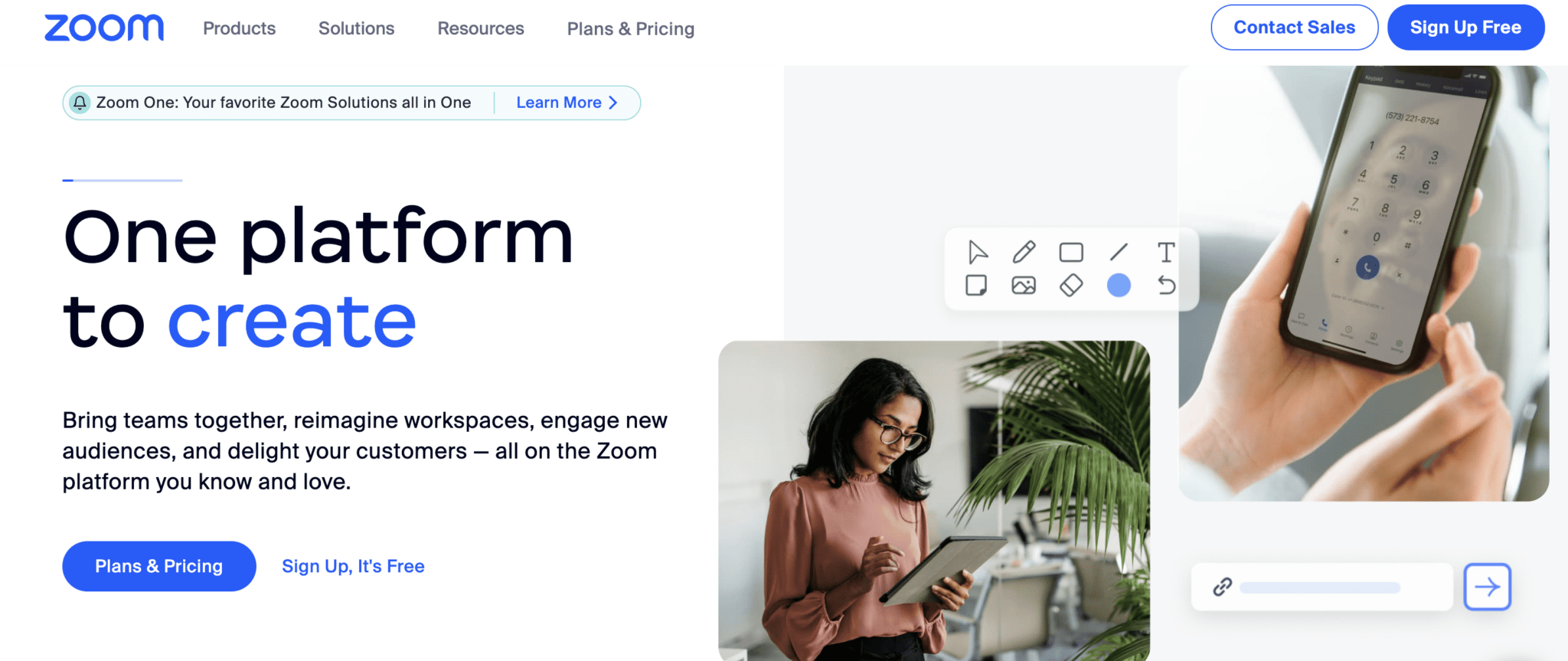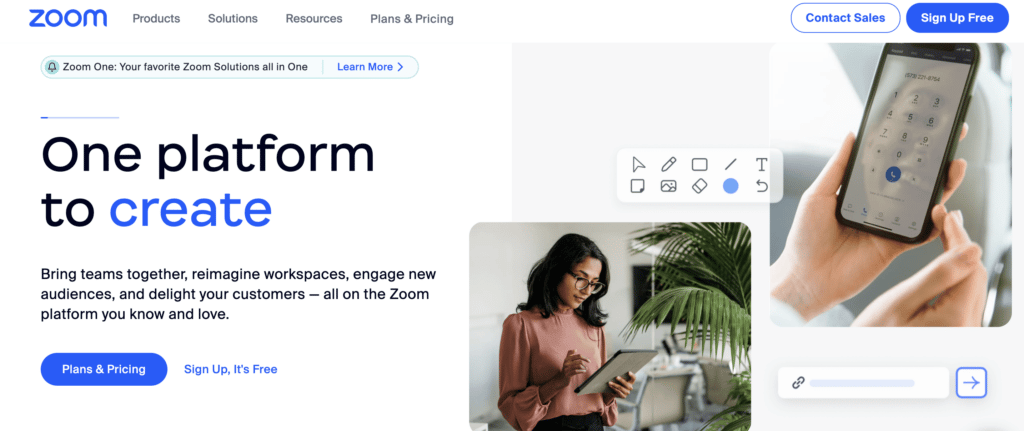 Zoom is one of the popular team communication tools to serve your business, education, or other purposes. You can call, screen share, file share, do chats in private or with the team, and more. It also helps you to notice cancellation, device switching, background changing facilities, and more. For managing a big team and more advanced features, you should get the best premium packages.
3. Slack – Best Business Communication Platform 


Slack is backed by the Salesforce team, and is another free, and popular team communication tool to enhance your business communication. It is a complete package for collaborating with your team on real-time communication anytime. It helps you to make real-time chats, video calls, audio calls, screen sharing, look for previous files, and more. If your team is big and you want more smooth online communication with unlimited packages, just check and avail of the best pro plans.
4. Microsoft Team – Microsoft 365 Team Communication Tool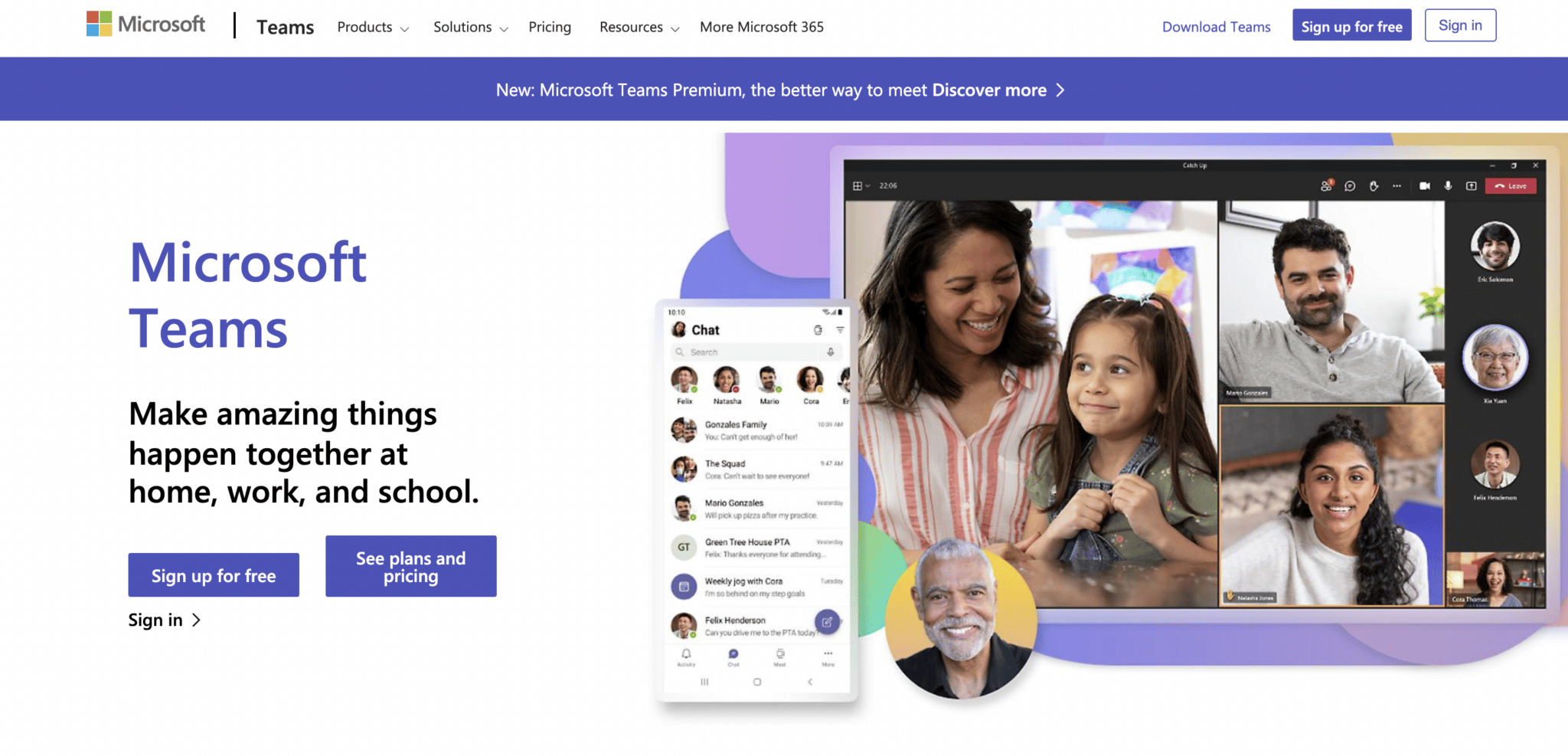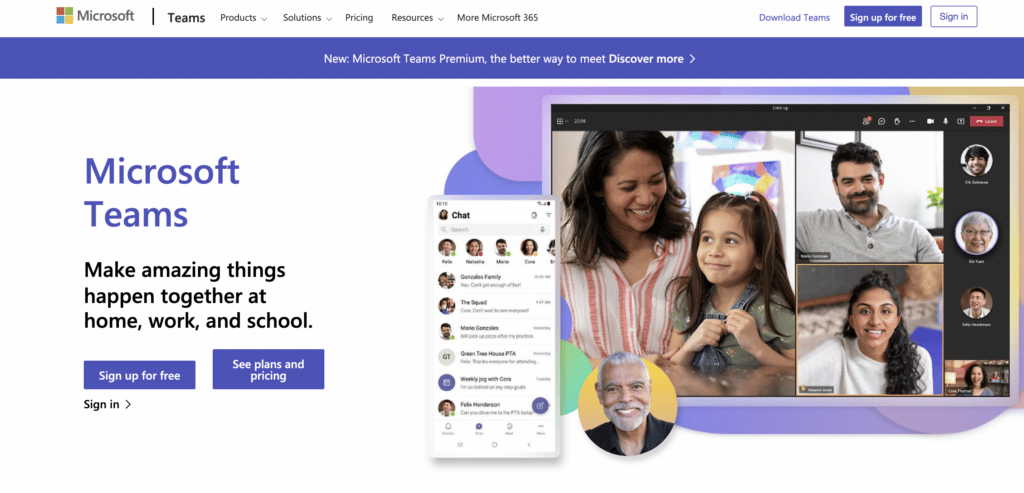 Microsoft Team is another well-known team communication tool integrated with Microsoft 365 package. It is another popular team communication tool to create smooth business communication among your team. With this, you can meet, chat, call, and collaborate without any hassles. Even if you want, you can even find, share files, and edit them right away. For a more exclusive feature, you should get the best premium packages.
5. Skype – Communication Tool For Free Calls & Chat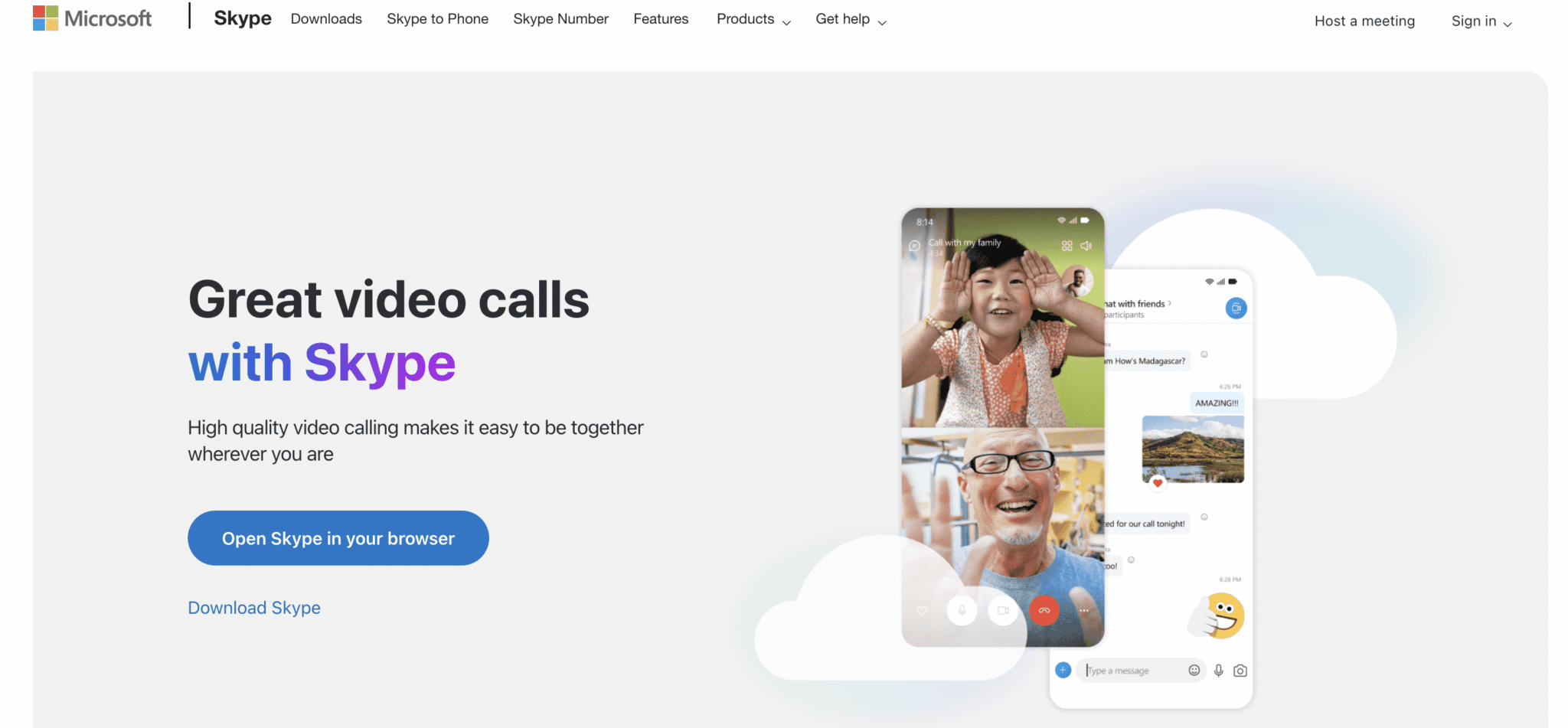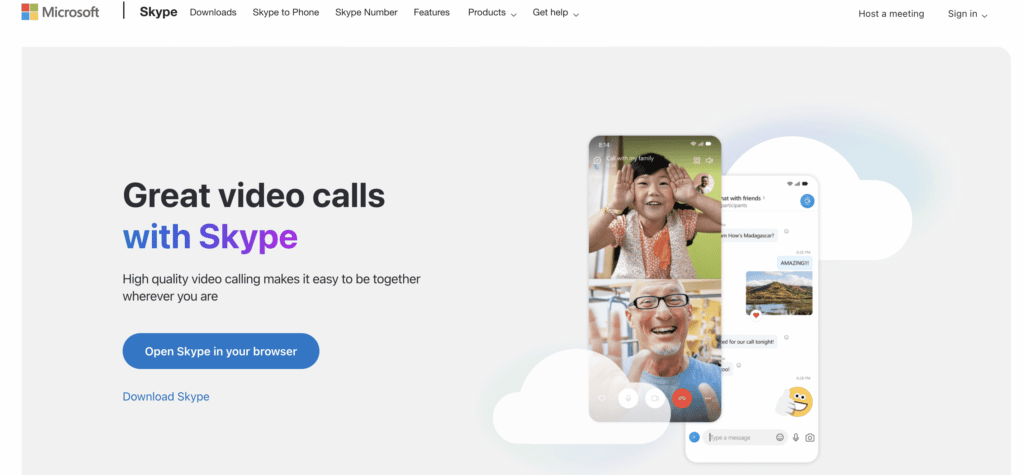 Skype is considered one of the free communication tools for individuals, teams or even you can serve your business purposes. It is another supportive Microsoft video conference tool and one of the oldest ones of course. It helps you to do video calls, chats, and audio calls, call recording facility, can do private conversations, screen sharing, and a lot more. But if you want to manage more than 50 people teams like a big team, you need to upgrade to premium plans.
6. GoToMeeting – Web Conferencing & Online Meeting Software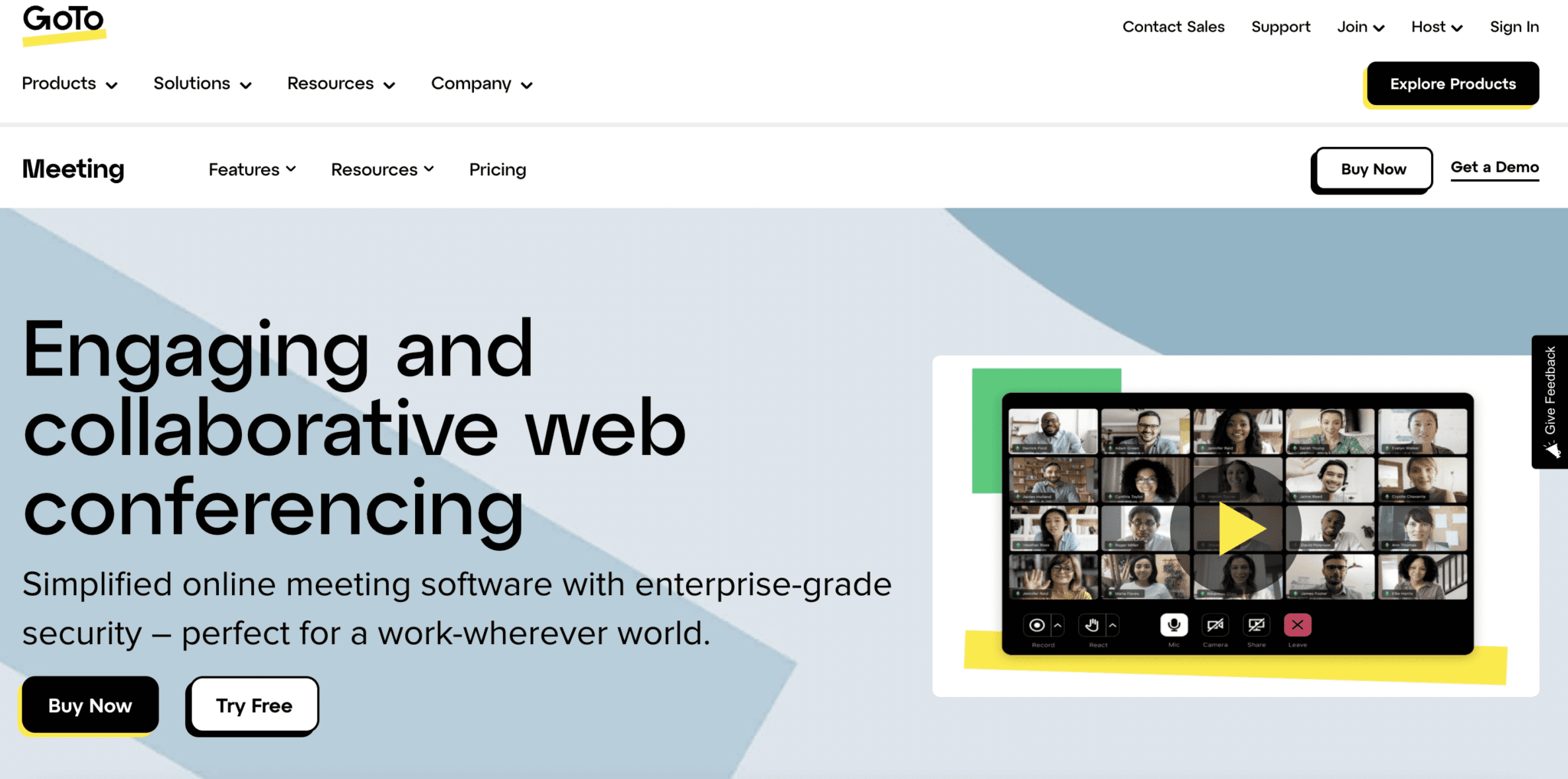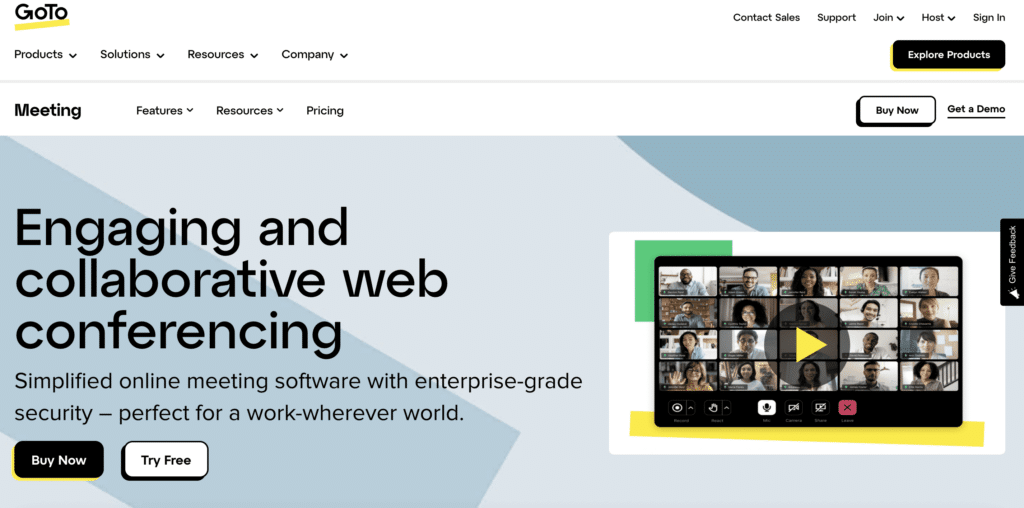 GoToMeeting is another fast, reliable, and secure team communication solution for enhancing your team collaboration. It offers a premium with a 14-day free trial for users. GoToMeeting is divided into separate packages to serve individual team needs and more. With this solution, you can do video calls, chat, record, cross-device support, and record with the latest security, and other advanced facilities there.
7. Webex Meetings – Team Communication, Cloud Calling & More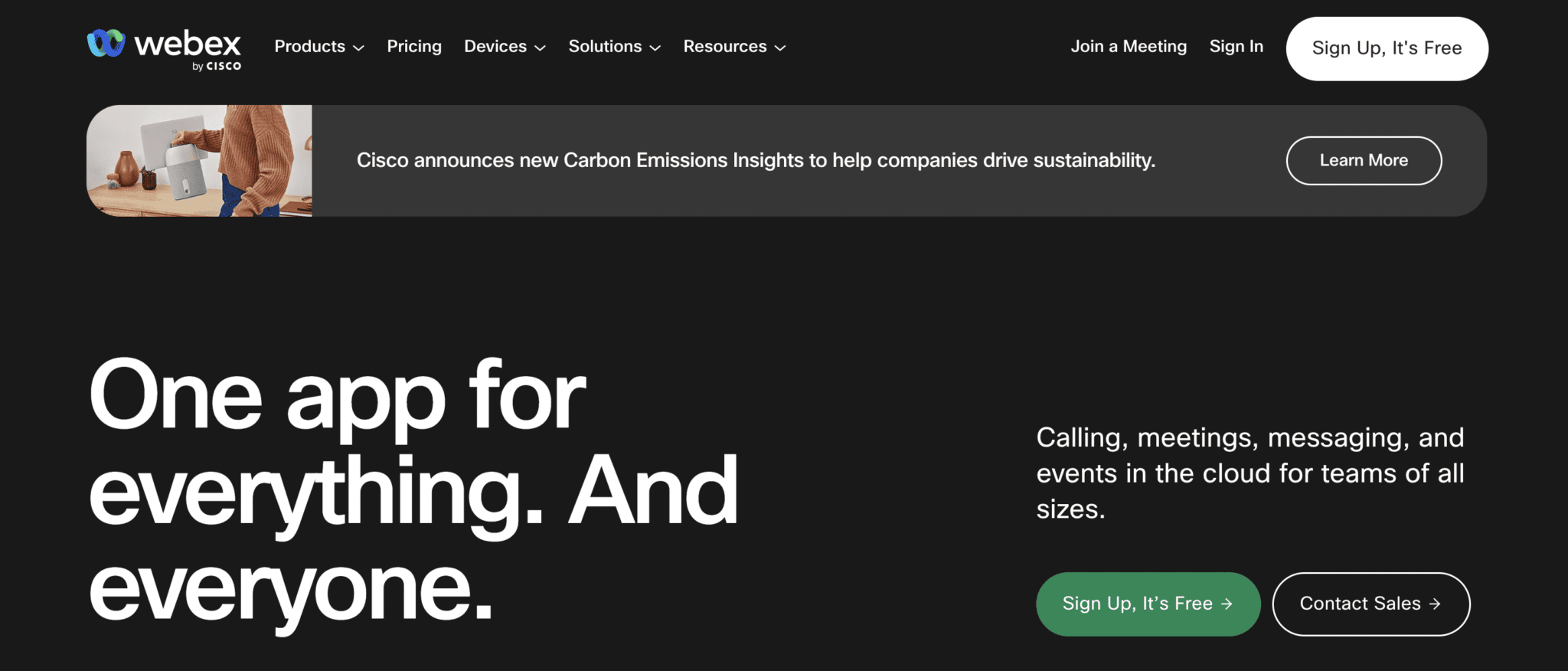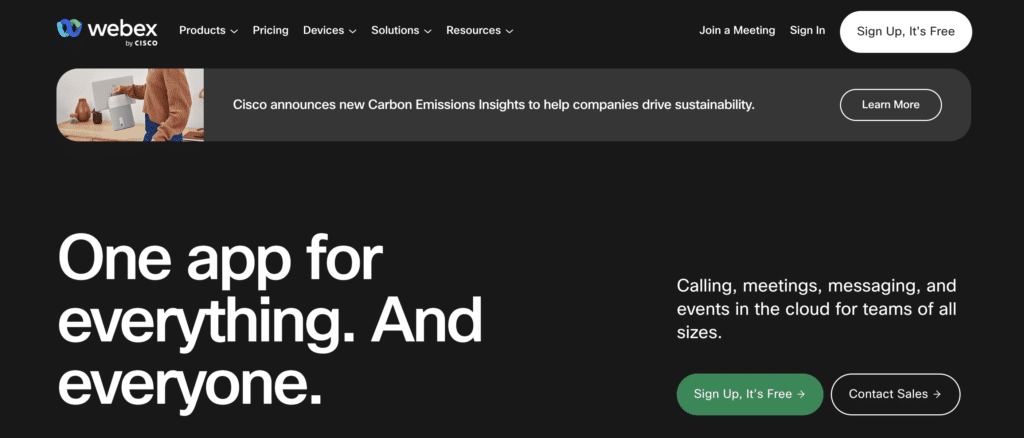 Webex is a team communication tool by Cisco. It helps you to make your team communication even stronger. It offers you to do video calls, invite more people for meetings, give messages, create polling, and events, and a lot more simultaneously. If you want to explore more unlimited functions for your business team, you can get any of its pro plans.
Now It's Your Turn To Explore!
You can now the top 7 best team communication tools you should be using in 2023. Now pick the best one and advance your team collaboration.
If you want to read more exciting tutorials, tips and tricks, and hacks, subscribe to our blog, and don't forget to join our popular Facebook community to get attached to all WordPress experts.