Every company might have its own set of rules in terms of business casual attire, but you must be aware of some basic attire guidelines. These commonly accepted casual attire looks are granted by almost all companies from around the world. Moreover, you will also find variations of business attire while reading about it. Let's dive deep and explore all about it.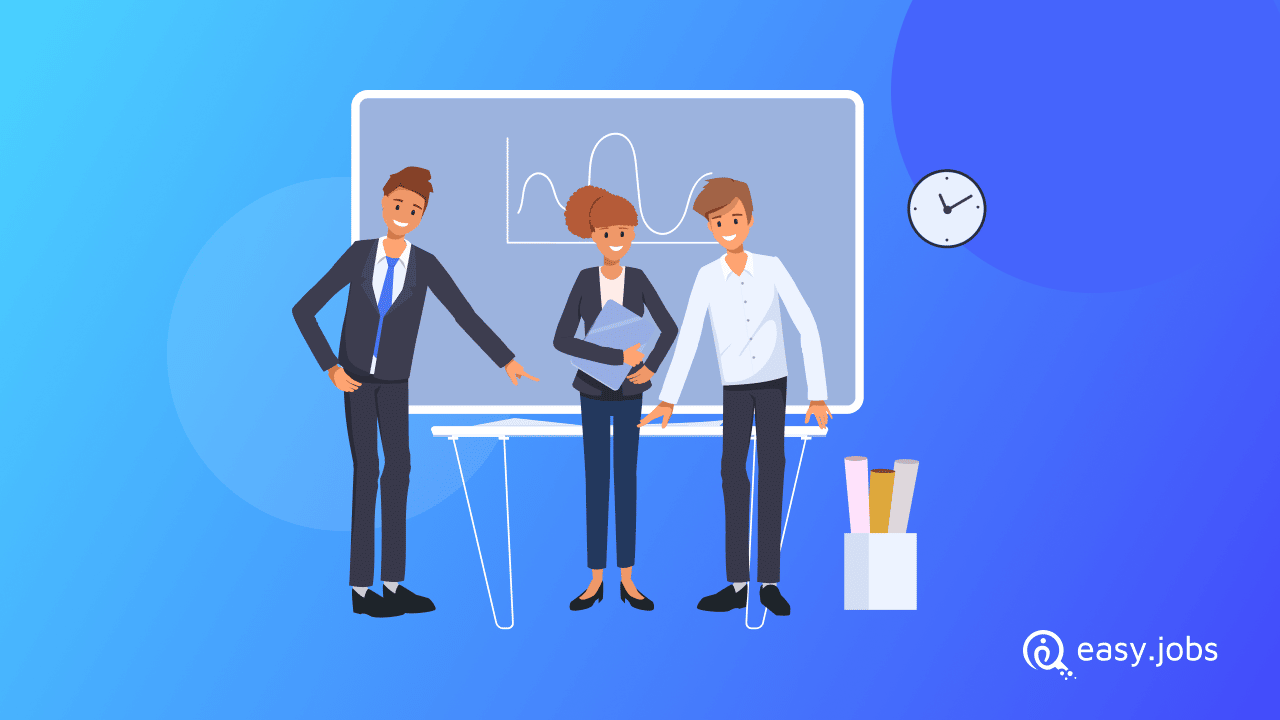 While attending an official meeting or an interview is stressful enough, wearing the right business casual attire adds more to it. Sometimes companies specify the attire they are expecting you to wear, but most of the time you will remain clueless about what to wear. But when you are asked to wear business casual attire, this does not imply that you can go with casual attire. In this blog, we will explore some of the major misconceptions about business casual outfits and a proper guide to them.
Types Of Business Attire That You Can Explore
Of course, we all believe in the right to clothing but when you are in a corporate environment you must maintain the rules of attire. Business formal attire is much more specific and stricter than business casual attire.
Nevertheless, these types of differentiations bring a proper and professional look to your work environment. On the other hand, business casual attire is becoming more popular among people. Let's see some of the vital business attire differences and see which one you should choose for your business appearance.
Casual Attire For Informal Meetup
When we talk about casual clothing for an informal gathering, we imply that this kind of clothing may be worn both inside and outside of the office. This might involve getting together with your coworkers or peers away from the office. In this situation, casual wear of this nature is also permitted in various workplaces worldwide.
T-shirts, jeans, button-down shirts, blouses or sweaters, linen pants, cropped pants, or even shorts, sneakers, loafers, and open-toed shoes are part of this dress-up style. However, we advise not donning this sort of informal dress in front of your clients or at any professional gatherings, such as interviews. In certain circumstances, you must present yourself in a more professional manner.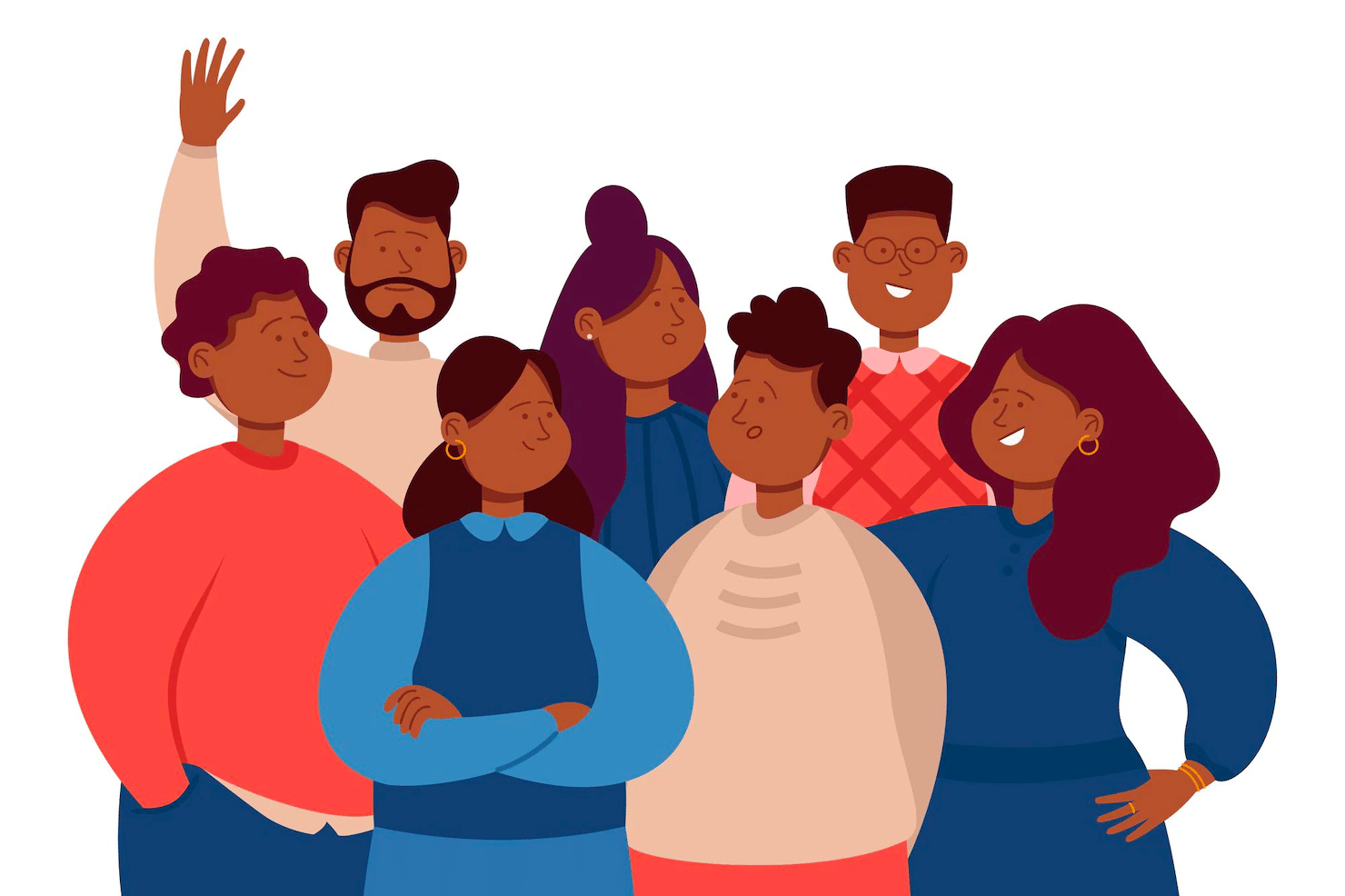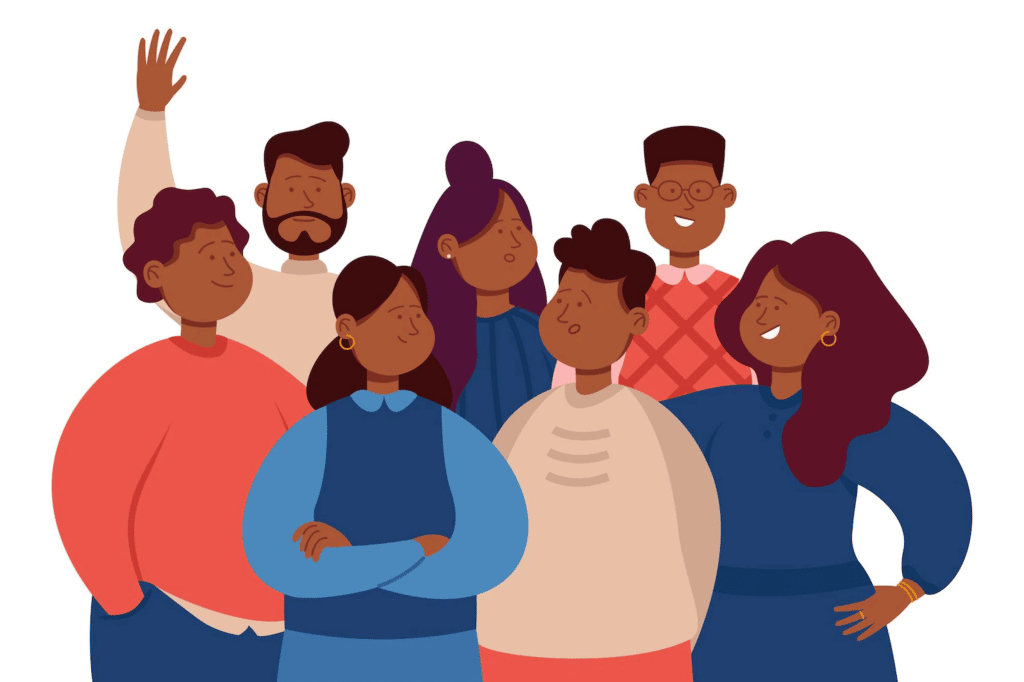 Smart Casual As An Office Wear
Another variation of casual office dress with a fashionable edge is smart casual. If you're dressed smart-casual, you could wear more contemporary things. This kind of business dress is suitable for more accommodating offices, especially casual ones. Wearing smart casual to an interview in a less formal workplace is another option. In this way, you may retain a clean, polished appearance that shows that you care about how you look while still adhering to their informal dress code.
This sort of smart casual office wear will include blazers, jackets, sports jackets, ties, tucked-in shirts, collared or no-collared shirts, skirts, sweaters, long dresses, trousers, heels, flats, sneakers, belts, etc.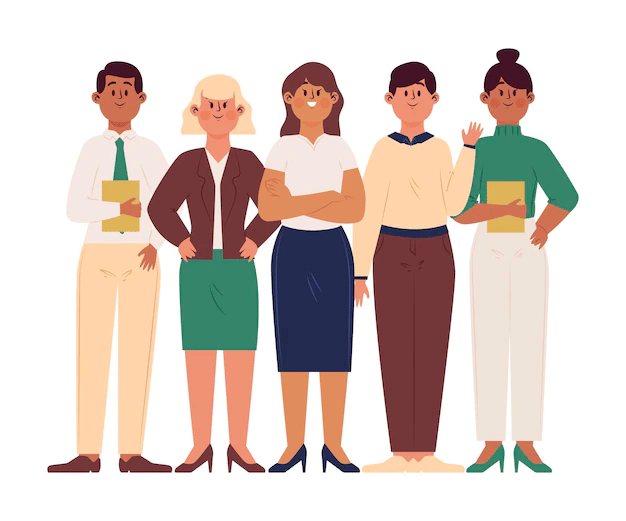 Business Casual Attire For Formal Appearance
Many offices like the business casual look as it is a typical kind of attire. Work casual attire incorporates khakis and other casual pieces together with many traditional business essentials.
A lot of job interviews, client meetings, and office situations call for business casual attire. This is typically a suitable way to dress if you are unsure about the surroundings because it is neither very casual nor overly formal. Business casual attire includes slacks, khakis, pencil skirts, sports coats, suits, blazers, tucked-in shirts, simple jewelry, belts, coats, Oxfords, high heels, box heels, mules, etc.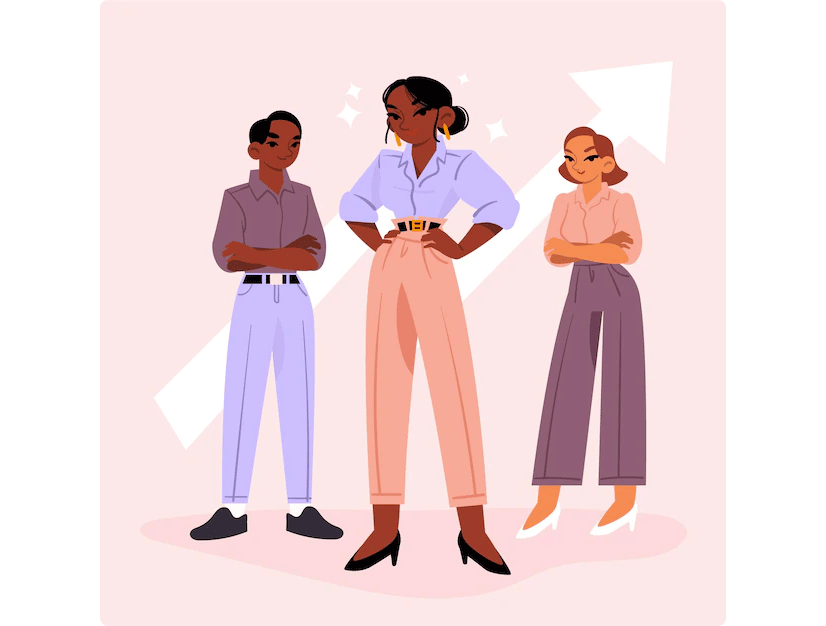 💼 Business Casual Attire Tips & Tricks You Need
As we mentioned earlier, your styling will fully depend on how you are comfortable pulling off a certain outfit. But when you are in an official environment, you need to follow some well-established rules in terms of dressing up. Let's explore all the tips and tricks below:
🔎 Observe People In Your Office
If you are new to an office environment, first you will need to observe people around you and how they dress. Even if the workplace may be informal, you may observe that those in management positions dress a little more professionally. You can decide to dress similarly to others in positions you'd like to have.
🛠️ Prepare For Official Meetups
Before you appear in official meetups like interviews, you need to check out their 'About Us' page and social media accounts. There you will see how the office professionals dress up in their workplace. Even if you do not find any official picture of the team on their 'About Us' page, you will definitely find photos or videos of them on their social accounts or professional accounts. If you are not sure what they might be expecting to from you during this kind of official meetup, you can just ask your recruiter or the person who is in charge of communicating with you and learn about it.
🗣️ Communicate With Colleagues Beforehand
Instead of being embarrassed at an official gathering, you can communicate with your colleagues beforehand and learn about the expected outfit. You can ask about how their offices run and how you might look courteous and professional during your meeting with them if you are going to a business meeting. In this way, you will also appear more aware of yourself. Do not worry about what others might think of you in this case.
📌 Follow Basic Dressing Principles
Now suppose, there is no way to communicate with your office partners or check websites or social media, what will you do then? Fret not, you still have the chance to appear as trendy as others yet professional. Avoid wearing tacky ornaments that grab others' attention immediately.
Instead, you can wear a simple statement ornament that will make you look elegant and presentable. In terms of outfits, avoid wearing clothes that have quotes, statements, or phrases written on them. This falls under basic dressing principles because you might not like to give people ideas about you before they meet you.
This is how you can dress up for business meetings, gatherings, occasions, and many more. Just pay a little attention to details and your outfit will make you look more aware of yourself and professional at the same time. To read more blogs like this, subscribe to our blog and join our super friendly community to share your thoughts.