As time passes, having digital skills is becoming more and more essential to get a job anywhere in the world. With so much competition in the job market, you should have the digital expertise to kickstart your career. Today, we will discuss the most demanding digital skills that will make you instantly employable in any company. So, without further ado let's get started.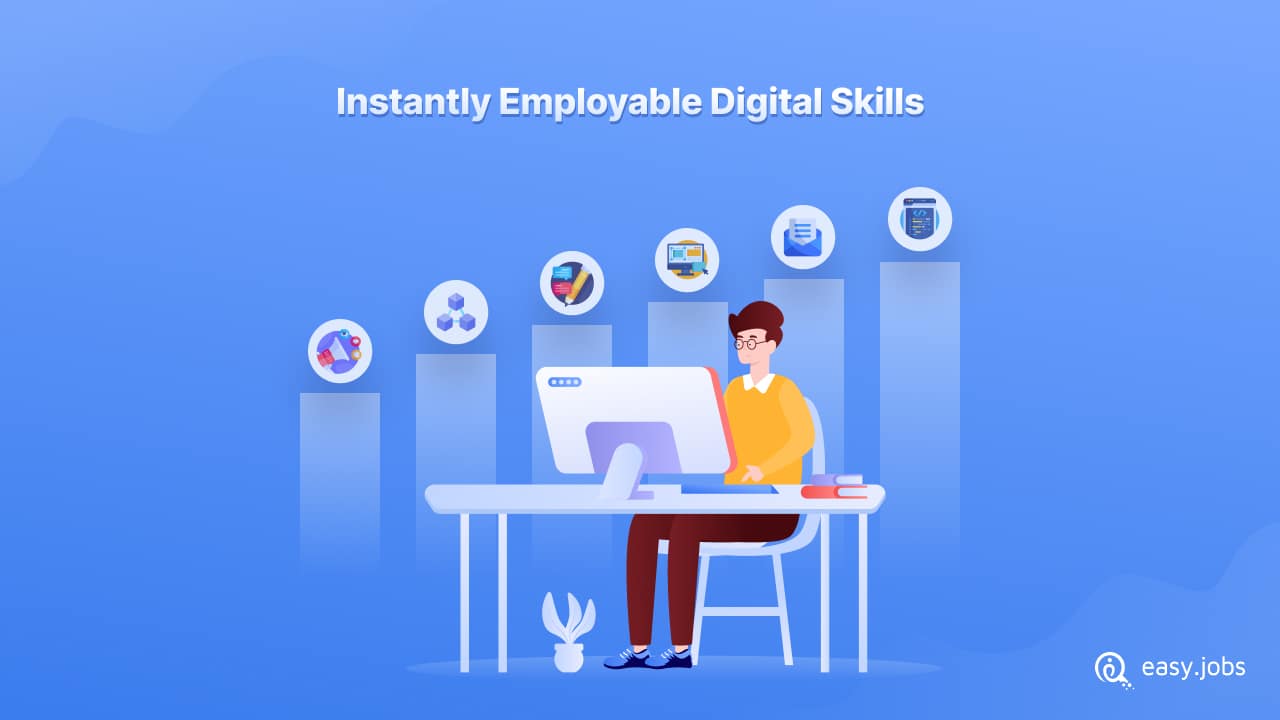 💡 Why Is It So Important To Learn Digital Skills?
According to a study, the number of jobs that will require digital skills will increase to 12% by 2024. The report also suggests that having a foundational knowledge of digital technology would be extremely important by 2030, regardless of whether you work in the manufacturing, healthcare, energy, or even mining sectors. Therefore, if you want to get a job in the coming years, you cannot avoid obtaining digital skills.
These days, companies are integrating automation software to streamline their work processes. They can easily downsize their workforce and reduce production costs by a huge margin. Thus, the need for human resources is decreasing in different industries. However, according to research, if you have the right digital skills for the workplace, you can reduce the risk of getting replaced by 59%.
Moreover, if you have a rich CV with a variety of digital skills, you will get on average 29% higher salaries than the employees that do not have digital expertise. Thus, if you want to increase the chance of employability and secure your job with higher salaries you should enhance your digital expertise.
✨ 10+ Digital Skills That Companies Need the Most
In this section, we are going to share the most demandable digital skills that you have to get employed instantly. You can try to learn these skills and start your career right after having some hands-on experience. So, let's explore the top digital skills that you can obtain below. 
1. Social Media Marketing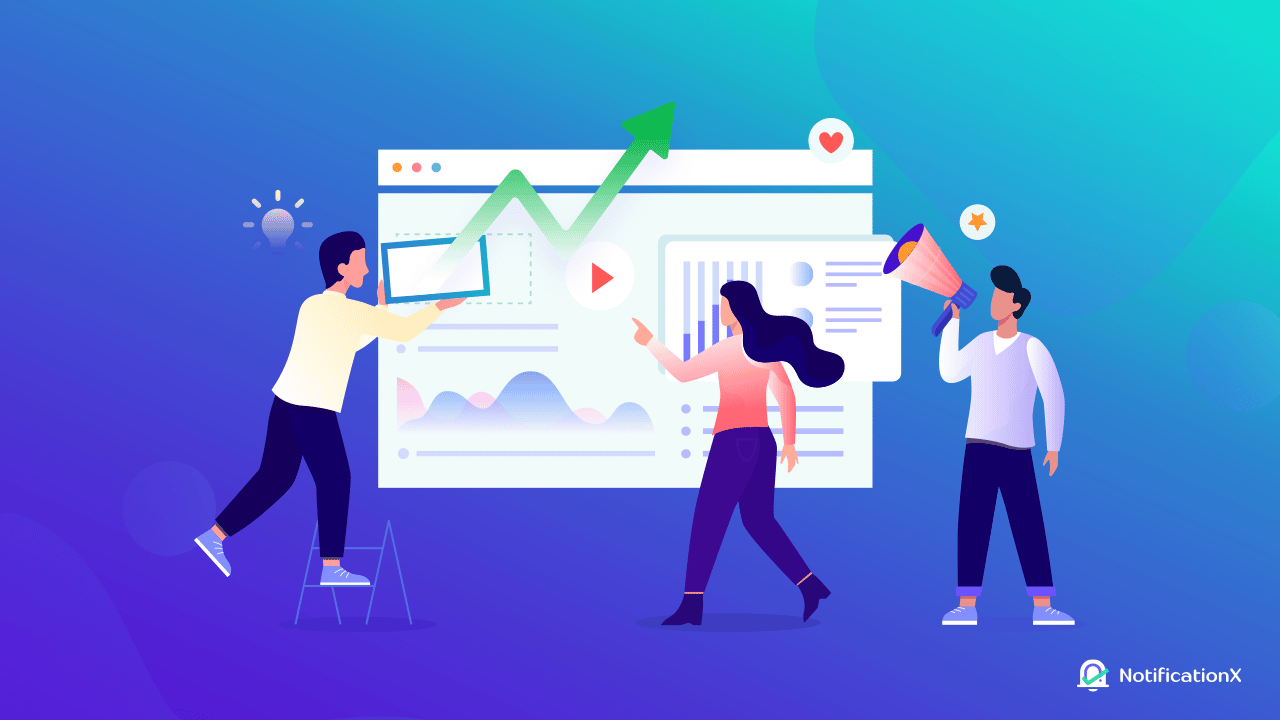 Social media platforms have a huge impact on eCommerce and other big industries. If you have an eCommerce business with social media presence, you can easily earn 32% more revenue. So, if you have social media marketing skills you can be a valuable asset to any organization. Having social media marketing skills does not only mean knowing how to use them. But you should have in-depth knowledge of the dynamic interaction between businesses, influencers, and consumers. 
2. Search Engine Marketing (SEM)
Employees with a working knowledge of search engine optimization can help businesses to get visible on the search engines. Especially businesses that are selling products online rely on search engine optimization to boost their growth. So, having SEM expertise can help any company to get ranked on search engines and bring more traffic to their websites.
3. Data Analytics
Nowadays, almost every big company is making data-driven decisions to get the best return on investment. Clive Humby once said, "Data is the new oil." As the whole world depends on oil to function, data can help any industry succeed in its business. Every industry now depends on data analytics to manage their business from eCommerce to sports. So, having the knowledge of data analytics you can provide valuable insights to companies for making their business decisions and get yourself employed instantly. 
4. Content Marketing
You may have previously heard the content marketing catchphrase, "Content is king." If you want to successfully start a business online, you must understand content marketing. So, anybody with expertise in content marketing can be a valuable asset for any company. You can learn content marketing skills to get instantly employed anywhere around the world.
5. Email Marketing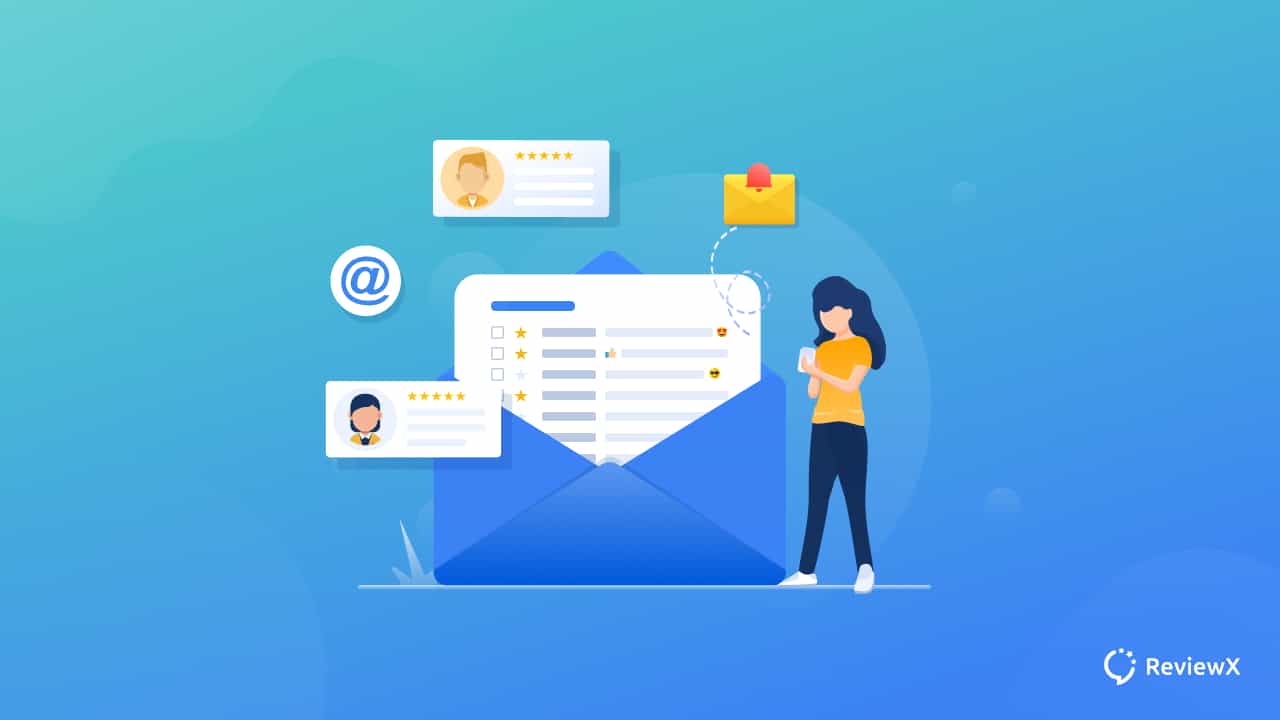 Email marketing averages 4400% return on investment for the eCommerce industry. Therefore, most companies heavily rely on email marketing to maximize their revenue. Knowing email marketing can help you get employed instantly in any company worldwide. By analyzing key email marketing metrics such as open rates, click-through rates, and conversion rates, you can provide valuable insights to help companies enhance their growth at ease.
6. Programming & App Development
Programming and app development is now the top demanding jobs around the world. If you know how to code you can get yourself employed instantly. Besides, you don't have to take a 4-year course to learn these, instead, you can learn them online and start building your career. Using your skills and experience you can get yourself a job from big IT companies without much hassle. In addition, if you have these skills you can create your own agency and start providing your services at ease. 
7. Web Development
Web development is one of the most demanding skills from the very beginning. However, after the covid-19 since almost every local business around the world wants to have a web presence the demand for web developers is now very high. So, if you have web development expertise you can easily make yourself employable anytime.
8. Web & Graphics Design
Web & graphics design is a top-demanding skill you can also learn to build your career without having any college degree. Having these skills can make you employable instantly to any related company. You can even start your own agency or start freelancing to build your career as a designer. So, among the other top digital skills, web & graphics design can be a good choice if you have a passion for design.
9. Blockchain Technology
If you are looking for one of the best tech careers, then learning blockchain technology can be an amazing option for you. Although this industry is still growing by 2030, the business value for blockchain technology will exceed $3.1 trillion by 2030. Thus, this digital skill has tremendous potential in the future and even now, it does not have too much competition yet. You can choose blockchain technology as your career if you have a vision for the future. 
10. Network and Information Security (Cybersecurity)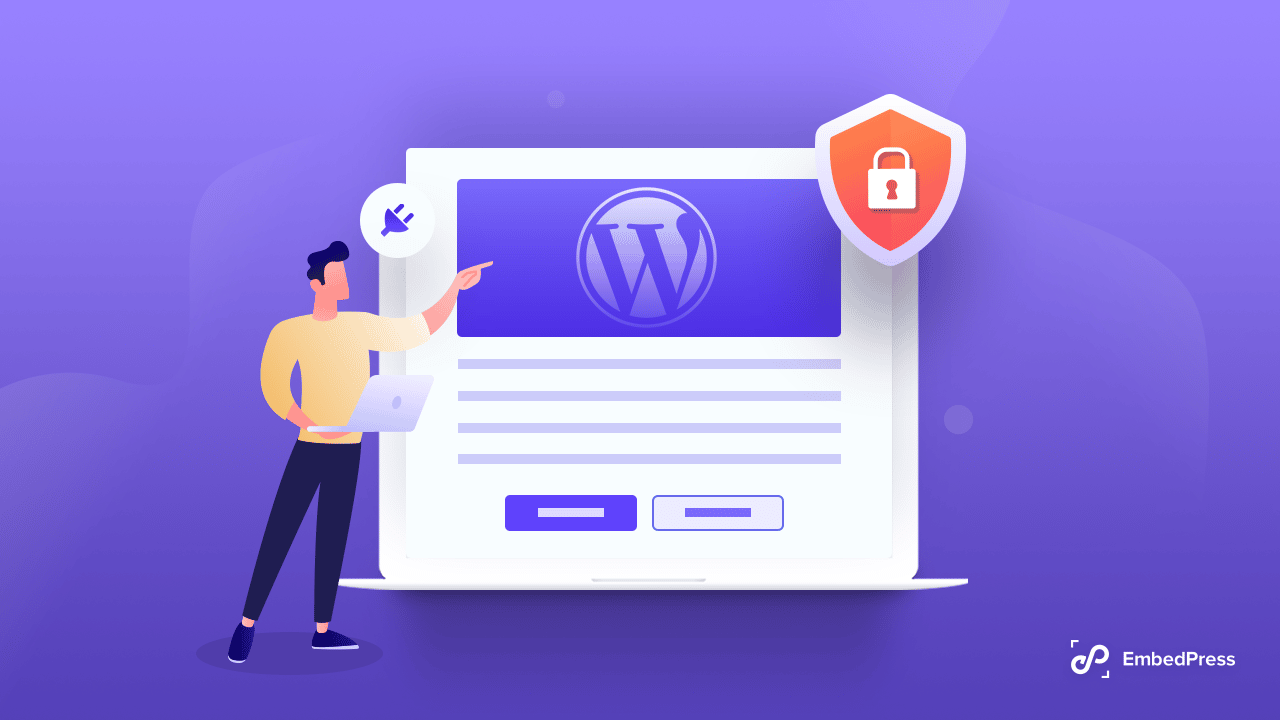 For companies that collect data and want to keep their sensitive data confidential, keeping the network secure is a must for them. They need skilled cybersecurity experts to keep their data secure and stay safe from hackers. This industry also does not have much competition compared to others to get yourself employed. You can learn cyber security to instantly make yourself available for the network and inflation security career. 
11. Computer Hardware Engineering & Networking
As much as learning computer programming will make you employable these days, you can also build your career as a computer hardware engineer instantly. Apart from that, having the knowledge of building computer networks can help you to earn on average a six-figure salary easily. So, if you have expertise in hardware engineering and networking skills you can easily get yourself employed.
12. VFX & Character Animation 
Having expertise in VFX and character animation can make you instantly employable in any gaming company. Besides, you can also use these technical digital skills in animated film makings. The rise of augmented reality and virtual reality will also increase the demand for character animation in the near future. So, you can also learn these skills to get yourself employed at ease. 
💼 Learn Digital Skills Today & Kickstart Your Career
Having digital skills can make anyone employable instantly anywhere around the world. Besides, you can also enhance your career progress by learning digital expertise easily. Which of the essential digital skills do you want to pursue to start building your career? Let us know your thoughts on our Facebook community group. 
Also, if you want to read more useful blogs, tutorials, and guides like this, you can subscribe to our blog for free and get updates regularly.