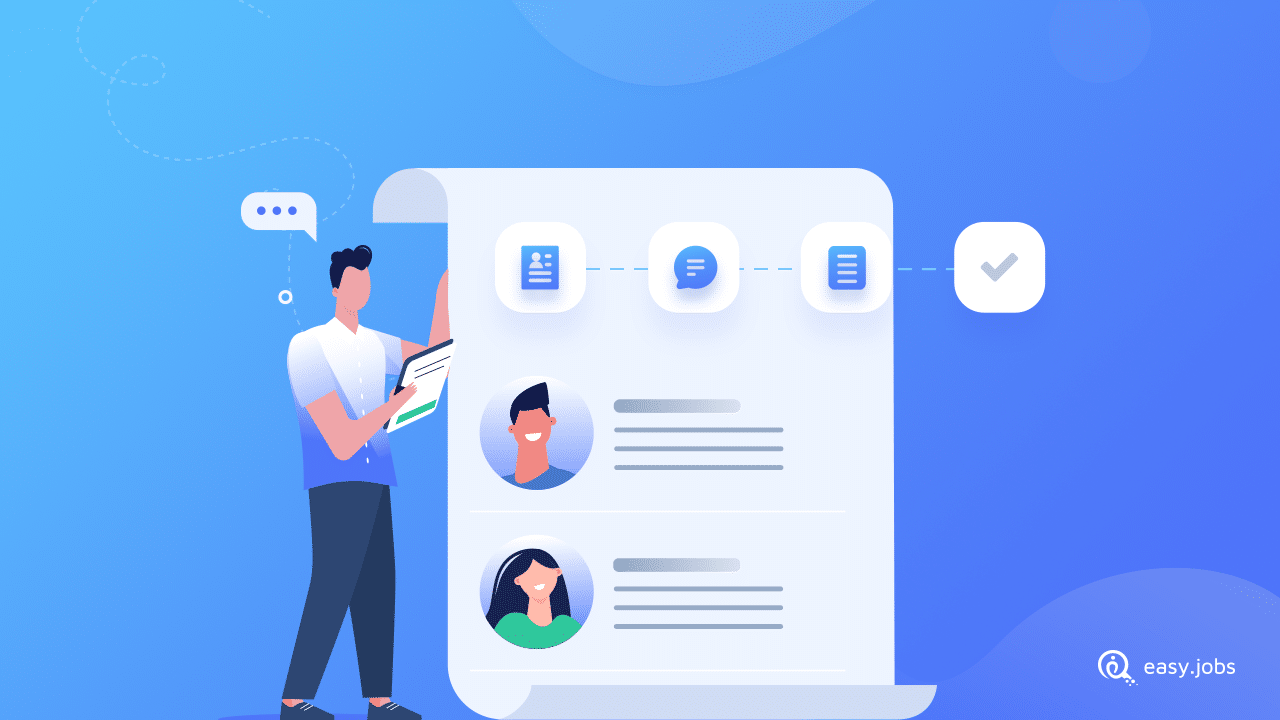 Find out the best way to organize your hiring process and onboard the right talent effortlessly with Easy.Jobs.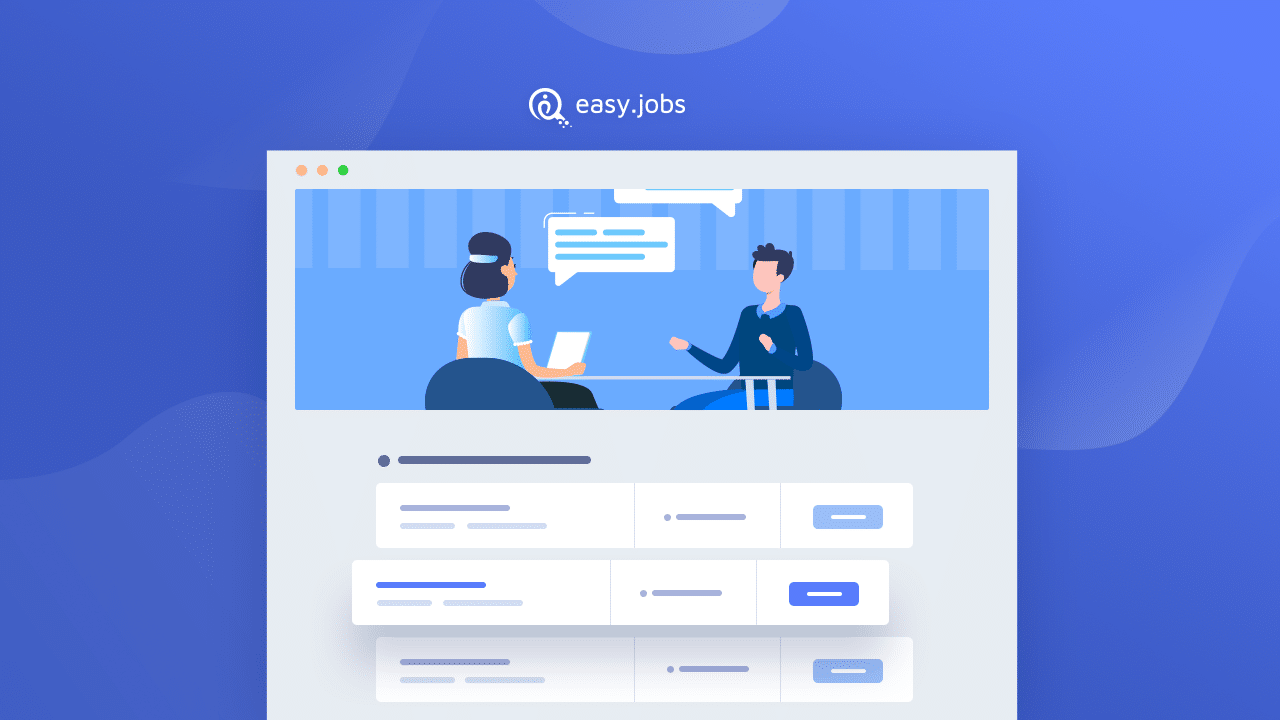 Enhance your recruitment process with the ultimate remote hiring solution. With Easy.Jobs, you can create a stunning career site for free, or create amazing career pages for your WordPress website. Attract and recruit the right talent for the right roles with Easy.Jobs.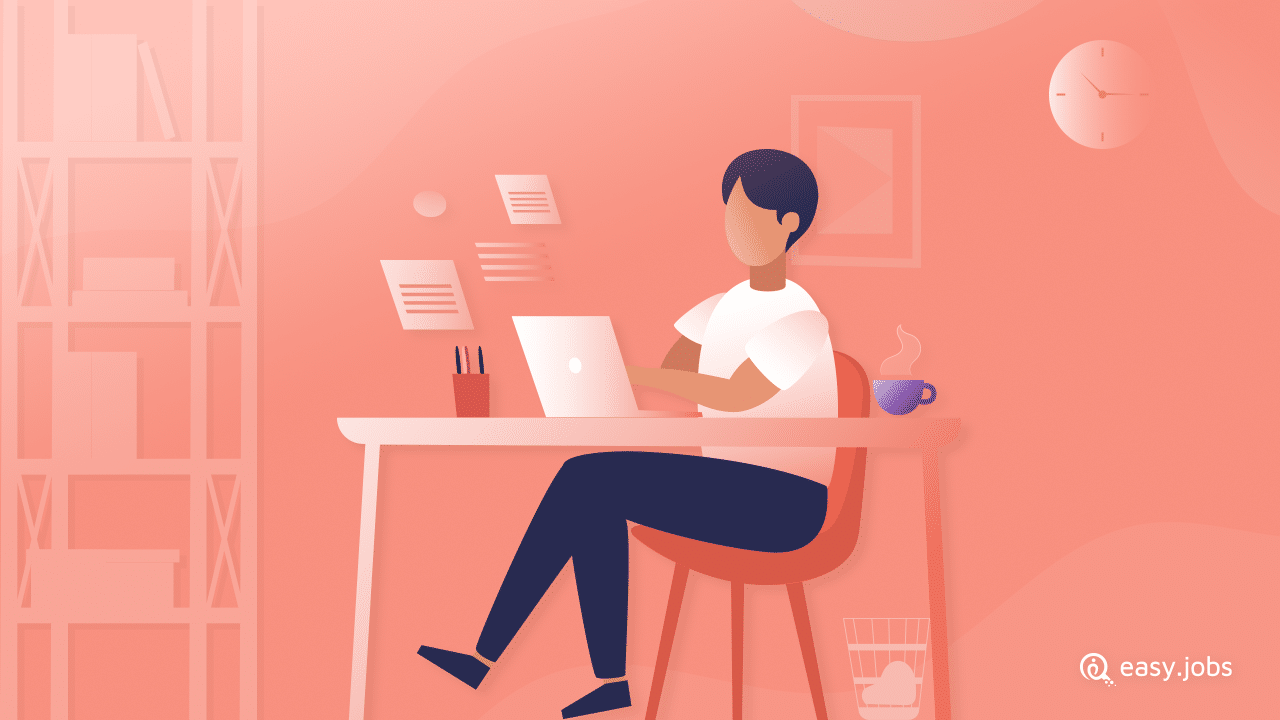 Remote work has now become very popular. If you want to hire remote employees easy.jobs can help you manage your entire recruitment process from one place.